The past two years have presented exceptional challenges as companies have grappled with how and where they do business. Just as large-scale companies (think: Google, Netflix, and Unilever, to name a few) are navigating new ways of operating, so too are first-time freelancers, brand-new startups, and independent contractors. But as many businesses return to the office, the situation has presented unique opportunities, too.
For both big companies and individual freelancers, the fundamental needs are similar: They want to have a mix of flexibility, human face-time, and the ability to change tack, quickly. WeWork's global sales team, which partners with businesses of all sizes to achieve their workspace needs, shares what companies are looking for.
Why flexibility is still top of mind
"The biggest theme that came up last year, which has flowed into 2022, is uncertainty," says Jessica Gilroy, WeWork's ​​head of leasing, Australia. "As a result, companies are looking for ultimate flexibility to support an element of experimentation and the ability to pivot should strategies change."

That need for flexibility, Gilroy says, has led companies that already have considerable, long-term real estate to consider WeWork as an option for the first time. WeWork's Access products (including WeWork All Access and WeWork On Demand), she says, have been particularly useful as businesses rethink their returns.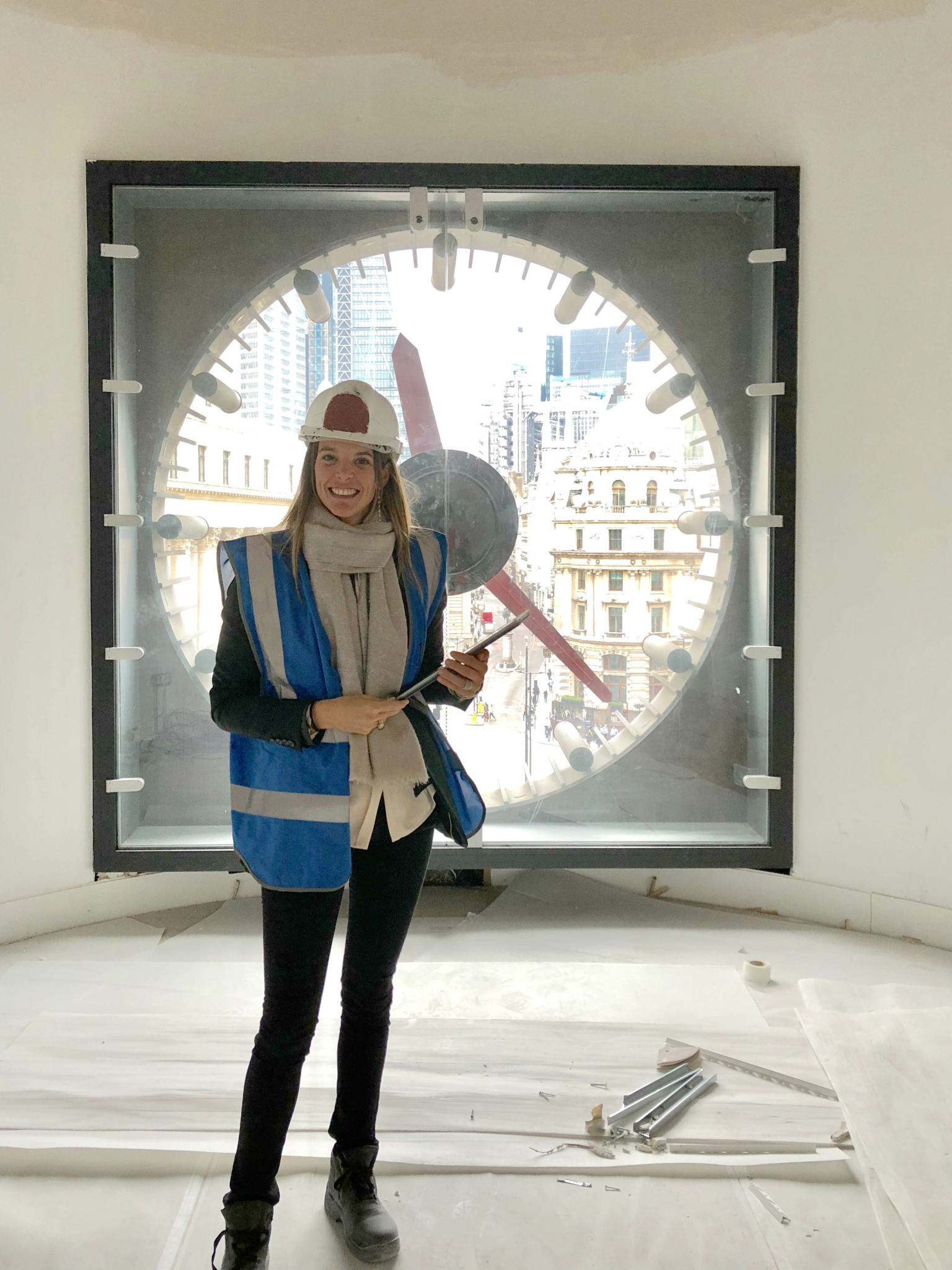 "Companies are taking less space, yet ensuring that every employee can access space, wherever they are, if needed," she says. WeWork All Access and WeWork On Demand let employees choose when to go into an office, and which one to go to. By using these products, Gilroy says, "employees who need access to space less frequently always have the peace of mind that space is available to them—regardless of whether they need a desk for a day, a meeting room for a client presentation, or a classroom for team training."
Companies are looking for ultimate flexibility to support an element of experimentation and the ability to pivot should strategies change.

Jessica Gilroy, head of leasing, WeWork Australia
Another reason companies are seeking flexibility is because local health and safety measures are changing so rapidly. Jenelle Perinotti, enterprise account director in New York City, says many companies are looking for guidance on how to meet employee needs, not only now but as health protocols, preferences, and priorities shift and evolve.
"[Businesses] are sensitive to adapting to a model where they could pivot from being collaboration-heavy to adding or removing more desks," she says.
What the rising number of freelancers are looking for
The need for an agile workspace that can quickly scale up or down isn't just for companies with big footprints. The pandemic has also given birth to a new swath of freelancers, independent contractors, and startups, worldwide. While they may be smaller than some of WeWork's enterprise partners, their needs are similar, especially as they grow.
Pauline Perdriel, head of sales in Milan, Italy, pointed to a pandemic-era startup that began with three desks and quickly scaled to 10. Now, she says, the company has 40 desks at a WeWork location.
"Who knows where those businesses will be in three months or three years," says Perdriel. "That's where WeWork is brilliant, offering that kind of flexible space for any kind of business."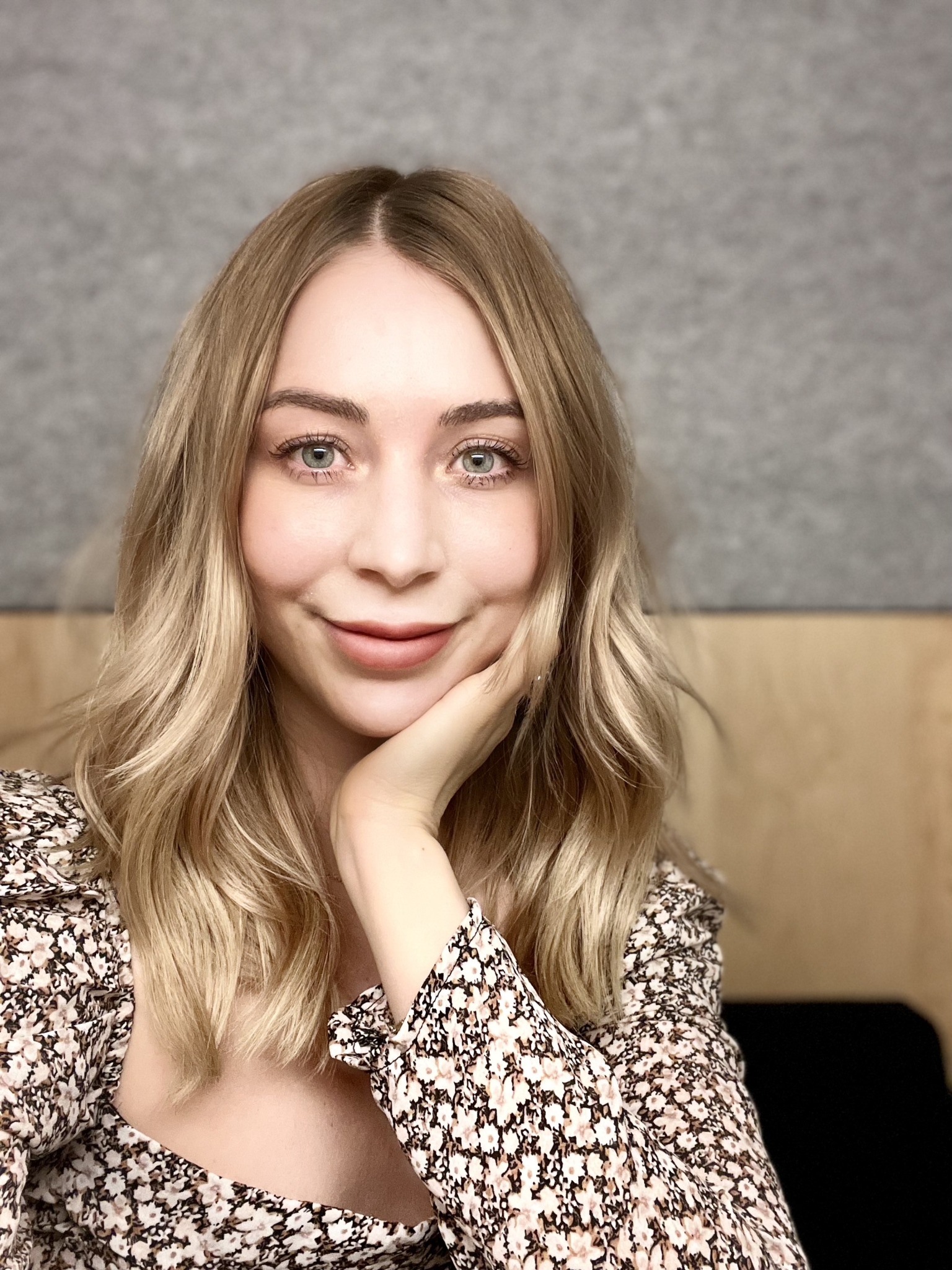 Freelancers and independent workers are looking for an environment where there's space to collaborate, as well as things like having personal recognition at the reception area. Community, connection, and office perks are making a comeback, says WeWork global accounts director Henry Lewis, who's based in London. WeWork's community teams are essential to that—they're the "life and soul" of each property, he says. The same features, he adds, are also key for companies now seeking to attract or retain talent.
"Having a cool workspace, having it be flexible, having things like amenities and well-thought-out music—all of that plays a big role in where people want to go to work."
That sense of community and belonging is an intangible, hard-to-define value, but it's woven into WeWork's DNA. It's part of what keeps independent contractors coming back for years, says Lewis, and it's also a big component of what employees are seeking, nearly two years into the pandemic.
The need for human connection
The mix of flexibility and community was key to a recent sales win for Jessica Gilroy in Sydney. Last year, one of Australia's fastest-growing retailers moved its headquarters into a WeWork building not only because of the flexibility, but also because doing so could help it meet its goals in talent acquisition.

"With high competition for talent in the Sydney market, they knew that in order to successfully hire top [candidates], they needed to provide a workspace where people would be inspired and motivated to work," she says. "This company moved into one of our newest buildings in Sydney's Central Business District, taking two full floors [and] securing options to grow, should their headcount continue to surpass their predictions." Expansion discussions are set to start next month.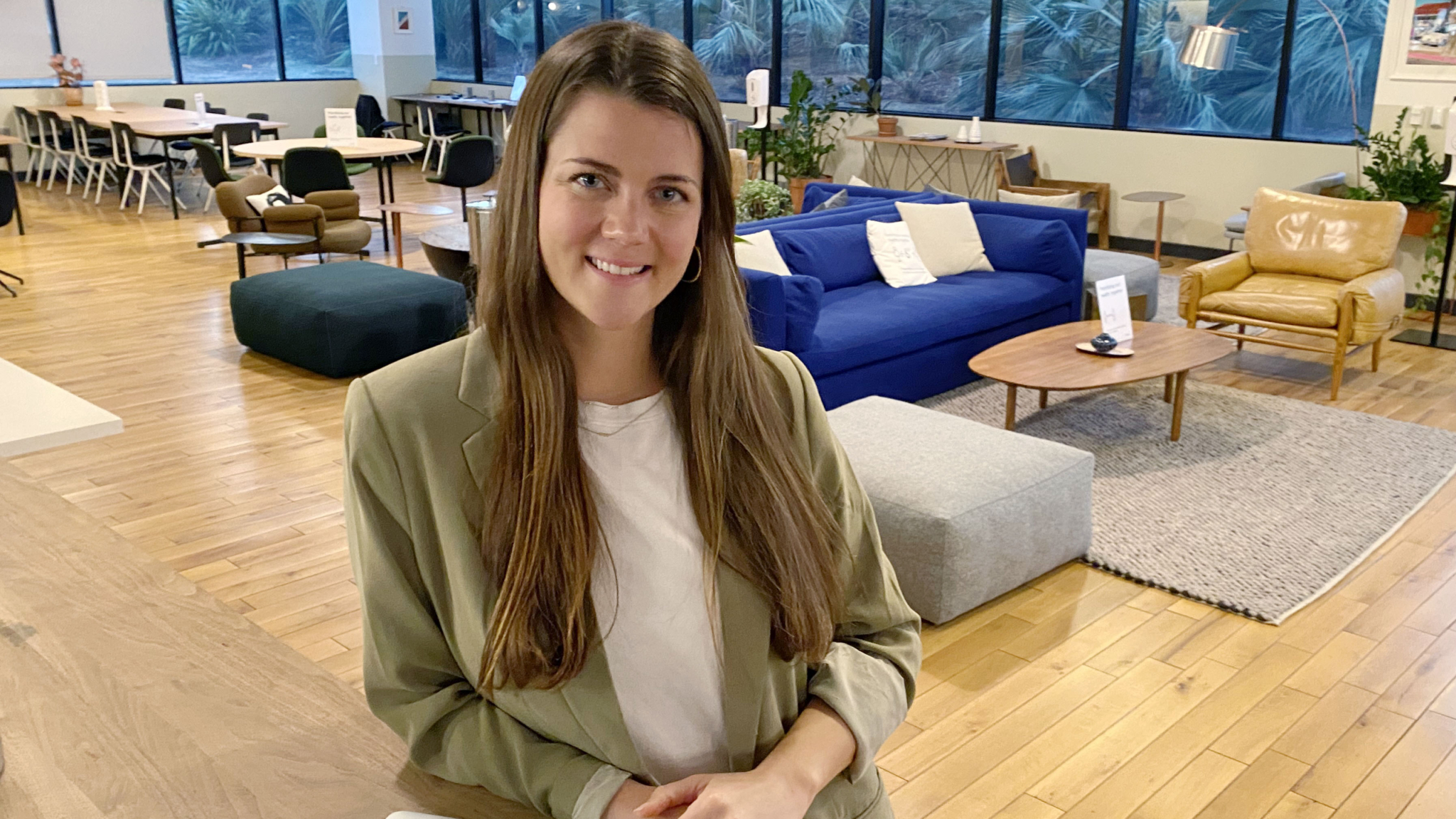 Gilroy's experience in Sydney mirrors that of Chelsea Helms, global account director, enterprise, in Santa Monica, CA.
"People are ready to get out of their sweatpants and come back to the office for some human interaction," Helms says. "At the same time, people have grown to value the flexibility of working from home to a certain extent, so I think employers who can find the right balance…will be the most desirable companies to work for.
"From a sales perspective, it's really exciting to be in this space while all of this change is happening. In 2022, I'm looking forward to partnering with my clients and supporting their needs across the world," she says.
Anna Dimond is a writer, editor, and content producer based in Los Angeles and in Cape Cod, MA. She covers the outdoors, culture, business, and politics for The Washington Post, ESPN, and Red Bull, among others.
Rethinking your workspace?