If your job is remote or hybrid, you have probably turned a corner of your living room or bedroom, a kitchen table, or even your couch into a home office. Maybe this setup has worked well up until now—especially since you're free of a stressful commute and the hassle of putting on a nice pair of pants.
But what happens when something disrupts your routine? Maybe your roommate's family is staying for the week, or you're traveling to another city and none of the local coffee shops will work for that meeting that was just added to your calendar.
Sometimes you simply need a comfortable, quiet space that isn't your home in order to get some work done. WeWork On Demand lets you book office space by the day—or meeting hours by the hour or day—at hundreds of WeWork locations all around the world. There's no monthly commitment, and the WeWork On Demand App makes it easy to book a hot desk or a pay-as-you-go meeting room. Here are six things WeWork On Demand can provide in order to save your sanity and your productivity.
A home base while traveling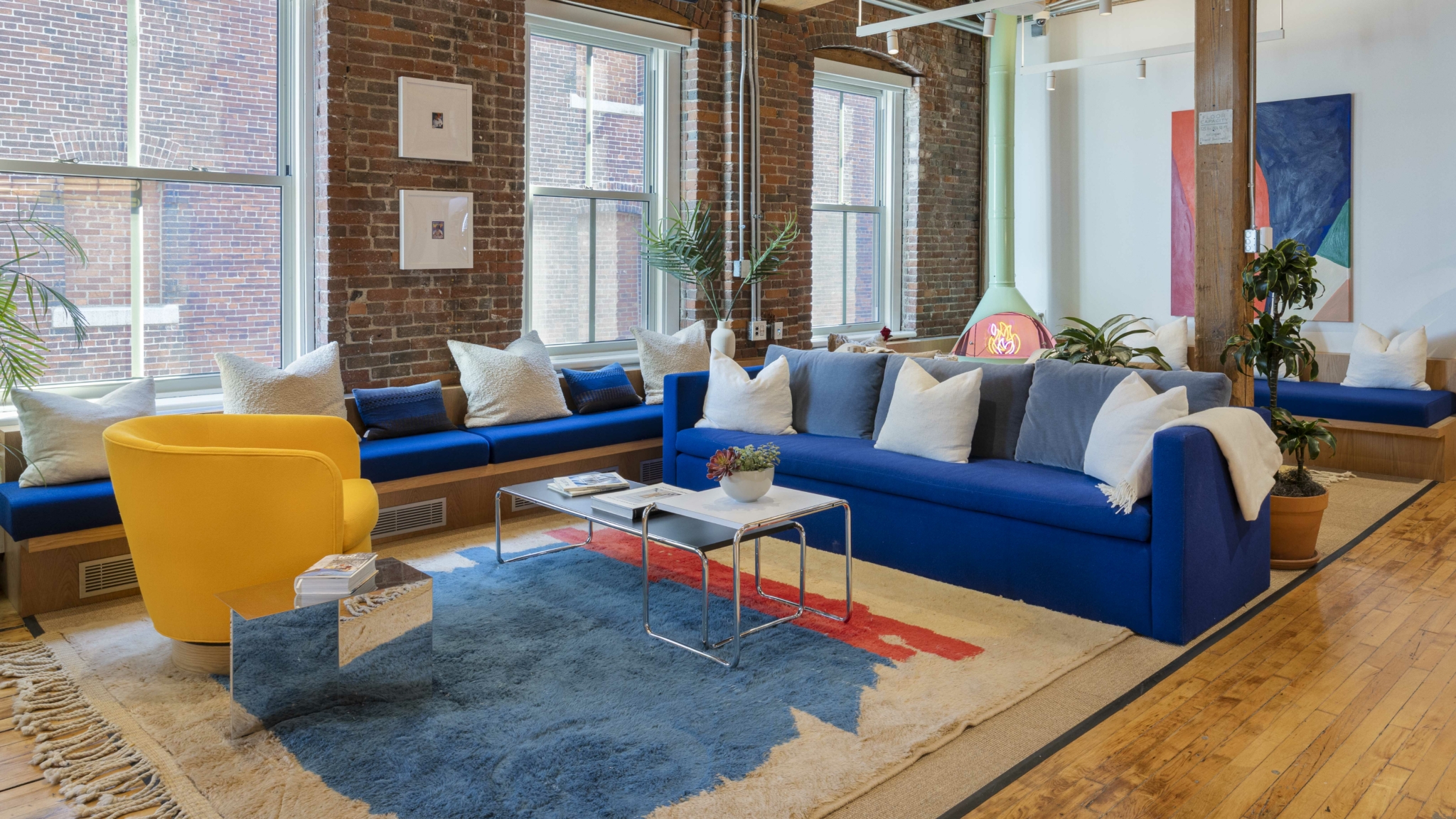 Even the best home office can't come with you when you're traveling. WeWork On Demand gives you the ultimate flexibility to book a space when and where you need it. Imagine you land in a new city at 8 a.m. but can't check into your hotel until 3 p.m.— and you have a few last-minute work things you need to get done. Instead of squeezing into an empty corner at the airport, use WeWork On Demand to book a desk in a workspace for the day. A comfortable space with access to WiFi, a printer, and a great cup of coffee can help take the stress out of a hectic travel day. Roll in with your luggage, finish up your work, and enjoy your trip!
A meeting room designed to impress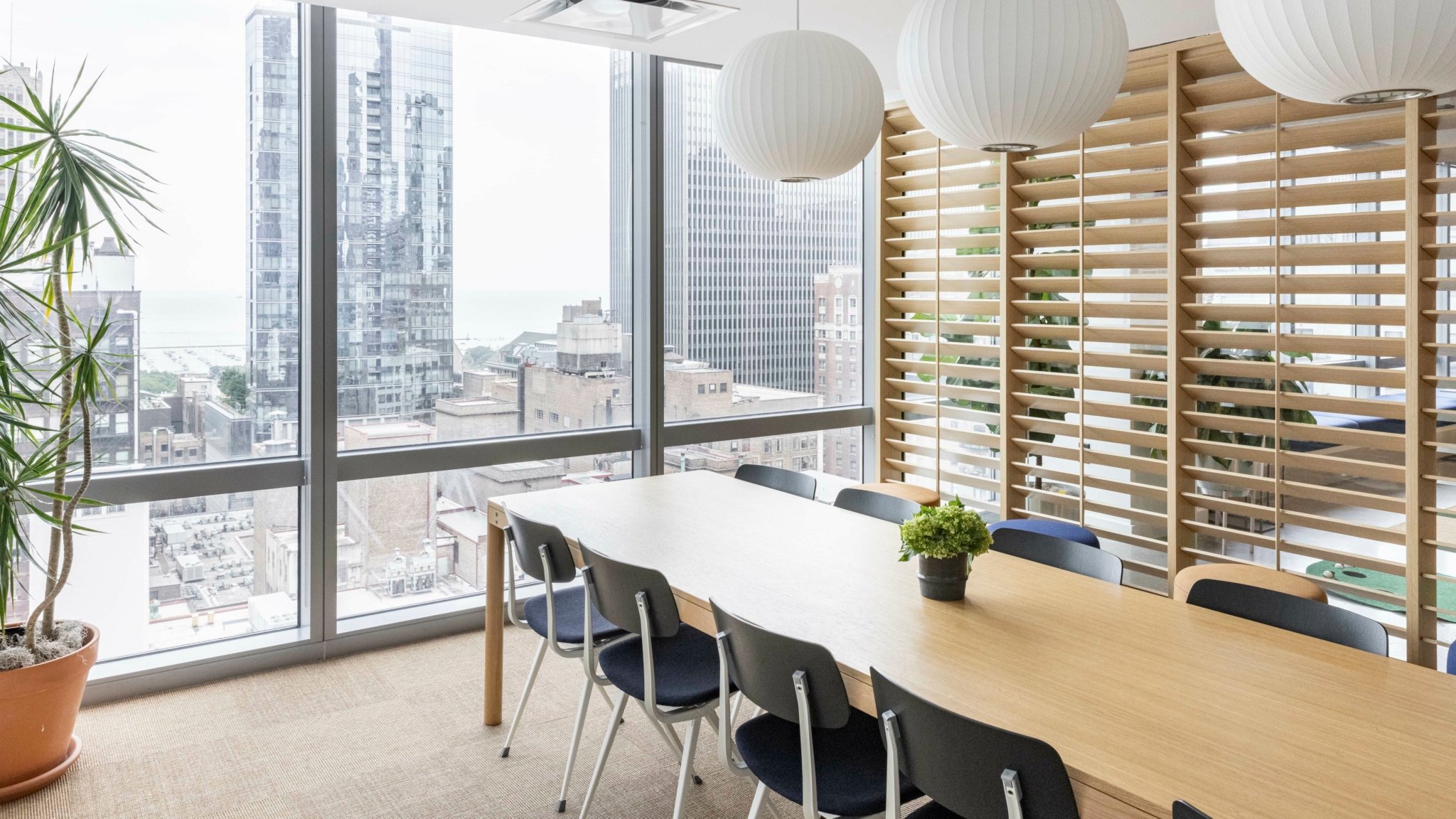 Maybe you and your team are too small to consider being in an office every day. But then a big project comes along and you need a space to brainstorm with whiteboards ready for all your creative ideas. Or you might be leading a course and need a classroom space to teach from. Or maybe you have an important meeting you need to take and want a setting with a professional vibe. With WeWork On Demand, you have access to meeting rooms for all of these situations. These beautifully designed spaces are a great way to impress your clients or get the collaboration flowing.
A place to focus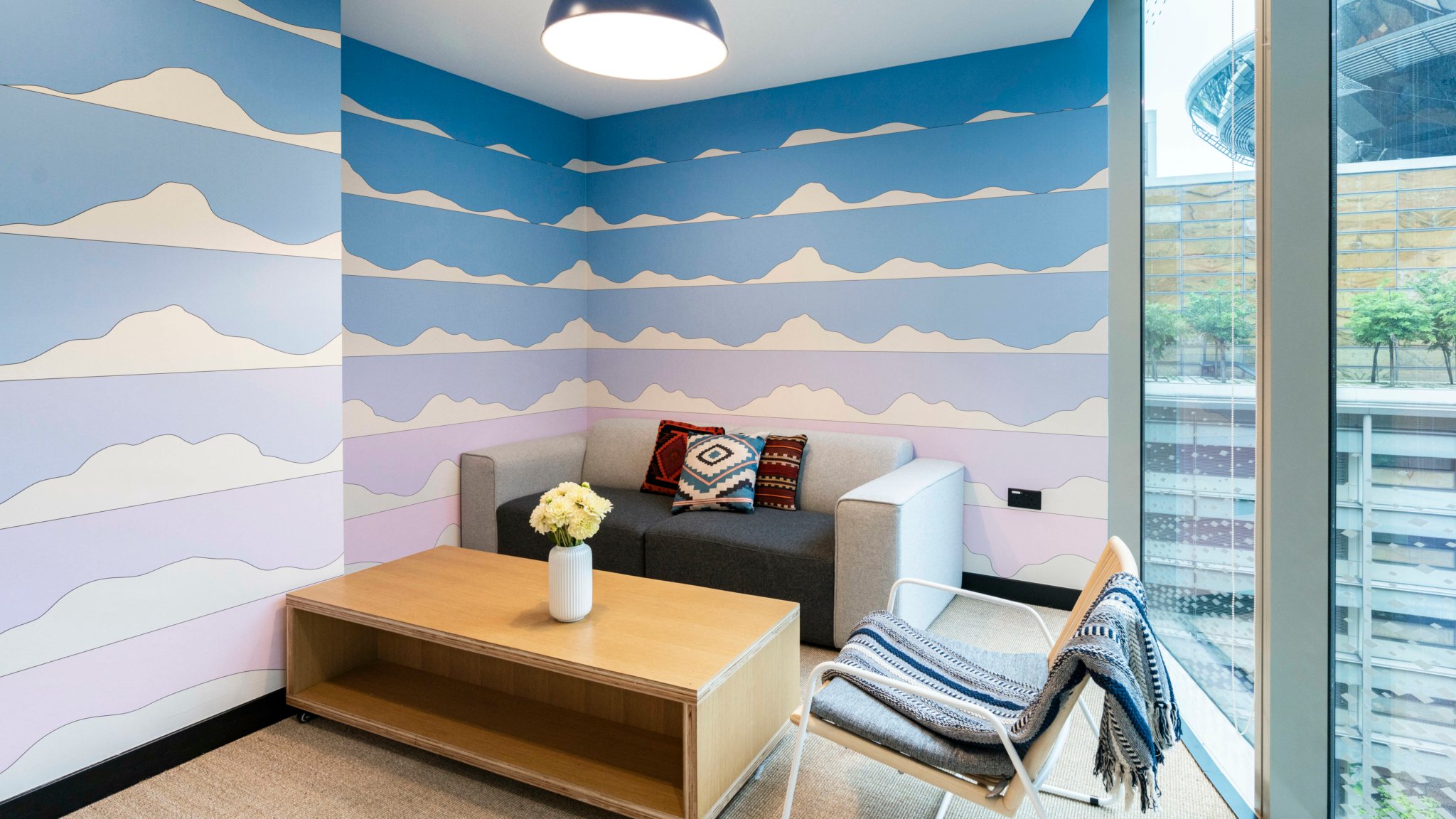 When crunch time hits and you need to finish that deck by Thursday morning, distractions at home can trip you up. You might get in a groove, but then the doorbell rings. Or all of a sudden you feel compelled to deep-clean the kitchen. That won't happen when you use WeWork On Demand—here, you'll have the workspace you need to focus and get things done.
A backup when the unexpected happens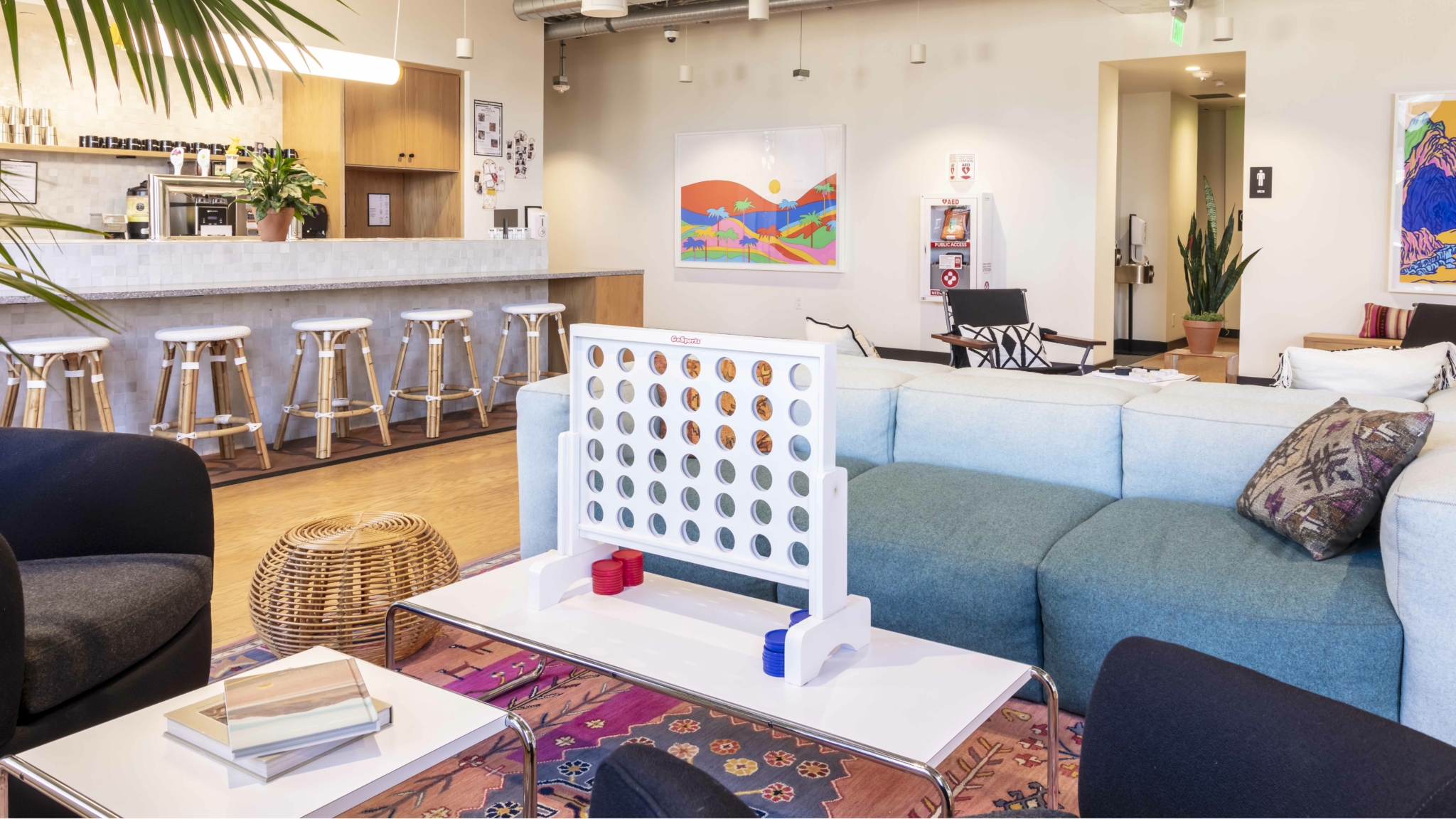 Without notice, your landlord starts gut-renovating the apartment next door. Or your internet connection goes out and they can't fix it for two days. Instead of apologizing for the noise on every call, or killing your data by using your mobile hotspot, you can use WeWork On Demand to get out of your noisy apartment for the day. Enjoy some kombucha on tap and get some peace while you work, even if the noise starts in the middle of your day. You can't always plan for when an interruption will hit, but having the option to finish out the afternoon in a friendly space can salvage your workday.
A break from isolation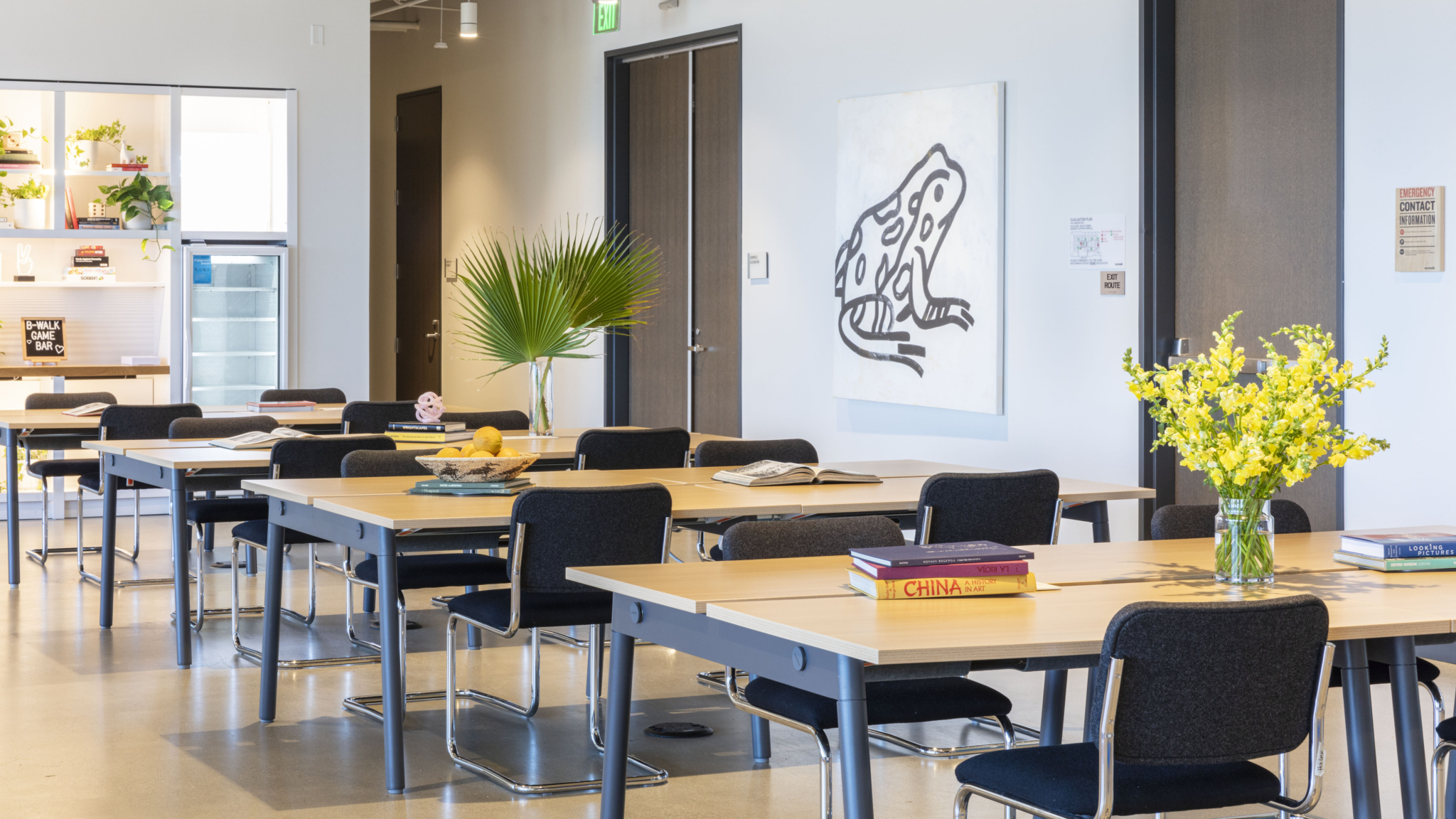 It's hard to predict when it's going to happen, but working from home can sometimes get lonely and you might want the option of quickly booking a hot desk for the day. Zoom calls can't quite match the energy you get from being in a space with other people. A friendly hello from a community manager, or a smile from a fellow member as you go to refill your coffee, can make all the difference. Booking a desk for a day with WeWork On Demand can give you that dose of community and help you shake off that work-from-home loneliness.
A dose of inspiration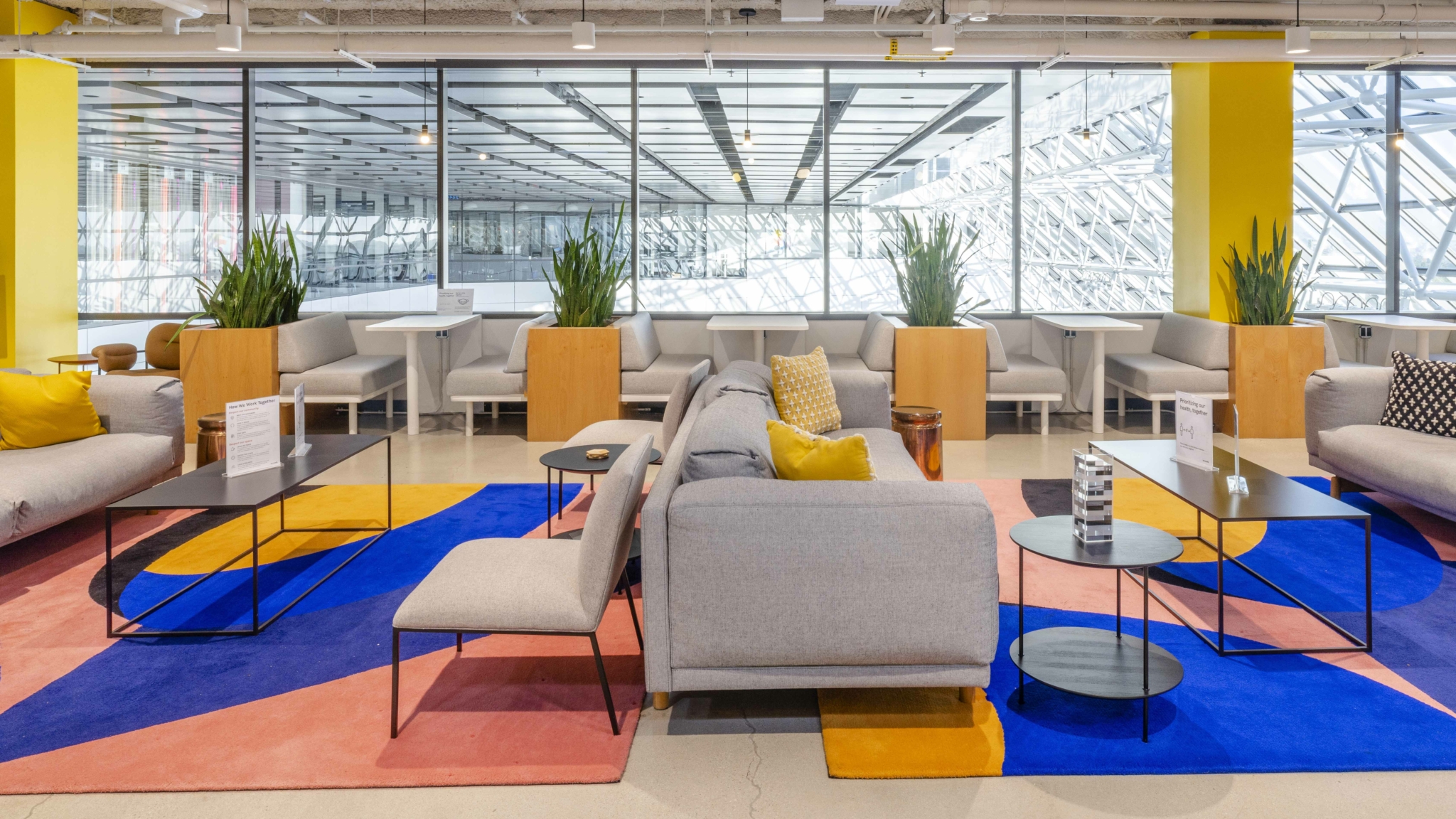 With unique works of art and decor that draw influences from the surrounding neighborhood, every WeWork location is designed to inspire. WeWork On Demand can provide the change of scenery you need to fuel your next great work. A few hours in a beautiful space can help unlock your creativity and spark new ideas.
Bradley Little is a writer and content creator based in New York City.
Rethinking your workspace?