After a tumultuous few years that required employees and business leaders alike to adapt to new ways of working, many have come to realise the value of being in an office at least some of the time to facilitate collaboration and to do one's best work.
Whether you need a quiet, private space away from the distractions of an at-times chaotic home office, you're on a team that needs to brainstorm and collaborate in person, or you're a small business owner meeting with prospective recruits, clients and partners, having access to hundreds of workspaces can be a game-changing resource.
WeWork All Access is a monthly membership plan for people who want to work in aesthetically pleasing office spaces whenever the need arises. These are just a few situations in which having a WeWork All Access membership can be a huge productivity booster.
For working abroad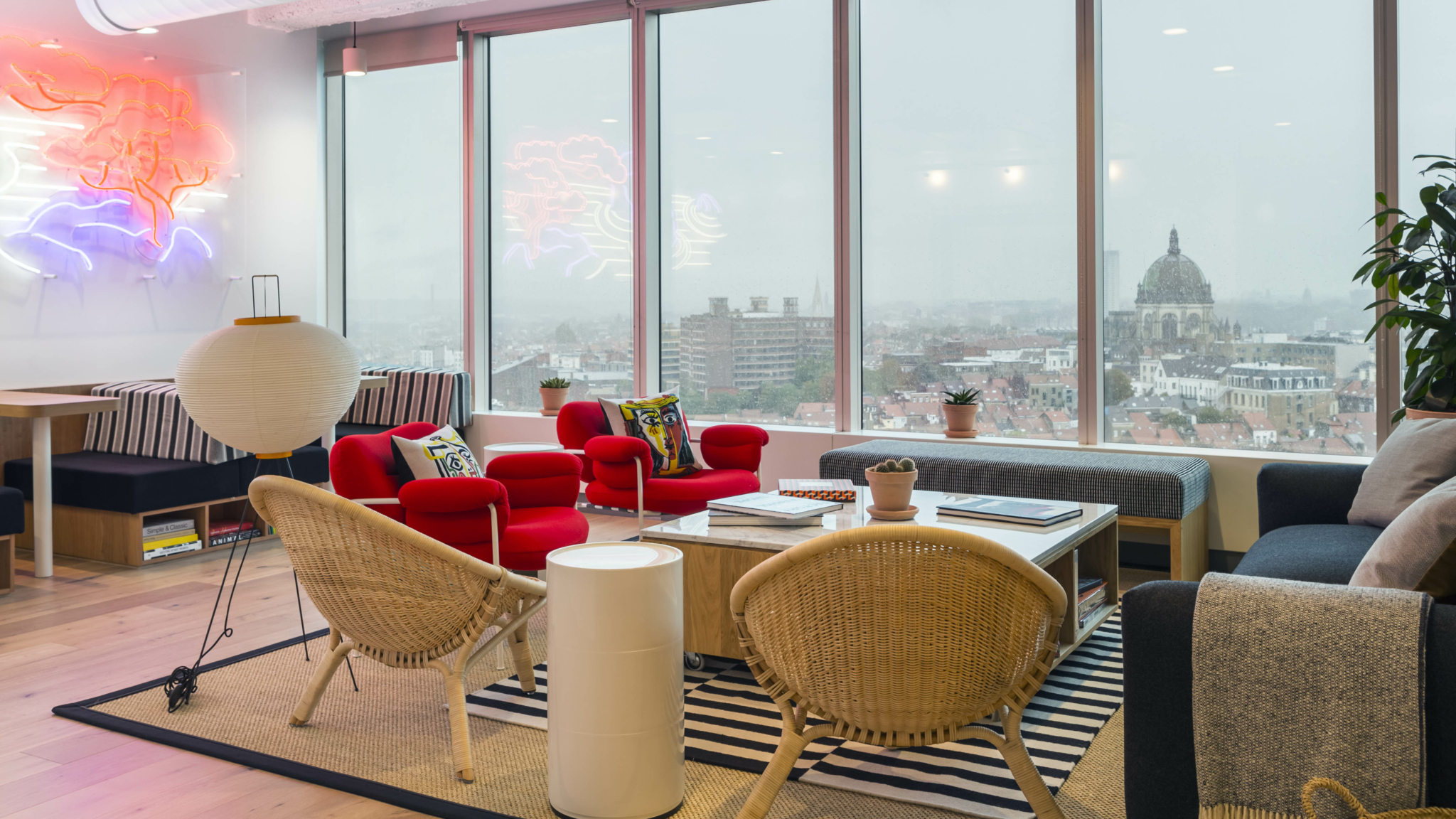 Should you find yourself in a new country and in need of a home base to be productive for a few hours, days or even weeks, chances are there's a WeWork All Access location near you. With a presence in over 150 cities worldwide – from Brussels to Dallas, Israel to Australia – WeWork spaces offer the comfort, amenities and space you need to get things done. And that includes the coffee, furnishings and design elements that can help you work efficiently and comfortably.
For meeting prospective recruits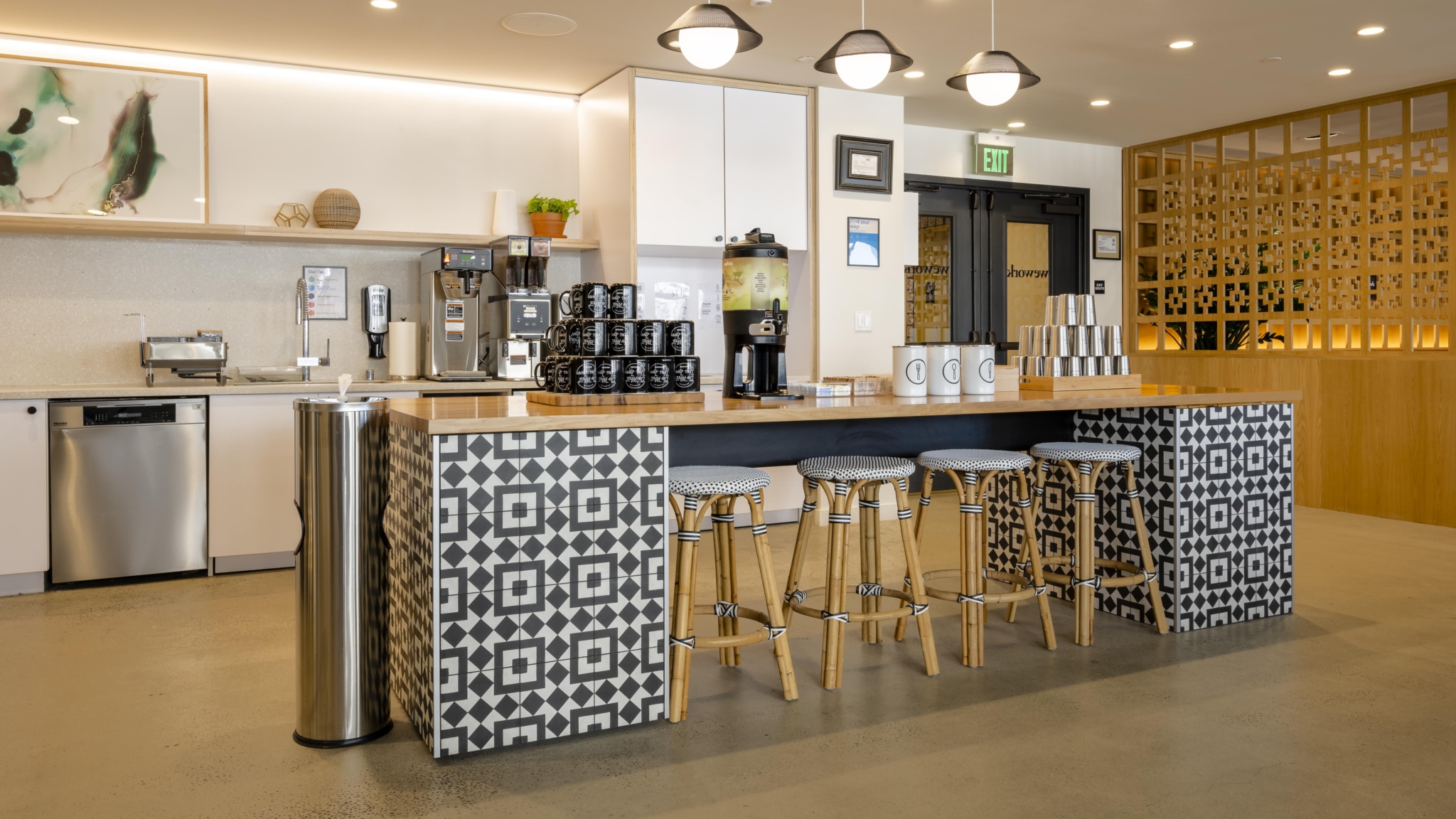 For small businesses that are scaling up but may not yet have a dedicated office space, WeWork All Access is a cost-effective option for employees meeting with potential candidates. Create a great first impression by conducting in-person interviews with top talent in a professional office space rather than at a noisy coffee shop. And no one will go thirsty: coffee, tea and more are available at every location.
For some quiet concentration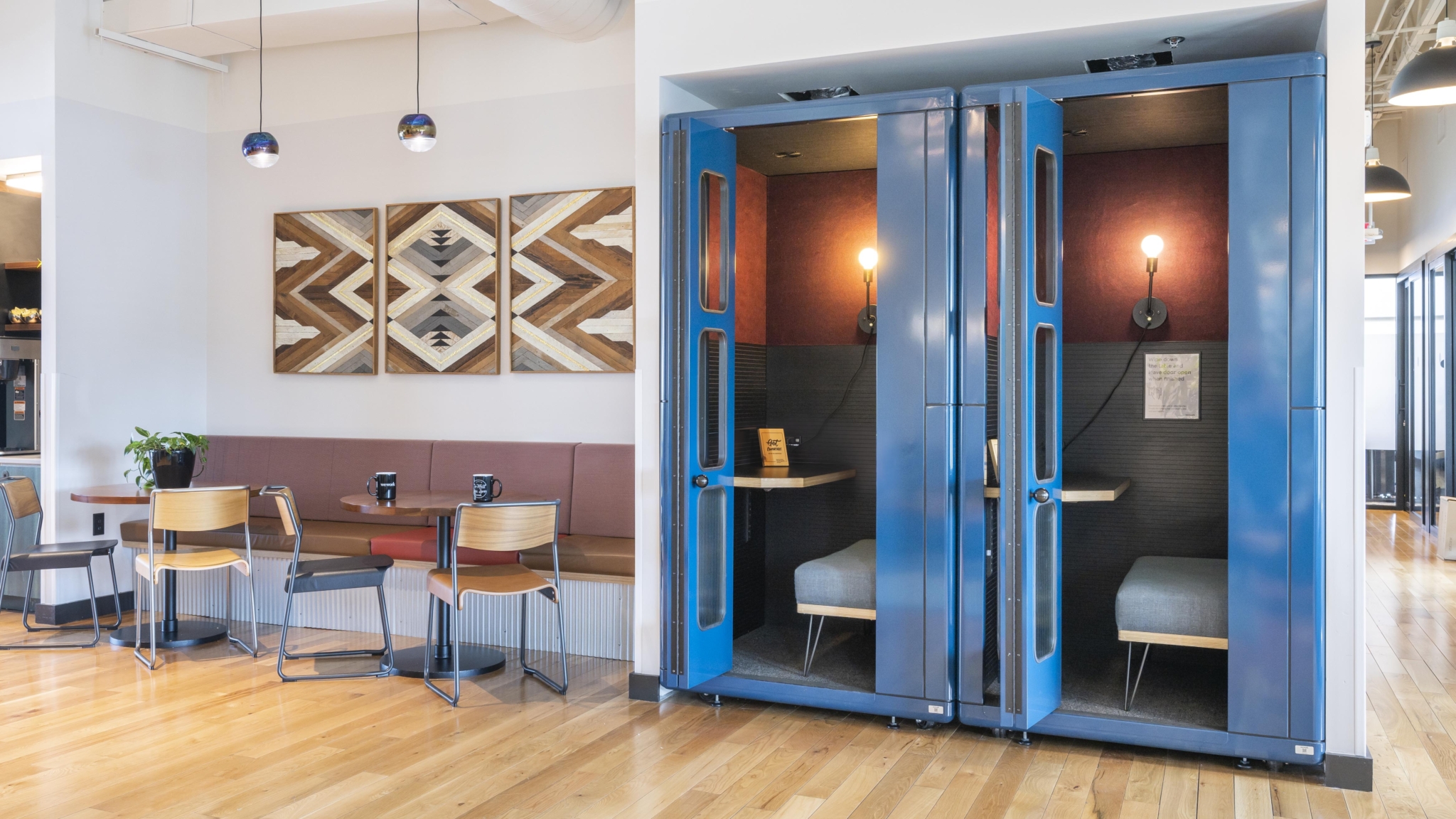 Sometimes you just need to be in the zone to look over a spreadsheet or read a report, or you might need a quiet place to make an important phone call. WeWork All Access locations have phone booths and bookable daily private offices (additional costs may apply).
For teams that need some in-person face time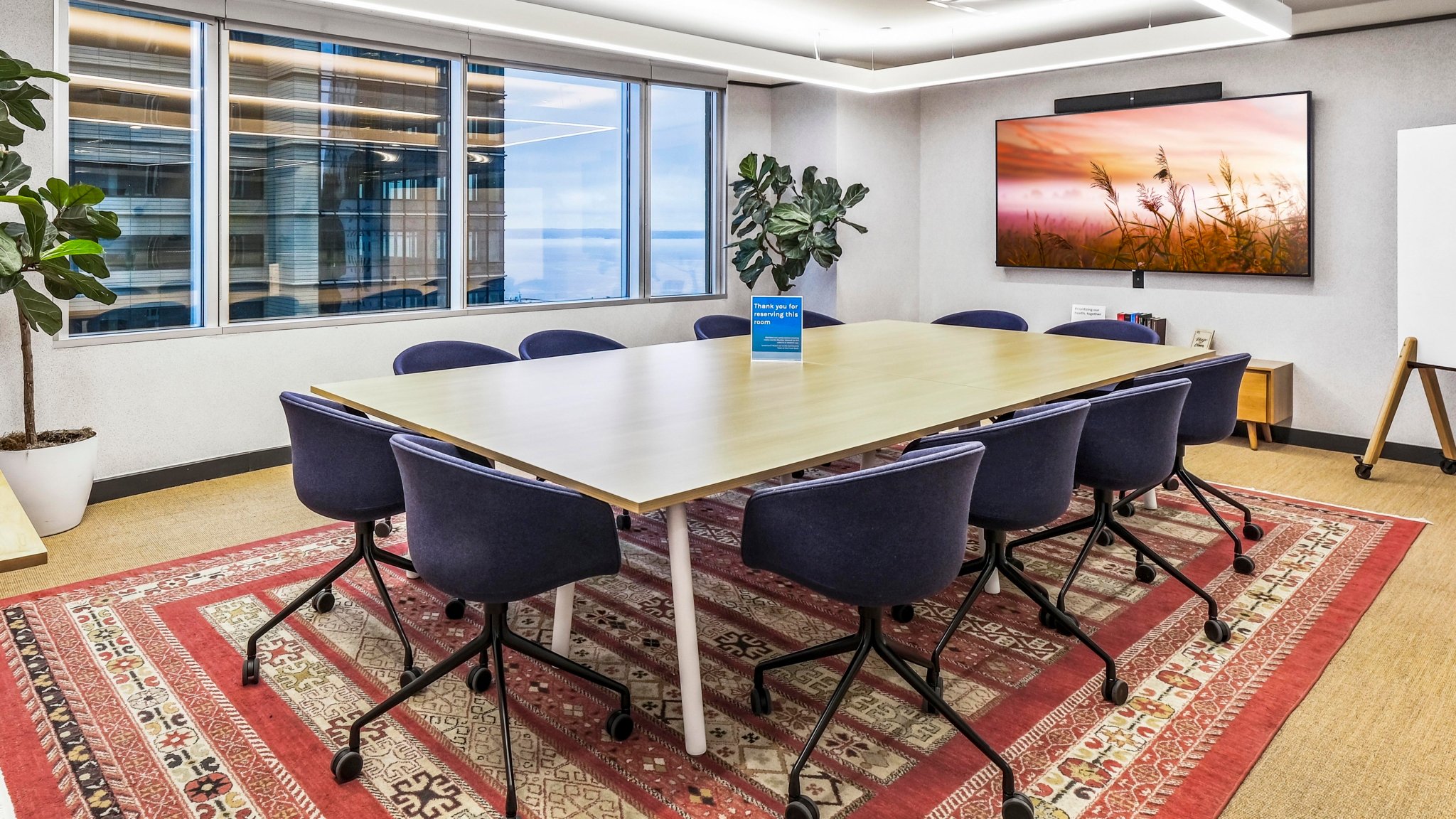 For the occasional brainstorming session, each individual WeWork All Access pass includes credits per month that can be used to book private meeting rooms and/or daily private offices.
For hybrid flexibility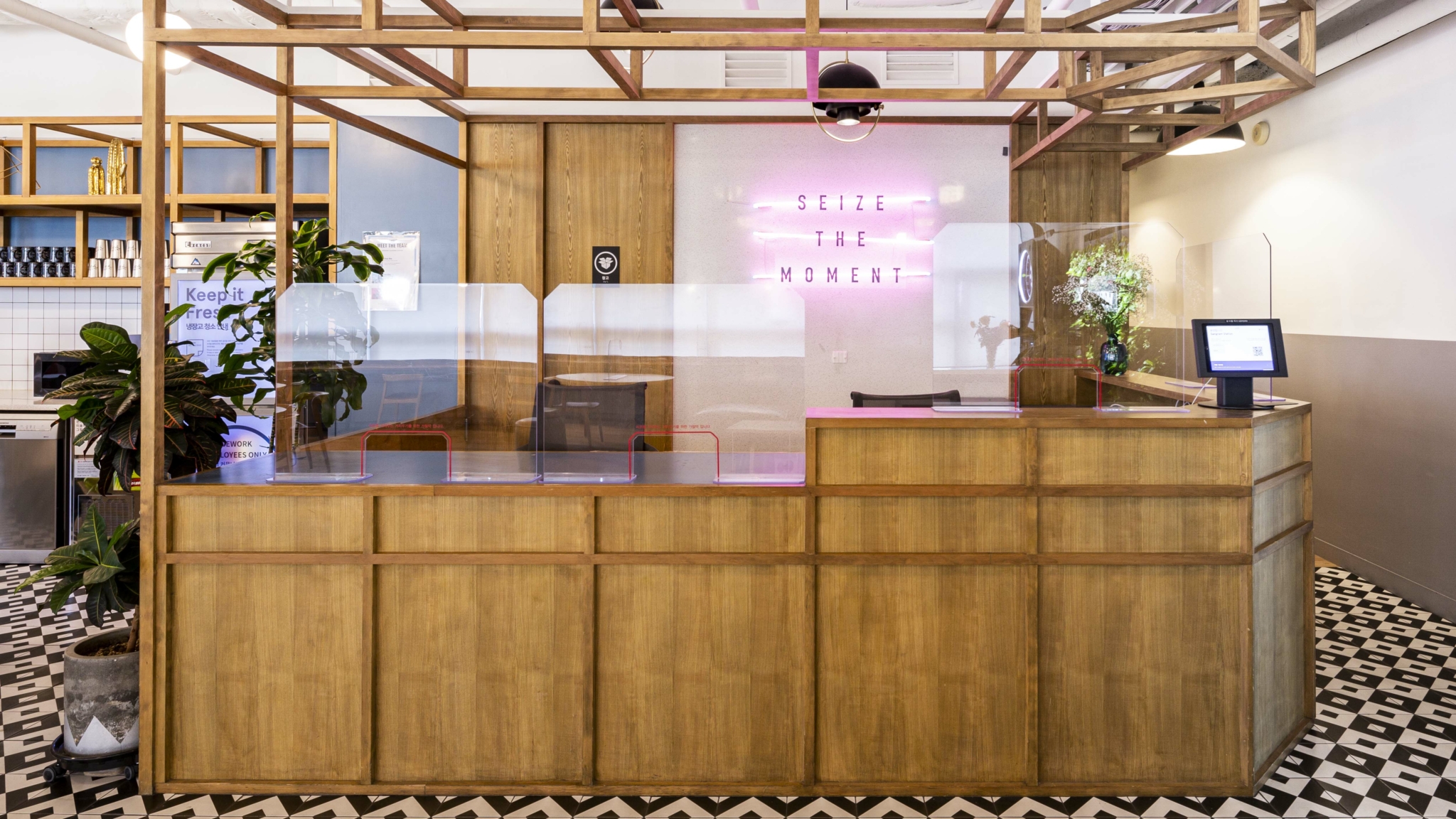 Instead of commuting to your headquarters, you might wish you could work from an office that's closer to home. WeWork All Access provides employees with that flexibility. According to a study by Workplace Intelligence and WeWork, having the freedom to choose their work environment is so valuable that 75 per cent of employees said they would be willing to give up at least one benefit or perk for it. Another key finding from the report: 76 per cent of employers said they're willing to give their workers a stipend to use towards a coworking space – so it's something worth enquiring about if your company is adopting a hybrid model.
For when you need business amenities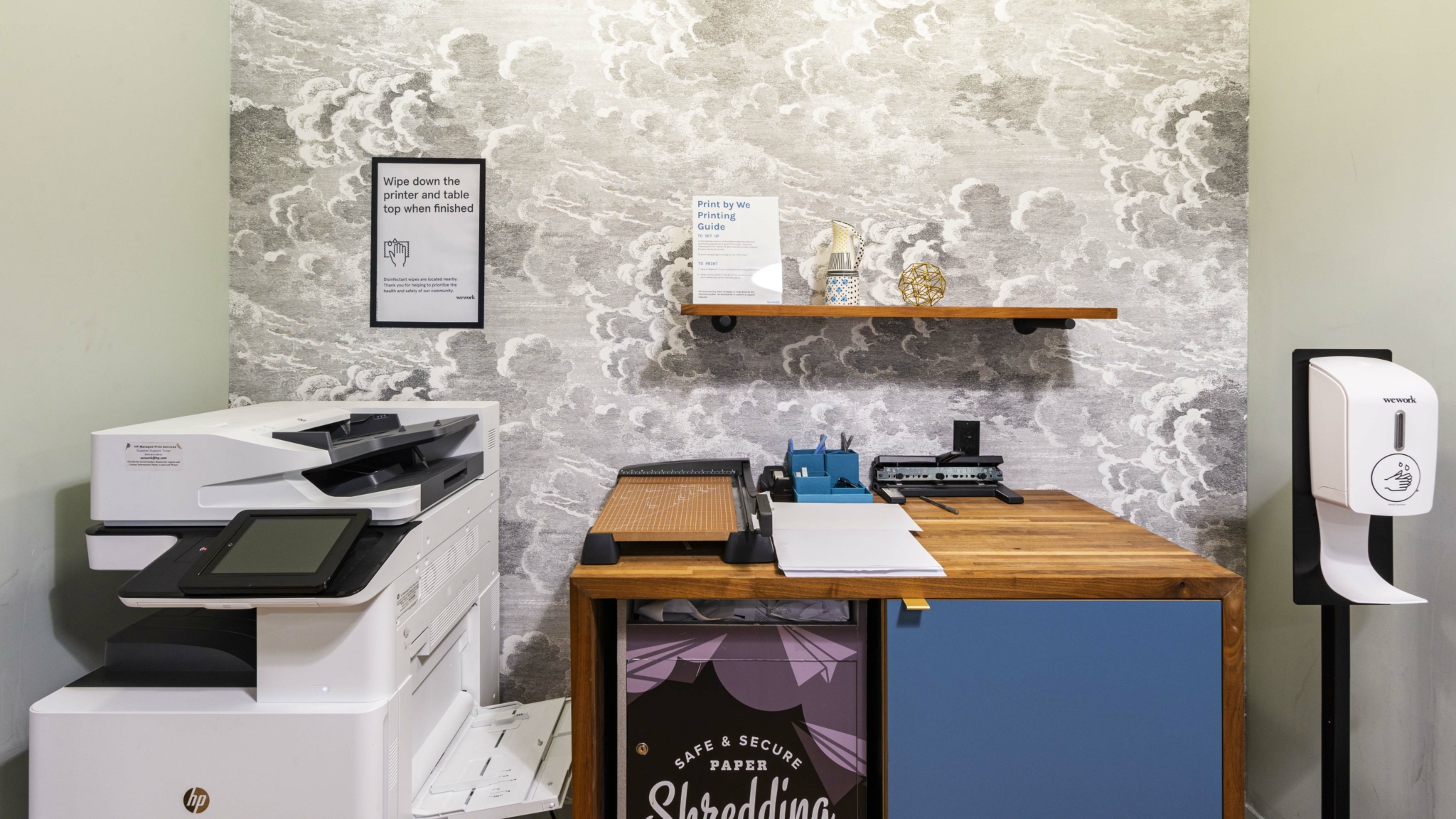 Ever notice that the household printer always seems to be out of ink or has been left paper-jammed whenever you need to print out an important document? If you're a WeWork All Access member, one of the many amenities you get is printing and scanning services (120 complimentary black-and-white pages and 20 colour pages per month). You'll also be more productive, thanks to the speedy Wi-Fi that you can't always get at home.
For small business networking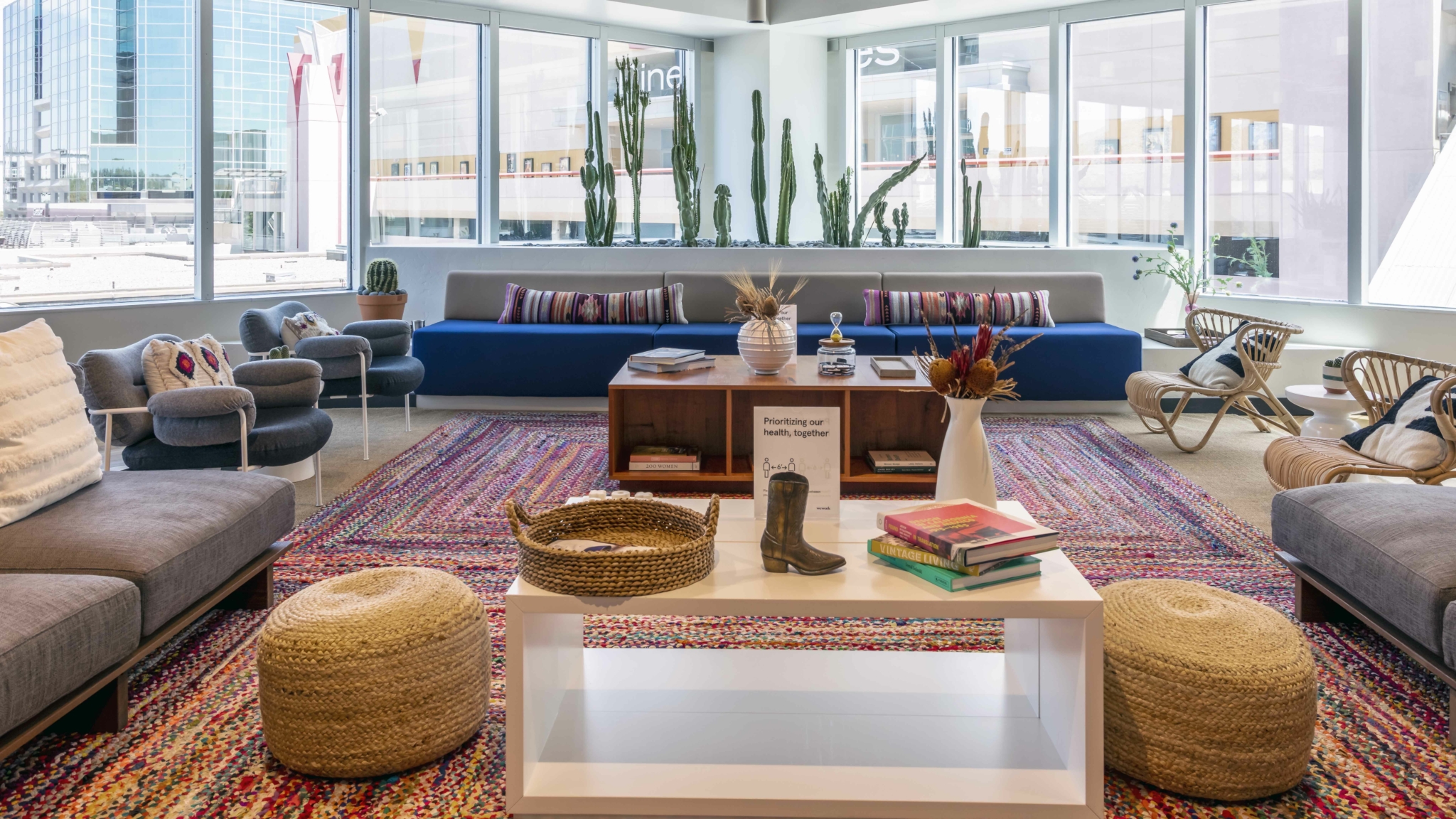 If you're a startup looking to network with other small businesses and participate in an exchange of ideas, there's no better place than a WeWork location. You'll share common areas with other like-minded entrepreneurs and professionals, which gives you an opportunity to meet others and perhaps even strike up a deal or two.
For getting in some extra hours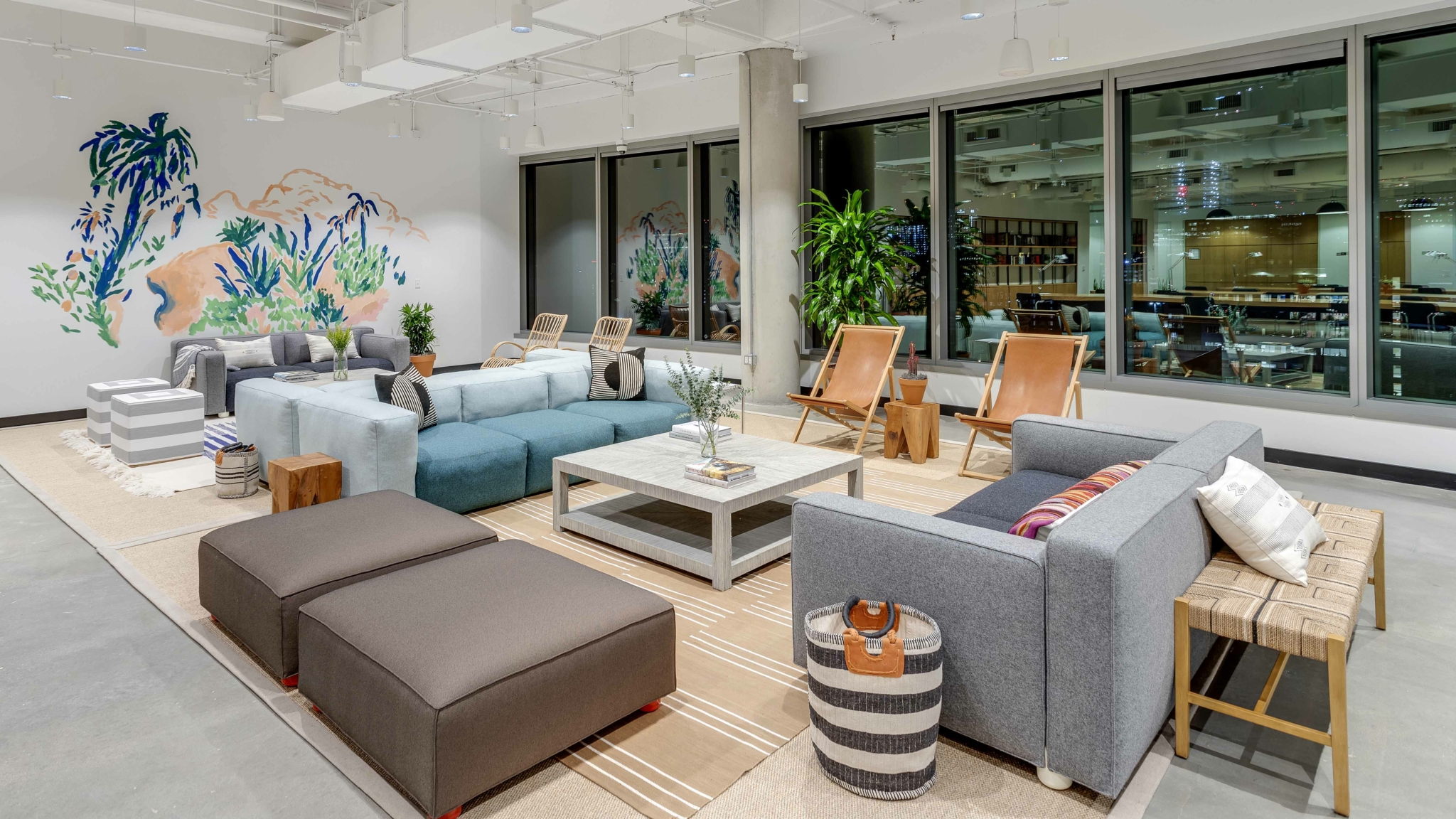 There may be times when you need to stay late to finish a presentation or a project beyond traditional nine-to-five hours. Whether you're a night owl or an early bird, you can take advantage of the many WeWork All Access locations available 24/7. (Here's a list of them.)
Dawn Papandrea is a freelance writer who covers work, personal finance and higher education. Her writing has appeared in numerous outlets, including Family Circle and monster.com. Follow her on Twitter.
Rethinking your workspace?