The future of work is flexible
As the world quickly adapts to a new normal, you need workplace flexibility to keep up. WeWork has the insights, experience, and real estate portfolio to help you navigate these changes—ensuring the wellbeing of your people and business.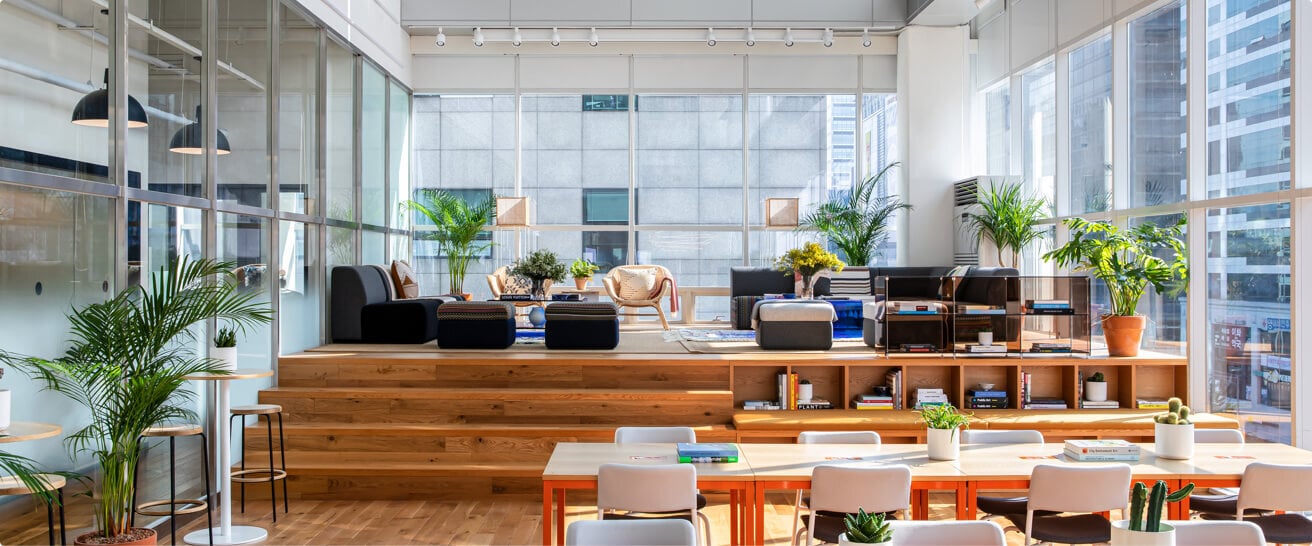 Plan with confidence
Evolving your workplace strategy means weighing factors like office density, health and safety, shifting goals, and employee happiness. With WeWork, you have a flexible platform to use our space on your terms.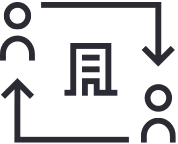 De-densify your space
Reduce office density with spaces that can scale based on your needs.

Decentralize your offices
Establish satellite offices based on your employees' location and work preferences.
Work from home and near home
Enhance your "work from home" strategy by offering employees private offices when and where they need it.
Solutions that flex to your needs

De-densify your space
Whether it's having a dedicated space for rotating teams or multiple offices in the same building, our spaces can adjust to fit as few or as many people as needed—making social distancing in the workplace simple.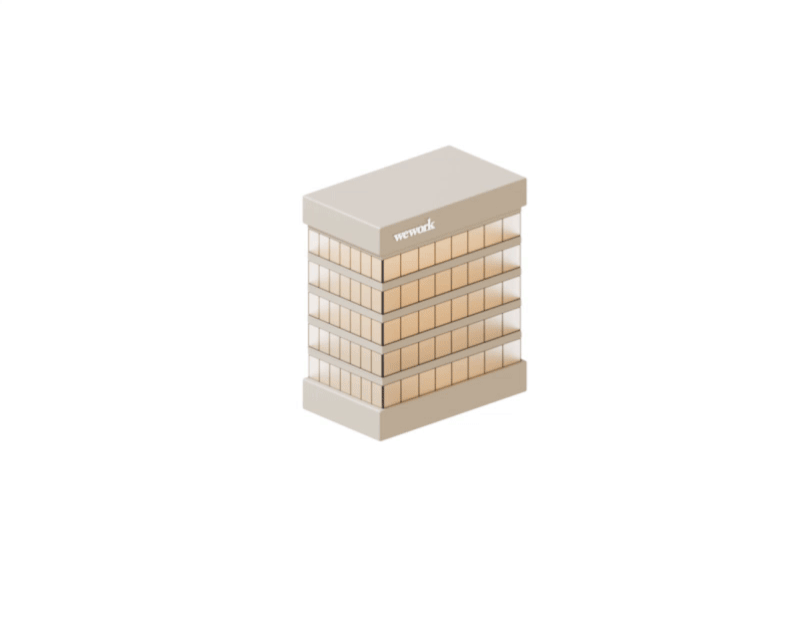 Decentralize your offices
Bring the workplace closer to your employees with our 800+ locations. By having multiple satellite offices in a city, you'll shorten commutes for distributed teams while providing a space for collaboration.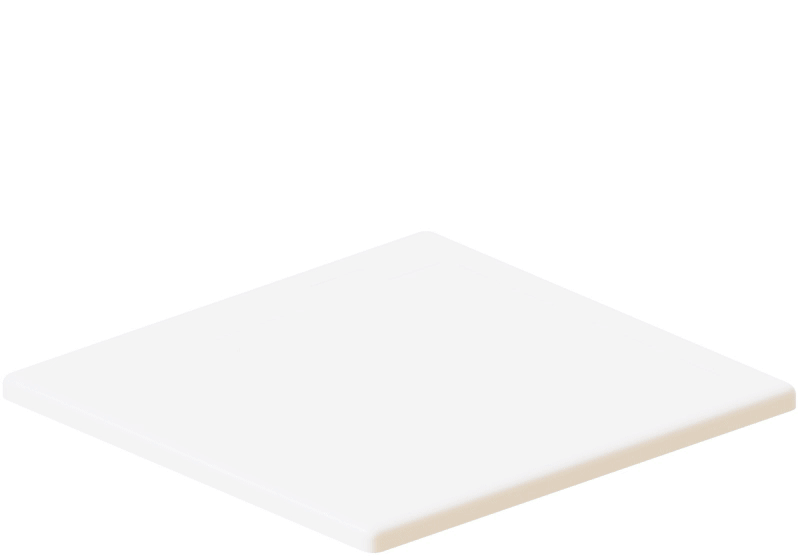 Work from home and near home
The home office can have its shortcomings: lack of space and privacy to name a couple. Give employees the option to work from a private office close to home. Here, they can get more out of their day with convenient commutes and a quiet, professional workspace.
Have peace of mind in the workplace
In response to COVID-19, we are enhancing our safety and cleaning standards to protect the health and wellbeing of our members.

Increased sanitization
We are disinfecting common areas more frequently and are providing complimentary sanitization products in our spaces.

Prioritizing personal space
By modifying shared spaces with staggered seating and buffer zones, teams can maintain a healthy physical distance from colleagues and fellow members.

Behavioral signage
New cleaning standards and capacity protocols are being reinforced with strategically-placed signage and wayfinding.
Speak with a workplace solutions expert today
Workplace trends and insights
Navigate the future of the workplace based on WeWork's decade of learnings and global insights