We design, build, and operate workspace all over the world, so Fortune 500 leaders can make success simple.
Make Flexible Moves
With over 15 million square feet of prime commercial office space at your fingertips, you can flex in and out with ease, get down to business fast, and optimize your investment.
Design Smarter Spaces
Deliver a consistent experience for your people around the world, use data to improve your utilization, and make your workspace smarter and more effective over time.
Engage Your People
Attract and retain top talent with workspaces, amenities, and programming all designed to bring out the best in your people.
A Look at Some of Our Enterprise Members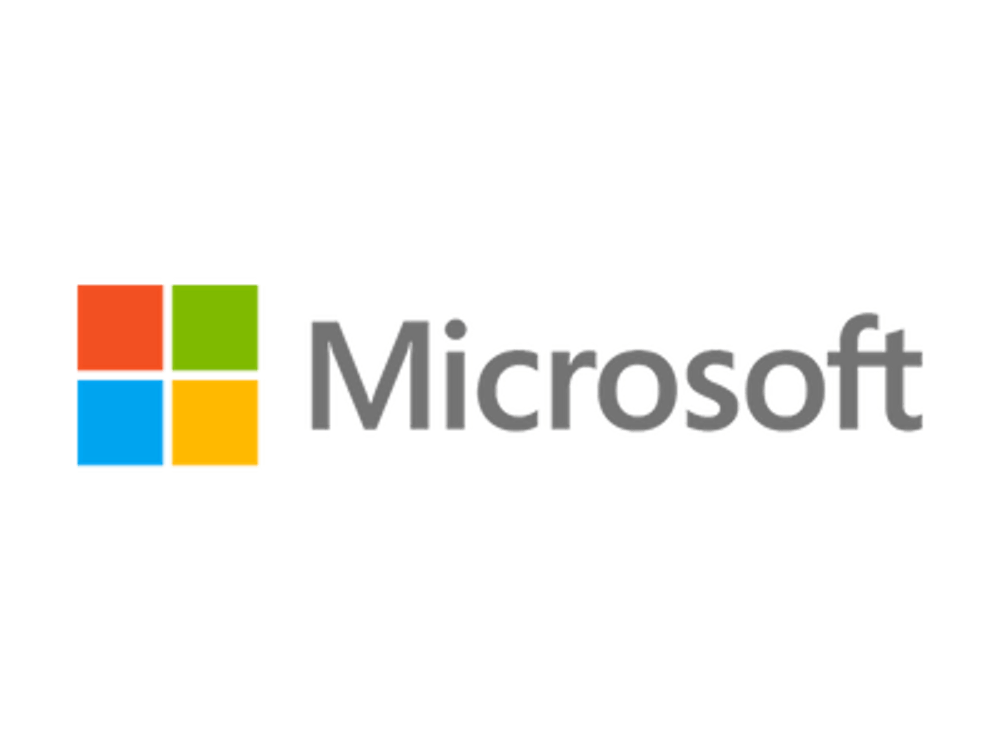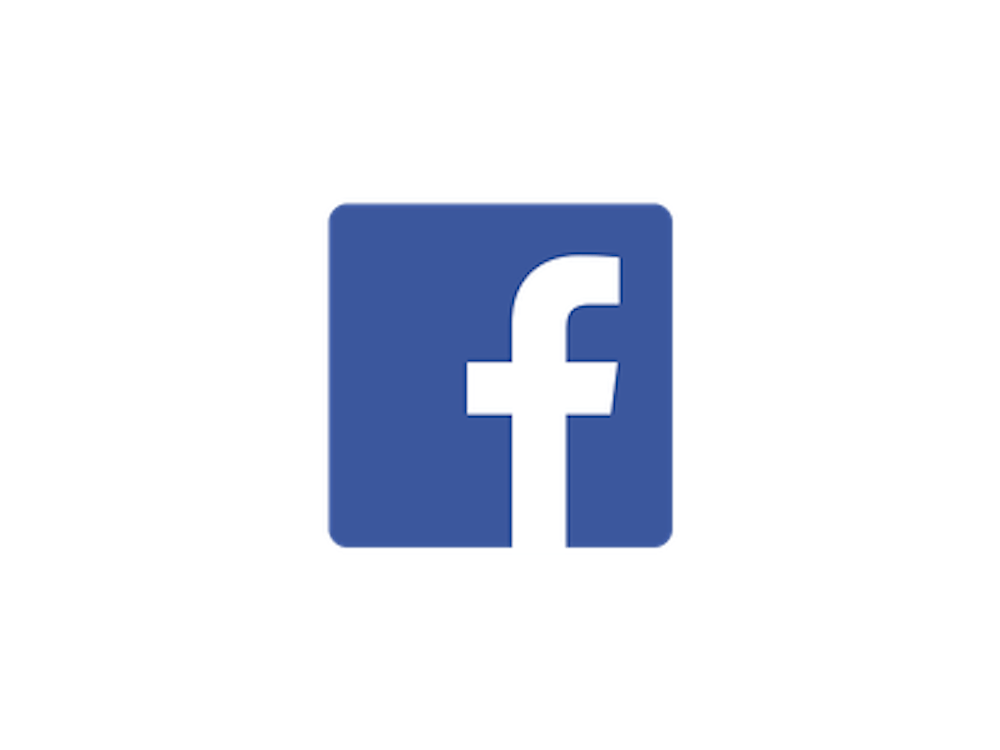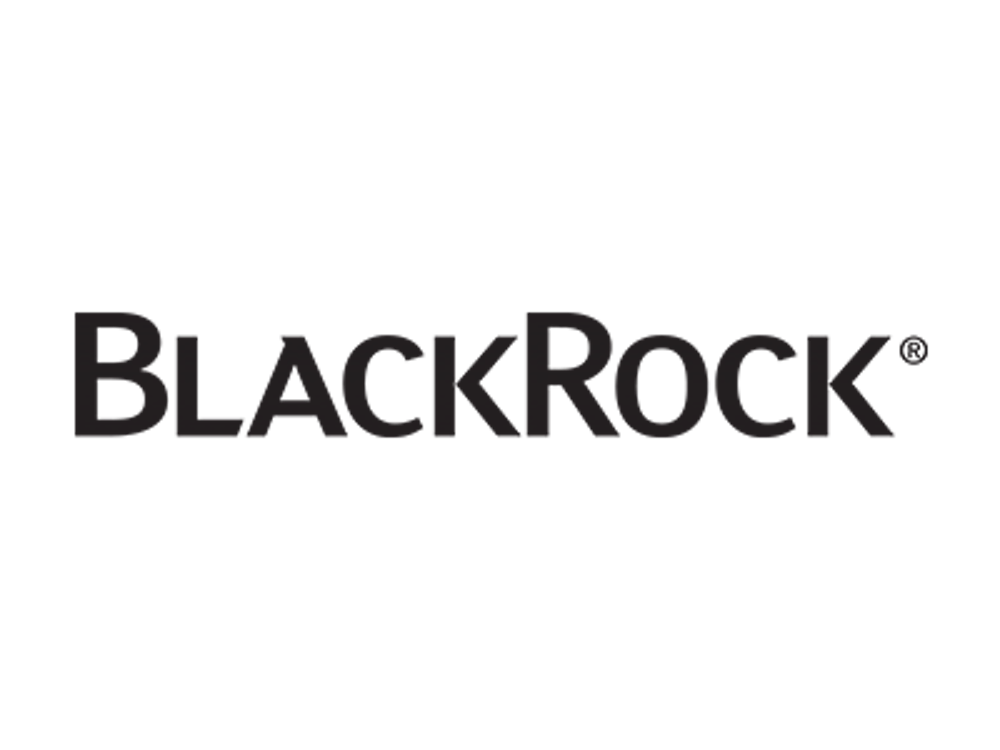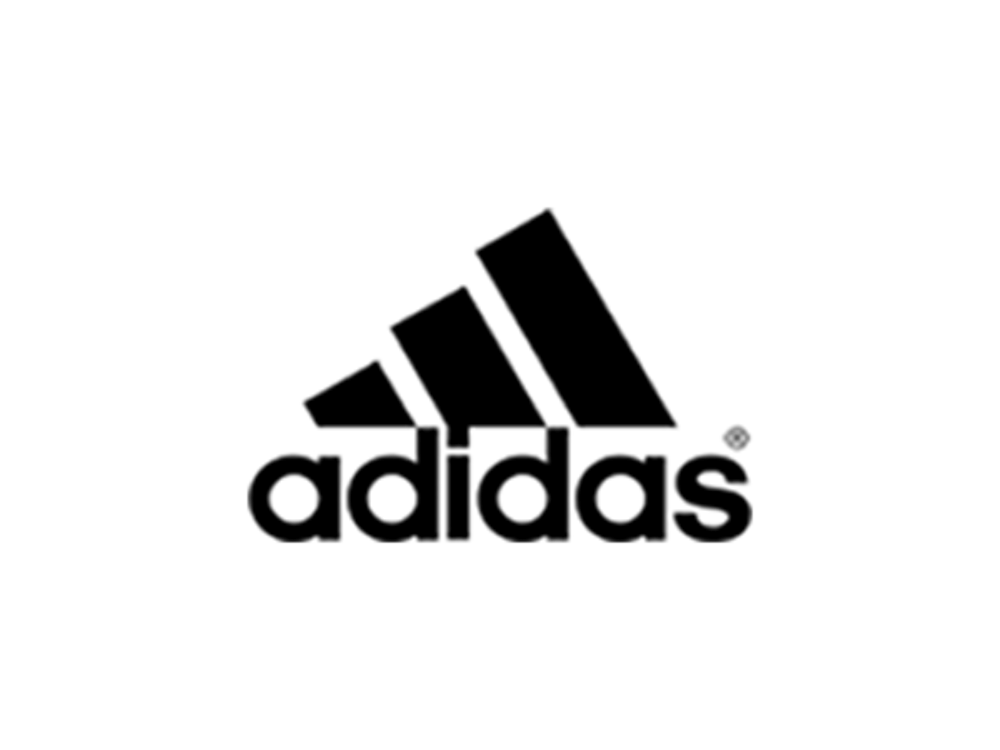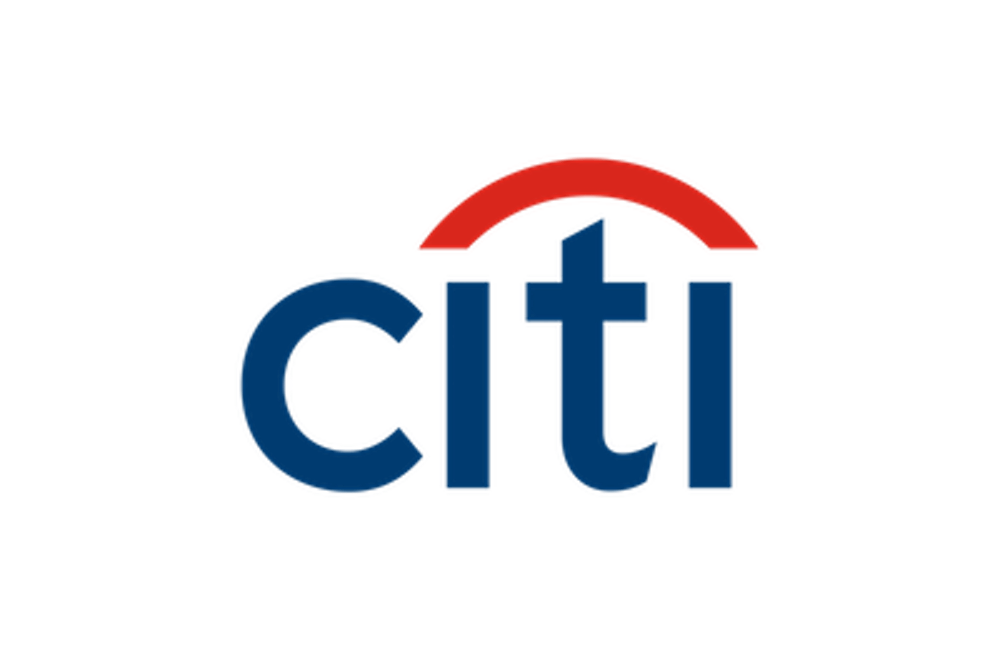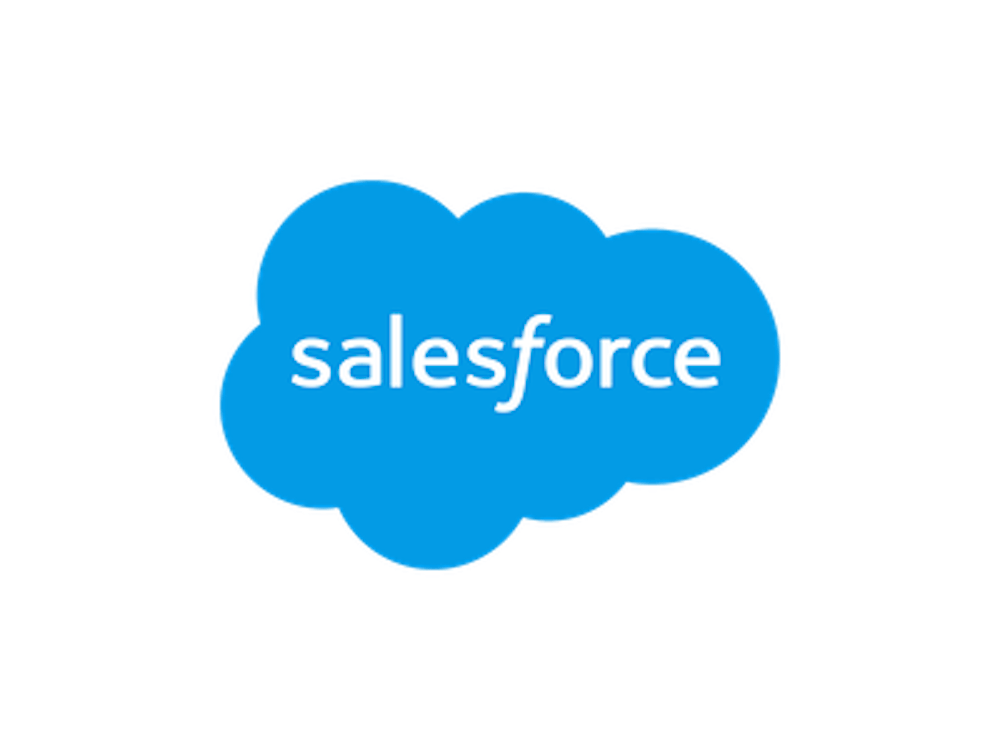 Solutions Designed for You
Big businesses have needs of every size. Find workspace solutions that fit all your demands.
What Our Members Are Saying
Our brand new space in Hong Kong was developed to provide a completely different environment—a place where clients, Fintech industry partners, and colleagues can come collaborate, communicate cross-functionally, build a vibrant community, and instill a creative mindset.
Alex Manson, Standard Chartered
Imagine if you could have 92% satisfaction of your people and the space they're working in. That's a really huge and unusual number—and its the type of number we're starting to see with our people who are working in a WeWork.
Matt Donovan, Microsoft Office
WeWork has allowed real estate to be elastic for us. When we enter new markets, we have the ability to shrink or expand. Most importantly, when we do expand, we're able to expand on demand. WeWork's been a great partner in terms of lowering the barriers and shrinking the time frames.
Jen Nguyen, Pinterest