The mission to ensure that every employee feels safe and supported in the workplace is a never-ending one, but in recent years many strides have been made in making diversity and inclusion a core part of doing business.
Large global corporations are often the most visible in this respect, as they tend to lead the way in flagship diversity and inclusion policies. These policies not only allow them to foster a healthy and happy workforce, but to conduct business internationally and attract the most qualified applicants from all backgrounds.
Small- to medium-sized companies have an even more important role to play when it comes to fairness and equity in the office. To begin, it's the right thing to do; but implementing a diversity and inclusion policy can also help a company become more adaptable, more creative, and more competitive.
What is meant by diversity and inclusion in the workplace?
The term "diversity and inclusion" describes both the makeup of a workforce, as well as the policies and processes used to remove barriers and ensure that every employee has equal access to opportunities and support at a company.
The ultimate goal is to ensure fairness and equity for all employees, regardless of characteristics like gender, ethnicity, nationality, sexual orientation, and age; however, diversity and inclusion is an ongoing process rather than a destination. With a well-designed diversity and inclusion policy, a company can not only make better and fairer decisions at the recruitment stage but also foster a healthier workplace where employees feel heard and supported.
What's the difference between diversity and inclusion?
While the terms are usually bundled together as one, there's a big difference between diversity and inclusion. Diversity describes the ways in which we are different. A diverse workplace will be made up of people from a wide variety of backgrounds at every level of the business, from entry-level roles all the way up to management.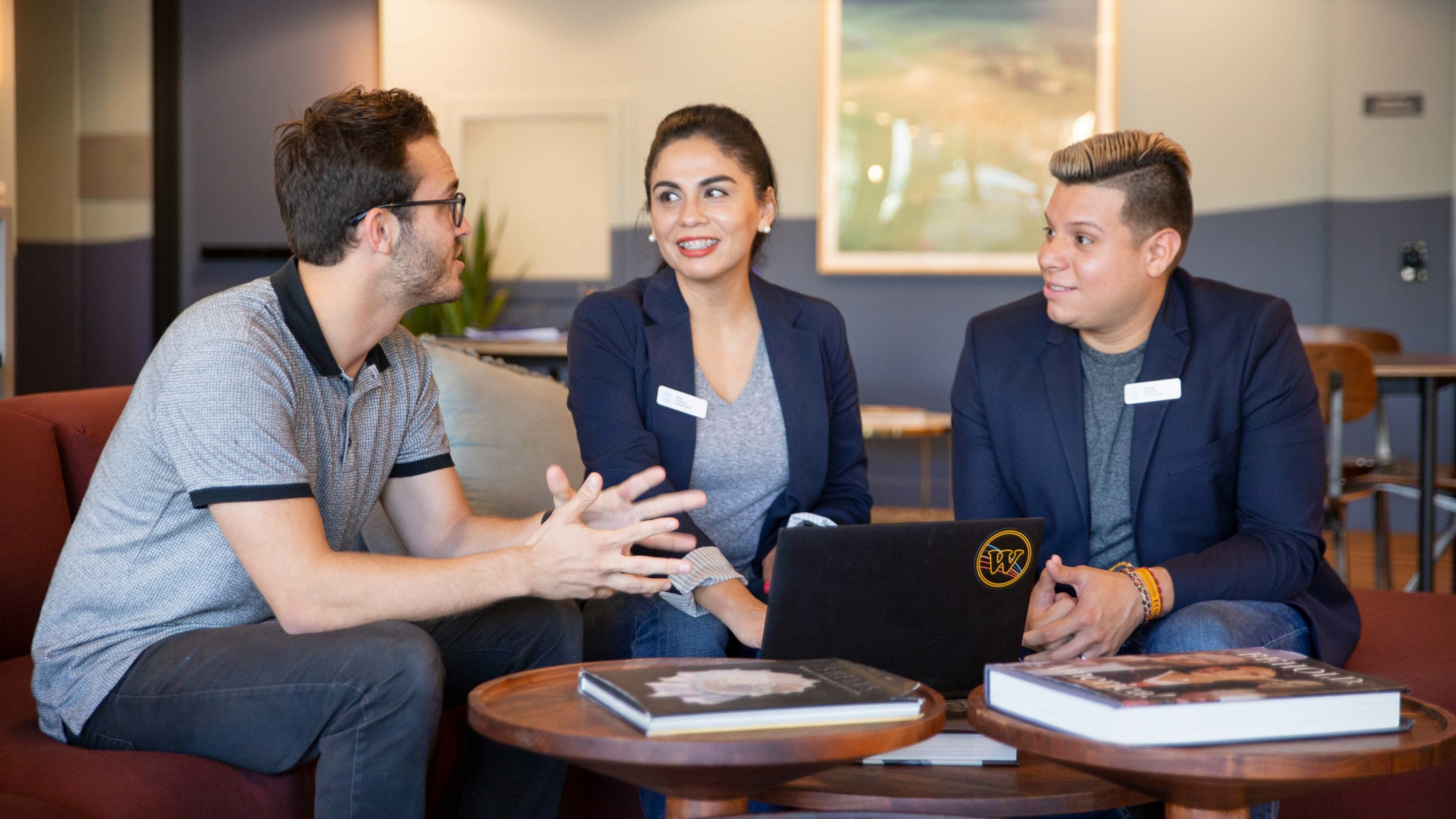 But just because a workplace is diverse doesn't necessarily mean it's also inclusive. Inclusion describes the power employees have to make decisions and hold influence. A company focused on being inclusive will make sure that every employee can participate fully in the organization; in other words, workers should feel that their voices are being heard, and that they have the same access as their colleagues to opportunities for success.
Diversity and inclusion in the workplace
Diversity and inclusion should naturally reflect a company's greater mission to strive for fairness and equality in every sphere of business. This is more than just in the office—it's in how the company communicates with customers, how it chooses the clients it works with, and how it creates products and services.
But beyond simply being the greater good, there are direct and immediate benefits for any employer that pursues a diverse and inclusive work environment. In this article, we're going to take a look at some of the advantages offered by recruiting diversely and striving toward inclusivity.
Benefits of having a diverse and inclusive environment in the workplace
Diverse and fresh points of view
A diverse and inclusive workplace comprised of people from many different backgrounds will tend to have a wider variety of perspectives and ideas to draw from. Problems can be framed in different ways that lead to creative solutions across every department of the business.
A better understanding of customer needs
The company gains a greater understanding of the needs of its customers when its own workplace reflects the very people who use its products and services every day. By hiring thoughtfully from a broader pool of potential employees and retaining a diverse workforce, a company can reach a much wider customer base.
Better decision-making
With a greater variety of perspectives as well as a work environment that encourages communication, companies will experience improved decision-making. This benefits everything from day-to-day actions to long-term planning for the future of the business.
Access to more qualified potential employees
A well-structured diversity and inclusion policy ensures that the recruitment process isn't simply open to all potential employees, but actively seeks out and encourages applicants who might be less visible in their industry or who are hesitant to apply. A wider applicant pool means more qualified hires. When a company has a reputation for hiring diversely and fostering an inclusive work environment, it will more easily attract and retain the best and most qualified candidates in the future.
How can diversity and inclusion be promoted in the workplace?
Choose leaders who promote this idea
Take into account a candidate's commitment to diversity and inclusion when hiring, but also when promoting team leaders from within. By elevating employees who champion these values, a company can improve equity among staff and create a self-sustaining push toward fairness in the business.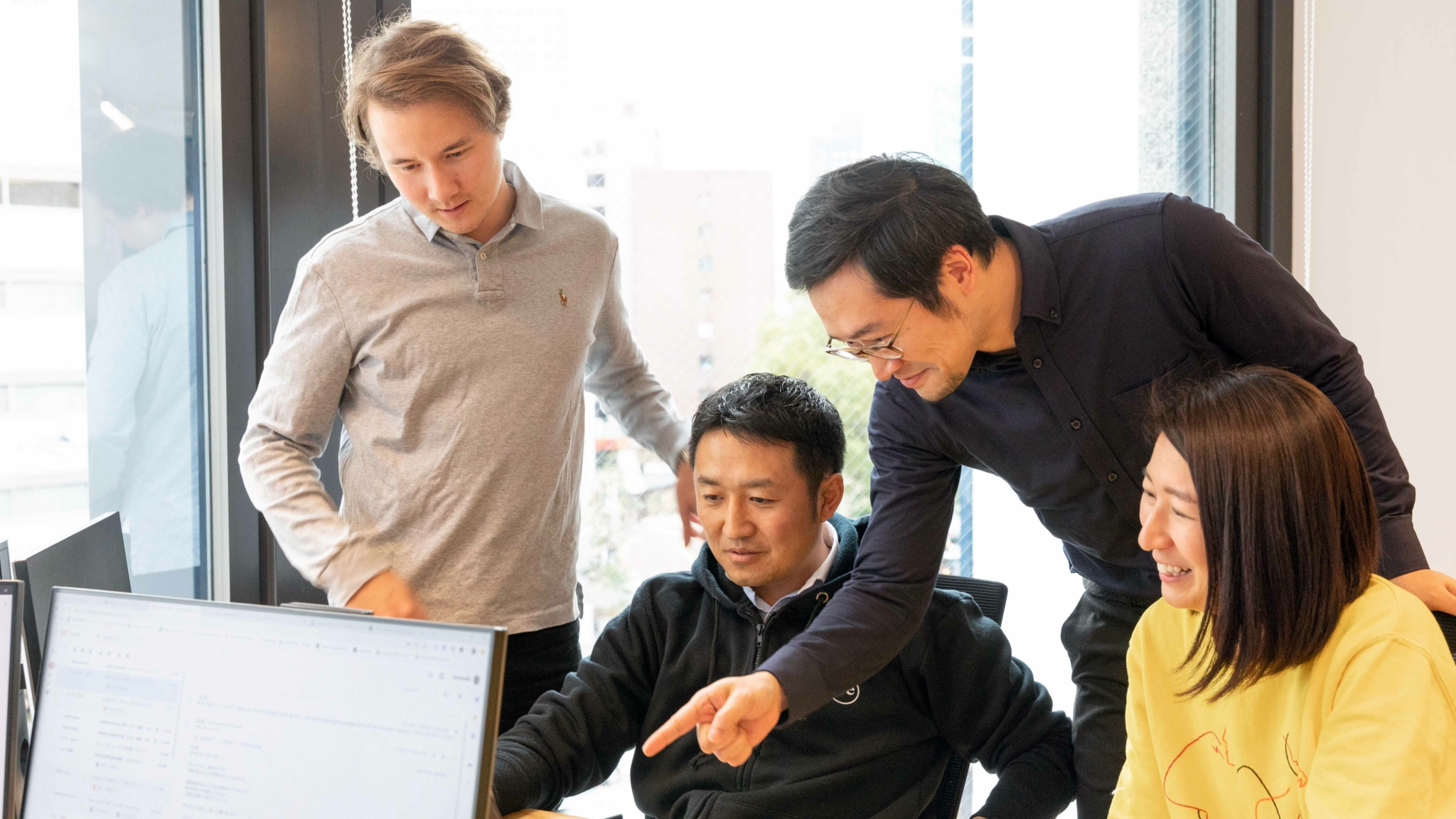 Use appropriate internal and external communication
Diversity training courses can improve communication at all levels—between teams, with customers, and with people outside the company as well. Small changes to how we write and speak to one another, such as avoiding gendered language in emails, can have a big impact on overall inclusivity.
Give support to those who need it
Equity is about more than simply ensuring equal access and treatment for all—it's also about raising up and supporting those employees who have particular needs. Every company is required by law to make reasonable adjustments so that no worker is disadvantaged in the workplace, but this is a baseline rather than a target. Discuss individual workers' needs with them, and make changes to ensure they're met or even exceeded.
Have a clear recruiting plan for it
Recruitment is the biggest driver of diversity in the workplace. For a recruitment plan to reach the most varied pool of potential applicants, it should consider every aspect of the process: from how and where your vacancies are advertised to how accessible the application and interview process is to interested parties.
Equal access to opportunities
When evaluating and considering employees for promotions and other opportunities, be aware of unconscious bias at every stage. Even well-intentioned managers are prone to discriminatory behavior, whether they realize it or not. Bias training helps to alleviate this, as do systems like blind recruitment, in which identifying characteristics such as gender and applicant names are removed from résumés.
Educate about diversity
Education is a key part of fostering a sense of inclusion and fairness in business. A company should publicize its diversity goals, update employees on the progress being made, and strive to help everybody understand why diversity in the workplace is important. This might mean taking steps such as opening a dialogue about things like gender pay imbalance, or bridging a skill gap by offering training courses.
Examples of companies that promote diversity and inclusion
Mastercard
The global financial services firm is regularly recognized for its diversity and inclusion initiatives. As well as sponsoring STEM mentorship programs such as Girls4Tech, the company offers a range of employee benefits such as coverage for gender-affirming surgery, fertility treatment, and adoption assistance.
L'Oréal
The cosmetics company consistently scores highly in corporate equality benchmarks, thanks to a diversity and inclusion strategy designed to span the 130 countries in which L'Oréal operates. Women make up 69 percent of the workforce, and the company offers multicultural mentorship courses and on-the-ground job training for young people in some of the poorest nations in the world.
Invitae
This biotech research organization in San Francisco works to make genetic information more affordable to those who need it. In 2020, it launched a suite of diversity and inclusion initiatives centered on a set of seven employee resource groups, which include Women in Tech, Pride, and Black Genetics. These ERGs host regular community table talks where employees can openly and informally discuss issues affecting them.
Fair treatment to all: The key to diversity and inclusion at work
Diversity and inclusion can't be easily summarized, mainly because it's a catchall term consisting of unrelated challenges. For example: A goal of hiring more women into management positions will require a different approach than ensuring that LGBTQ+ employees feel welcome in the workplace, or that workers of different ethnicities have a voice.
But the basis for these ideas is a commitment to fair treatment for all and consideration of the unique perspectives of every employee. That mindset will lead to the creation of an equitable workplace that accepts, appreciates, and values differences. This is the key point to keep in mind when designing a diversity and inclusion initiative for your own company.
Steve Hogarty is a writer and journalist based in London. He is the travel editor of City AM newspaper and the deputy editor of City AM Magazine, where his work focuses on technology, travel, and entertainment.
Rethinking your workspace?