Companies of all sizes have one thing in common: They all began as small businesses. Starting small is a column for those just getting off the ground. Learn about how to make that first hire, deal with all things administrative, and set yourself up for success.
Whether you're looking for a side hustle to earn some extra income, or you're ready to ditch your day job and take your passion project full-time, the increasingly connected online world has made it easier than ever to start an online business for free.
But while anyone can launch a business from home with just a few clicks, building something successful means finding a great idea that plays to your unique abilities, experience, and talents. In this article, we'll explain how to start a business with no money down, as well as how to create a small business that complements your existing skills.
When your company is ready to take the next step, WeWork can provide flexible and affordable office space that can expand and adapt to meet your business's changing needs. Services like WeWork All Access and WeWork On Demand support entrepreneurs with hundreds of dedicated workspaces around the world.
How to start an online business
Once you've decided what your business will be about, it might be tempting to jump into your exciting new project with both feet. But for an online business to have the best chance at success, you'll need to take careful steps to ensure that it's viable and scalable.
Research your market thoroughly to understand who your competitors are and whether there's even a demand for what you're selling. You don't need a professional agency to handle this sort of research for you, especially if you're trying to get things off the ground with minimal investment. No matter who's doing the legwork, be prepared to find out that your genius new idea or product might not be the runaway success you'd envisioned.
Your small online business might not seem like it needs a coherent business plan, but you should have one, even if it's very simple. Doing this allows you to measure your success, adjust your strategy, and, when the time is right, know how much to invest in the business.
What you need to know before starting an online business
When planning to launch an online business with no money, your two biggest resources are your time and your skillset. So make your start in business by offering your services to clients you've worked with before, then build on that trust and expand your network until you've perfected your business model and have grown your customer base.
For service-based work, rather than selling physical stuff to customers, you'll need a keen appreciation of where your talents lie and how much your time is worth. If your current set of skills doesn't command high enough rates, invest in yourself first with online training and mentorship to equip yourself with up-to-date knowledge of the latest industry techniques and tools.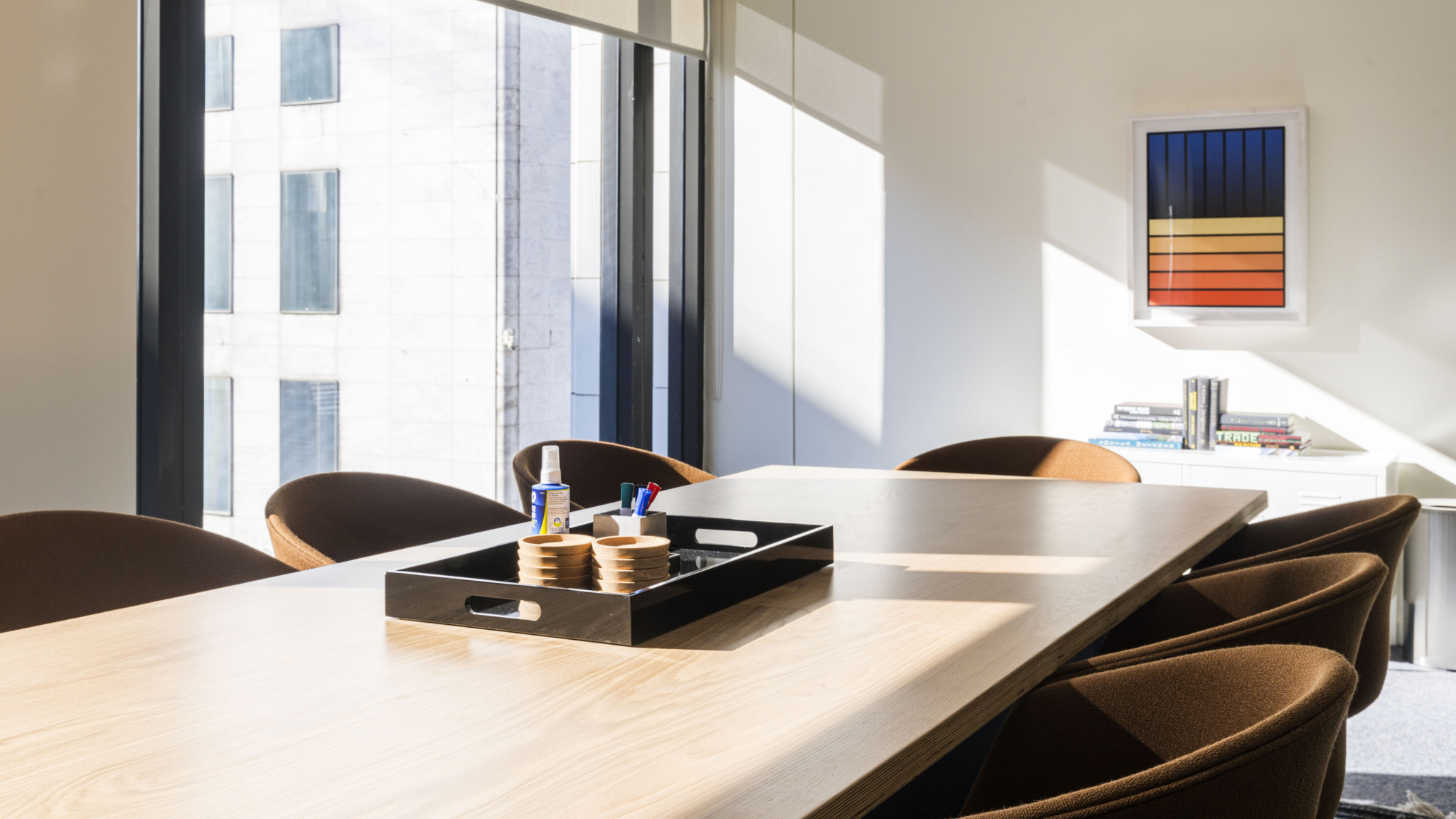 With that understanding in hand, you'll have the groundwork to move into riskier and more rewarding types of business, such as designing, building, and selling products at scale, and hiring more support to help you reach your business goals.
Online business ideas that cost no money
Start a blog
The traditional blog format fell out of favor when social media platforms like Instagram, Twitter, and Facebook exploded in popularity. But as authors, journalists, and writers increasingly seek to communicate directly with their readers, blogging is making a huge comeback.
WordPress is still the leading platform in this area and comes with a number of monetization options for turning your trusted content into a source of income. Services like Substack allow creators to launch subscriber-backed newsletters that are not only paid for by those who sign up, but also provide reams of analytics you can use to refine and improve your content.
Do affiliate marketing
When you successfully recommend a product to your followers online using a unique referral link, most retailers will reward you with a small percentage of that sale as a commission. You just need an existing site or blog containing relevant content, or a social media presence. Amazon and Shopify have well-developed affiliate schemes for this purpose.
If you're an expert photographer, for example, your opinions and insights around which cameras are worth buying are valued by the people who follow your work. Convert those recommendations into affiliate links and you can start earning a small passive income. But be mindful not to spam readers with products they're not interested in, and to always be transparent and upfront about the commission you're receiving.
Become a community manager
Community managers are essential as audiences grow. Not only are they a bridge between a brand and its customers, but a good community manager encourages healthy communication and audience growth through special events and online offers. Social media management is a big part of this, where community managers act not only as a brand's voice but as content moderators and dispute resolvers.
It's not only big brands that need community managers. People with large online followings—such as Twitch streamers and YouTubers—increasingly hire community managers to help moderate and oversee Discord channels and live chat.
Offer SEO services
Small businesses that want to promote themselves and their products are often completely in the dark when it comes to search engine optimization. If you have an understanding of how online marketing works, you can provide an invaluable advantage to growing companies working in your field. If your SEO services include a content strategy, you can also offer your services as a blogger or copywriter.
Google also has free online courses that teach basic digital marketing skills and include certification upon completing an exam. Train yourself with fundamental marketing skills and you can help new businesses get their names out there.
Do translations
If you speak more than one language, picking up translation work can be a lucrative side hustle, especially if the languages you speak are less common where you live. Translators tend to specialize in one area—you might want to focus on translating literature, advertising copy, or legal documents—but there is a bottomless demand for translators in other fields, too.
For example, browse through the thousands of small, independently developed games on Steam and you'll find plenty of calls for translators to work on scripts and dialogue for other markets. Platforms like Gengo and UpWork can also connect translators with people in need of their services.
Provide content services
If you can spin words into paragraphs or create compelling video or audio content, you can sell your creative skills to brands and businesses trying to expand their presence and grow their audience online.
As obvious as it sounds, for any content marketing strategy to succeed, it needs a whole lot of content. And not just any content, but content that's entertaining, informative, consistent, and authoritative. Lend your expertise to businesses that need it and you can start generating income with the tools and knowledge already at your disposal.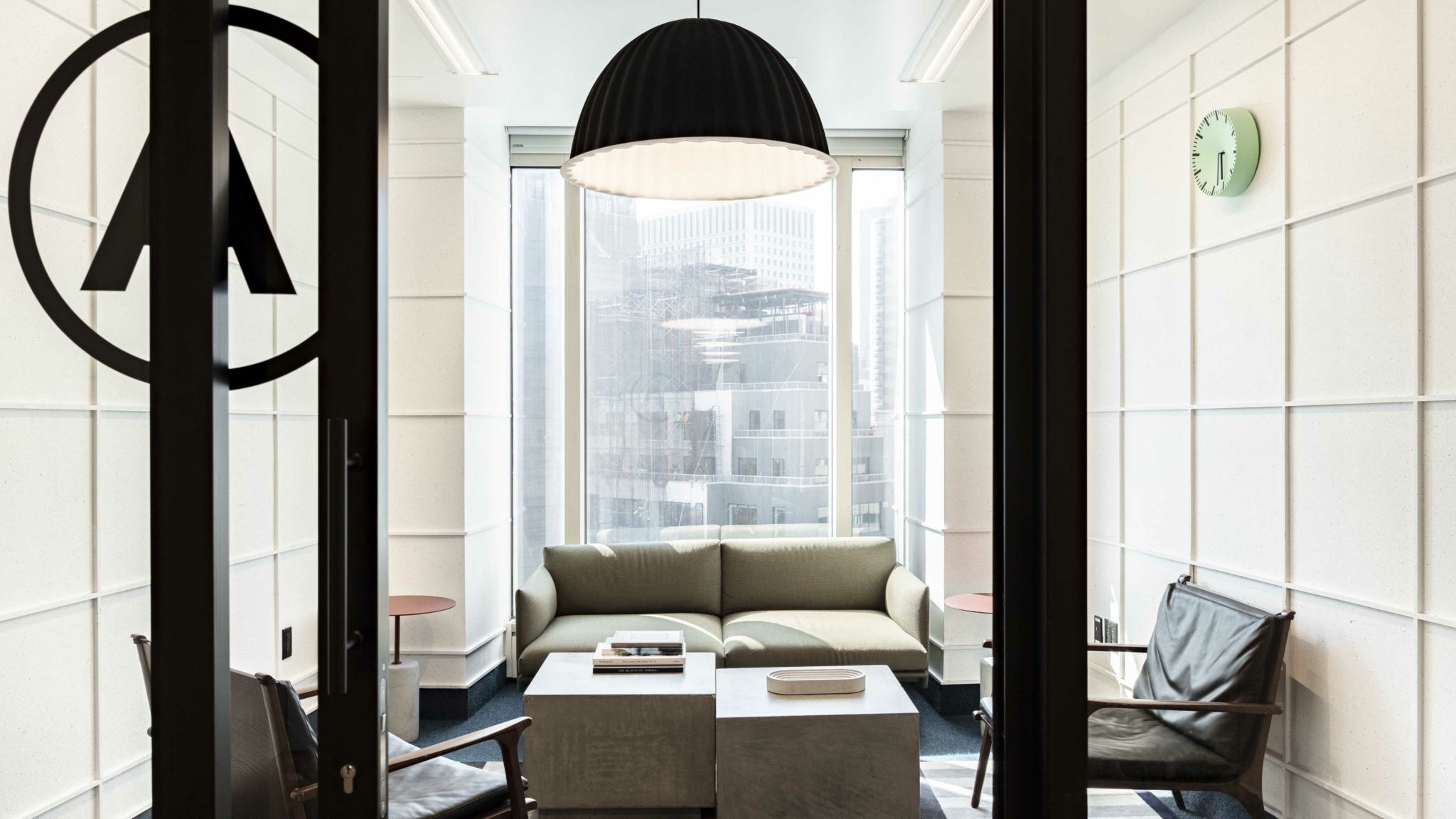 Sell things online
Online marketplaces like eBay and Etsy have some of the largest and most active customer bases in the world, making it easier than ever to sell your stuff online. Perhaps counterintuitively, the more niche your product is, the better your chances of having success on these sites, as you're competing with fewer sellers to reach shoppers with specific interests and hobbies.
Web design
Easy-to-use, modern website-building tools mean that most new brands can launch a great-looking site in a matter of minutes, but these off-the-shelf solutions can only take you so far. When it comes to things like deep customization, e-commerce features, and ongoing maintenance, lots of businesses turn to dedicated, skilled designers to give their site the edge over the competition.
Freelance web design can be tricky to get right, as juggling client expectations and budgets can sometimes take more time and effort than it's worth. But if carefully managed, this type of work can pull in some significant extra income.
Online coaching
If you're a certified coach, your skills are likely in high demand on social media. Life coaches, business coaches, and fitness coaches are increasingly migrating to sites like Instagram, LinkedIn, and TikTok to reach new clients in need of support and advice. With the right social media marketing strategy and some snappy, shareable content, you can rapidly expand your client base in ways that weren't possible just a few years ago.
Data entry
Data entry isn't necessarily the most exciting work available online, but there's plenty of it to go around. Sites like Zirtual help connect companies to workers with administrative skills and an eye for detail. And depending on how much time you're willing to commit, you can choose to pick up fast, simple jobs, or take on more complex and time-consuming tasks. The type of work varies a lot between jobs too, from manually uploading data from dusty old physical archives into a CMS, to verifying the integrity of sprawling customer databases.
Organize travel
If you have experience and expertise in travel and tourism—particularly to destinations that are off the beaten path—you can use your knowledge and connections to kick-start an online travel business with little-to-no investment.
If you're a trusted voice in the industry, you can pick up affiliate marketing and sponsorship deals with travel agencies and hotel booking websites. Then you can use your social media channels to recommend brands, share experiences, organize itineraries, and promote your content far and wide.
Create a podcast
Podcasts continue to explode in popularity, with reports that Spotify is investing nearly $1 billion in the companies that create them. But as with any giant marketplace, there's a dizzying number of podcasts to choose from. The more niche your podcast is, the greater your chances are of finding an audience. So try to think about your industry or hobby and the topics that interest the people you work and socialize with every day.
Online tools like ZenCastr and Riverside FM make it easier than ever to create professional-sounding podcasts by handling all of the tricky microphone settings and post-processing.
Cooking vlog
If you're at your most creative in the kitchen, consider uploading your recipes to a YouTube channel as you cook, or sharing short video tips and culinary advice on social media.
Food content is particularly effective online because it's not only popular with aspiring chefs looking for new and tasty dishes but it also appeals to anyone who's simply feeling a little hungry while scrolling through their feeds. To start earning, connect with sponsors and use affiliate marketing to earn a commission every time you recommend the utensils, food brands, and kitchen gadgets you love.
Steve Hogarty is a writer and journalist based in London. He is the travel editor of City AM newspaper and the deputy editor of City AM Magazine, where his work focuses on technology, travel, and entertainment.
Rethinking your workspace?