This month WeWork cuts the ribbon on its first buildings in Peru and Ireland, bringing the company's presence to 230 locations across 71 cities and 21 countries.
It was another busy month for the company, which opened a total of 19 buildings around the world. It also expanded its footprint in 12 existing buildings.
WeWork Real 2 debuted in Lima's San Isidro neighborhood, one of the Peruvian capital's financial centers. The building itself is a work of art, designed by Atelier Jean Nouvel, one of the world's largest architecture firms. The translucent panels of pinks, yellows, and blues shading the floor-to-ceiling windows in the common area bathe the interior in a patchwork of color.
Greeting members on the main floor is a sign reading "Habla Causa"—a friendly Peruvian greeting. Other subtle nods to the local culture include artworks that reference the geometric patterns of pre-Colombian pyramids that can still be found in nearby neighborhoods.
The first Ireland location, WeWork Iveagh Court, opens its doors in the center of Dublin. It join dozens of WeWork spaces in European cities such as London, Manchester, Madrid, Berlin, Frankfurt, Hamburg, Amsterdam, and Paris.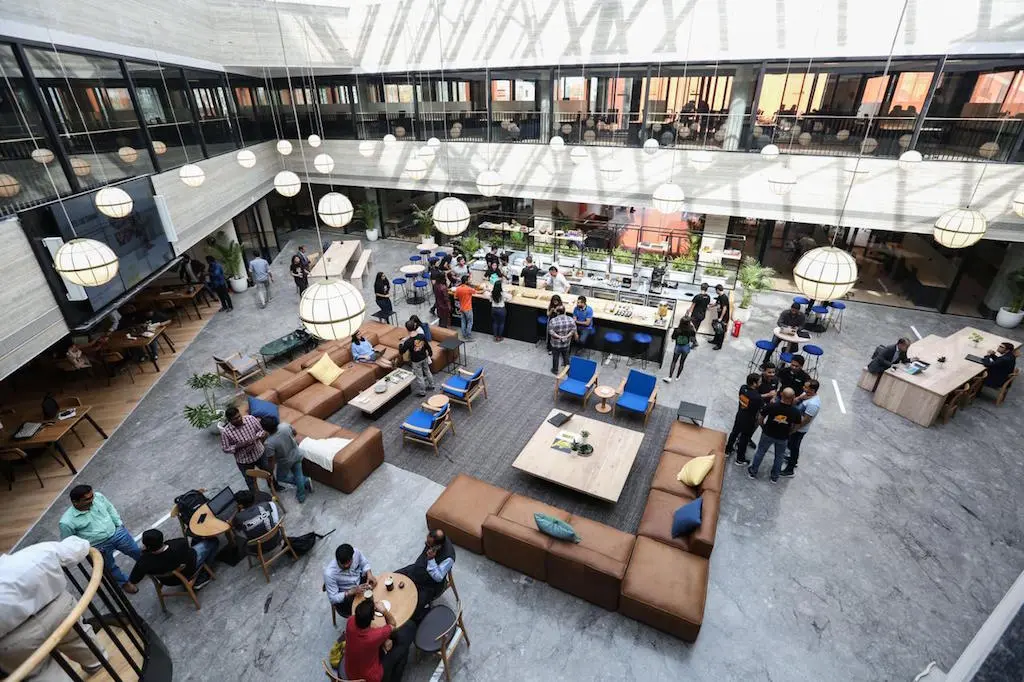 Other cities welcoming their first WeWork locations include Fort Worth, Texas, with Clearfork, and Delhi, India, with Bristol Chowk.
The WeWork community in New York City continues to grow, with two new offices in Manhattan at 11 Park Place and 135 Madison Avenue. WeWork also opened Queens Plaza, its first location across New York's East River in Long Island City.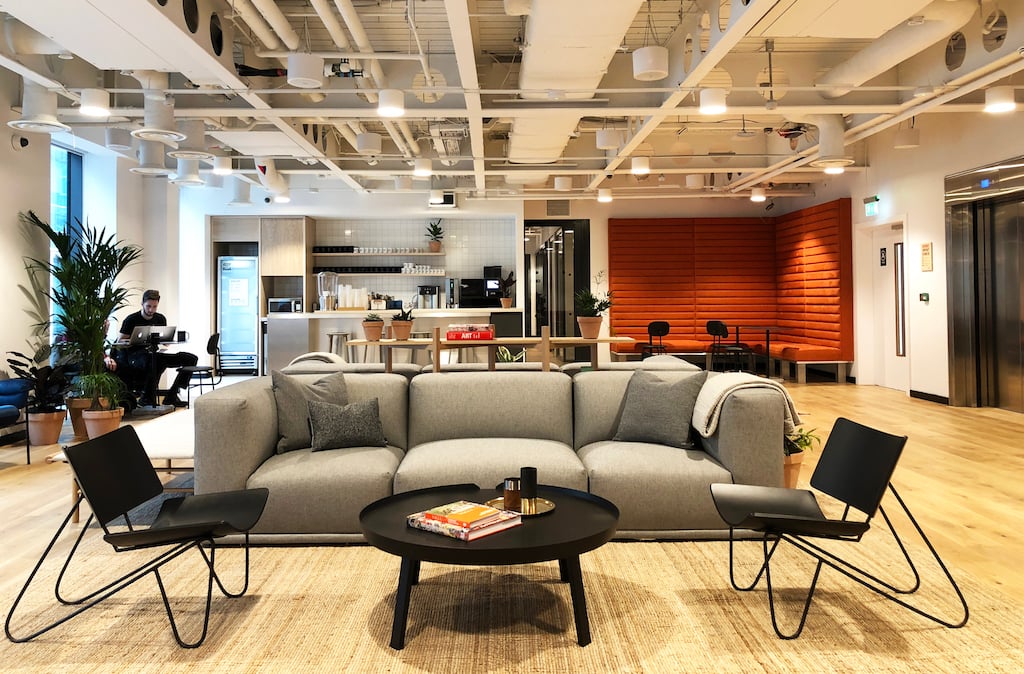 Boston, Paris, Seoul, Singapore, and Tokyo each add one more location, while London and Mexico City both welcome two more spaces this month.