Since WeWork opened our first building in 2010, we've gone farther faster than anyone dared dream possible.
In 2017, WeWork doubled the size of our business again. We doubled the size of our membership over 2016—we now welcome over 200,000 members through our doors—and we finished the year the strongest we have ever been, both financially and operationally.
As we celebrate our eighth birthday, the outlook for 2018 looks equally positive: we expect to double both our membership and our number of buildings. By the end of the year, our membership will reach more than 400,000 people. Earlier this month, we cut the ribbon on our 200th location, and over the course of 2018 we expect to open another 200 buildings to take our global footprint to 400 buildings spread across 83 cities and 27 countries.
Financially, we continue to beat expectations. In 2016, we publicly stated we would have a revenue run rate of $1 billion in 2017. We reached that point in September last year and by the end of 2018 we're projecting a revenue run rate of $2.3 billion.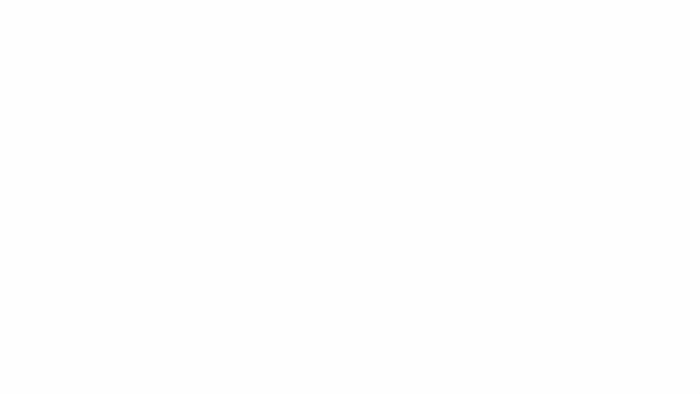 Our growth is partly because we've become a truly global company. After we opened New York's WeWork Soho in February 2010, it would be three years before we opened our first location in another country.
But by 2017, nearly 45 percent of our growth was outside the US and Canada. In 2018, that number will be nearly two-thirds of our growth. And for the first time, the majority of our desks—52 percent—will be outside the US.
The demand in international markets has been particularly strong. Recent openings in Tokyo, Buenos Aires, and Mexico City have opened at or near 100 percent capacity.
Back in 2010, our first members were small-scale startups, and we continue to grow and nurture them with programs like WeWork Labs. But many of the biggest names in business—Microsoft, Facebook, and GE—have discovered that their employees thrive when they are in a WeWork space. By the end of 2017, our enterprise members made up more than 25 percent of our global membership, and we expect that to grow again in 2018.
The potential for enterprise is enormous and will be a key driver of growth. We are also offering new products and services to our enterprise clients like Powered by We, which helps companies create the perfect office space.
Beyond our global footprint, WeWork has also broadened our reach by bringing into the family other companies with missions that dovetail with our own. Over the last eight years, we have learned that our members are constantly seeking out educational options, both for themselves and for their employees, to improve themselves and their chances of succeeding. So, we joined forces with Flatiron School. This world-class coding academy helps people learn the skills they need to get a job in programming—especially valuable to those who are changing careers or who can't afford the time and money needed for a four-year degree.
Since becoming part of WeWork in October, Flatiron School has announced its second campus in Washington, DC. Other new locations will be announced later in the year. With partnerships with 2U (an online education platform that streamlines access to graduate-level courses at top universities) and SoFi (which helps people save money by refinancing their student loans), WeWork is helping to make learning a lifelong process for members.
Making our spaces more vibrant—including outside of normal business hours—is another one of our goals. That's why WeWork's other major acquisition of the past year was Meetup, a tremendously successful platform that brings people together in real life. More than 100,000 people were already using WeWork for their meetups, so it was clear there was more opportunity to bring people together around the things that matter most to them.
As we close our books on 2017 and look to 2018, it is clear that WeWork is on a unique growth trajectory. Our rate of growth is one of the highest in the world, and we're quickly becoming one of the most efficient companies as well. This gives us a competitive edge over anyone else in the market. And for our eighth birthday, that gives us a lot to celebrate.