This month Flatiron School is opening new campuses in Denver and Chicago, two of the country's fastest growing hubs of tech and innovation.
Flatiron School attracts students like Remmy Clay and Aimee McGrenera, who were on opposite sides of the world but were facing similar problems. Clay was a lawyer in Sydney, Australia, who was looking for a career that would challenge her and do some good in the world. In Chicago, Aimee McGrenera felt that her career in the music industry had stalled.
They both decided to learn to code at Flatiron School. Clay now lives in Denver, where she uses her coding skills to fight climate change. Staying in Chicago, McGrenera found a job she loves as an automation developer at a major retailer.
Based in New York, Flatiron School already has helped thousands of students start software engineering careers online and at seven locations: New York, Houston, London, Brooklyn, Seattle, Atlanta, and Washington, D.C.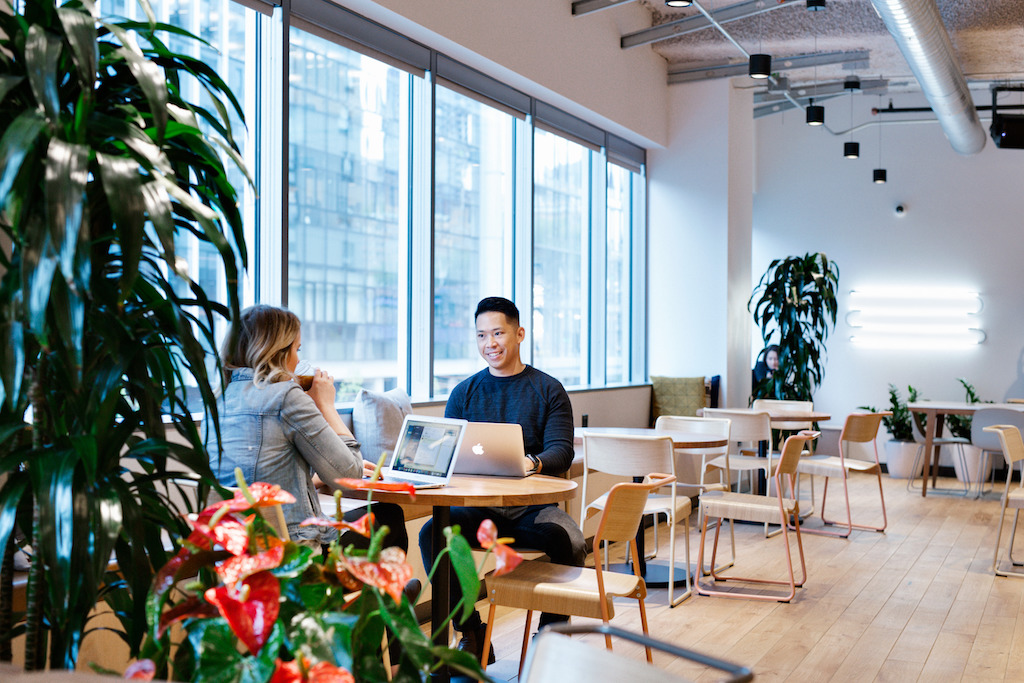 Flatiron's Denver campus will be located at WeWork's 3601 Walnut St location. It will be the second campus on the West Coast following the launch of the Seattle campus in September 2018.
The Denver campus will be home to Flatiron's Immersive Software Engineering Bootcamp.
Clay is working as a software developer at a startup in Denver that helps local and state governments convert their current fleet of vehicles to electric or hybrid vehicles. She says she thrives on the energy of Denver.
"It's a great city with a really strong, emerging tech scene," Clay says.
Flatiron School's Chicago campus, located at WeWork's 515 N State St location, will be the first in the Midwest. The Chicago campus will also offer the Immersive Software Engineering Bootcamp and the recently launched Immersive Data Science Bootcamp.
Flatiron School recently acquired Designation, a design education school in Chicago. It offers a UI/UX design program.
McGrenera is thrilled to find a job in the city she loves. "The tech scene in the city is huge," she says. "I'm excited I'm in a job where I can finally be immersed in the culture."