Featured event spaces in Pacific
Ready to book your next event?
From Seoul to Sydney, Bangkok to Manila, and everywhere in between—find the perfect space for your next event. Invite your guests to enjoy WeWork's amazing amenities plus outdoor venues to take in the beautiful weather of the Pacific region.
Featured locations
Australia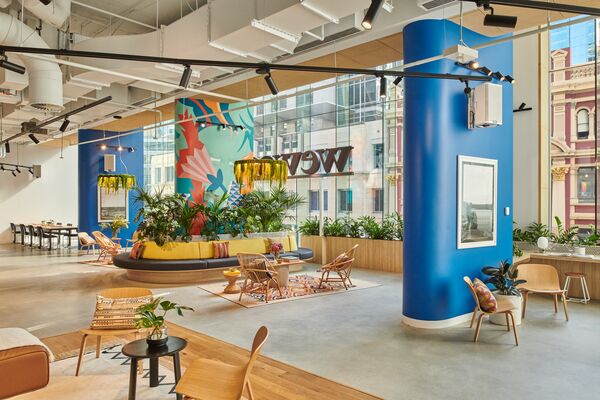 Sydney
Escape the hustle and bustle of Australia's largest city and enjoy the sleek designs and rooftops of our Sydney venues.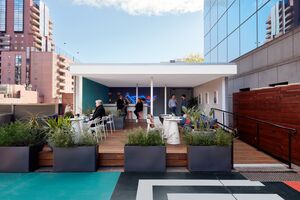 Melbourne
Our expansive rooftop in Melbourne, the cultural capital of Australia, is the perfect place to host your next event.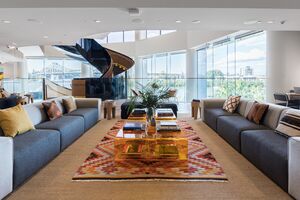 Brisbane
Experience sunny Queensland the right way, by booking the rooftop or presentation theatre for your next event.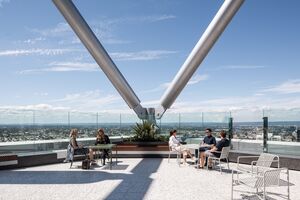 Perth
Bring your guests together with an event on our 34th floor and enjoy Perth's expansive skyline.
South East Asia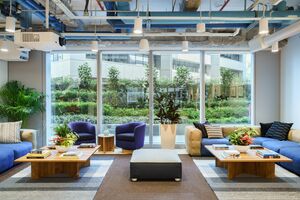 Singapore
With 12 locations islandwide, you'll be able to find an ideal indoor or outdoor space for your next event in the Lion City.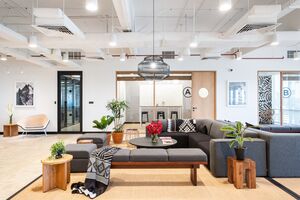 Jakarta
Wind your way through the bustling charm of Jakarta and make your way to our memorable event space.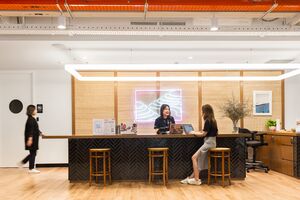 Ho Chi Minh
Find the perfect space for your guests within the city's central business districts.
Manila
Sneak peeks at Manila's famous sunsets from the comfort of an indoor or outside event space in one of our towers.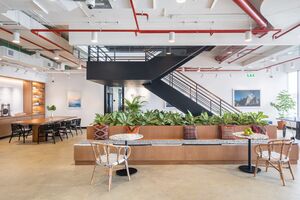 Bangkok
Welcome your guests with unforgettable facilities in this bustling metropolis. Tuk-tuk optional.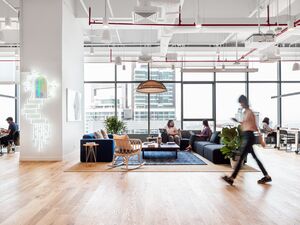 Kuala Lumpur
Bring your guests together in the middle of this vibrant Malaysian community overlooking Jalan Sultan Ismail.
Korea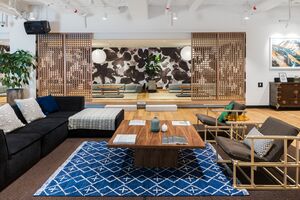 Seoul
Seoul offers stunning event spaces across the city for every occasion.
Busan
When not enjoying the city's mouthwatering street-fare, bring your guests together in one of our event spaces.
India
Bengaluru
Bring your guests together in a city filled with lush greenery and amazing weather year-round with multiple venue options available.
Mumbai
Known as India's financial capital, Mumbai has multiple stunning WeWork locations across various neighborhoods.
With multiple, metro-accessible locations across Gurugram and Noida, we'll help you find a perfect space to host your next event.
Inspire your team and guests with the unique aesthetics and environment of WeWork Futura.
Our art-filled lounges and thoughtfully curated event spaces in this major IT hub will help bring a sense of relaxation and inspiration to your guests.