Discover workspace and office solutions for fintech companies
From new rounds of funding to ever-changing headcounts—your company is rapidly growing. Let's create a flexible workplace strategy as innovative as your business that allows you to expand quickly to new markets.
Let's discuss solutions for your fintech company.
Why WeWork?

Grow with greater flexibility
Navigate your return to work strategy with confidence—our spaces and terms are flexible so you can adapt to new business opportunities.

Design a space with teams in mind
Bring employees back together in offices designed for collaboration with layouts featuring areas to meet, work, and focus.

Attract top talent worldwide
Be in top markets with inspiring spaces and professional amenities that inspire and empower teams.
Office space solutions
Create a flexible workplace for your business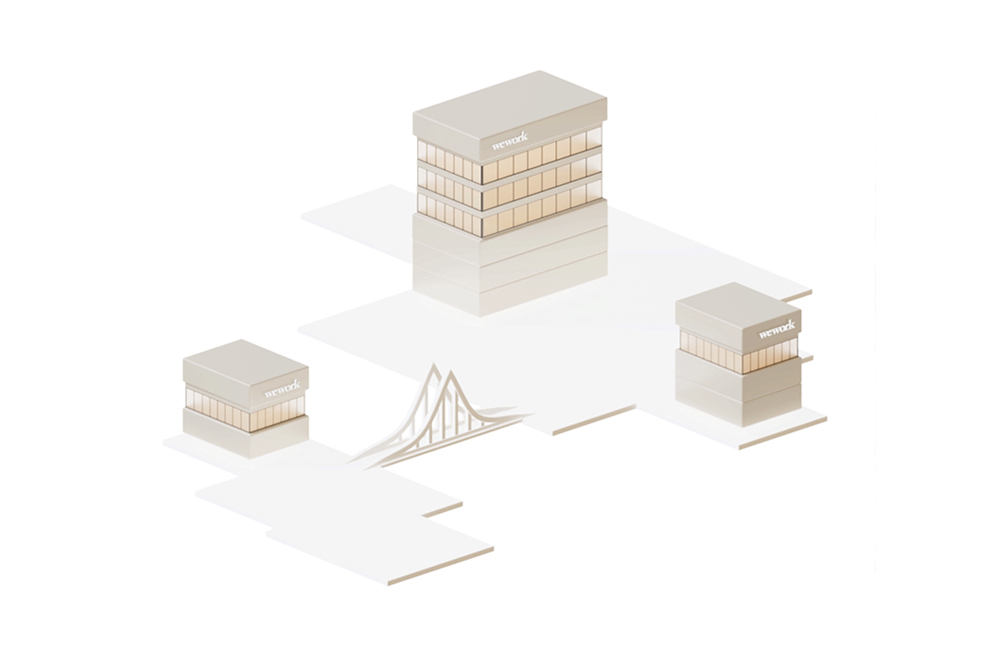 Decentralized model
Set up satellite offices based on your employees' locations to shorten commutes and provide a convenient space for in-person work.
Collaboration hub
Bring teams together for meetings, brainstorms, and work sessions in spaces designed to foster collaboration and creativity.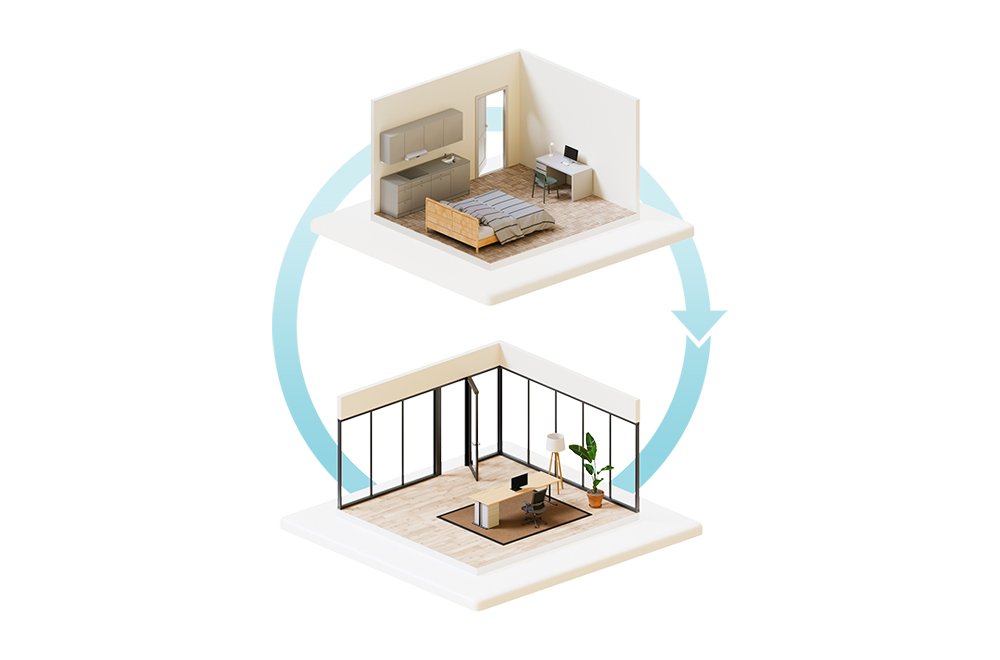 Hybrid workplace
Improve your "work from home" strategy by offering employees private, professional offices when and where they need it.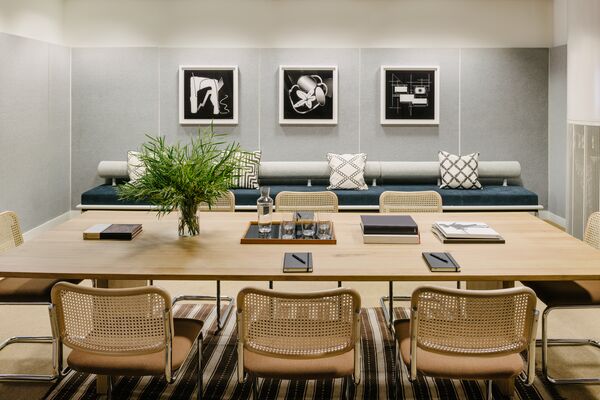 Office solutions for a fast-growth global fintech company
A private fintech company recently secured new funding and needed to grow quickly. WeWork was able to set up 10 satellite offices around the world (30,000 SF total), tailored to bring the company's brand to life with support from our global platform to expand into new, untested markets.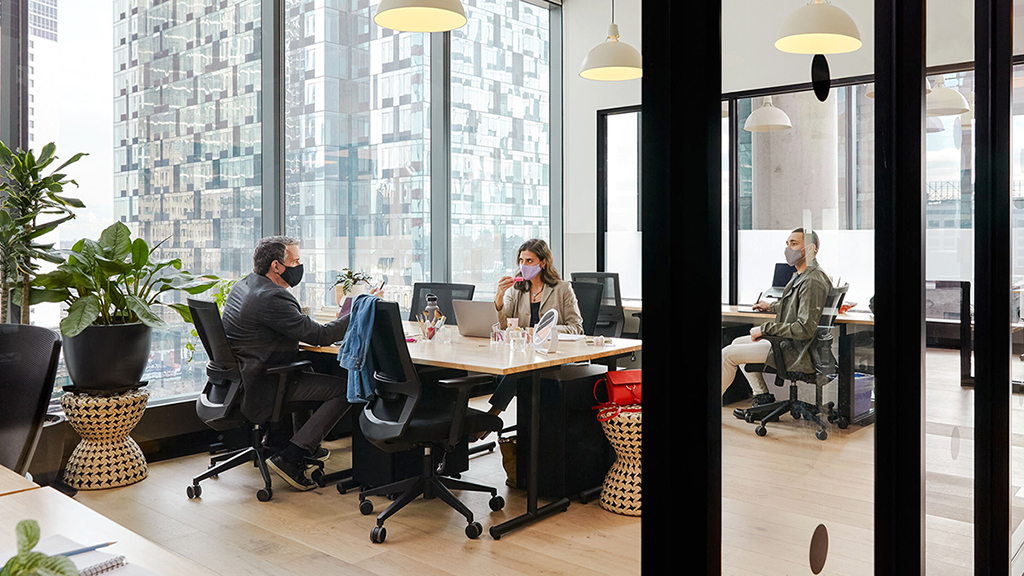 Security and Tech Services
WeWork has standard security and IT solutions designed to help protect your company, assets, and employees—with no CapEx required. We can also enhance your space with Tech Services bundles that include dedicated internet bandwidth, private WiFi, enterprise direct connect VPN and private video conference rooms.*
Learn more→
*Additional costs apply.
Creating a healthier workplace
In response to COVID-19, we are enhancing our health and safety standards for your peace of mind.

Learn more→

Workplace trends and insights
Navigate the future of the fintech workspace with expert insights and relevant case studies
Questions about our Security or IT solutions?
What are WeWork's standard IT Solutions?
What are WeWork's standard Security offerings?
Does WeWork offer any optional Security
add-ons?