Companies of all sizes have one thing in common: They all began as small businesses. Starting small is the corner for those just getting off the ground. Learn about how to make that first hire, deal with all things administrative, and set yourself up for success.
An office relocation is a chance to give your company a fresh start. Not only is there an opportunity to immerse your team in an exciting new environment, but moving offices can jolt a business out of old ways of thinking, encourage innovation, shake up teams, and unlock new and more flexible ways of working.
But let's not pretend that moving offices isn't also a stressful experience. Even the most seamless of office moves can place a strain on employees, and on top of the direct expense of changing the lease, there are other costs to consider, too.
With WeWork, you can avoid many of the negatives of office relocation by choosing from a range of flexible spaces and solutions, from fully furnished, full-floor offices to private offices that are ready to move into on short notice.
However you choose to approach this challenge, there are some important points to keep in mind.
What to consider when moving the office
Time isn't always a luxury for companies looking for new office space, but when possible, take the time to consider your choices. If you're hiring an external company to assist with managing the logistics of the relocation, having ample planning time helps avoid feeling rushed into making hasty decisions.
Unless you're a small team, it's nearly always easier to use professional services to manage an office relocation. These specialists not only handle the manual labor of safely moving your equipment from one site to the next, but they can take care of some of the finer details, such as decoration, setting up IT infrastructure, interior design, and security access.
Beyond the choice to hire outside help, there are certain costs of moving that are standard across each experience. Let's take a look at some of the office relocation costs in more detail.
Direct costs
Packing equipment
Depending on the type of equipment your office uses, the labor and packaging costs involved in boxing up your hardware, furniture, and equipment can vary wildly. Workstations and desktops are relatively straightforward to pack up, but high-value and heavy equipment may require special attention.
Moving equipment
One of the more obvious costs of relocating an office is paying for professional movers to physically transport your equipment from the old site to the new one. Distance is as much a factor as the amount of equipment that is being moved, and there's a risk that some items could be damaged in transit.
Data cabling
Even simple office networks require professional installation and cabling to ensure that everything is working correctly. More complex office setups will need skilled IT engineers to install server racks, patch panels, and route cabling through walls and flooring to ensure there's a high-speed network throughout the space.
Legal fees
Office relocations involve a lot of paperwork, and where there's paperwork, there are attorney's fees. If you're purchasing commercial real estate, or sometimes even just leasing, it's usually incumbent on you to carry out local surveys and inspections to insure the new property.
New furniture
Another obvious expense—and especially for business owners stepping into a non-furnished office—is new furniture. The purchase of new chairs, desks, storage, and kitchen appliances is typically an unavoidable one.
Decoration costs
Even newly built offices require a degree of customization to make them your own, whether you decide to repaint and install new carpets or add your own branding and logos. Older offices can be particularly expensive, as wear and tear may have caused damage to existing fittings.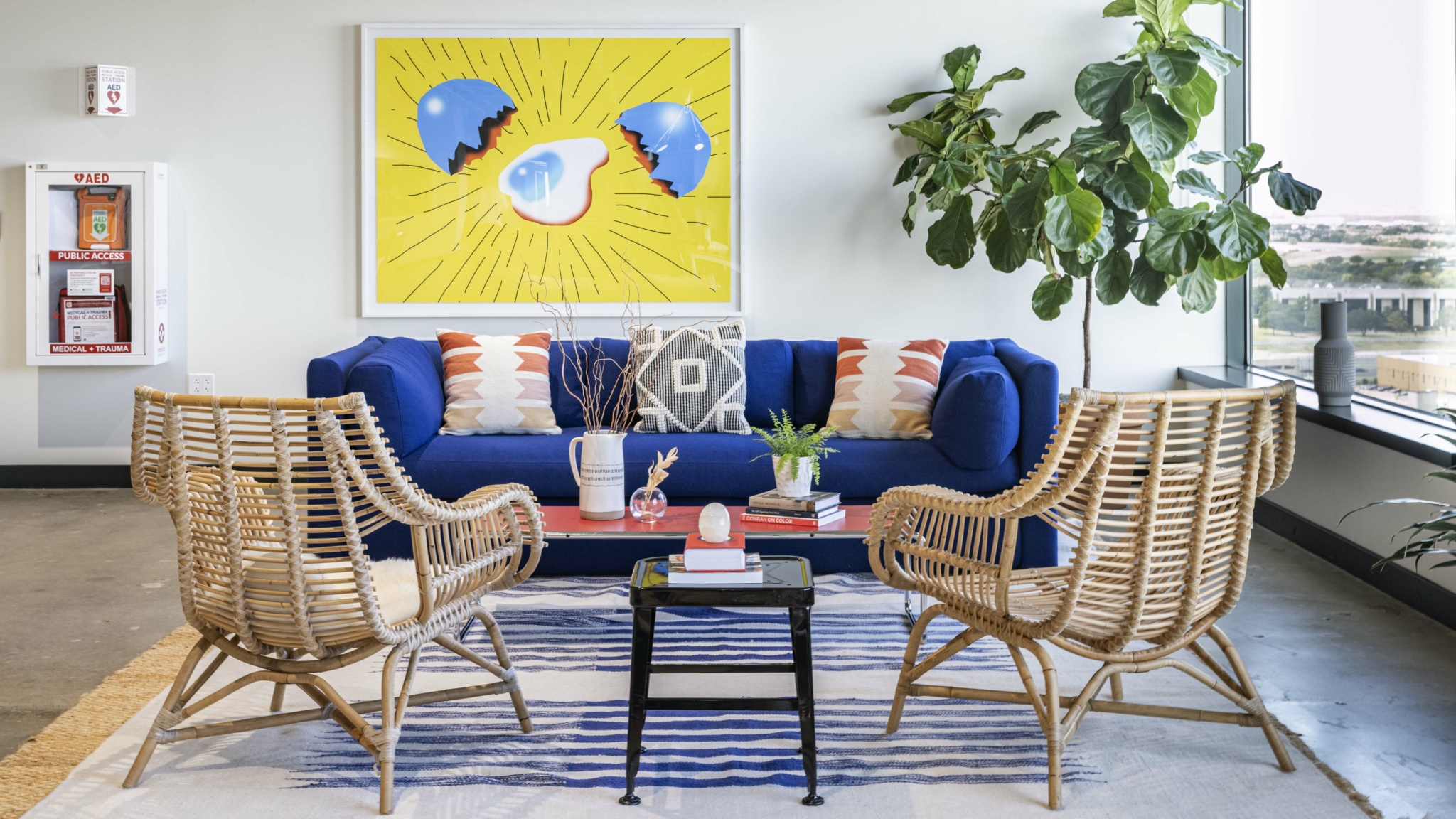 Indirect costs
Moving during business hours
Low demand explains why it's much cheaper to move on a weekday: People try to avoid the disruption of packing up their things and relocating during office hours. For companies, not only is it disruptive to staff schedules but there's an opportunity cost to pausing business while you move.
New systems failing
Teething problems with new network equipment are common, and in the worst cases, a sudden IT failure at a new office can take days to identify, isolate, and fix. It could be as minor as a buggy keycard access system or as serious as a server meltdown, but it all adds up to lost hours of business at a vulnerable time for any company.
Organizing the new space
Anybody can fill an empty room with desks and chairs, but creating the ideal layout for a new office space takes the expertise of an interior designer. Desk arrangements should be space-efficient, common areas should take advantage of natural light, and meeting rooms should strike a balance between openness and privacy.
Adaptation time
Though staff are usually happier in a new office, there can be a short-term impact on productivity, especially if the move is mishandled. Disruption to the usual routine, a change in commute, and a shift in sleeping patterns can all contribute to a period of adaptation that can take weeks to overcome.
Why you should consider relocating your office
Relocating your office can seem like a stressful process, but there are benefits to a change of scenery that go beyond simple expansion. Staff happiness has been shown to increase after an office move, typically because the new office space is more comfortable and better equipped with the tools and space employees need to work flexibly and effectively.
Where you choose to locate your company also says a lot about your brand and your business trajectory. Moving to a new neighborhood—closer to your industry's big players or where your customers are—can have a huge impact on how your business is perceived by clients and the general public.
An office move is also an opportunity to reshape your company's physical workspace in the wake of the recent shift toward hybrid and flexible working models. Unused floorspace can be ditched in favor of more agile, adaptable spaces, where teams can collaborate and remain productive in an office that's based around their needs.
How WeWork can help businesses relocating offices
Whether you're an established business planning an office move or a fresh-faced startup in search of a furnished office suite in your city, WeWork takes the stress out of relocating by offering an alternative to traditional leases.
WeWork has a range of flexible office space solutions designed to meet the needs of your company. You can rent a private office or rent a full-floor office for larger teams and choose from one of a range of expertly designed, fully furnished layouts that suit your preferences. You can make the space your own with private facilities and the option to integrate your company branding, and enjoy an office that's guaranteed to be fully operational on day one.
When the usual stress and disruption of traditional office relocation is no longer an obstacle, your team can focus on what they do best—and your company can keep moving forward.
Steve Hogarty is a writer and journalist based in London. He is the travel editor of City AM newspaper and the deputy editor of City AM Magazine, where his work focuses on technology, travel, and entertainment.
Rethinking your workspace?