Making an impact together
Community is at the heart of everything we do—from the businesses we support to the spaces we build. Our purpose is to harness the power of community to make a positive impact on people and the environment.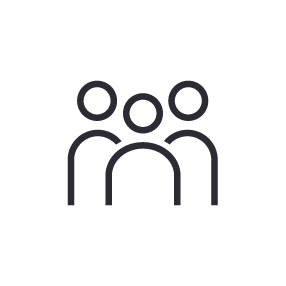 Putting people first
Through programs focused on creating opportunities, we aim to positively impact people worldwide.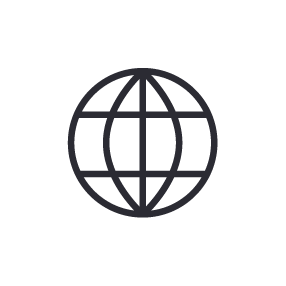 Improving the planet
By prioritizing sustainability, we're committed to creating eco-friendly spaces.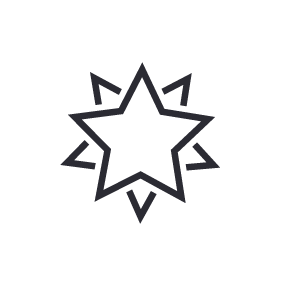 Guided by principles
Transparency and accountability are foundational to building our operations and an inclusive environment.
Leading with purpose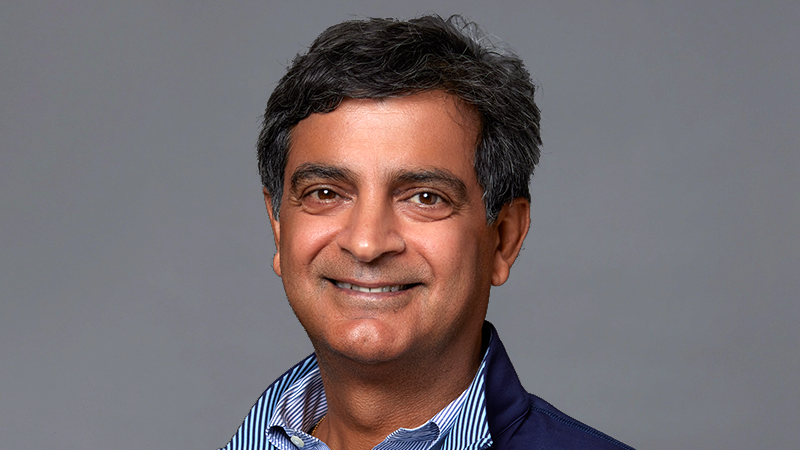 At WeWork, our true north is to make a positive impact on the world around us. We are dedicated to caring for people and the planet, and to weaving our purpose into our business. This will continue to make WeWork a force for good, and inspires our team, our communities and our peers to care for one another, to make choices every day that help our environment, and to always do the right thing.
Now more than ever, we must all work together and remember that at the end of the day it is about what you've given back that really matters.

Sandeep Mathrani, Chief Executive Officer
Our impact in action
To learn more or to get involved, reach out to impact@wework.com.