Making an impact together
Community is at the heart of everything we do—from the businesses we support to the spaces we build. Our purpose is to harness the power of community to make a positive impact on people and the environment.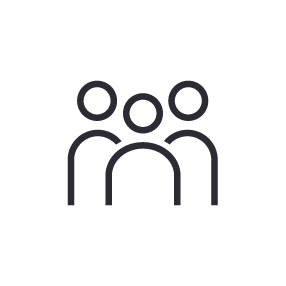 Putting people first
Through programs and partnerships focused on learning, health, and opportunity, we aim to positively impact people worldwide by:
Providing spaces to underserved communities
Championing learning and opportunity
Promoting health and well-being
Supporting our local communities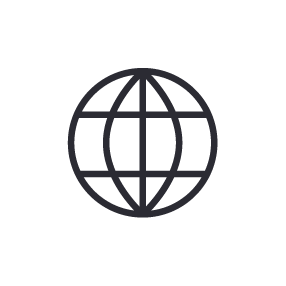 Improving the planet
By embracing sustainable strategies and best practices, we're committed to creating greener, more eco-friendly spaces by:
Working to become operationally carbon neutral
Prioritising renewable energy sources
Focusing on responsible resource use
Encouraging sustainability within our supply chain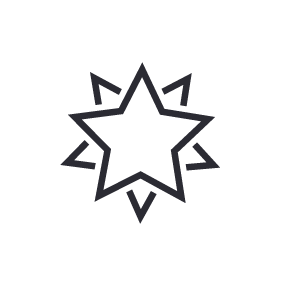 Guided by principles
Transparency, accountability and integrity are our foundation as we strive to build sound operations and an inclusive environment through:
Encouraging growth by offering training courses across all levels
Living up to our code of conduct and policies
Providing meaningful benefits and support programmes
Embedding inclusion, diversity, equity and advancement across our business
Leading with purpose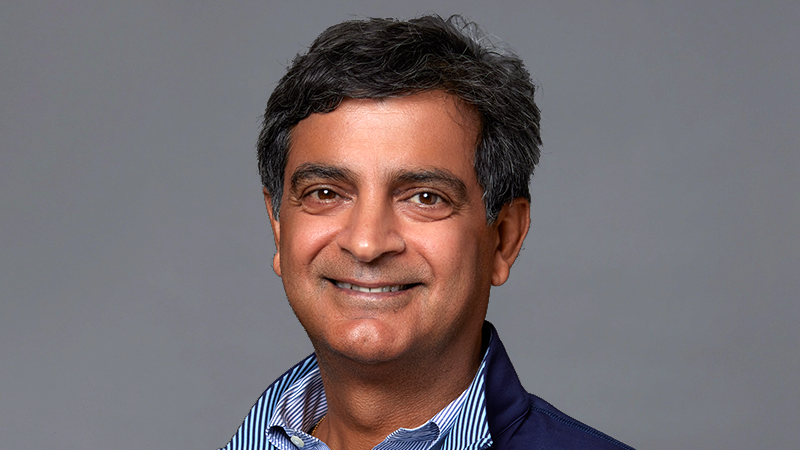 At WeWork, our true north is to make a positive impact on the world around us. We are dedicated to caring for people and the planet, and to weaving our purpose into our business. This will continue to make WeWork a force for good, and inspires our team, our communities and our peers to care for one another, to make choices every day that help our environment, and to always do the right thing.
Now more than ever, we must all work together and remember that at the end of the day it is about what you've given back that really matters.

Sandeep Mathrani, Chief Executive Officer
WeWork was founded on the very principle that we are stronger when we are working together. Leading by purpose, we are committed to working together to build communities that foster compassion for people and improvement for the planet. I am humbled to work alongside a team that truly believes in the positive impact we can make day in and day out.

Anthony Yazbeck,
President & Chief Operating Officer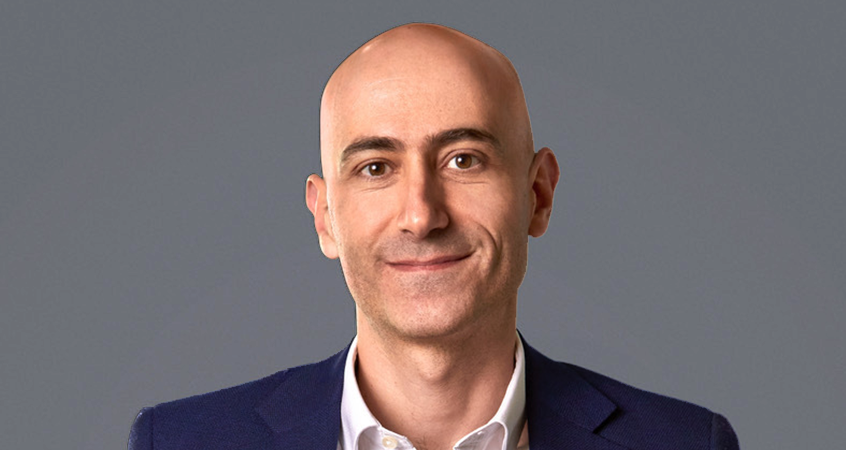 Our impact in action
To find out more or to get involved, get in touch at publicaffairs@wework.com.