Making an impact together
Community is at the heart of everything we do—from the businesses we support to the spaces we build. Our purpose is to harness the power of community to make a positive impact on people and the environment.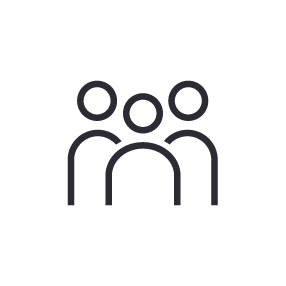 Putting people first
Through programs focused on creating opportunities, we aim to positively impact people worldwide.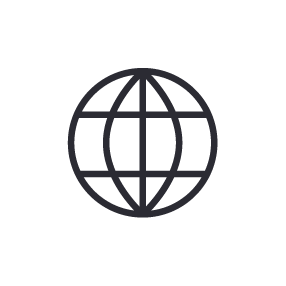 Improving the planet
By prioritizing sustainability, we're committed to creating eco-friendly spaces.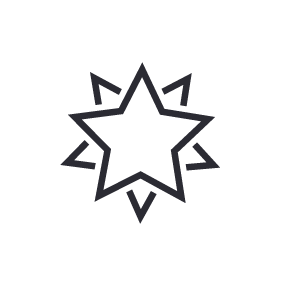 Guided by principles
Transparency and accountability are foundational to building our operations and an inclusive environment.
Our impact in action
To learn more or to get involved, reach out to impact@wework.com.