As the world gets more and more connected every day through technology, we're actually finding that people are more disconnected now than ever. When we launched WeWork back in 2010 we saw our opportunity to build community by bringing people together. Everything we did had intention, from designing common areas where people could meet over a cup of coffee, to sponsoring social events where entrepreneurs could meet others in their industry.
And it is with that purpose in mind that I'm excited to share with you today that we are welcoming Meetup to the WeWork family. A lot of CEOs talk about community. But Meetup CEO Scott Heiferman has a unique insight into the concept. His definition of community is simply "people talking." I'm thrilled that as our two companies come together, Scott will continue to lead Meetup. He'll keep growing the platform, helping each of its 35 million members "connect with people who'll make their lives better in some way."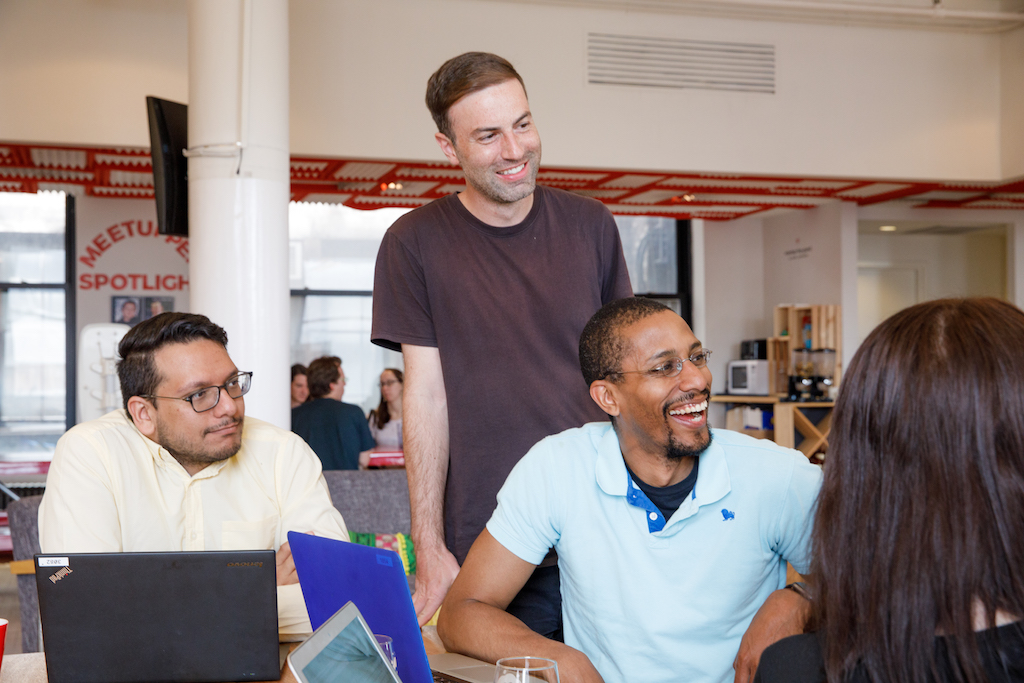 Meetup was founded in New York City about 15 years ago, and was born from a simple but powerful idea: Use the internet to get people off the internet. By joining our companies together we can accomplish even more. WeWork and Meetup have the opportunity to use technology to create new and innovative ways of bringing people together in person and foster greater community.
Technology has made it possible to order food, buy clothes, get a ride—anything you can think of, really—at the touch of a button. But what about having the right people near you when you need them? What if you could access real community as easily and effectively as that?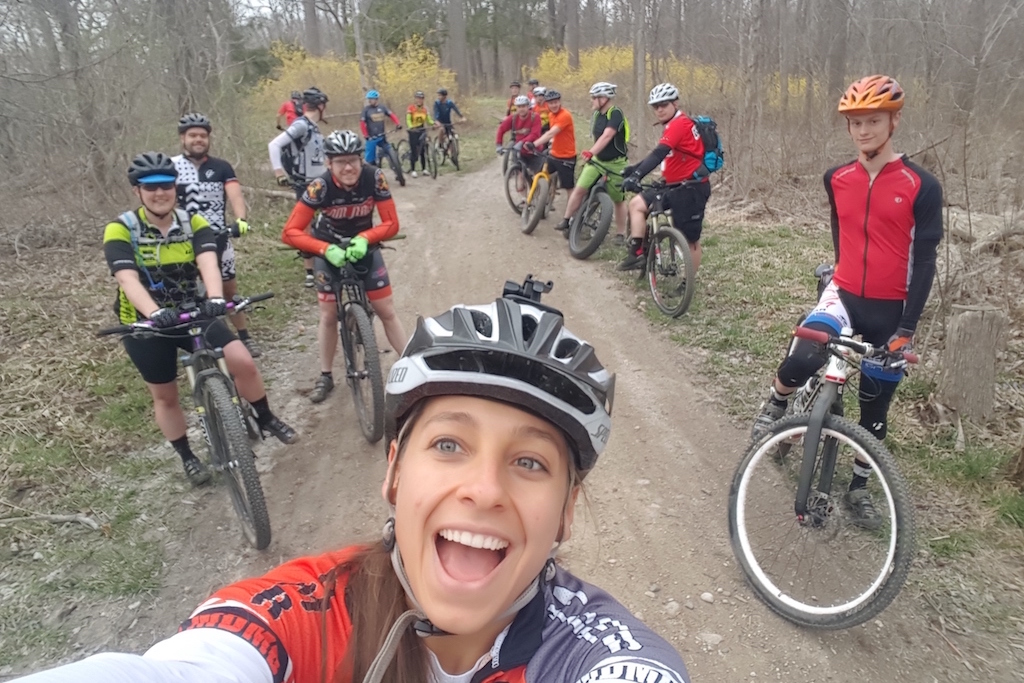 That is Meetup's vision. By harnessing technology to remove the barriers to human connection, Meetup is bringing people together all over the world. They might be getting together for a book club, a parents group, or to learn how to code. Every month, almost 4 million Meetup members RSVP for events being held in over 180 countries.
In many ways, WeWork and Meetup have already been collaborating. Since 2013, when we opened, WeWork Soho West, we've regularly welcomed Meetup groups to try out our new spaces and amenities. The number has increased every year, and so far in 2017 more than 100,000 people have attended a Meetup event in a WeWork location. With Meetup, there's even more opportunity to bring people together around the things that matter most to them. We couldn't be more excited to have them on our team.