The art of managing business uncertainty
The impact of the global pandemic on the economy is profound. For most business decision-makers, the challenges are unprecedented. WeWork commissioned the Economist Intelligence Unit to study the challenges from the perspective of executives in the Greater China region and to identify strategies to address business uncertainties under the new normal.
This white paper will answer some of the critical questions through a survey conducted with over 300 executives and senior managers across Greater China. You will be able to learn more about:
Executives' views on business development under new work normal
The top sources of business uncertainty
Tactics to manage turbulence
The top business strategy focuses
Recommendations to the future of work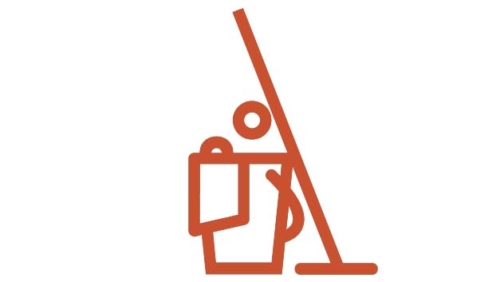 Safely return to work
What procedures to apply for the health and safety protection of your employees?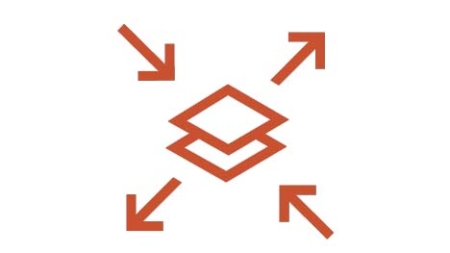 Spatial flexibility
How can workspaces be quickly evolved to survive future events of uncertainty?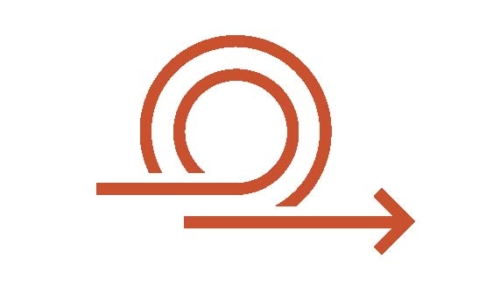 Real estate agility
How to ensure effective collaboration among employees and clients using the right real estate portfolio?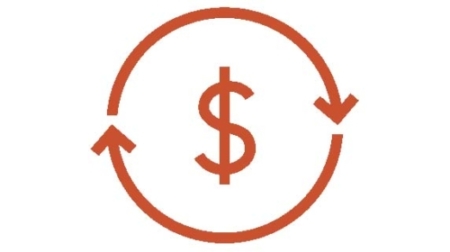 Financial Liquidity
How to maintain financial liquidity with the flexibility to restructure the organization?
Fill in the form to download the report now