WeWork Tech Services
Enhance your network performance, speed, and security.
In addition to our flexible workspace platform, WeWork provides members the ability to enhance and personalize their space with a suite of full-stack technology bundles*. No CapEx required—hardware, installation, and product support are included.
*Additional costs apply. Bundles currently only available in the U.S., Canada, and Europe.
Speak with a workspace solutions expert today
Tech Services bundle components*: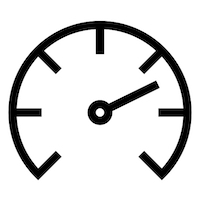 Dedicated internet bandwidth
High-performance internet, exclusively
for your employees, featuring enhanced security and speeds.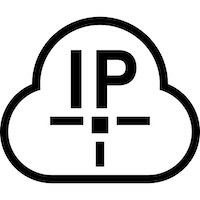 Public IP
Unique address reserved for your company to connect a device to the Internet.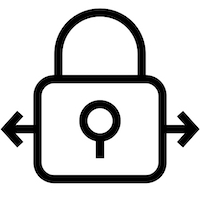 Enterprise Direct Connect VPN
An always-on connection to your company's network, supported by primary and backup circuits.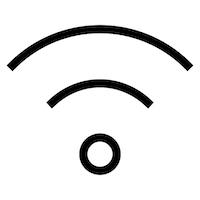 Private Wi-Fi (SSID)
Branded, password protected network exclusively for your employees.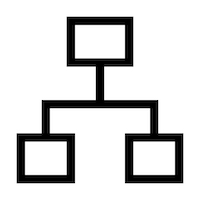 Private VLAN
A private and security enhanced network connection on our wired network.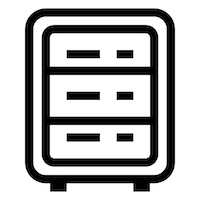 On-site colocation
Space in a shared telco rack within a secured, climate-controlled IT room.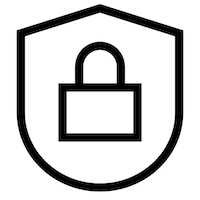 Firewall-as-a-service (FWaaS)**
Lease firewalls dedicated to your space, configured and managed by WeWork.
Private video conferencing rooms**
Upgrade one or more of your private meeting rooms to be video conferencing-ready.
*Subject to availability in your building. WeWork's technology team will be in touch within 1-5 business days of your request to confirm product availability. **Pilot launches
Technology bundles: shop by workspace type
Have questions about our technology bundles and pricing?
Email bis@wework.com for more details.