WeWork Tech Services
Enterprise-level, professionally deployed, and expertly supported IT solutions that enhance network performance, speed, and security. Our CapEx-free suite of offerings support your teams in doing their best work without the hassle of planning, buying and supporting your own expensive, high-quality technology.
*Additional costs apply.
Schedule a consultation with a Tech Services expert.
WeWork Tech Services offerings include: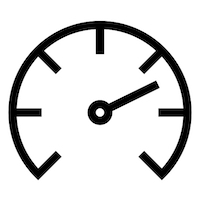 Dedicated internet bandwidth
High-performance internet, exclusively
for your employees, featuring enhanced security and speeds.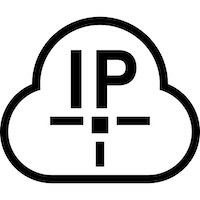 Public IP
Unique address reserved for your company to connect a device to the Internet, securely supporting VPN and remote access.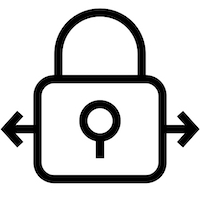 Enterprise Direct Connect VPN
A connection to your company's network with enhanced security, supported by primary and backup circuits.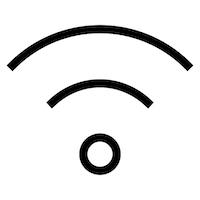 Private Wi-Fi (SSID)
Branded, password protected network exclusively for your employees.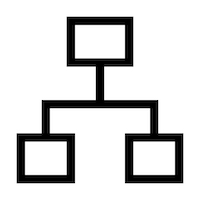 Private VLAN
A private and security enhanced network connection on our wired network.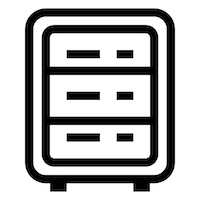 On-site colocation
Space in a shared telco rack within a secured, climate-controlled IT room.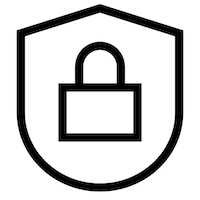 Firewall-as-a-service (FWaaS)
Realize the benefits of a dedicated firewall without the required CapEx, configuration, or ongoing management.
Services are subject to availability in your building. Bundles available in select regions only. Services are not available for WeWork On Demand members and not all services are available to WeWork All Access members. WeWork's technology team will be in touch to confirm product availability.