A smart office strategy requires smart flexibility
In a hybrid world, your team needs options—and you need the agility to make it happen. We can help your business adapt by providing whatever workspace you need, when and where you need it.* That's smart flexibility.
Let's reimagine your workplace strategy
What does a flexible workplace mean for your business?
Find whatever space you need
From a single desk to a full-floor office to call your own—we have space for all the ways your business works.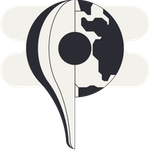 Be wherever business takes you
Empower teams to be productive anywhere by giving them access to our portfolio of 700+ locations in 38 countries.
Stay agile whenever changes arise
Easily expand your office or move to a different location with flexible terms so your space can grow as you go.
Subject to operating hours, locations and availability.
Smart flexibility in action
See how our solutions can be tailored to power your hybrid work strategy.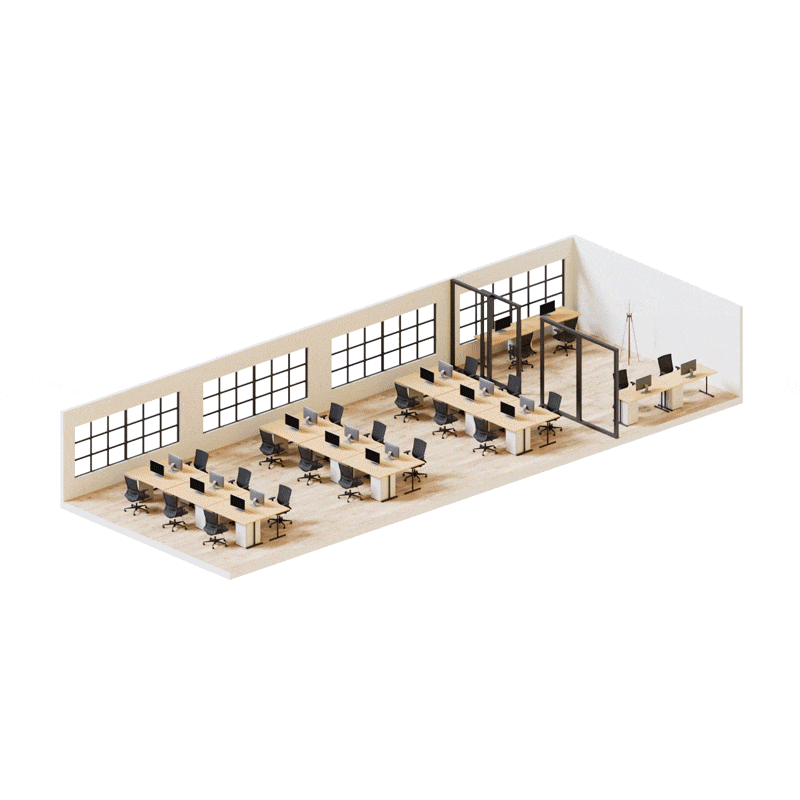 Get space to collaborate
As more teams work remote, make the most of their in-person time together. Our team can help you create workspaces designed for collaboration—ideal for meetings, brainstorms, and presentations.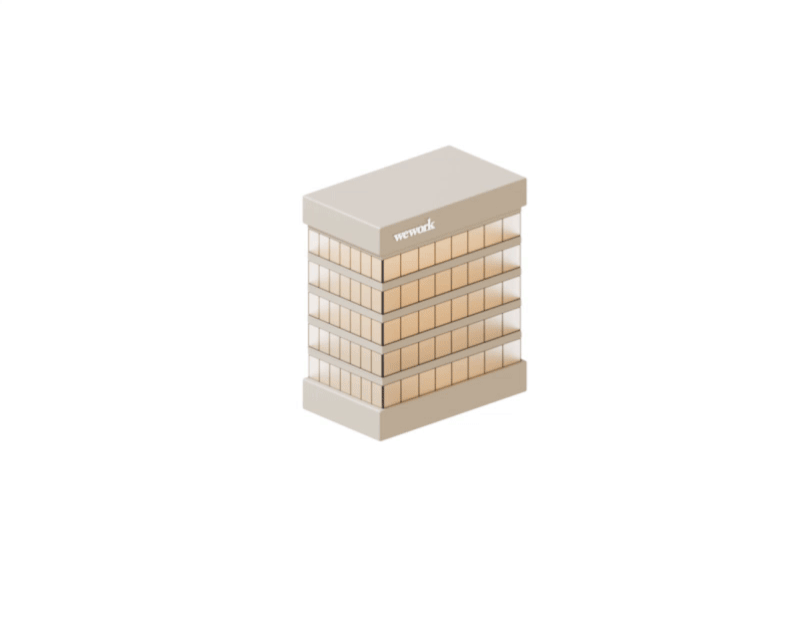 Decentralize your workspace
Whether you're switching to a hub-and-spoke office model or rolling out a work-near-home policy, we can bring the workplace closer to your employees through our 700+ convenient locations.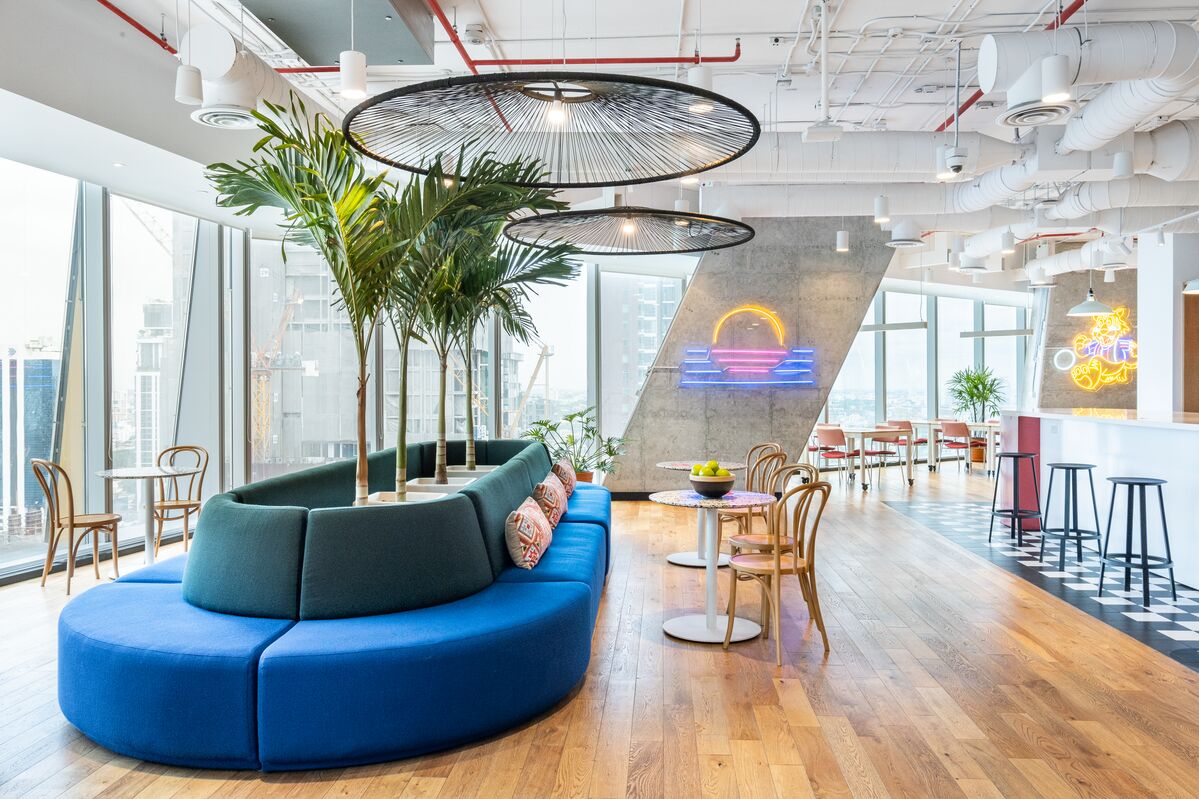 Get more out of your workday with this special offer
NEW MEMBER OFFER
Unlock daily access to hot desks, meeting rooms, and private offices across hundreds of locations with a WeWork All Access membership. Get 25% off your first three months. Terms apply.
Learn more about smart flexibility
Get information and insights on why the future is flexible.
*subject to operating hours, locations and availability.

WeWork All Access 25% Off for 3 Months Terms and Conditions: This 25% off for 3 months offer ("Offer") is not valid for current WeWork members. Offer redeemable from April 1, 2022 through September 30, 2022 and the WeWork All Access membership agreement must be signed by September 30, 2022. Offer participants will receive a WeWork All Access membership and access to all participating WeWork locations at the discounted price of twenty-five percent (25%) off monthly membership fees per month for the three full calendar months following the month in which you redeem the Offer and your payment for the month in which you redeem the Offer will be prorated at the discounted price from the date on which the Offer is redeemed through the end of that calendar month (the "Promotional Period"), subject to the WeWork All Access Membership Terms and Conditions. In the event you remove the promotional code during the checkout process no discount shall be applied. Limit one (1) membership per individual and ten (10) memberships per company. Each participant may only take advantage of the Offer once. At the end of the Promotional Period, participant's WeWork All Access membership(s) will automatically renew on a monthly basis, and the payment method on file will be automatically charged the full applicable market rate plus applicable taxes on the first day of the following month. To opt out of the automatic renewal, you may cancel your WeWork All Access Membership in accordance with the WeWork All Access Membership Terms and Conditions by contacting us at help@wework.com or through the WeWork app or website by clicking "Account", then "Support", then "Membership", and submitting a request to cancel. Offer cannot be applied to previous purchases, is non-transferrable, has no cash value and cannot be redeemed for cash or combined with any other offer. We may modify or terminate the Offer at any time without notice. Offer available for individuals primarily located in the United States, Canada, Australia, Norway, and Japan only.