Featured event spaces in Latin America
Ready to book your next event?
From corporate events to weddings and just about everything in between—our spaces are an ideal venue for your next event in the top cities of Latin America.
Featured locations
Brazil
Host your next event here and help bring the creativity, color, and vibrancy of São Paulo to your guests.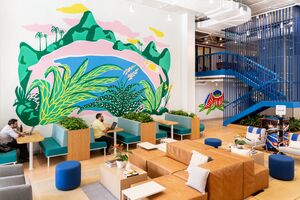 As the most popular tourist destination in Latin America, Rio de Janeiro is the perfect location to host your next event.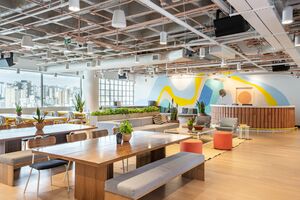 WeWork is a perfect venue to host your next event at Brazils' beacon of technology and innovation.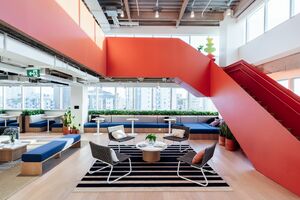 Host your next event in a city rich in parks, outdoor space, and innovation.
Mexico
Embodying Mexico's future, Guadalajara has evolved into an R&D hotspot and the business hub of west Mexico.
This high-octane city is known for its business district and is becoming one of the key cities for international companies in Latin America. 
Considered an important industrial and business hub—Monterrey is the commercial center of northern Mexico.
Colombia
Barranquilla
Home to one of the most important ports of Colombia, the "Golden Gate" is a popular tourist destination for locals and foreigners.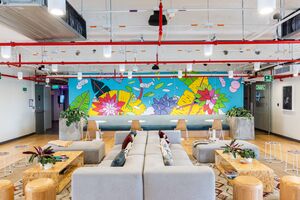 As the political, economic, financial, and cultural center of Colombia, Bogotá is an attractive international destination for investors and global corporations.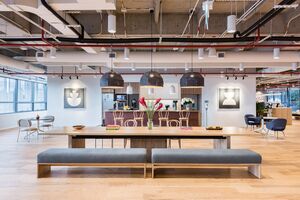 A coveted destination for major brands and independent artists alike, Medellin offers the perfect combination of commerce and culture.
Argentina
Buenos Aires
Passionate soccer fans, world-class tourist destinations, and a booming tech scene make Argentina a model of economic and cultural influence.
Chile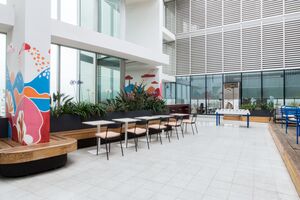 Recognized for its strategic business sense and opportunities for business internationally—Santiago is one of the most important cities in South America.
Costa Rica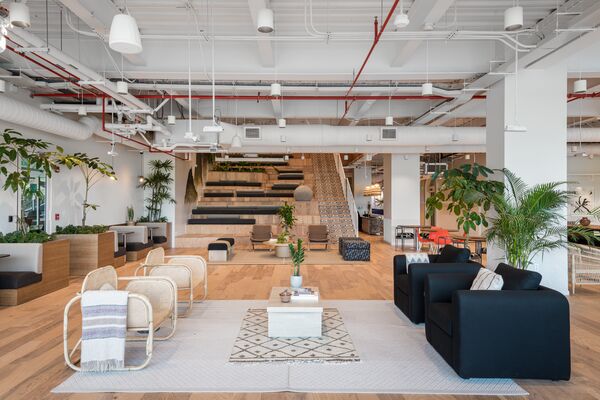 Considered Latin America's next big tech hub, San José is home to hundreds of local and global companies in the industry.