Discover workspace solutions for the healthcare and life sciences industry
Whether you're looking for a turnkey office or a tailored full-floor space—WeWork can provide a flexible workplace that helps you stay ahead of changes in the healthcare industry.
Let's find workplace solutions for your healthcare and life sciences company.
Why WeWork?

Innovate through greater flexibility
Navigate your return to work strategy with confidence—our spaces and terms are flexible, and can provide market transferability so you can adapt to new business opportunities.

Open in new markets faster
Expand, contract, and pivot according to your strategy with access to hundreds of inspiring spaces around the world at minimal cost, in proximity to R&D incubators, and end-to-end delivery.

Attract top talent worldwide
Be in top markets with inspiring spaces and professional amenities to build a workplace that inspires and empowers teams.
Office space solutions
Create a flexible workplace for your business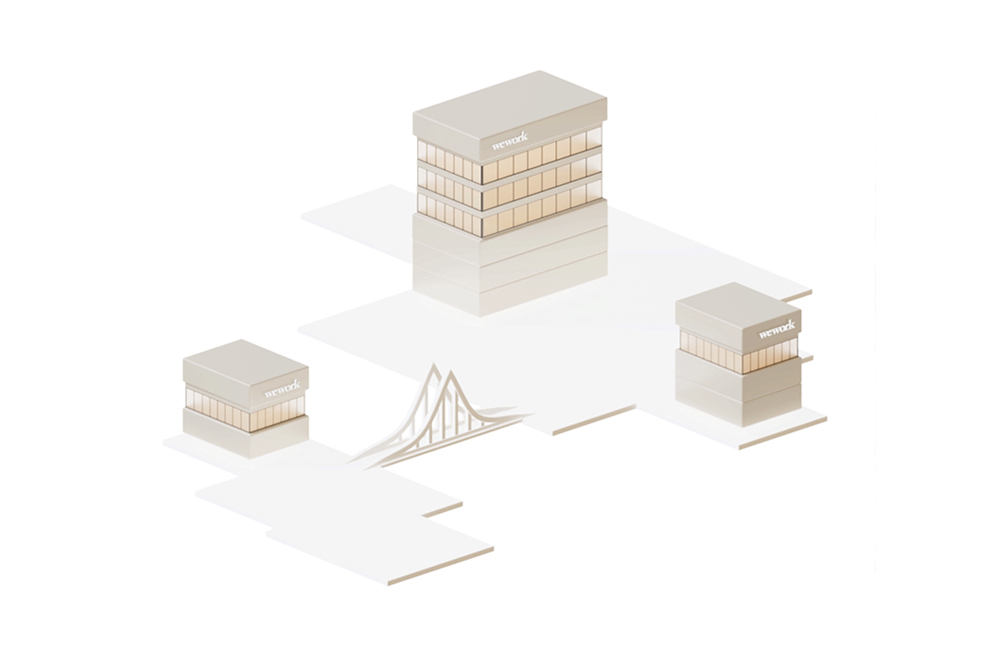 Decentralized model
Set up satellite offices based on your employees' locations to shorten commutes and provide a convenient space for in-person work.
Collaboration hub
Reduce your real estate footprint and provide a great work environment for your employees by replacing dedicated offices for spaces that foster collaboration.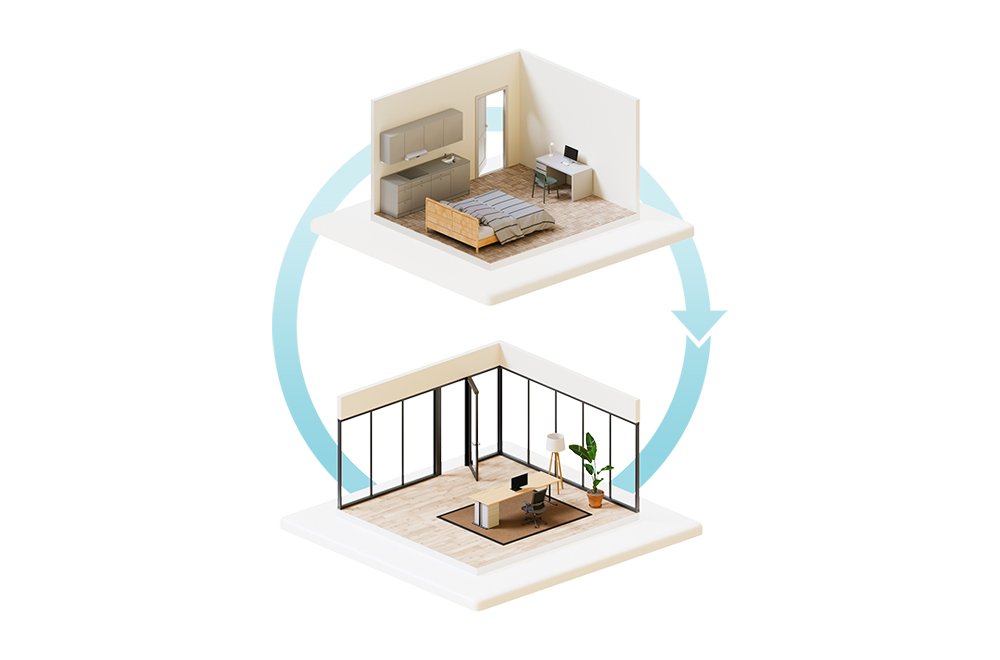 Hybrid workplace
Improve your "work from home" strategy by offering employees private, professional offices when and where they need it.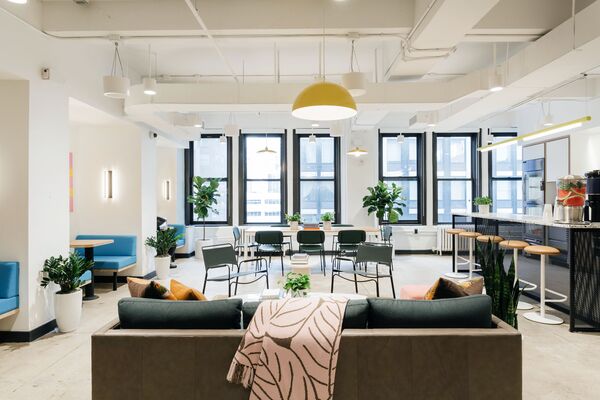 From five desks to 18,000 square feet in two weeks
A biopharma company, which started with five desks, needed more space to accommodate its growing team. WeWork's large NYC portfolio and enterprise-ready security and IT solutions helped them secure a private full floor (18,000 SF) in just 23 days with a 12-month commitment.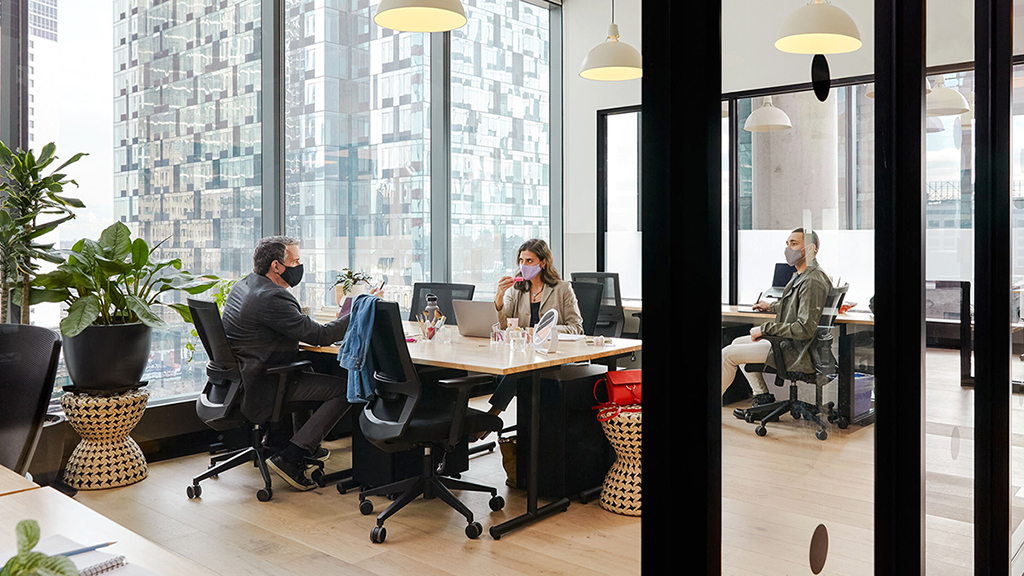 Security and Tech Services
WeWork has standard security and IT solutions designed to help protect your company, assets, and employees—with no CapEx required. We can also enhance your space with Tech Services bundles that include dedicated internet bandwidth, private WiFi, enterprise direct connect VPN and private video conference rooms.*
Learn more→
*Additional costs apply.
Creating a healthier workplace
In response to COVID-19, we are enhancing our health and safety standards for your peace of mind.
Learn more→

Workplace trends and insights
Get expert insights and relevant case studies for the healthtech industry
Questions about our Security or IT solutions?
What are WeWork's standard IT Solutions?
What are WeWork's standard Security offerings?
Does WeWork offer any optional Security
add-ons?