Building the future of technology, together
The past year has come with a new set of challenges for technology companies- from healthcare to remote work, both individuals and corporations are pushed to innovate and learn about how technology can have a greater positive impact on our daily lives. This push to innovation has been no different for the workspace industry, either. From changes in office policies, to the integration of new technology platforms, to pressing concerns about health and safety, the workplace environment is seeing a time of unprecedented change.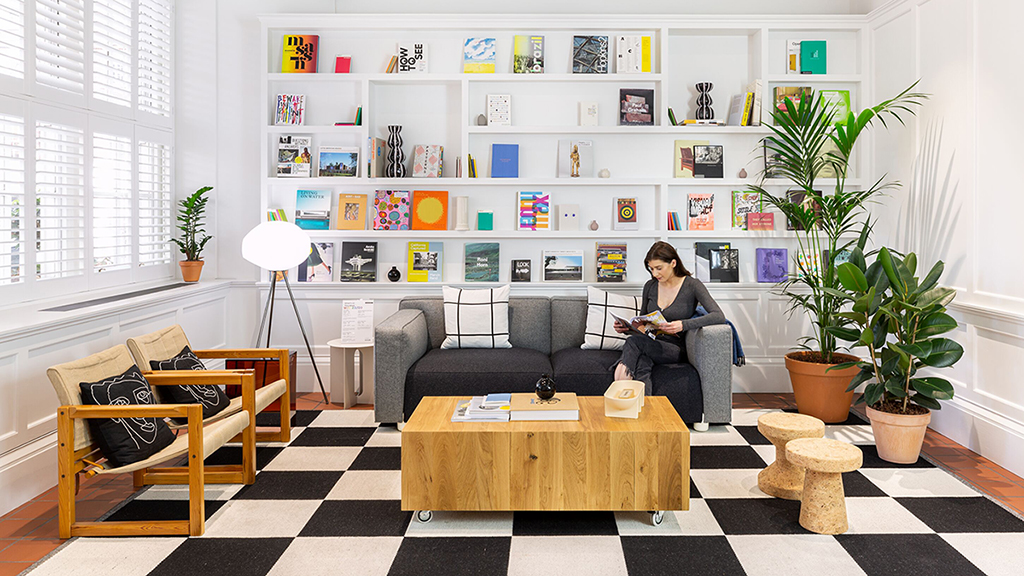 Speak with a space solutions expert today
Flexible solutions for technology companies
WeWork is a flexible platform that can help move your company forward with confidence and peace of mind. Returning to work will mean embracing hybrid work arrangements, enhancing health and cleanliness, and prioritising office distancing requirements. With over a decade of experience, we're uniquely positioned to help you adapt to change.
Accessibility
Access turnkey space solutions across Southeast Asia to support your headquarters and satellite offices.
Health and Safety Enhancements
Find inspiring work environments that prioritise performance and safety—accessible only by keycard.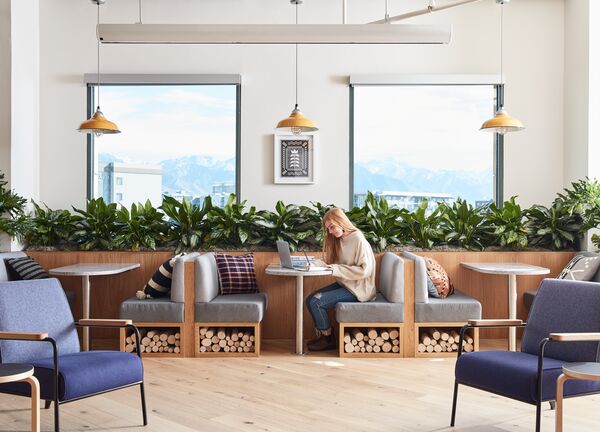 Flexible Terms
Avoid long term leases and scale up or down based on your needs and headcount requirements.
Performance
Find wifi, whiteboards, printers, and amenities in an environment that is conducive to innovation.
A partner moving forward

Distribute your office or headquarters with WeWork
De-densify your existing space with additional offices, meeting rooms, and administrative offices to prioritise distancing. Reduce the number of people in any one space while maintaining the collaboration, performance, and learning benefits of a shared space.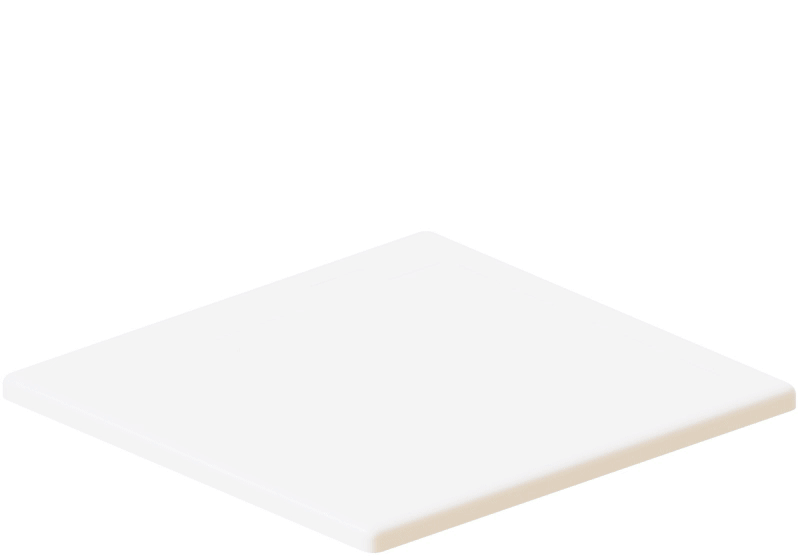 Support hybrid work arrangements for employees
Leverage our network of buildings to provide consistent access to space for your employees as they work and communicate from afar. Bring your employees to spaces that bolster performance and complement the virtual work environment. With locations around the world, it's easy to give employees the opportunity to work closer to their home.
Have peace of mind to focus on the technology of tomorrow
In response to COVID-19, we are enhancing our safety and cleaning standards to protect the health and wellbeing of our community.

Increased sanitization
We are disinfecting common areas more frequently and are providing complimentary sanitization products in our spaces.

Prioritizing personal space
By modifying shared spaces with staggered seating and buffer zones, members can maintain physical distance.

Behavioral signage
New cleaning standards and capacity protocols are being reinforced with strategically-placed signage and wayfinding.