From launching our podcast Up at Night to exploring L.A.'s future as a business hub, WeWork is proud to offer captivating content for business leaders.

To catch up on last year's most intriguing topics, check out our five favorite pieces from 2019.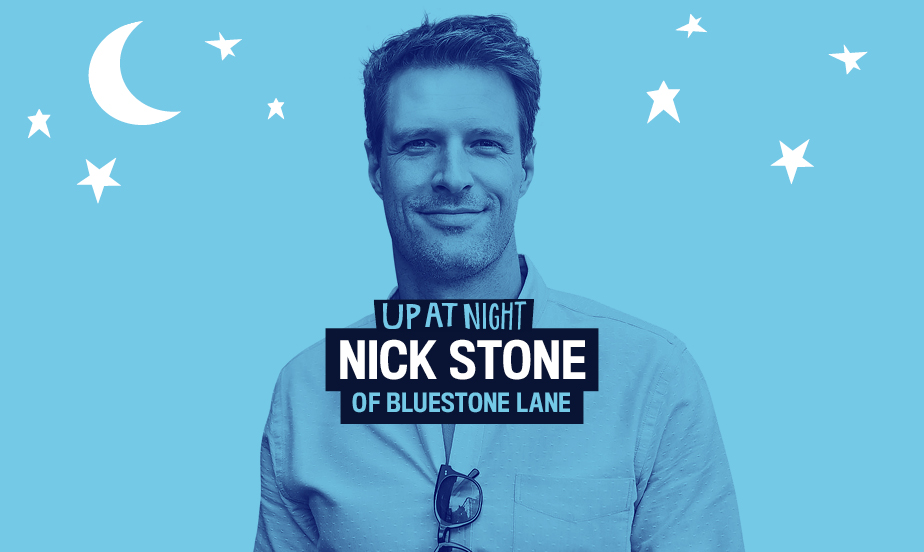 In 2019, WeWork launched Up at Night, a podcast highlighting midsize business leaders and their solutions to common growing pains. We started the series with Nick Stone, the founder of the Australian-inspired cafe brand Bluestone Lane.
Nick started the business in 2013 with the belief that human connection is a crucial component of a brand's success. It's clear that Nick's assessment was correct: Since 2013, Bluestone Lane grew from a single hole-in-the-wall cafe to a bustling brand with over 40 locations in North America.
But, with this much growth and success, Nick often wondered how he could continue scaling Bluestone Lane in a way that satisfied his investors, team members, and customers. To learn more about how Nick boasts Bluestone Lane's heartfelt message across all locations, check out the podcast. If you don't have headphones handy, read our Bluestone Lane podcast recap.
Adam Weinke, a Community Director at WeWork, believes that soft skills are more valuable than many leaders think. In fact, he believes they are key to delivering outstanding customer service and maintaining employee wellness.
Yet, just like you wouldn't hire a candidate solely for their technical talent, you shouldn't rely on strong soft skills alone. Read Adam's interview about balancing hard and soft skills to learn what he looks for when hiring and to create a well-rounded team.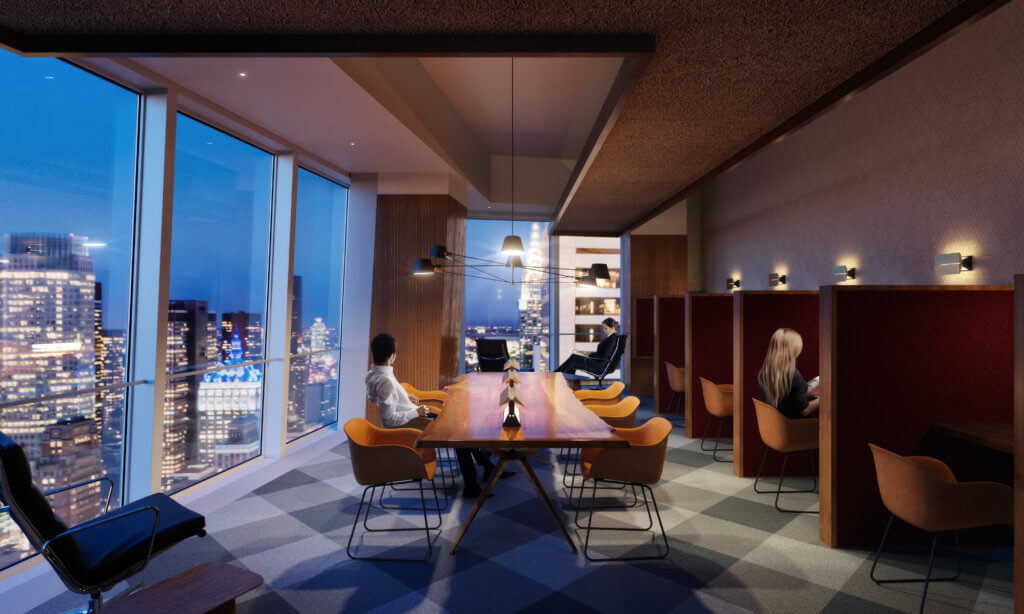 There's no doubt about it: virtual teams are here to stay. If your employees do not need to be physically present to do their jobs, you should consider offering remote work opportunities. Among many advantages, you'll be able to recruit talent wherever you want, allowing you to expand into new markets and retain workers who move or have children.
But it takes a special virtual team to exceed expectations outside of the office. WeWork chatted with our very own Eric Kochanski, the Director of Sales-account Management in the western region of the U.S. and Canada, to share his insights with other business leaders.
For Eric, running a successful virtual team comes down to three things:
You must identify and utilize your point person in each region or team
Visit your team in-person whenever possible
To read and master the third tip, see our story about building and maintaining a successful virtual team.


Most business owners instinctively choose an interior designer to lead their office build-out. But some experts disagree with that choice.
In many instances, appointing an architect could be the better move. You may think of an architect as someone who designs buildings, but full-service architecture firms also offer interior design work.
If your ideal build-out includes complex changes, take time to weigh the pros and cons of interior designers and architects. You can use our article about architects and interior designers as a starting point.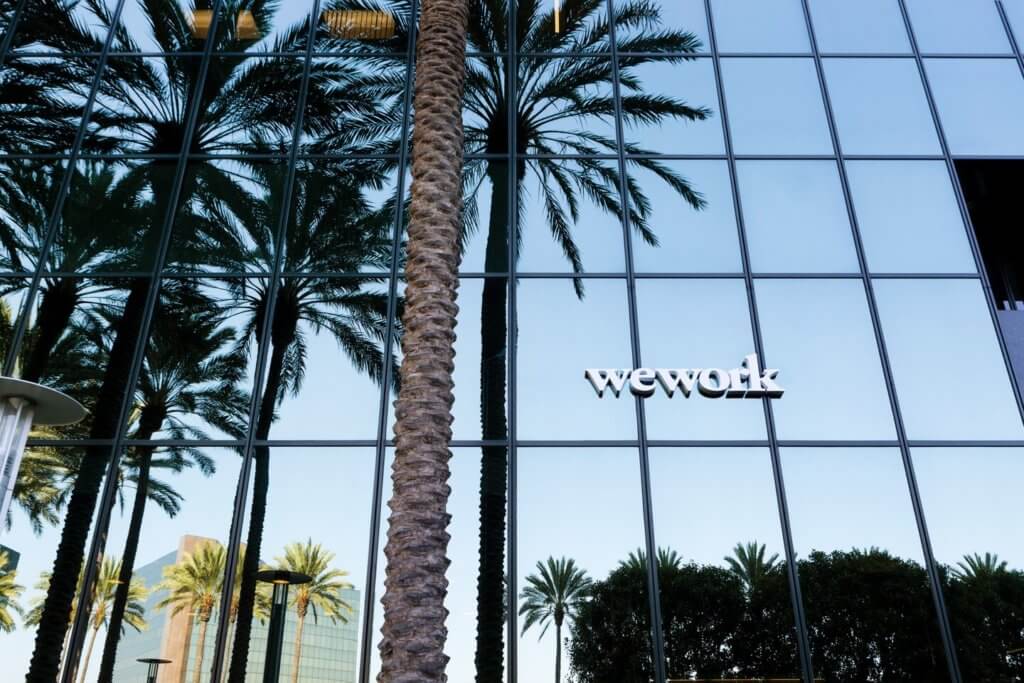 Los Angeles is notorious for its high-volume traffic, but the Olympic public transportation initiative could change the City of Angels's reputation. Called The Twenty-Eight by '28, this development project will launch over two dozen large public transportation projects across L.A.
With traffic issues potentially minimized, these transit upgrades will better connect parts of the city, which may make L.A. a more desirable location to run a business. This development y could also change the landscape of the business sphere in other ways. Check our story about L.A.'s business districts to see our predictions.
These are just a sample of the many articles we published in 2019. Visit our blog to check out more articles for business leaders. And stay tuned for more in 2020.