When choosing the right office space for your business, you're probably focusing on the square footage and the cost. While both are important considerations of your workspace search, it's crucial to think about office location—and not necessarily for the reason you think. In fact, your employees' commute plays a large role in determining talent acquisition and retention, among other things.
To make the commute easier (and less costly) for you and your workers, consider two key aspects: where your team members live and how close your office space is to transportation options.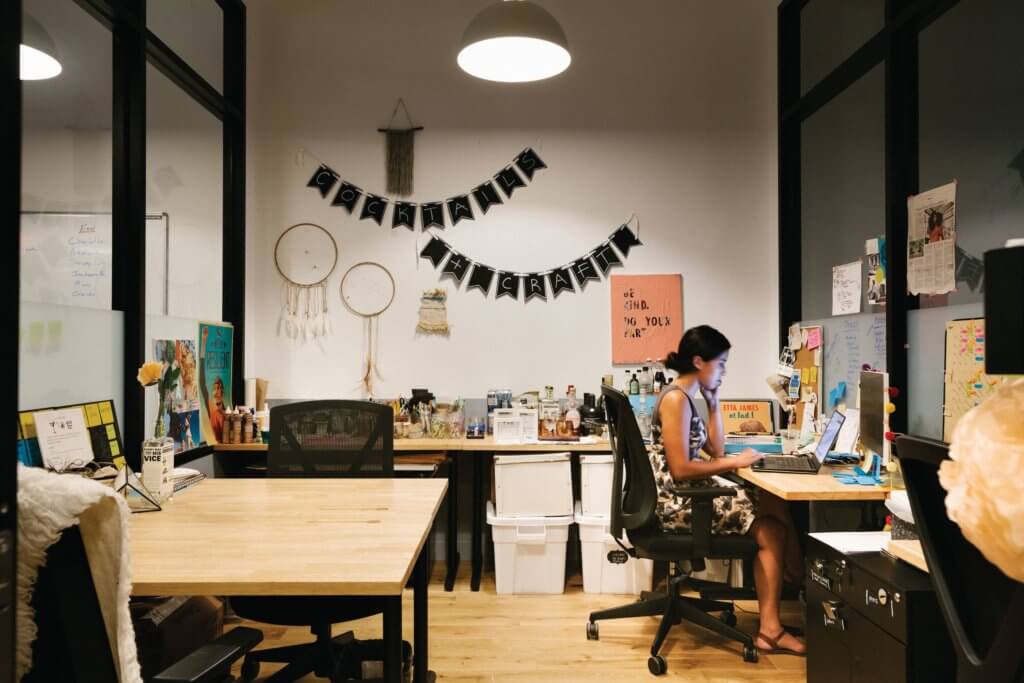 The negative impacts of D.C.'s long commutes on your employees
While a trendy address may be on your office hunt must-have list, it's more important to consider how easy is it to get to your office. Washington, D.C. has one of the worst commutes in the country, with an average daily travel time of 73 minutes. And that's just the average: depending on where workers live, where their workspaces are located, and the day's traffic conditions, the commute could be much lengthier.
Long commutes translate to more than just lost time, though. Employees who endure tedious commutes also face the following.
Loss of money: The opportunity cost of the time D.C workers spend commuting comes out to around $14,600 per year. On top of that, D.C. workers can spend nearly $400 a month on driving and parking just to get to work.
Negative impact on health: Long commutes are associated with a multitude of physical and mental health issues, including high blood pressure, back problems, and depression. And long-term exposure to vehicle exhaust can lead to respiratory problems.

The combination of these factors translates to lower job satisfaction and lower productivity for your employees. If your office isn't easy for current and future employees to reach, they could decide to seek other opportunities. And that means before you decide on to rent office space, you need to think seriously about how easy it is to get to your office.
D.C. employees face pricing and geographic challenges
The simplest place to start is by looking at where your current employees live (or thinking about where your future employees might live). While it would be great to have workers who could simply walk across the street to your office, the median home price in D.C. proper is $603,000and the average rent for a two-bedroom apartment is $3,100per month. In neighborhoods located in the heart of the city, like Capitol Hill or Georgetown, housing prices are even higher. These high D.C. housing prices are likely to push your employees out to more affordable suburbs—which increases their commute time.
Commute times are also determined by Washington D.C.'s unique geography. The city is nestled between the Potomac and Anacostia rivers; while that's a picturesque location, it also sets the stage for serious commuter gridlock. Bridge traffic contributes greatly to the congestion. That's why employees who drive or take the bus to work fare better if they live and work on the same side of either river.
Knowing this, it's time to check the map. Look for locations that are as close as possible to the majority of your employees (and again, preferably on the same side of one of D.C.'s rivers). That should help you narrow down your office search to specific areas of the city.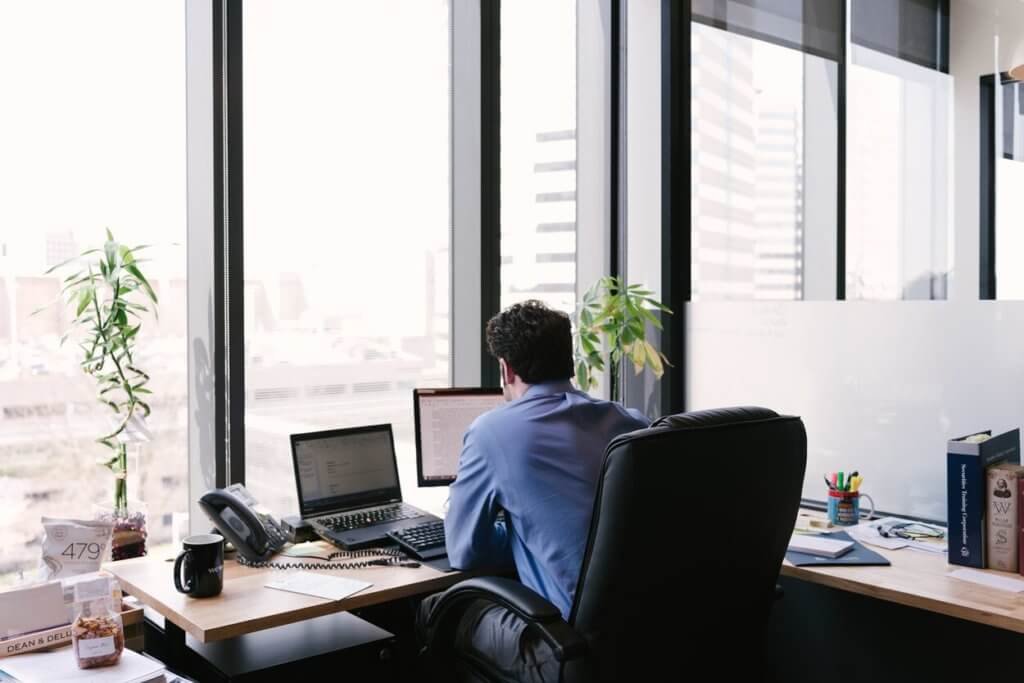 D.C.'s transportation options for commuters
Next, as you're shopping for office space, consider transportation options. While commuting by car is the most flexible way to get around, it's also the most stressful. Most of us would give up five minutes of leisure activity to avoid just one minute stuck in traffic. With that in mind, consider looking for office space that is close to public transportation as well.
D.C. has an excellent commuter train system in Metrorail, which offers six commuter rail lines that spread out across the D.C. area to help get your employees into work every day, sans the stress of sitting in traffic. (Plus, travel by rail avoids D.C.'s infamous gridlock.) The Metro also provides bus service for more flexibility, helping commuters get to locations that aren't directly on the metro lines. For last mile transportation, Metro system allows commuters to bring bikes on board to make getting to and from the Metro line easier. Fortunatley, there are hundreds of bikeshare stations around the city.
For maximum convenience, look for an office that's within an easy walk to a Metro station—but if that doesn't suit your needs, research the bus routes (and the Metro lines they can connect to) near potential office locations.
Teleworking is on the rise in D.C.
You might try your best to accommodate everyone, yet leave some team members struggling with a tedious commute. If some of your employees have long commutes, offering them the chance to work from home one or more days each week will help you to attract and retain talent—especially if that flexibility isn't the norm in your industry.
Although, depending on your industry, you might need to offer teleworking options to stay competitive. For employees with long commutes, relishing the privilege to work from home can increase job satisfaction. And organizations in the nation's capital—particularly in the government sector—have emerged as leaders in embracing flexible work arrangements. Among people who telework, 62% of them work for the federal or state government. Of D.C's entire workforce, 35% of people work remotely at least one day each week.
Finding the right office space in Washington D.C.
Wherever your search leads you, consider WeWork locations in the Washington D.C. area. WeWork has 20 locations in the D.C. metro area, and they're all convenient to Metrorail or Metrobus. These fully-equipped workspaces also include amenities such as on-site bike storage and convenient parking to accommodate your workforce no matter how they commute to the office every day.
Having an office location that's ready to go—and already near transportation options—can take a lot of the headache out of renting office space, for both you and your employees.