"It was always our dad's dream to be on Shark Tank," says Kaley Young, 25, of her late father, Keith, a firefighter-turned-chef, cookbook author, and entrepreneur. Even when Keith was diagnosed with cancer in 2015—a result of his relief efforts at Ground Zero in the aftermath of the 9/11 terrorist attacks—he was determined to make it onto the show. "I'd help him take pictures of the cutting boards and film his audition video," remembers Kaley. When he was in hospice care, she shipped out the Amazon orders for his Cup Board Pro, a cutting board with a side attachment that collects trimmings.
Keith lost his battle with cancer in March 2018, before he had the chance to see his dream become a reality. Almost exactly a month after he passed, Kaley and her siblings, Christian, 21, and Keira, 15, got a call from the team at Shark Tank. Producers had seen the audition video the Young siblings submitted on their father's behalf and wanted to fly him to Los Angeles to pitch the Cup Board Pro.
For Kaley, pursuing her father's passion project was a given. "I wanted to continue where he left off," she says. It's exactly what she had done in 2012 when she and her siblings lost their mother, Beth, to breast cancer. Five days after Beth's passing, Kaley not only taught her mother's regular yoga classes, but also took over as the owner of her wellness studio.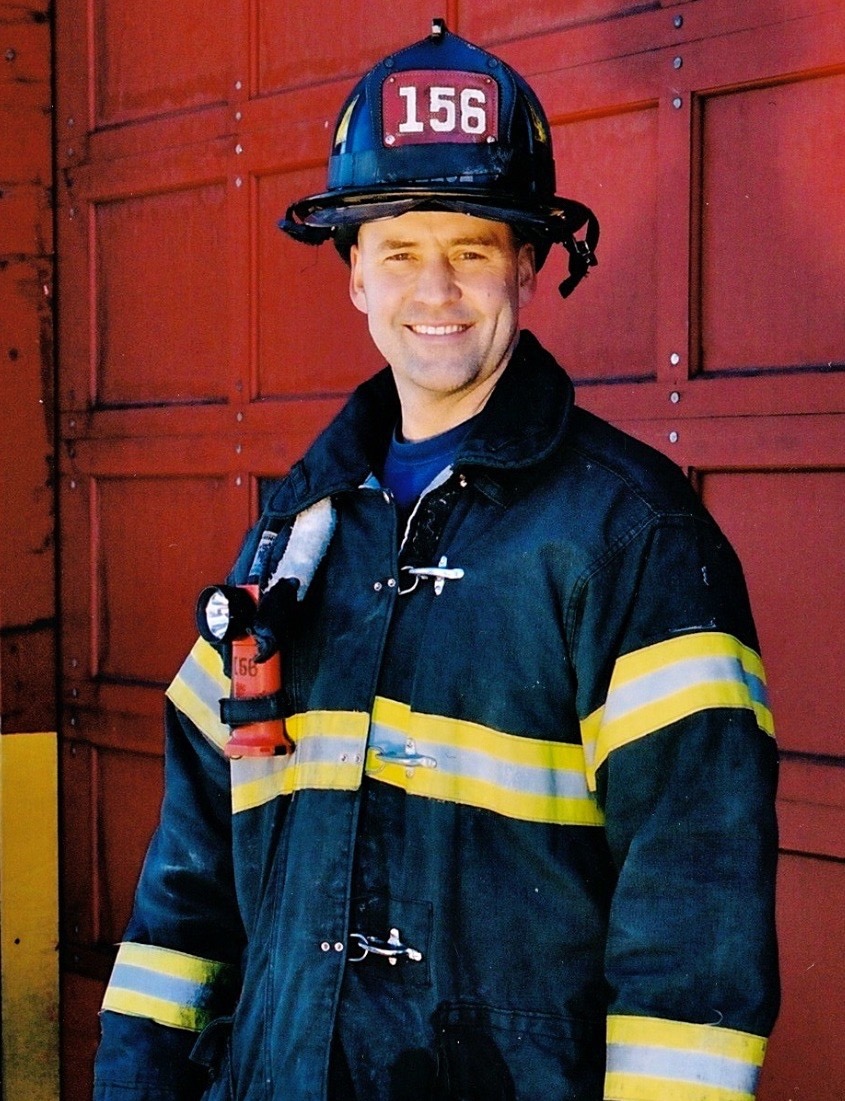 "I'm grateful that both my parents had something for me to continue to share with the world," Kaley says. "Everything we're doing, we're doing in honor of them." Now, she and her siblings are carrying the torch of both legacies.
In June 2018, Kaley, Christian, and Keira flew to L.A. with Keith's Cup Board Pro, and on Father's Day, they fulfilled his dream of pitching his invention on Shark Tank. All five Sharks (Mark Cuban, Lori Greiner, Daymond John, Kevin O'Leary, and guest Matt Higgins) wanted in, agreeing to split an investment of $100,000 for 20 percent of the business.
Within minutes of their episode airing last October, the Youngs sold all 2,000 of the Cup Board Pros they had in stock. Since then, they've signed a licensing agreement with kitchenware mecca Williams-Sonoma, and have accepted WeWork's offer of an office of their own so that they no longer have to operate out of their family home.
The Youngs had their choice of WeWork spaces, but selected New York City's WeWork 175 Varick St in west SoHo intentionally. "Our dad's last firehouse was in SoHo, so just to be able to be where he would come to work every day was important to us," Kaley explains. And she couldn't help but notice the building's cross street: King—their mother's maiden name. "Coming here is a gift," Kaley says of their new office and community.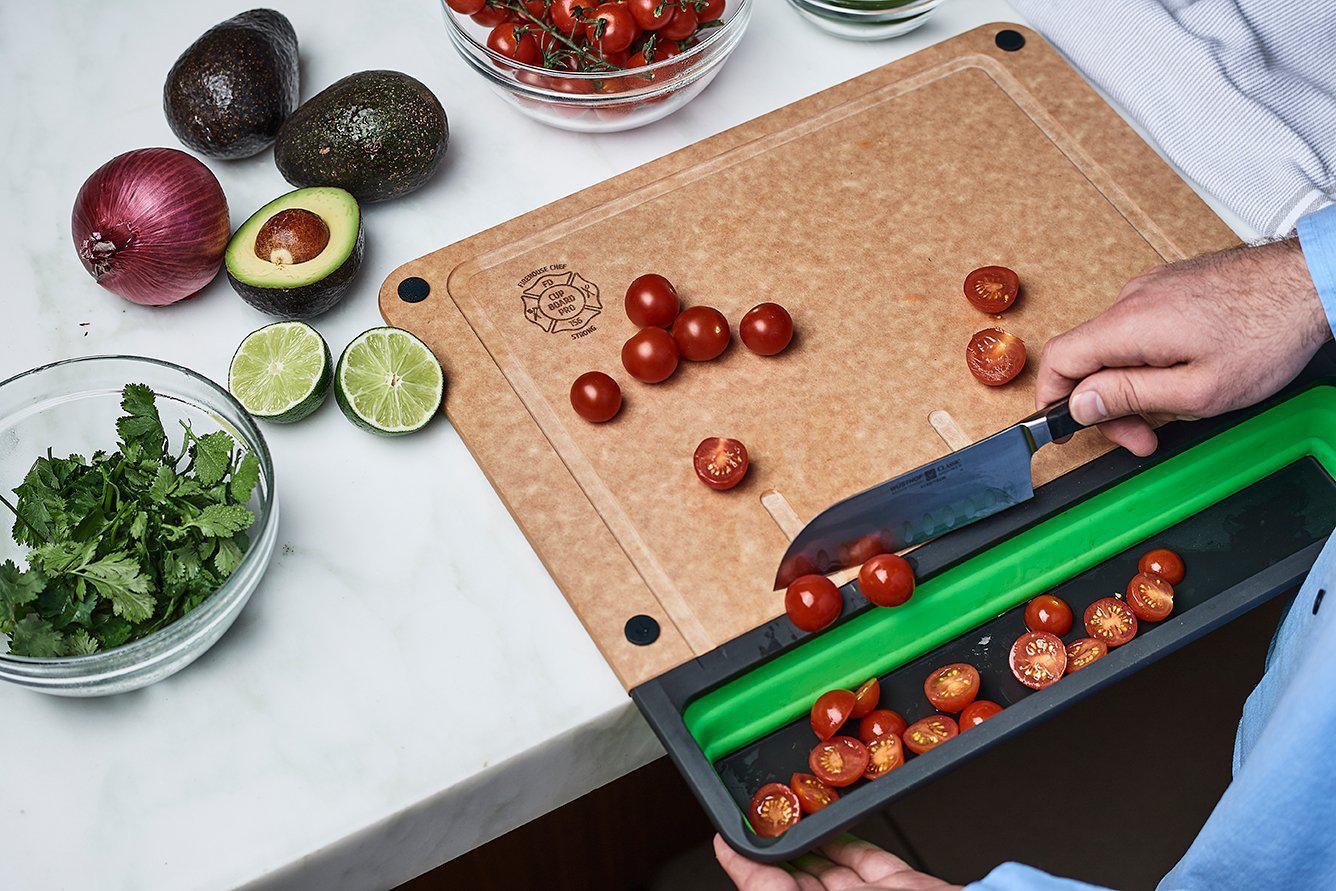 The siblings have already received support and encouragement at their new space. "Starting a company is insanely hard, and they're dealing with the blessing—and the challenge—of having massive exposure right off the bat," says Dovi Vogel, the manager of WeWork Labs at 175 Varick St. "It's clear how motivated Kaley is to turn this into a functioning, sustainable business going forward, and not just a product."
In the next five years, Kaley envisions more variations of their existing product and maybe a knife collection. Long-term, she wants to use her passion for interior design—something she was studying at FIT before her mother's diagnosis—to design comfortable spaces for firehouses, and equipping each kitchen with its own Cup Board Pro.
There's no question that life has thrown the Young family some significant curveballs, but for Kaley, trusting that she's exactly where she's meant to be has filled her with peace and determination. "No matter where you are in life, you're never going to have it fully figured out," she says. "You're only as strong as you make yourself."