Refugees welcome
The WeWork Refugee Initiative brings together companies and refugees in a collective effort to expand opportunities and build a brighter future for all.
Join us in creating a more resilient workforce and more welcoming communities.
Better together
We believe that, by working together, every person can have the opportunity to create their life's work and every community can impact change in a positive way.
Get involved
If you are interested in making a commitment to recruit refugees or support refugee communities, we'll connect you with our network of partners that can advise you every step of the way. There are so many meaningful ways your company can take action to support refugees; with a recruiting commitment, mentorship, language or skills training and more. Learn More→
Making a Difference Together
We're committed to supporting economic opportunities for refugees around the world ‑ through recruitment, skills training and entrepreneurship. We're asking our network of member companies and the broader business community to join us in recruiting, or offering their support, skills or networks to expand opportunities for refugees.
About the Initiative
We're facing an international crisis. Conflict and natural disasters are displacing more people than at any time in human history. At WeWork, we believe that this is an issue that demands action. The WeWork Refugee Initiative brings together a worldwide network of companies and business leaders to harness the power of community and create a movement.
Inspiring Success
Beginning in early 2017, we partnered with the International Rescue Committee's New York office to create a pilot programme to employ refugees in New York City.
Expanding Opportunity
We're expanding our commitment to employ 1,500 refugees over the next five years, beginning in the US and UK, working with the IRC, the Tent Partnership for Refugees, Breaking Barriers and our network of partners.
Community Action
We're inviting our 50,000+ member companies and the broader business community to join us in recruiting refugees or offering their support, skills or networks in other ways – working towards a collective goal of catalysing business commitments and action.
Upward Mobility
We'll support refugee employees that want to grow with us by providing access to customised training, language skills and mentorship via our partners, members and employees.
Global-to-Local Engagement
Through community events, job fairs and volunteer opportunities, we'll provide opportunities for members and employees to engage with and take action in supporting refugees.
65 Million
Number of people displaced by conflict worldwide as of 2016.
84%
% of refugees resettled by the IRC in 2016 who were economically self-sufficient within six months.
$63 Billion
Positive financial gains refugees have contributed to the economy over the past decade.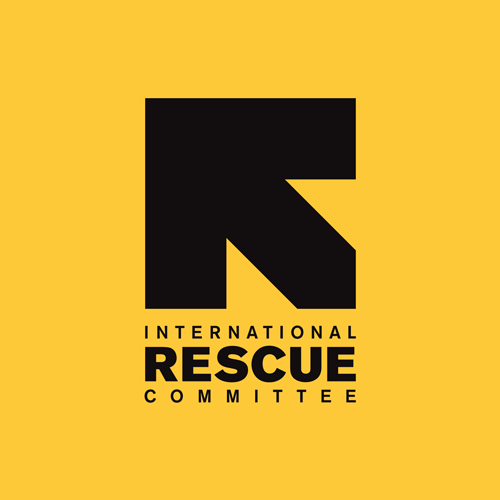 About IRC
The International Rescue Committee helps people whose lives and livelihoods are shattered by conflict and disaster to survive, recover and gain control of their future.
With 191 field offices in 30 countries, the IRC is recognised as a global leader for its humanitarian and resettlement work. Learn More →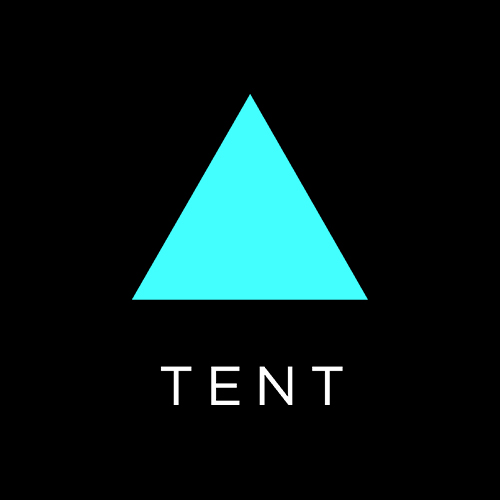 About Tent
The Tent Partnership for Refugees is bringing businesses, refugee relief organisations, governments and academia together to amplify business-led initiatives to support displaced persons, inspire the private sector to get more involved and end human displacement everywhere. Learn More →
About UNHCR
UNHCR, the UN Refugee Agency, leads international action to protect people forced to flee their homes because of conflict and persecution.
We deliver life-saving assistance like shelter, food and water, help safeguard fundamental human rights, and develop solutions that ensure people have a safe place to call home where they can build a better future. Learn More →
About WeWork
WeWork is a movement towards a new way of working—bringing people together from all walks of life to pursue mindful, purposeful work. Our mission is to create a world where people make a life, not just a living. We believe that by working together, every person and every community can powerfully effect positive change around the world.
The Fine Print
Subject to our website Terms of Service and Privacy Policy.
Image credit: Emanuel Hahn.