As the world continues to seek solutions for the excessive plastic problem—the one that's polluting oceans, leaching toxins into groundwater, and releasing gases into the air as it collects in landfills—one company has found a futuristic-sounding way to make a change. Re:3d, an Austin-based 3D-printing company and member at WeWork University Park, manufactures a line of large, affordable 3D printers that can use ground-up plastic waste to create something entirely new. Devices from re:3d have transformed water bottles into skateboards, printed modular floor systems for refugee camps, and reconstructed an aircraft with missing parts.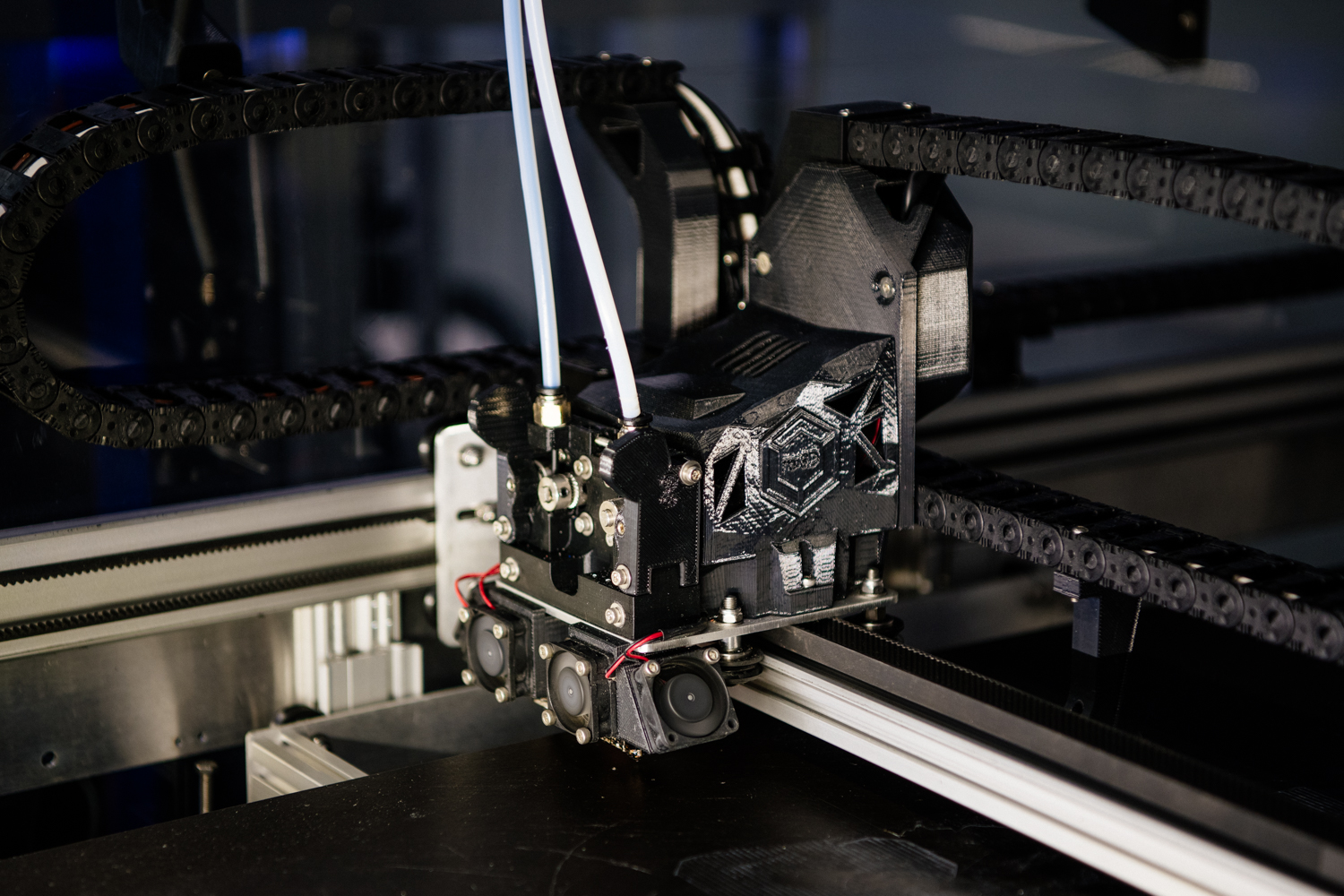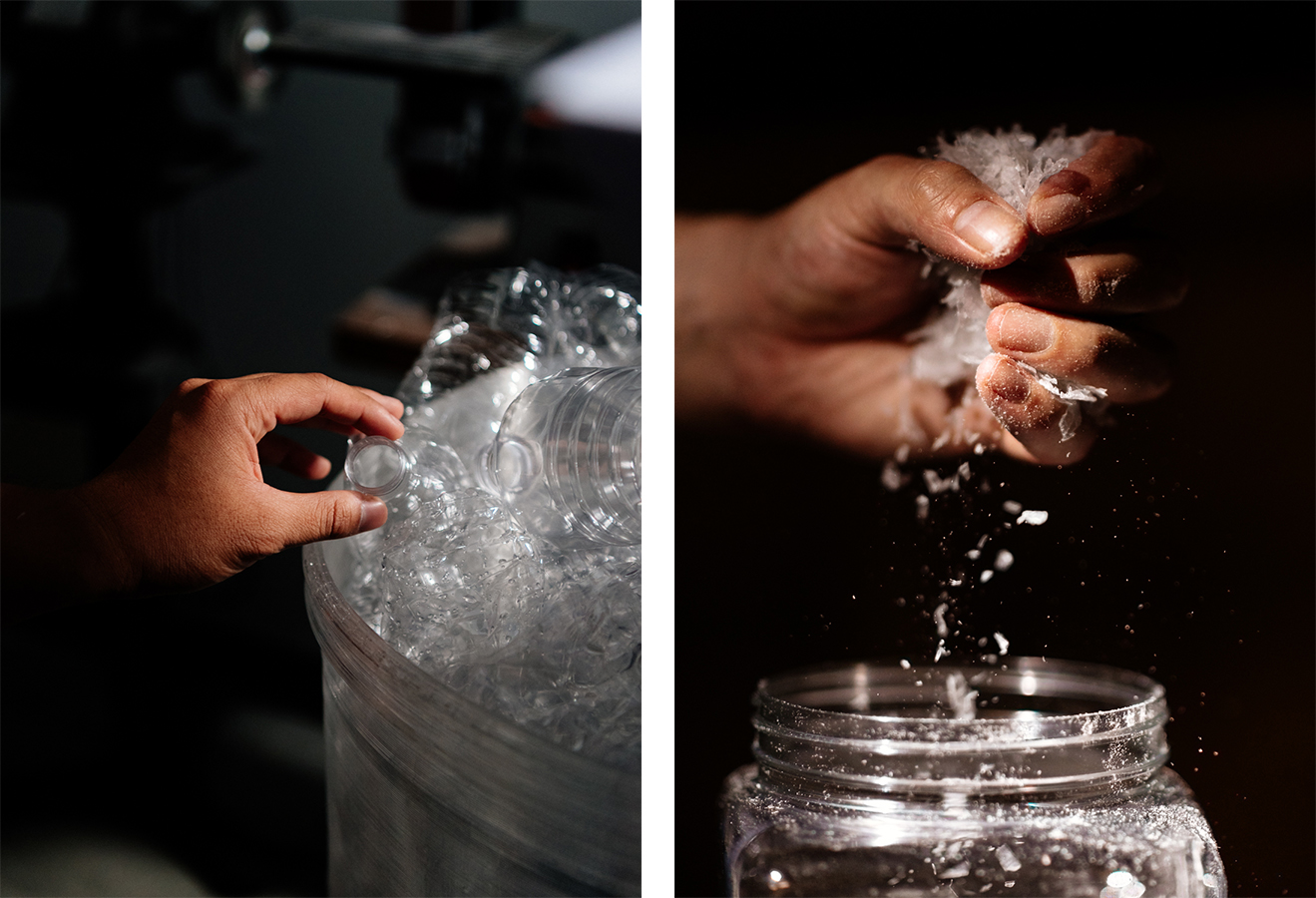 The possibilities for 3D printing go as far as the imagination. Samantha Snabes, the founder of re:3D, says she's inspired by the innovative ways people have used her technology. Snabes is particularly interested in how 3D printing with discarded materials can help fuel a circular economy. Years ago, when traveling throughout Nicaragua and Mexico with Engineers Without Borders, she and her team found that communities were frustrated by the high rate of unemployment, the importance placed on imported goods, and the dizzying amount of plastic waste not being collected. "The people we met were really innovative," she says, explaining how focusing on economic independence in addition to sustainability felt crucial. "When we were thinking about how the groups we work with were really brilliant and lacked access to tools, we came up with this concept of the 3D printer to help people work independently to create something from waste," she says.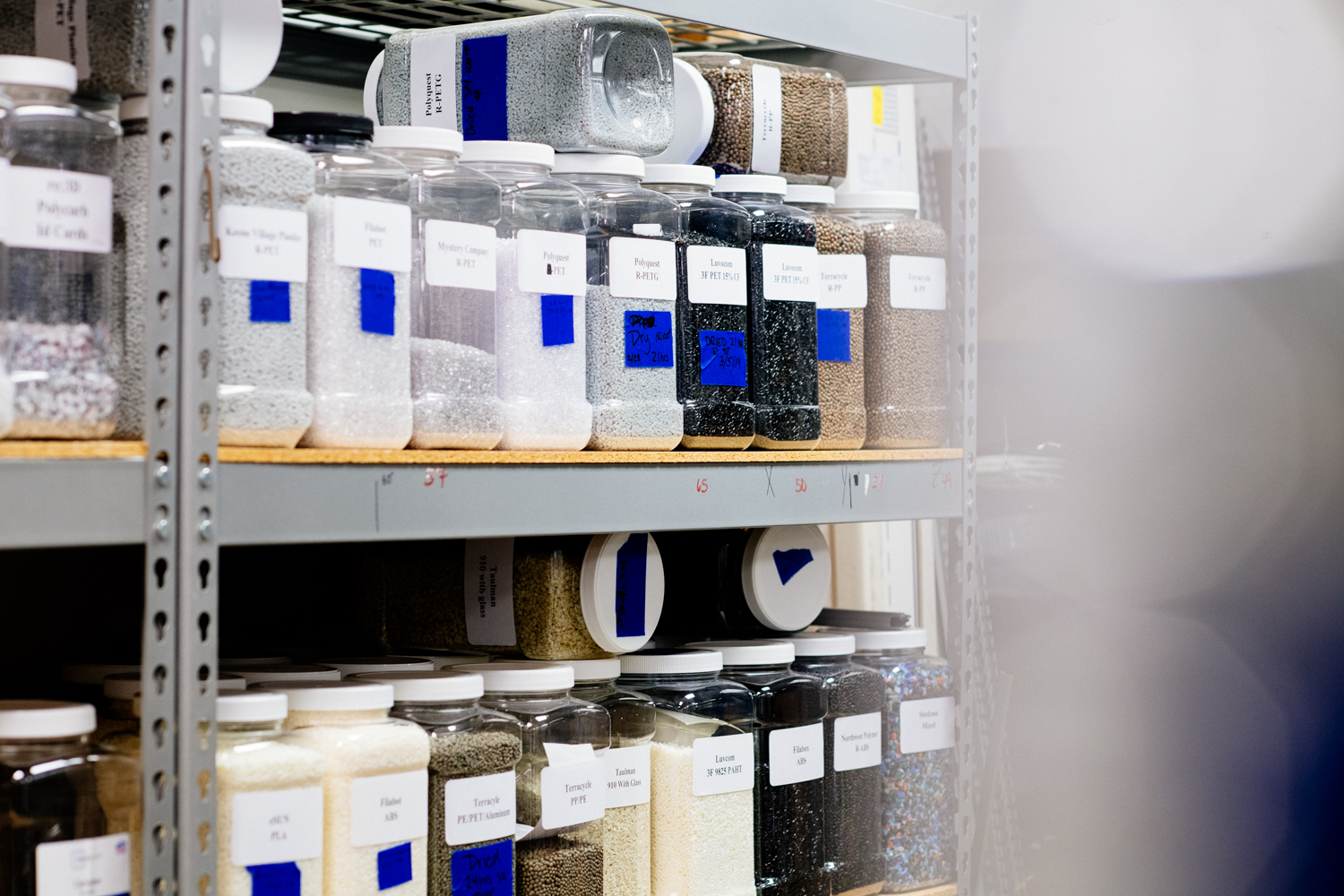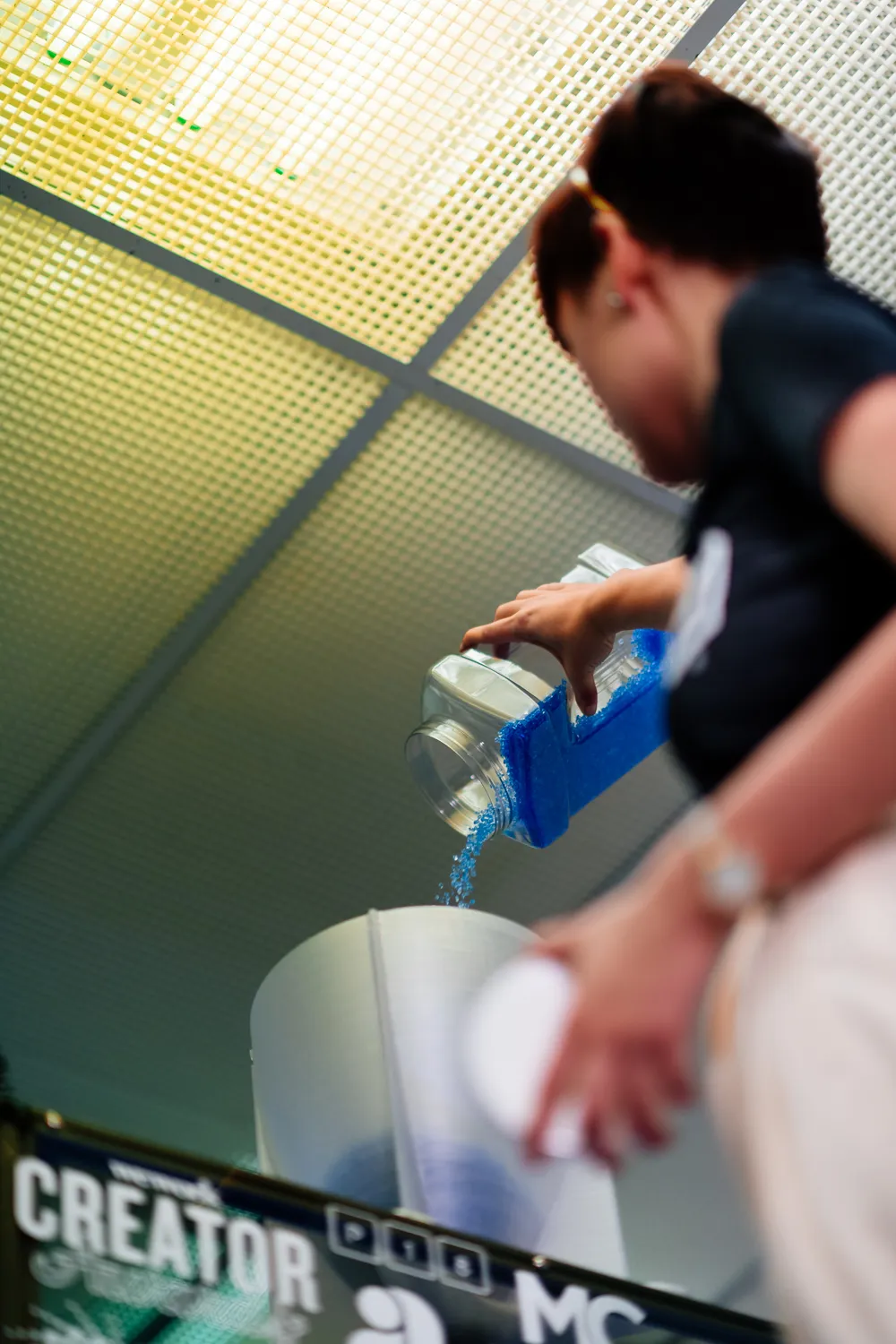 In January 2018, re:3d won WeWork's Creator Awards, earning $1 million, which the company used to refine its pellet-printer prototype to accept ground-up plastic water bottles and to engineer a grinder, dryer, and feeder system to provide users with the independence to manufacture from waste onsite. The team continues to refine its prototypes and capabilities, Snabes says. "Some of the biggest producers of plastic waste are manufacturing companies," she says, explaining that they discard a ton of plastic trim. Since the trim is "virgin plastic," meaning it's clean and dry, the process of using it for printing is more simplified than using other sources of soiled waste. "We zeroed in on [using the trim] and diverting the waste from the landfill, trying to find it a better home out in the world," she says.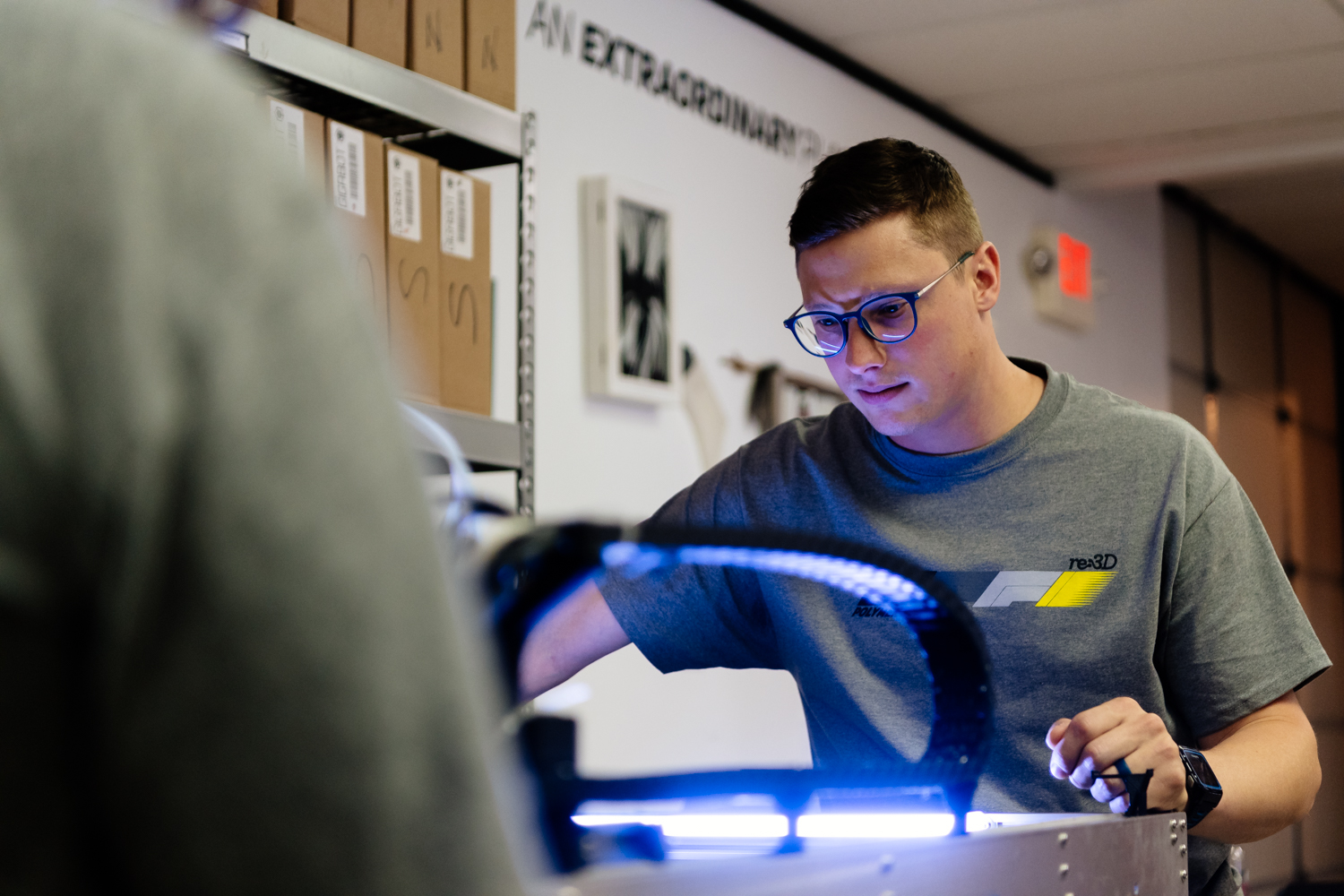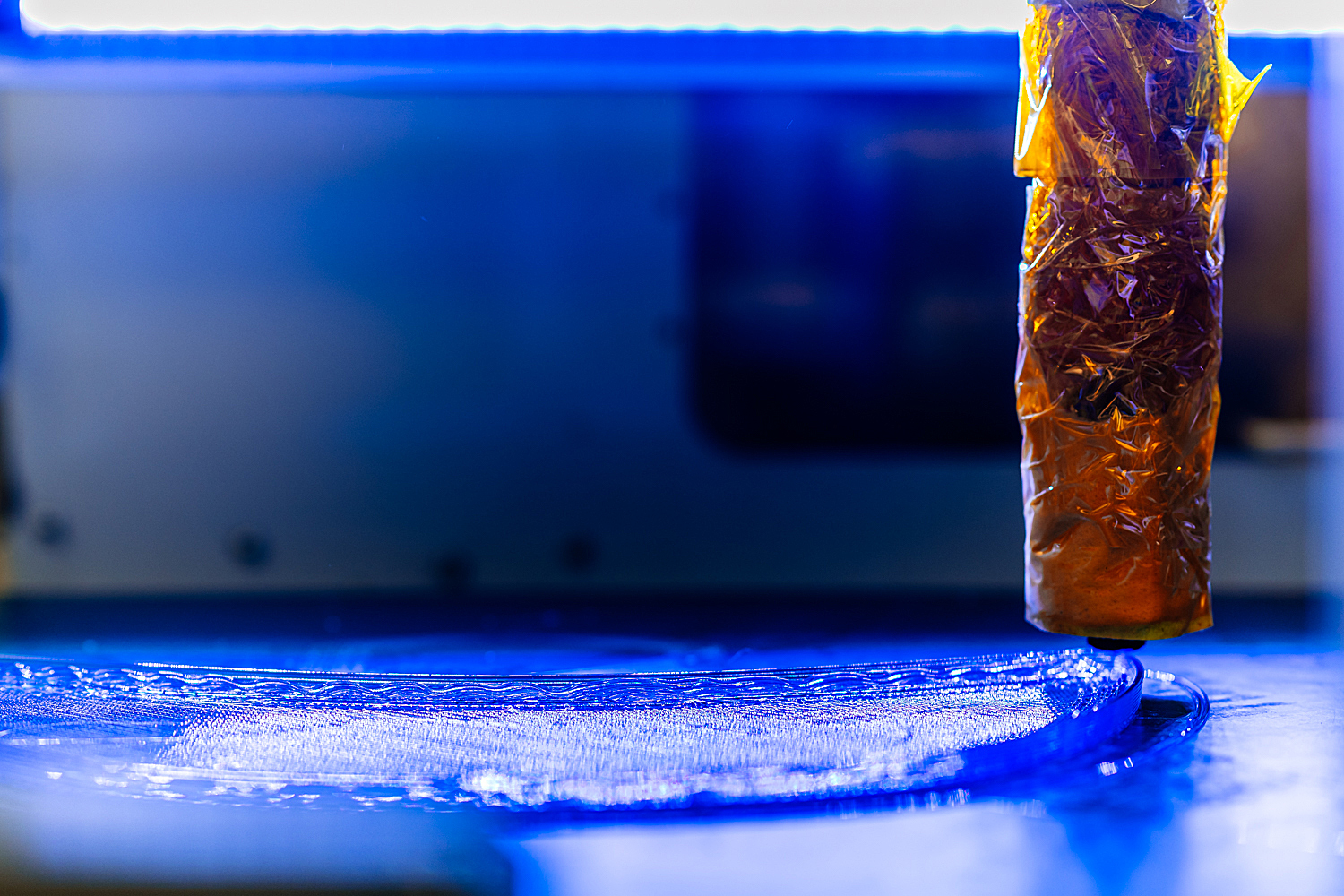 Snabes has many visions for the potential for printing from plastic trash, and one will soon become a practical reality come November. The re:3d team printed about a dozen ergonomic coffee-bean-picking buckets for a coffee farm in Puerto Rico to improve the harvesting. The buckets, which are printed from pellets made from plastic water bottles, are a comfortable alternative to those coffee farmers have used in the past. "With traditional coffee harvesting, you use a woven basket or five-gallon bucket," Snabes explains, adding that the woven baskets, which break easily, can be difficult to clean, while the five-gallon bucket can bruise the beans and cause a ton of discomfort for those out in the field. Snabes says the harvesters are just as excited about the new tool as she is.

Kate Bratskeir is a writer for WeWork's Ideas by We, focusing on sustainability and workplace psychology. Previously, she was a senior editor at Mic and HuffPost. Her work has appeared in New York magazine, Health, Travel & Leisure, Women's Health, and more.