When it comes to describing her clients, Priya Malani doesn't mince words.
"We attract people who are excited to get their financial shit together," says Malani, founding partner at the startup Stash Wealth.
For the Wall Street executive turned entrepreneur, it's all about empowering millennials to strive for seemingly unreachable dreams. By showing them how to invest now so they can spend later, this hip, whip-smart, high-energy personal financial advisor creates a roadmap for people who are HENRYs: High Earners Not Rich Yet.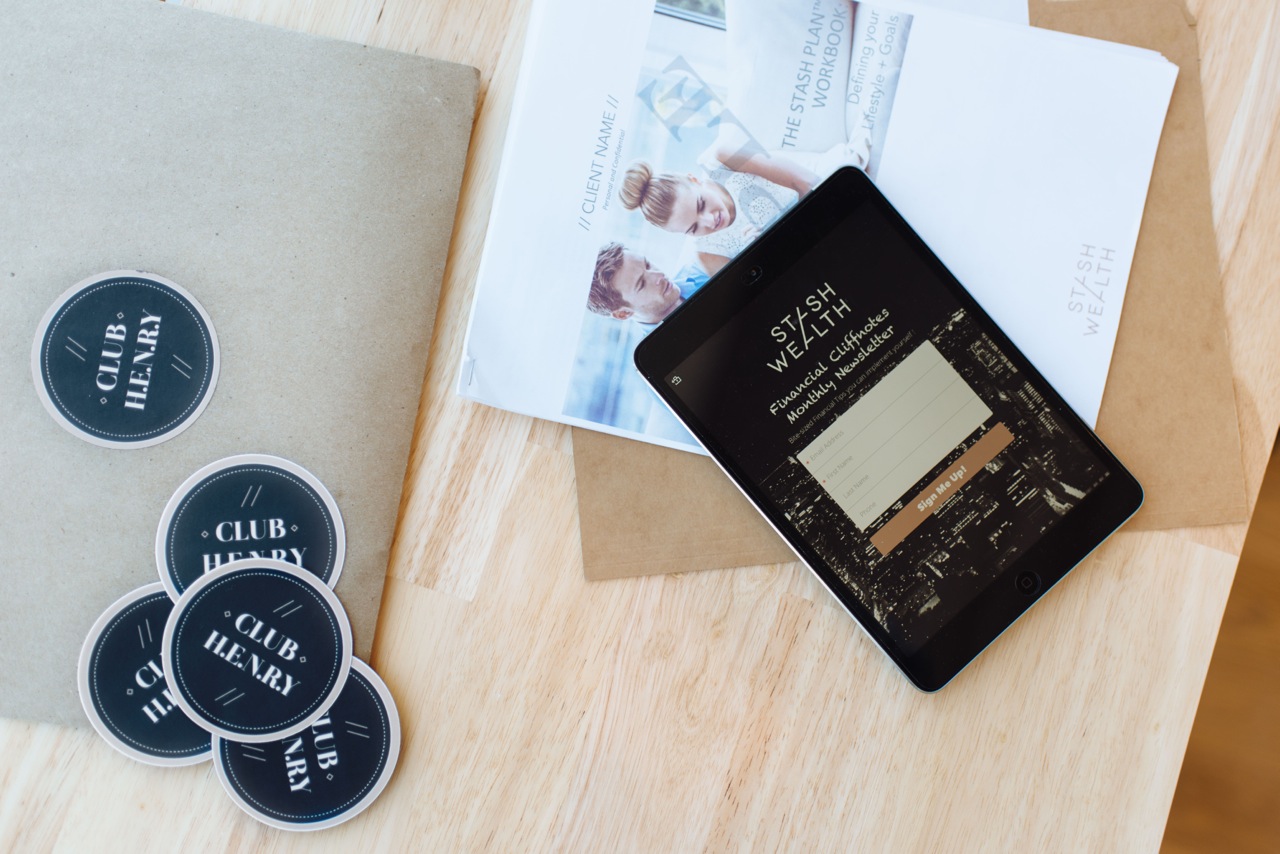 "I tell my clients, 'You will be millionaires,'" says the New York City-based entrepreneur. "Then I show them how they will be millionaires."
New clients at the two-year-old startup start off with a free 30-minute consultation about their financial plans. Malani helps them figure out if they can achieve a goal that might have seemed impossible or unrealistic.
"In one client meeting, someone's husband said he wants to save $125,000 by 2025 for a Tesla Model X," Malani says. "I showed him how that was possible. When he heard that, he was surprised because he thought he was only making a joke."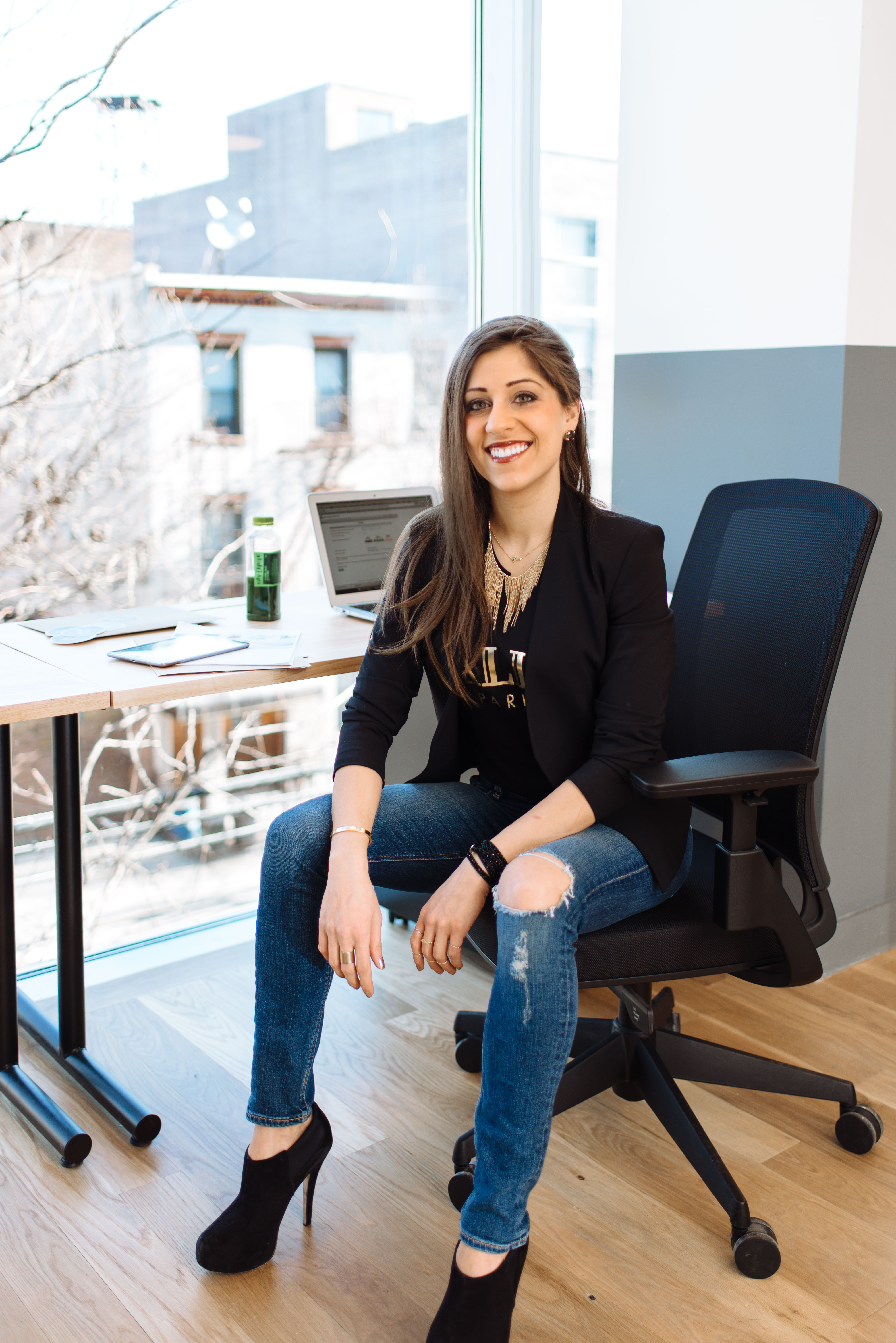 Malani says a lot of her millennial clients have already built a good foundation, having saved between $5,000 and $10,000 for the future. But life intervenes.
"People in their 30s are at a point where they're getting married," Malani says. "They have to think about buying a home and having a family, but some also want to plan for a destination wedding."
And their expenses are getting in the way, meaning that they have to fork too much of their income over to taxes, an insurance company, or student loan provider.
"I had a call with a girl who freaked out when she realized her loan balance wasn't going down," Malani says. "I asked her, 'Have you thought about looking into consolidated loans?' So we're going to go through the process with her now to lower her payments by a couple hundred dollars a month. She'll do a consolidation and get a better interest rate."
Malani says if you're a couple in your 30s, you'd want to have saved at least $70,000 for the future. But most of her clients are coming to her in debt—most have at least $80,000 in student loans. For the highest earners, including doctors and lawyers, it's not unusual for that figure to be closer to $200,000.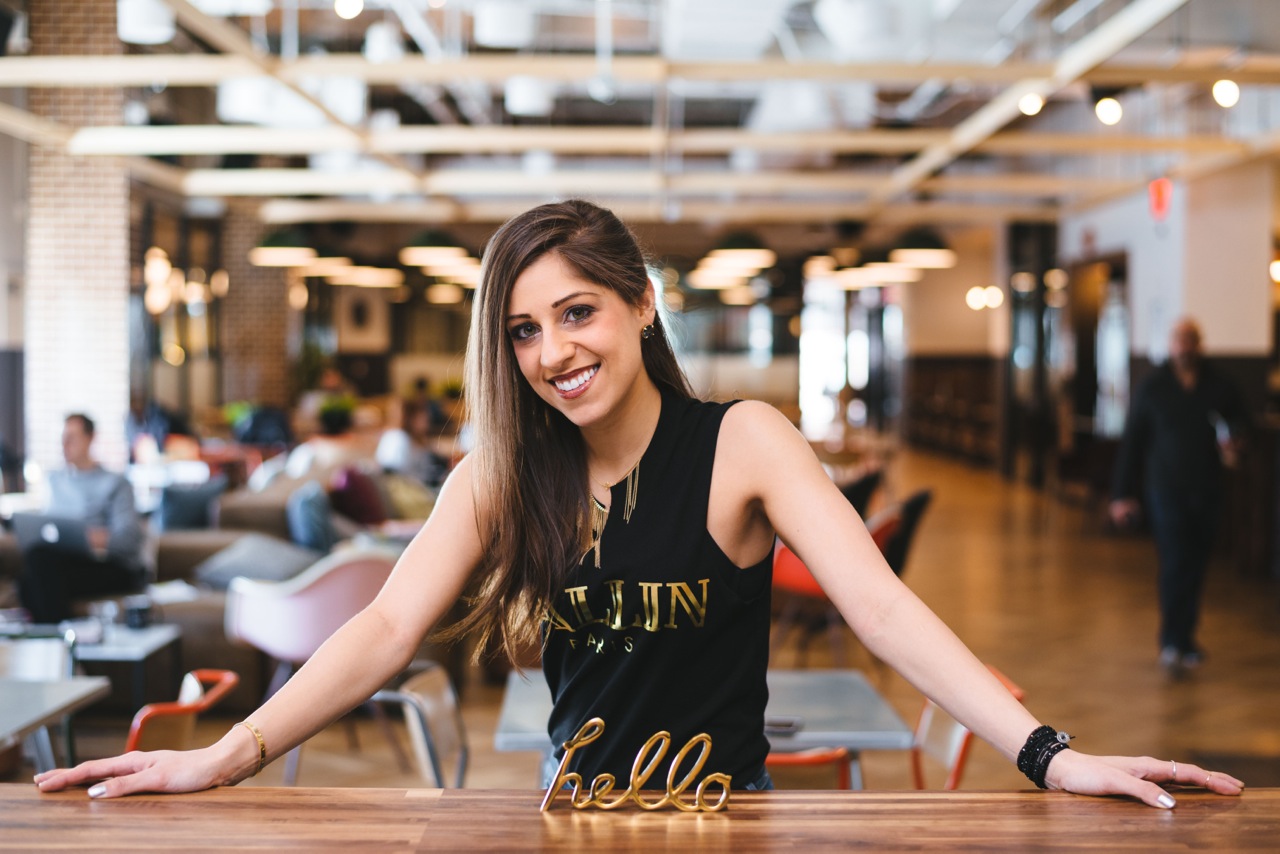 "You have to start getting your financial shit together early enough," she says, "whether it's figuring out how much to be saving, how much to put into your 401(k), and when to transfer banks."
Malani says she doesn't think of Stash Wealth as simply a financial planning company. It's really a "lifestyle brand."
"That's something that resonates with millennials," Malani says. "We're building out a team of specialists, so if you have a question about finances, buying car loans, tax planning, real estate, and insurance planning, we're trying to be a one-stop shop for anything that happens with their money."
Photo Credit: Katelyn Perry