Shopping for sleepwear, Rebecca Smith discovered that her options were a little limited. If she wanted something sexy, she could get that at Victoria's Secret. But there wasn't an obvious option for sleepwear that was fashionable and well designed, but not all about being sexy. In short, she wanted something that she could wear lounging around the house.
"What about the product we want to wear every day?" she asked herself.
It turns out that lots of women were asking the same question. So Smith founded Recliner, which offers women's sleepwear that is neither overly frumpy nor overly sexy—yet still fun, comfortable, and affordable.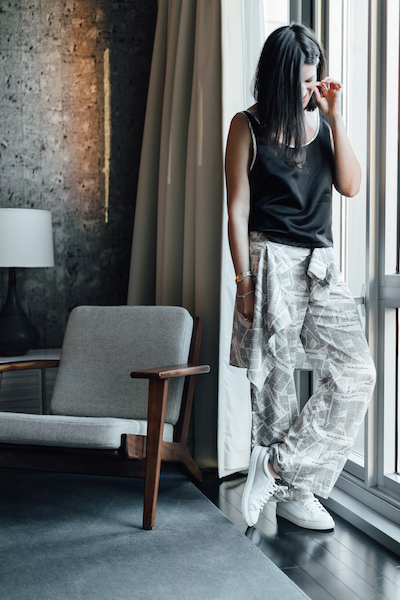 She worked with retail experts and designers to come up with several mix-and-match pieces in four different types of prints. Customers can choose from pajamas pants and shorts to kimonos, tailored shirts, and scooped tanks.
The company's website launched this past November, just in time for retail's busiest time of the year.
"The reaction to the prints," Smith says, "has been fantastic."
A former fashion editor and stylist, Smith wanted to dive into the business side of fashion. So in 2004, the Manchester, England native moved to New York, where she got a job at Lulu Guinness. At that fast-growing company, she learned about operations, budgets, and developing new products. She then moved on to BCBG Max Azria, a design house for women begun by Frenchman Max Azria, where she learned about global strategy and working at a startup.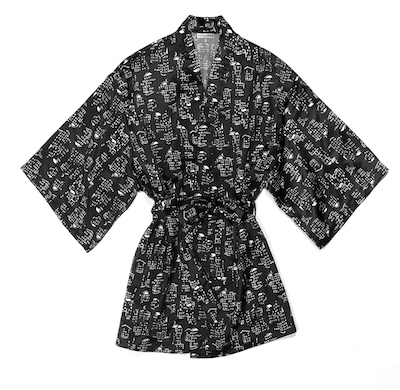 "That was a wild ride," the WeWork Fulton Center member recalls. But having a hand in a grassroots operation was appealing to her.
From there, she moved on to Want Les Essentiels, where she worked with designers to establish new price points for men's accessories, again having a role that involved both the creative and operations sides.
Once she felt ready to launch out on her own, she chose sleepwear because she saw that the market was large, but that "design and development lagged behind." And, she says, "Sleepwear is a category that personally excited me."
Smith wears pajamas while reading the Sunday New York Times, and she enjoys that she's creating clothing that accompany relaxing activities.
"I love the idea of developing products that people can wear in their downtime, whilst feeding their minds creatively in their personal space," she explains.
While the category is sleepwear, her position at Recliner is an "around-the-clock job." Smith's role encompasses day-to-day operations and publicity, as well as creative work, such as developing the next season's product.
And she's loving it.
"It can be very exhilarating to help build something and be able to see it having an impact," she notes.
Looking ahead, Smith says she is thinking about ways Recliner might expand. Slippers, for example "need some attention." And the Recliner brand suggests lounging and relaxing at home, so that opens up a lot of other possibilities.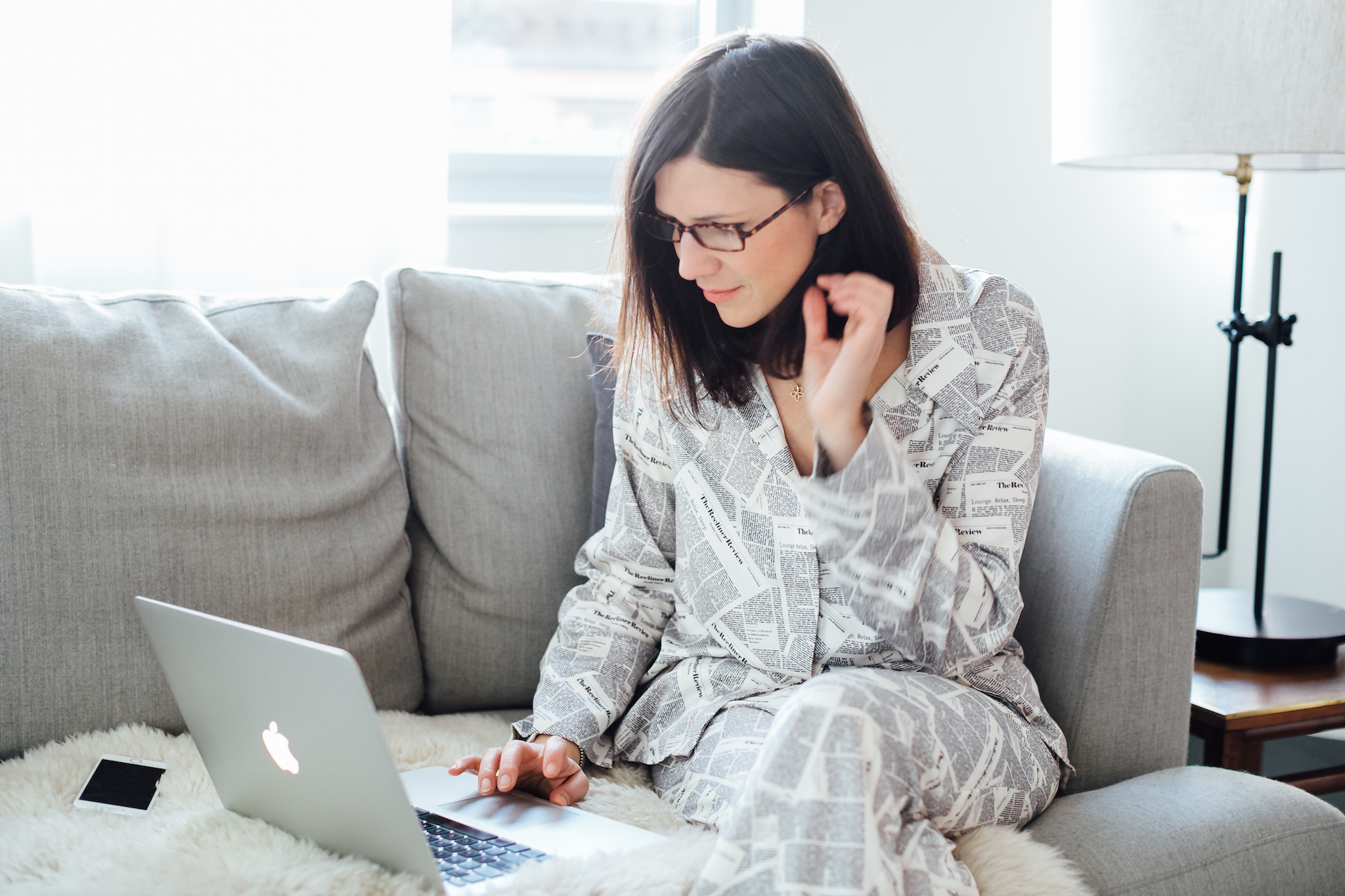 Photo credit: Lauren Kallen, Recliner
Photo shoot location: Smyth Hotel