In this series, WeWork's director of digital community selects a WeWork member to get to know better, sharing her fun findings with the rest of the community.
I love pets, so I was very excited to find out about WeWork Wall Street member John Ellett. His business, Surprise My Pet, sends out monthly goodie boxes that you can get for your animal friends. Read on to learn about the best store for dogs near WeWork Wall Street, the company's ideal spokesdog, and more.
So what inspired you to start Surprise My Pet?
Really it was wanting to bring more accessibility to pet owners. Anyone can go to a store and buy certain things, but when you create a box like this, you can include new-to-market products that consumers can't typically reach. So we try to include information about new products and new apps that will enhance the pet and pet owner's life.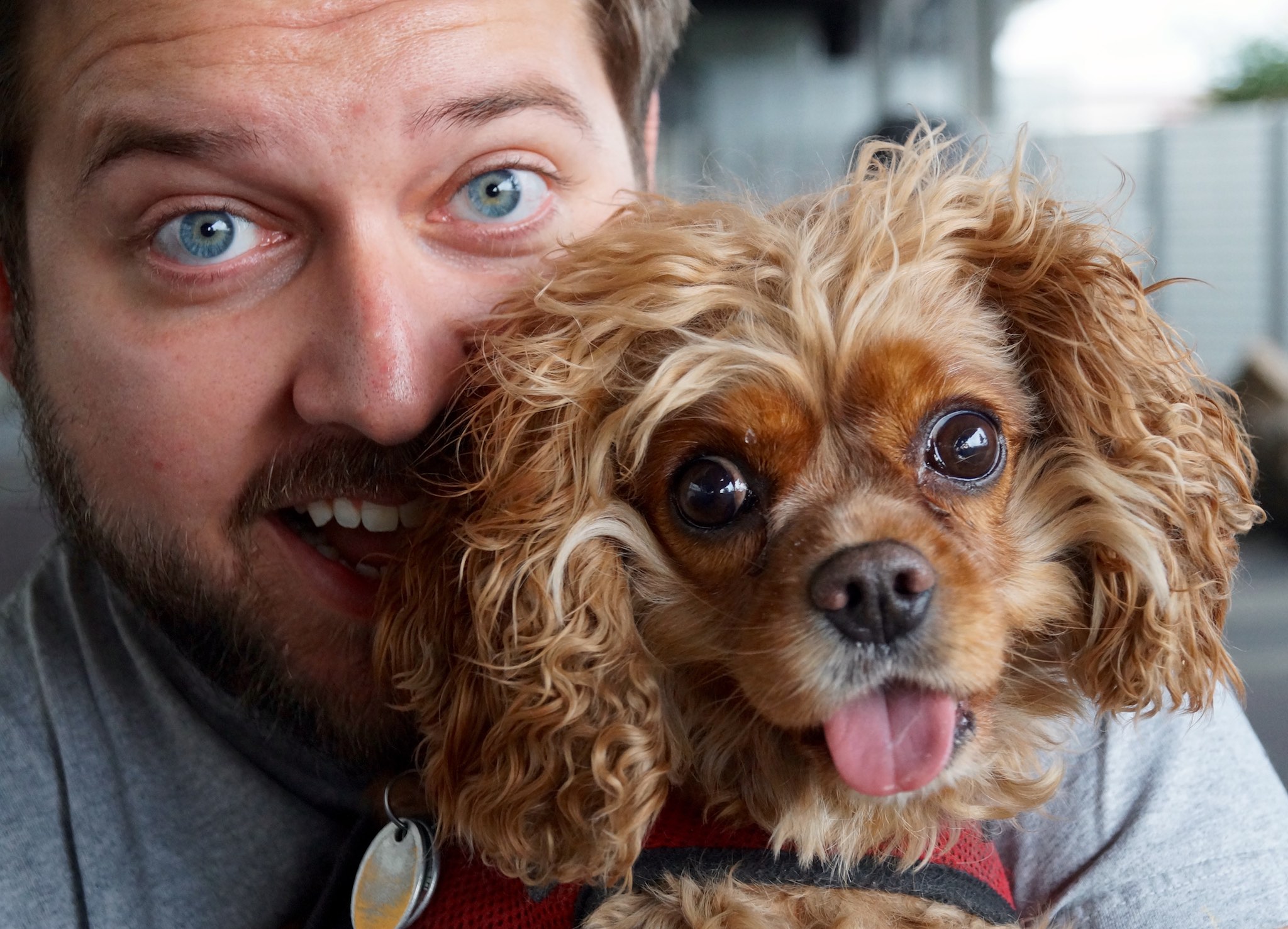 Who would be the ideal Surprise My Pet spokesdog?
Really any dog! Because we have four differently sized boxes, it would be fun to have spokesdogs ranging from small to large. 
What's some of the feedback that Surprise My Pet has received so far? 
So far, so good! We've had positive feedback. People love the variety of toys and the fact that we can bring them something you can't just get at a store every month. There are treats, fun toys, and we try to make sure the box is more engaging for both owner and pet.
What are some of your favorite finds near WeWork Wall Street?
The Salty Dog is my favorite store. They offer grooming, they have a doggie ice cream cart inside, and you can get your dog's photo done. The owner is very knowledgeable. And it's a hidden gem!