When Kickstarter launched in 2009, the idea of crowdfunding was in its most basic stages. The term had entered the lexicon around three years earlier, but Kickstarter took the concept to the next level. And even though not all of the five most successful crowdfunding projects of all time were launched on Kickstarter, they all came after the site made raising money online so accessible.
Kickstarter, Indiegogo, and other crowdfunding websites have become popular ways for startups to raise capital. But not all companies succeed—in fact, most crowdfunding campaigns fail to reach their goals.
Here are the biggest crowdfunding campaigns in history, and what you can learn from them. Four were massive successes, and one crashed and burned.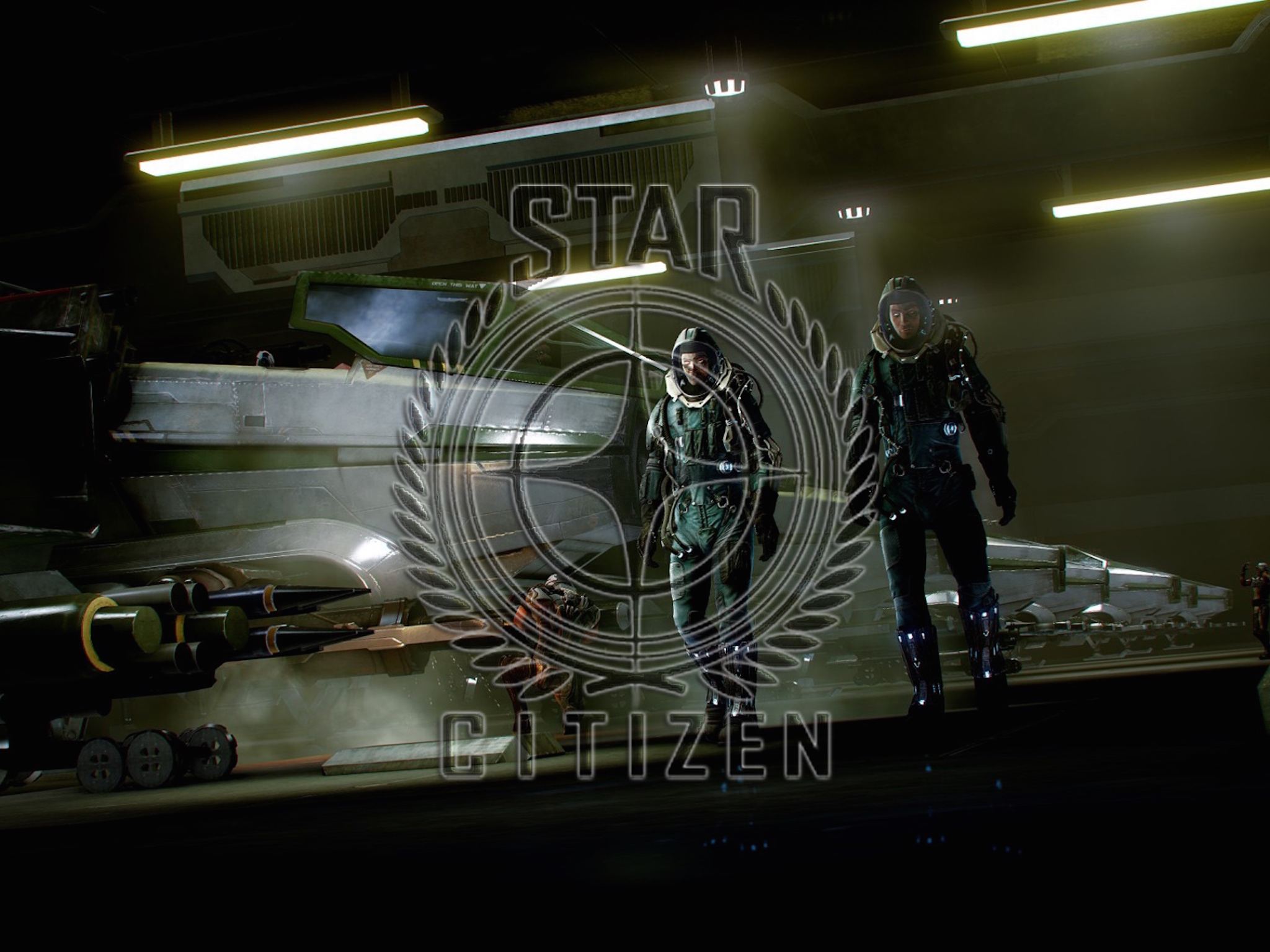 Star Citizen
Video game
$87,708,905
If you haven't heard of the biggest crowdfunding project of all time, don't feel too bad. It's an immersive science fiction video game geared toward a very niche audience: not just gamers, but gamers who prefer to play on a PC as opposed to a console like a PlayStation or Xbox.
In 2012, creator Chris Roberts already had an illustrious place in video game history before Star Citizen, having created the successful Wing Commander franchise (and even directing the film version). But it's not like Roberts had created a string of hits after Wing Commander. Part of what he has been able to do is to tap into the nostalgia felt by many gamers by promising a familiar vision of the future: all the things that people loved about computer games are brought back in Star Citizen.
While nostalgia can certainly bring in some money, it won't get you to a level surpassing most professional athlete contracts. Roberts has developed a couple of ingenious strategies. For example, to allow potentially customers to easily imagine the science fiction world he was creating, he released a series of TV-style ads for spaceships and other cool things you can buy within the game. He also kept backers coming back for more by making it clear the game's universe would continue to expand as people donated. "The big thing is the thing that we didn't do," he told Wired. "Most crowdfunding campaigns engage some people, convince them to become backers, and then the campaign stops. We didn't stop."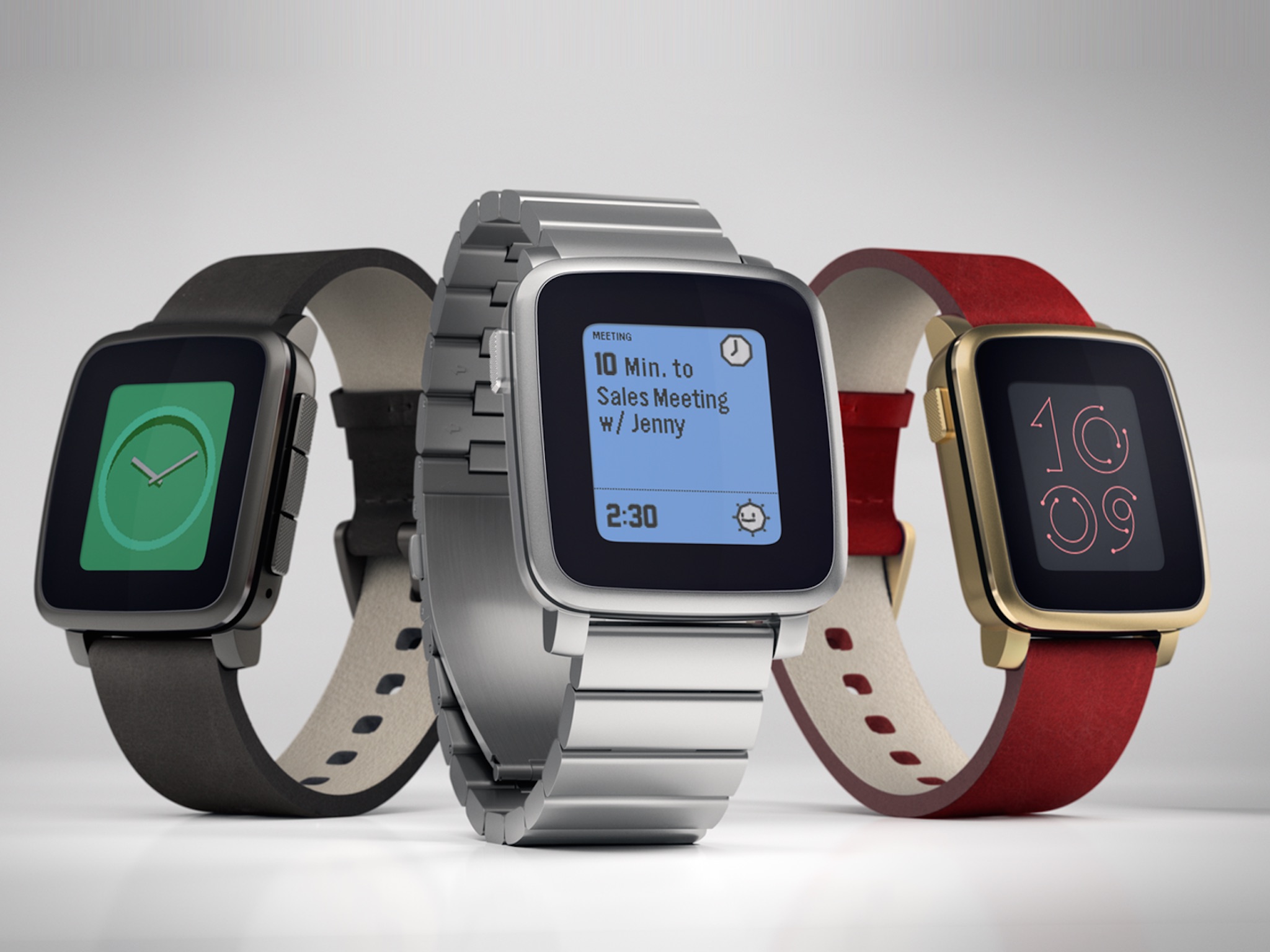 Pebble Time
Smartwatch
$20,338,986
Pebble might seem more familiar than Star Citizen: the smartwatch got tons of press when it was first released in 2012. The original Pebble amazed people by deftly combining style and substance. What makes it all the more surprising is that the second-highest crowdfunding effort is not the Pebble, but the third version released in 2015.
Who was Pebble Time appealing to? Certainly there would be a few repeat buyers, but it is hard to imagine a majority of owners of the original Pebble shelling out for another upgrade. The Pebble team knew that for this next project, they had to expand their clientele. And they figured out a perfect way to do it: color. The innovation of adding e-paper to the Pebble Time made it clear that it wasn't just an update, it was the whole different product. And by having a water-resistant case and a battery that lasts up to seven days, the company was able to all but guarantee that Pebble Time would be a massive success.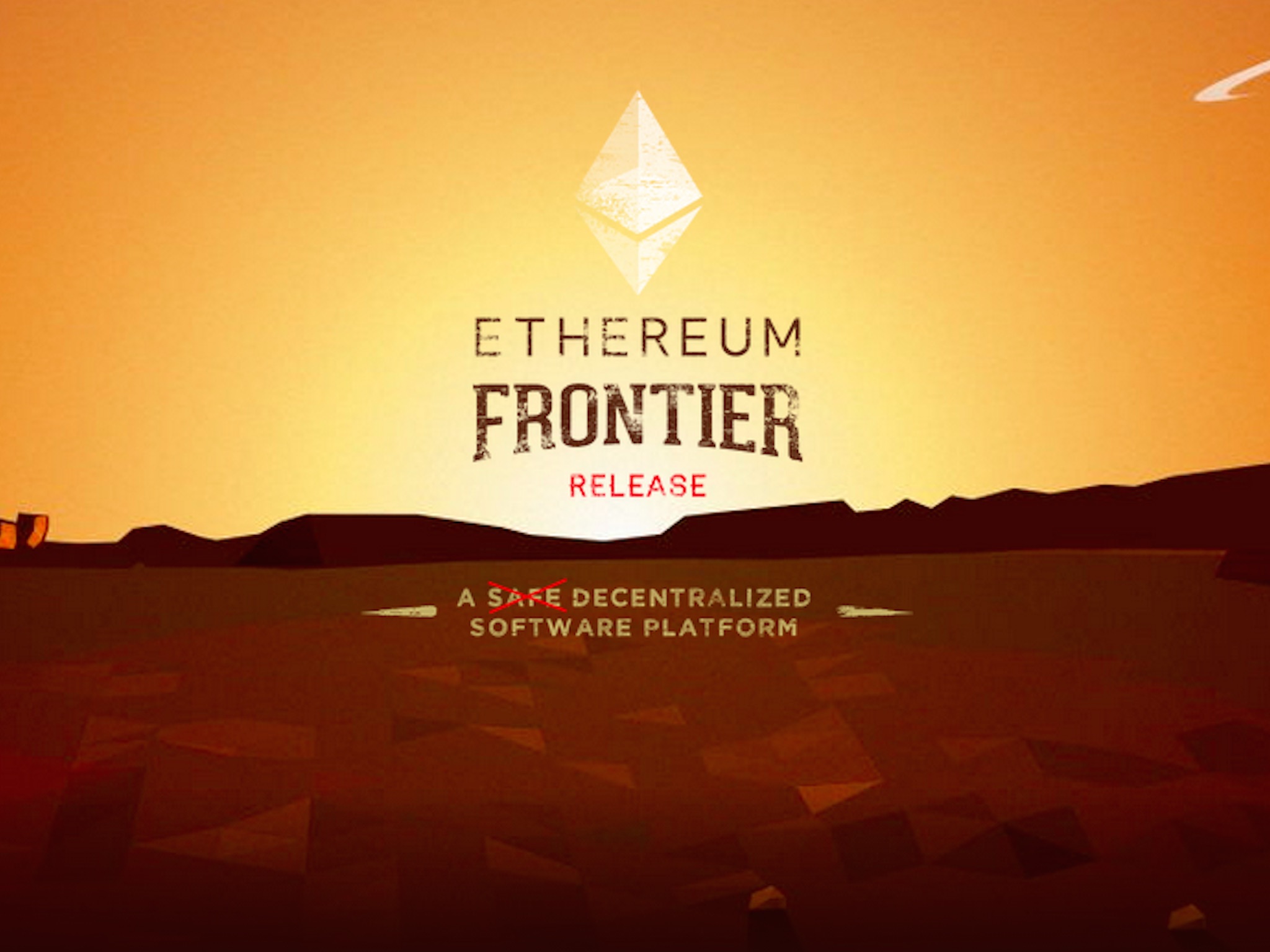 Ethereum
Decentralized software platform
$18,439,086 
The top crowdfunding efforts are rarely the first to do anything. Star Citizen isn't Chris Roberts' first video game, and Pebble Time isn't that company's first watch. And Ethereum, often referred to as "Bitcoin 2.0," did not invent the idea of decentralized platforms.
The Wall Street Journal describes the Switzerland-based company as "developing a software platform that will use a network of computers" to "decentralize all manner of economic activity." Outside developers are encouraged to design special software applications to allow "people or companies exchange funds, assets and information."
Ethereum's founder Vitalik Buterin says that financial tools "only scratch the surface" of what his company can do. While Ethereum's financial applications may be what initially excites many people, the long-term promise is arguably in the ways it can work with other platforms. Many users compare Ethereum to the programming language Java, saying it's an integral program that's always running behind the scenes. That's certainly not a bad reputation for such a new company.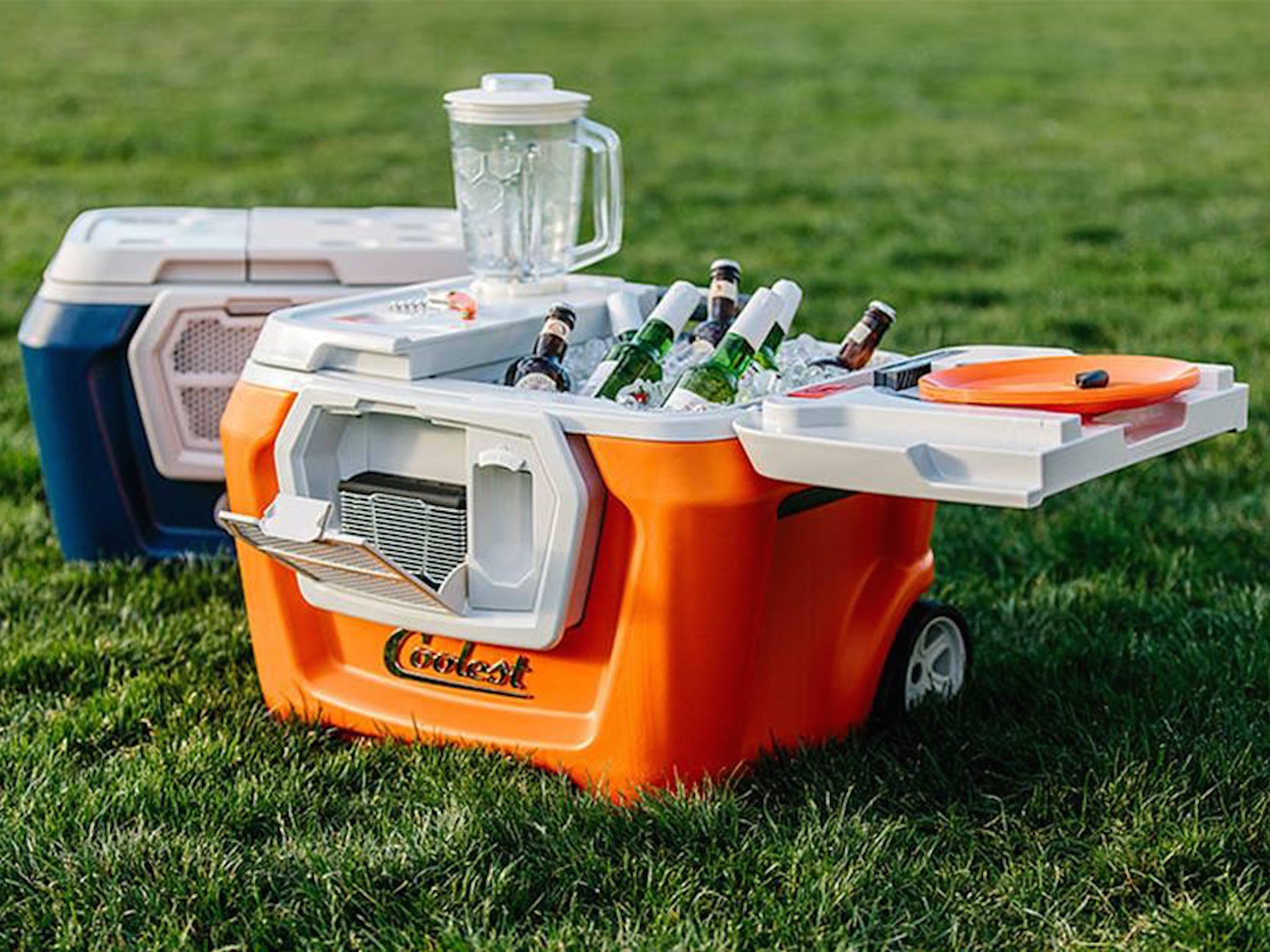 Coolest Cooler
Cooler
$13,285,226 
When you think of coolers, you probably imaging lugging them to the beach or sitting on them in the parking lot of a baseball stadium. But Ryan Grepper saw an opportunity to take things to the next level. The Coolest Cooler isn't just something you bring to the party, it practically is the party: bottle opener, cutting board, and even a blender. For tech-lovers there's a USB charger and a Bluetooth speaker.
Grepper also ran an aggressive media campaign when the product launched in 2014. The Coolest Cooler Kickstarter page highlights its media coverage, running everywhere from ABC News to TechCrunch to Crowdfund Insider. Sure, some of those might have been dumb luck. But it's highly unlikely reporters were just cruising through the party planning section of Kickstarter. Grepper understood that there was no media outlet too small that it couldn't help Coolest Cooler grow.
Grepper had been trying out various idea for a while before Coolest Cooler hit. "It wasn't so glamorous," Grepper told The Washington Post. "There are many, many failures before that first invention. One of my mentors told me once, if you can't handle disappointment and rejection, pack up your toolbox and find a new career." Those failures helped Grepper know that Coolest Cooler was his breakout idea. Without them, the chances are very high that nobody today would be charging their phones or blending a frozen margarita with their ice chest, and that would be a shame.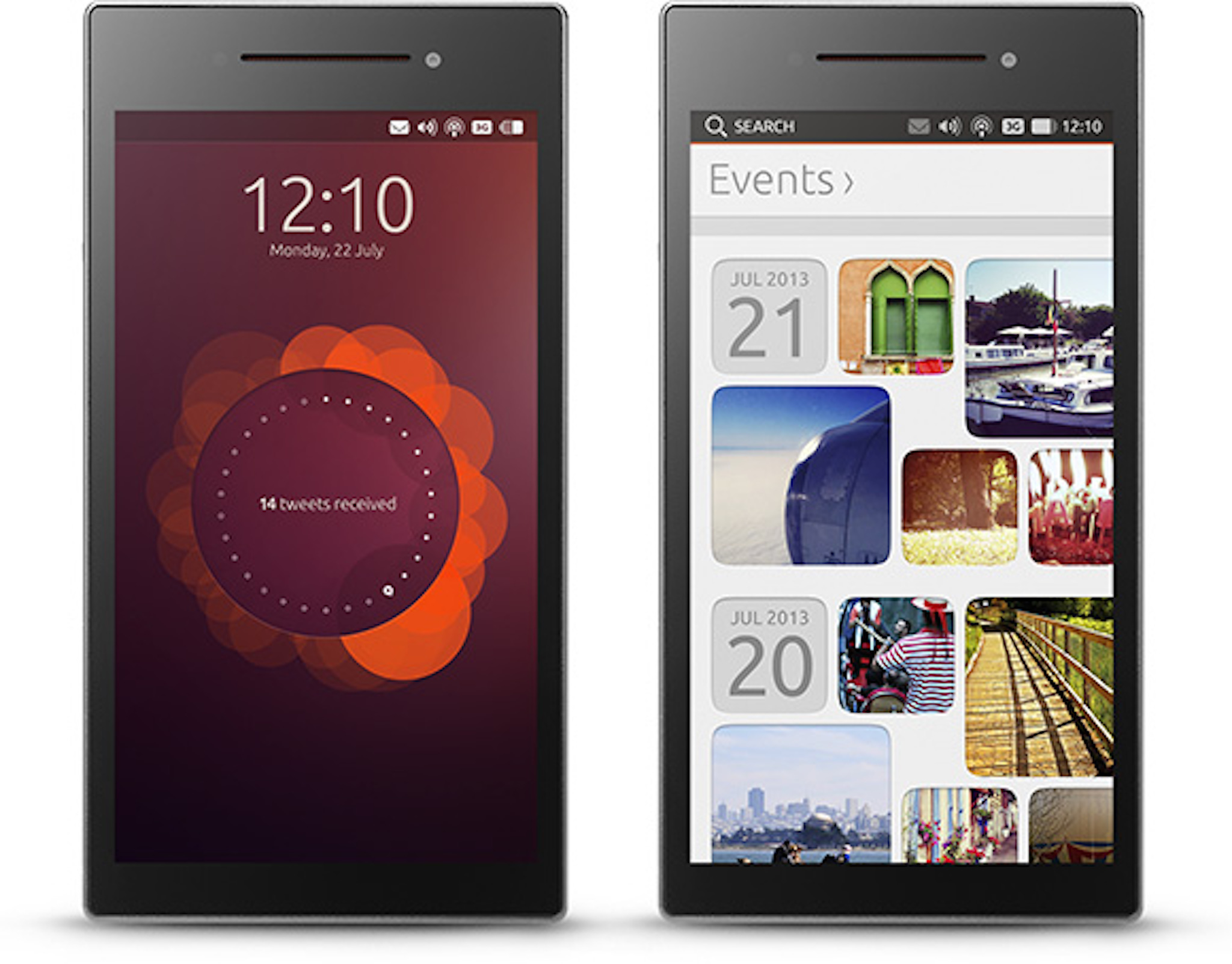 Ubuntu Edge
Smartphone
$12,809,906
Sometimes having one of the most successful crowdfunding campaigns in history just isn't enough. The video introducing the Ubuntu Edge smartphone was decidedly low-tech, mostly featuring company founder Mark Shuttlesworth wearing a button-down shirt standing in what appeared to be an office. He mentioned the popular Formula 1 racing competitions in Europe, making it clear that he wanted the Ubuntu Edge to be the smartphone's equivalent of a high-performance racecar.
It certainly was an intriguing proposition. Shuttlesworth promised a screen that you'd need a diamond to scratch, a body molded from a single piece of metal, and a focus on brightness and color rather than resolution. This idea excited thousands of investors, who pledged more than $12 million in 2013.
It's hard to pinpoint why the Ubuntu Edge failed—although many argue that it was by asking for $35 million in funding, then making less than half of that. Did Shuttlesworth shoot too high? Maybe, but it's hard to discount the hype around the product at the time. Perhaps a more realistic number wouldn't have generated the same level of excitement from private and corporate investors.
Maybe Shuttlesworth should have taken a lesson from Chris Roberts, whose Star Citizen continues to rank as the top crowdfunding campaign in history. Roberts knew that to get people to invest in a product, you need to offer them a long-term vision. And the Ubuntu Edge just didn't convince enough people that it was more than a really cool-looking smartphone.