As a developer and former hip-hop artist, Mike King's diverse background has afforded him a unique perspective on the world of digital marketing. Inspired by his mom, an advocate for health care policy and a Ph.D. candidate at Yale (her proud son points out that this will be her third Ivy League degree), King is passionate about creative problem solving and helping people reach their goals.
For this Member Spotlight, we spoke with the owner of the digital marketing shop iPullRank about staying innovative and the unconventional journey that forged his path to entrepreneurship.
I'm a developer turned indie rapper turned results-driven marketer. I got my start at 12 teaching myself how to code from QBasic. From there, I got into web development, landed an internship at Microsoft in high school and went on to study Computer Science at Howard University. However, I soon realized I liked rap music more and went on tour across the States, Canada and Europe. In 2006, I got into a bike accident and had to figure out a way to pay my medical bills because indie rappers don't get health insurance. The first place to hire me was an SEO agency, and since then, I've worked on SEO for large agencies like Razorfish and Publicis Modem, boutique organic marketing firms, and now at my own shop called iPullRank.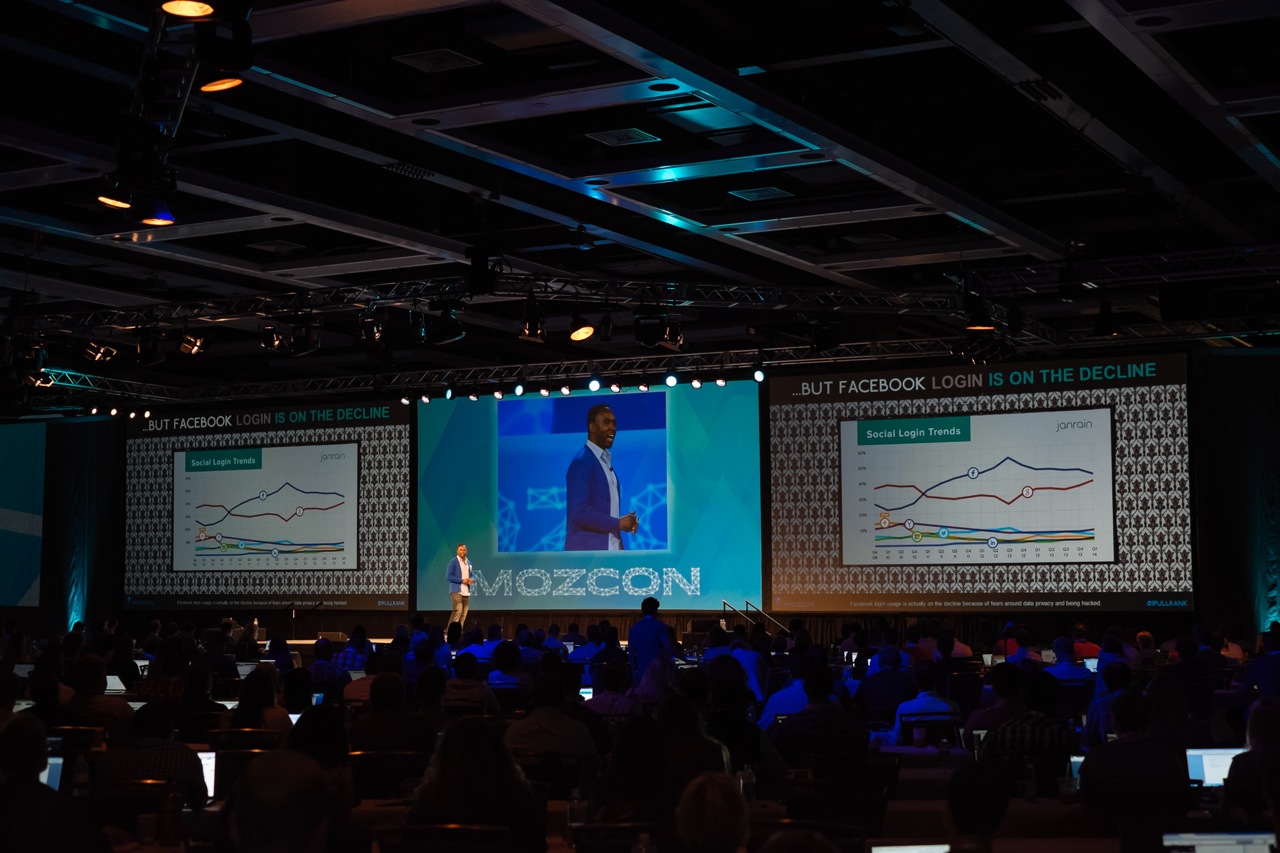 I think about things differently. I'm a child of hip-hop, which is built on unique expression and originality. Innovation is about being a breath of fresh air, thinking differently about what is "status quo," and building a new or better solution. That said, everything we do at iPullRank is an interesting blend of audience-focused, data-driven, and creative work centered on ROI and organic channels.
Digital marketing is always changing, so it's a lot of fun to have new challenges. In 2011, I came up with the idea for Keyword-Level Demographics, which used Facebook Connect to marry social profile data with search referrers to do a bunch of cool stuff like personalization, conversion prediction, and keyword arbitrage. Shortly after I put it out, Google released secure search, which prevents search referrers from passing. Since then, I've launched a free platform called Quantum Lead that uses social data and other signals to model users, providing opportunities for website personalization and predictive analytics.
Ten years ago I imagined I'd be spending my time writing rhymes, booking shows, and making records. Now I'm writing blog posts, booking conference talks, and helping my clients break growth records. It's the same song, just a different genre, and I'm excited by the fact that I help people achieve their goals. A lot of the smaller brands I've worked with have had their lives altered by the marketing we've helped them do, and several of the bigger clients have hit their bonuses off the back of my efforts. I love being able to creatively solve problems using the strangely varied skill set I've picked up as a coder, rapper, and marketer.
To me, entrepreneurship is the NBA Finals or the Super Bowl of business. It's being on the floor with the team and coaching at the same time and recognizing that everything else is just practice. Say you have an idea that rattles around in your head every day as you commute to your corporate job — entrepreneurship is taking the leap required to actually bring that idea to life.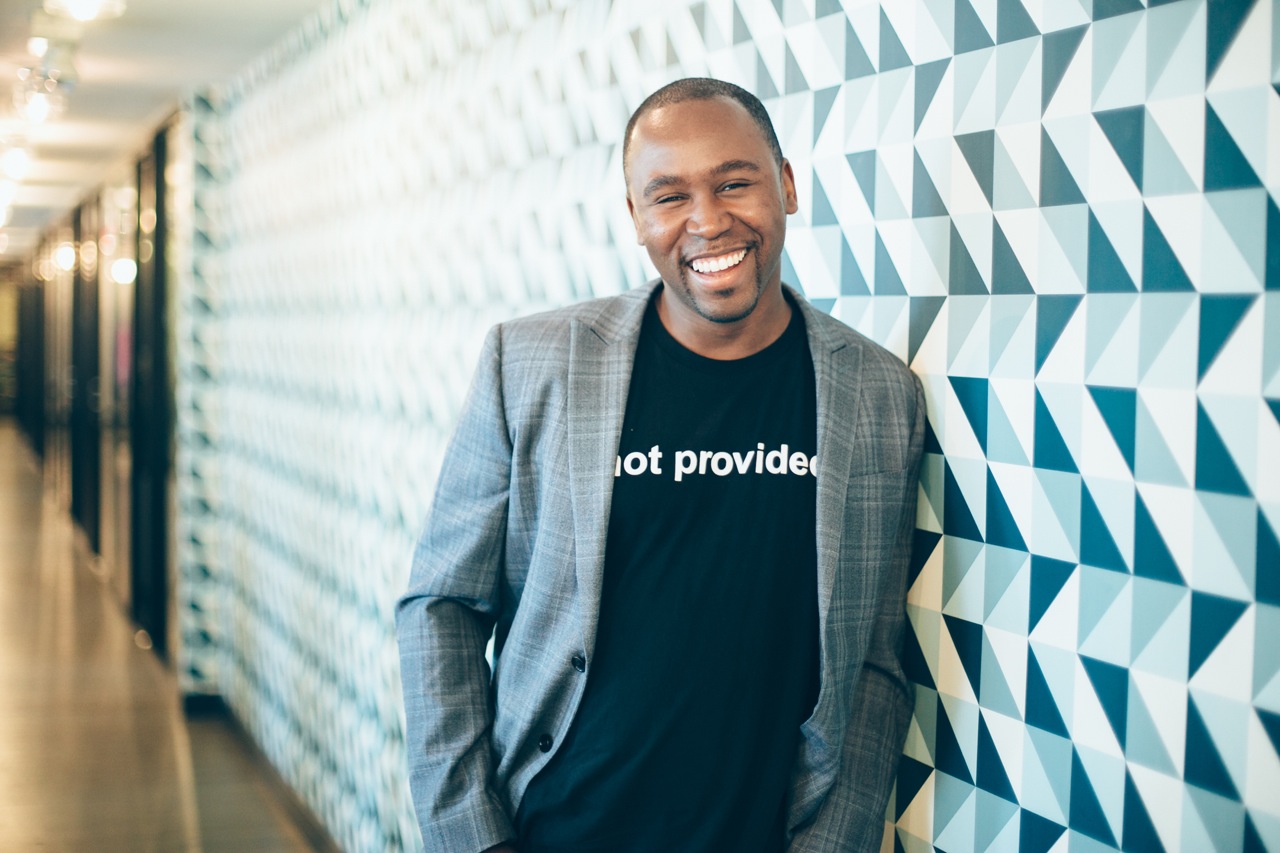 Photographs courtesy of Michael King and Lauren Kallen.