If you've ever had the theme song to a TV show running through your head, you have somebody like Rossanna Wright to thank for that.
Wright works as a music supervisor for the Seattle-based company Rosin and Bow. Working for companies like Amazon Studios Kids, she acquires all the music for a show, often hiring musicians to record new versions of older tunes or commissioning a composer to write an original theme song.
When Wright joins a project, she contacts all the members of the creative team to share ideas and learn what their needs are. Sometimes what they want is unrealistic. Wright jokes that her favorite game to play with clients is "Guess How Much that Will Cost?"
Having those ballpark figures already in her head is a huge help in setting realistic expectations for her clients.
"Knowing the street value of music is part of the gig," says the WeWork South Lake Union member.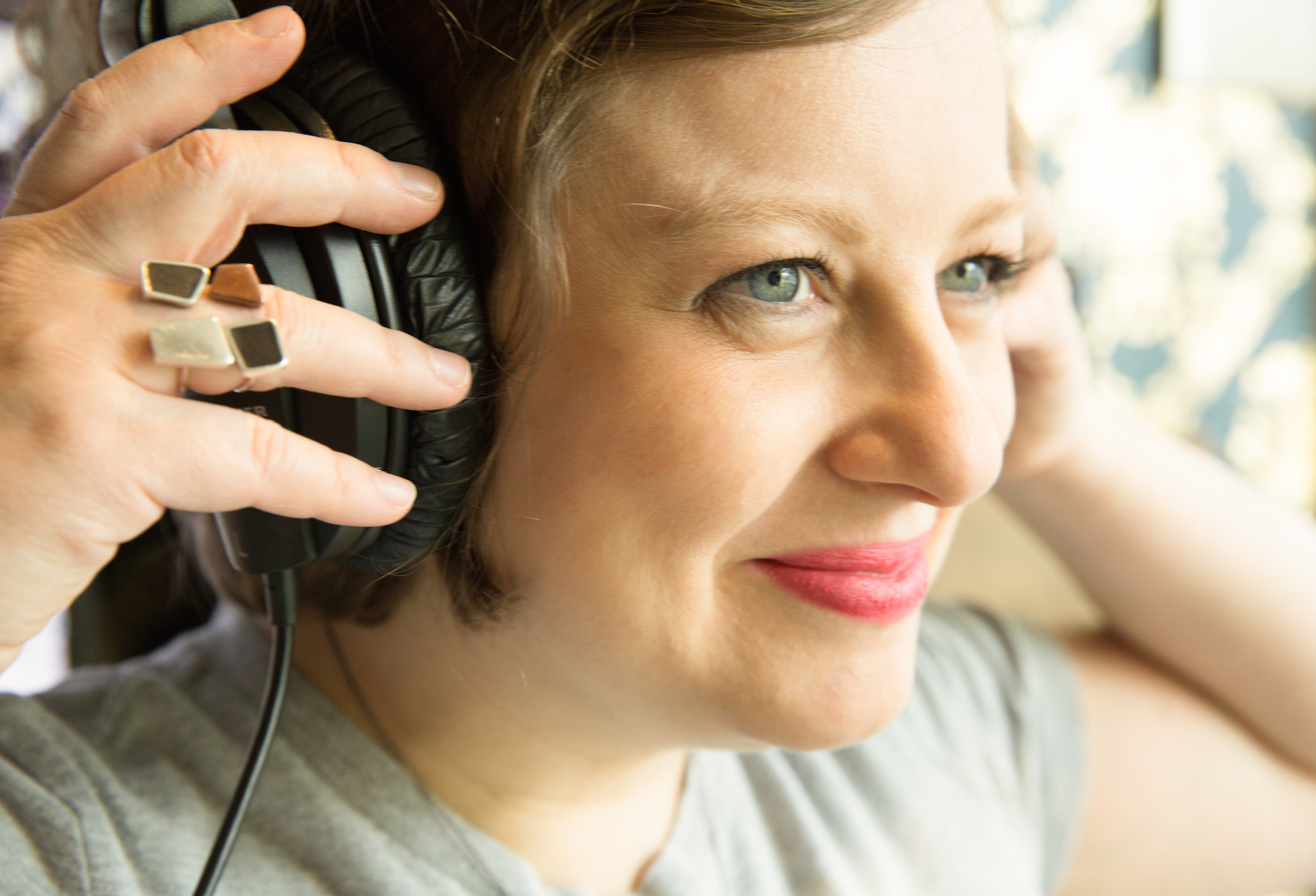 A Boston native, Wright played the violin through high school, studied music composition and theory at UCLA, played drums in a Korean folk ensemble, and sang in a choir that toured Bulgaria. This deep love of music helps her tremendously with her job, but so does her MBA and early years of working on the other side of the fence, pitching to music supervisors.
One highlight this past year for Wright was working on the last two episodes of the Amazon Studios children's show Gortimer Gibbon's Life on Normal Street.
"I was allowed to go big with music," she recalls, garnering several big-name singer-songwriters. For episode 12, which had a sensitive story line about the death of a parent, Wright secured the rights for Sharon Van Etten to put her spin on The Flaming Lips hit "Do You Realize??" Then, she got Conor Oberst to cover "Lean on Me" in episode 13.
More recently, as music supervisor for Amazon's If You Give a Mouse a Cookie pilot, based on the classic children's book series, Wright hired Lisa Loeb to compose and sing the playful theme song.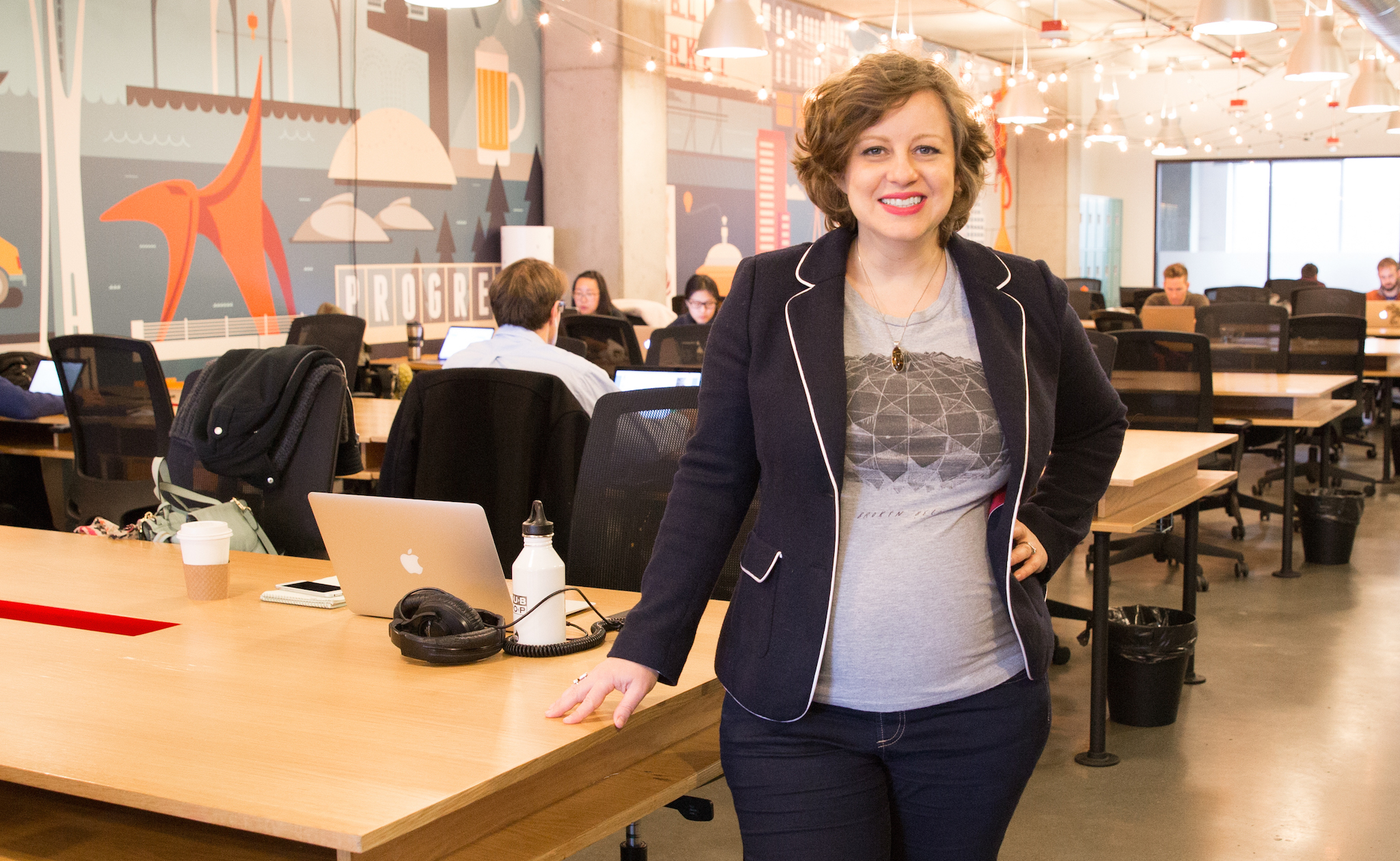 Wright says she's also in constant communication with people about music rights.
"A large part of my day is coordinating between lawyers," she says. "Lots and lots of lawyers."
With the lawyers who represent the music she's trying to secure, Wright works out the compensation and how the music can and can't be used in any given project. On the creative side, she looks at when the music should start and stop, how it should be timed to the visual, and who should record it.
One of the reasons she especially likes working on music for children's programs is because of how important music is to kids. Wright was raised on Russian folk songs, and when her grandma had Alzheimer's, she and Wright would sing these songs together.
"That was a way we were able to communicate," she says. "Even when you're 90 years old, those songs stick with you."
Photo credit: Ana Raab