When Rianka Dorsainvil's elderly grandmother Wanza got sick, suddenly her savings weren't enough to carry her through retirement. She had to go back to work to make ends meet. At that point, Dorsainvil realized the importance of planning for the future. But it wasn't until the young entrepreneur took her first personal finance class, during her sophomore year at Virginia Tech, that she realized this was her calling. Dorsainvil took more classes—in estate planning, tax planning, risk management, and accounting—and became such a financial whiz that after college she scored a job at a top wealth management firm.
Friends began to ask Dorsainvil for advice, but she couldn't take them on as clients. They were HENRYs—short for "high earners, not rich yet"—mostly Millennials and Gen Xers who were earning six figures but hadn't amassed enough wealth to be attractive clients for top wealth management firms. "I noticed there were a lot of HENRYs coming into different life challenges: buying their first home, having a kid, and they needed someone to talk to—there was a void," says the 29-year-old certified financial planner.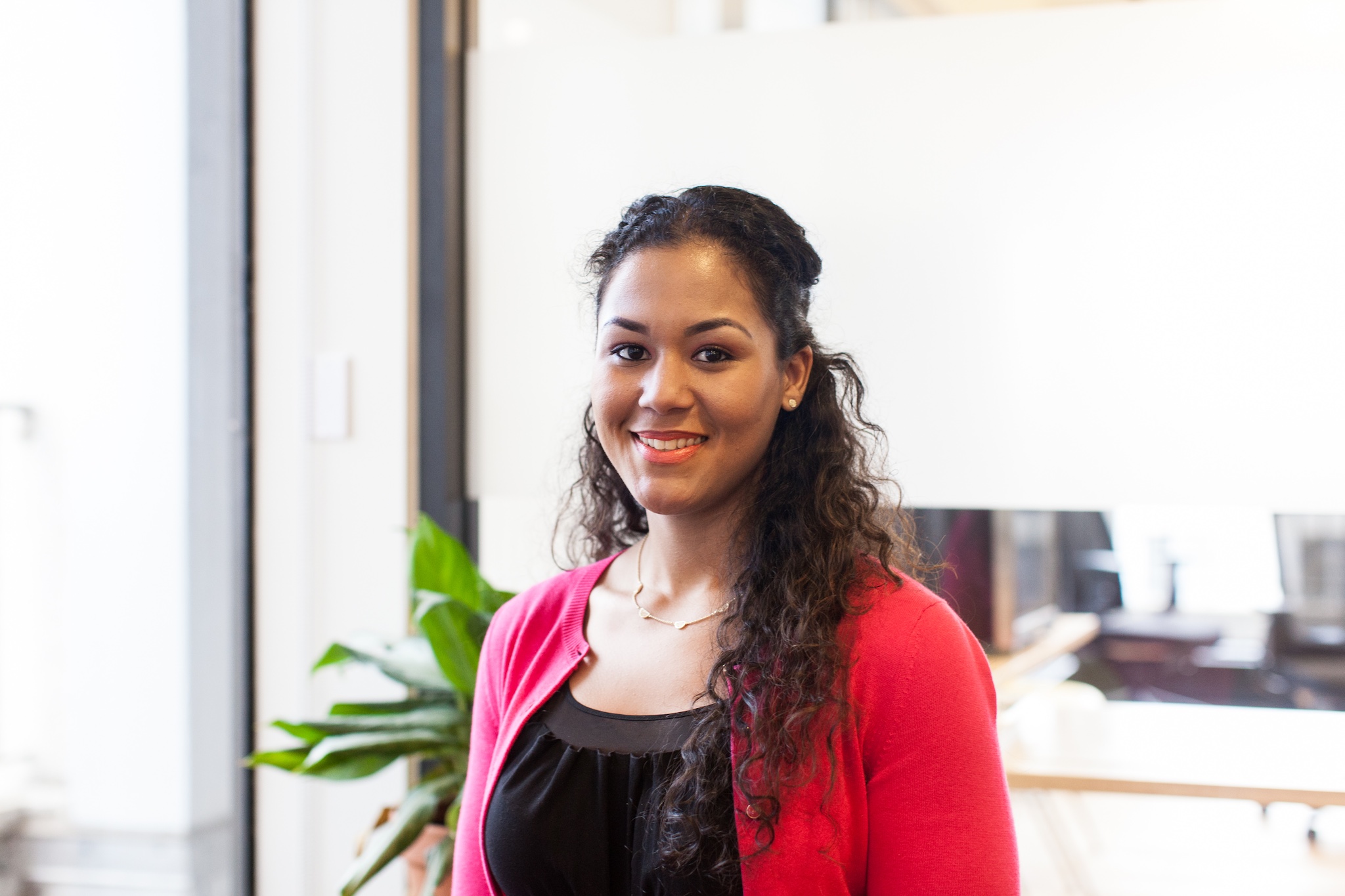 In 2015, Dorsainvil quit her job to found Your Greatest Contribution, a financial firm dedicated to serving busy professionals. "Now I can see the individuals and families I am helping," says member of Arlington, VA's WeWork Crystal City. "I always knew this was what I wanted to do." The CNBC contributor, and member of the CNBC Digital Financial Advisor Council, is sought out by entrepreneurs and small business owners for her specialized advice on millennial wealth and recognized for the innovative nature of her virtual financial planning firm.