Businesses need a lot to succeed: a team, resources, and a great idea. Made at WeWork showcases the innovative services and products built within WeWork buildings around the world.
October is National Women's Small Business Month in the U.S., but the women behind these companies are worth knowing about no matter the time of year. They also have a few other things in common: They're all winners of the WeWork Small Business Week Contest, and they're all on a mission to improve lives in meaningful ways.
Financial know-how to help women get ahead
HerMoney Media began at a WeWork hot desk, with financial expert Jean Chatsky and a reporting assistant. The mission was simple: to improve the relationships women have with money. Today, HerMoney Media promotes that mission through a podcast with cofounder Chatsky, daily content, weekly newsletters, and a growing e-coaching division with two anchor programs: FinanceFixx, which offers women coaching to spend less and save more, and InvestingFixx, where Chatsky and CNBC's Karen Finerman teach women to invest.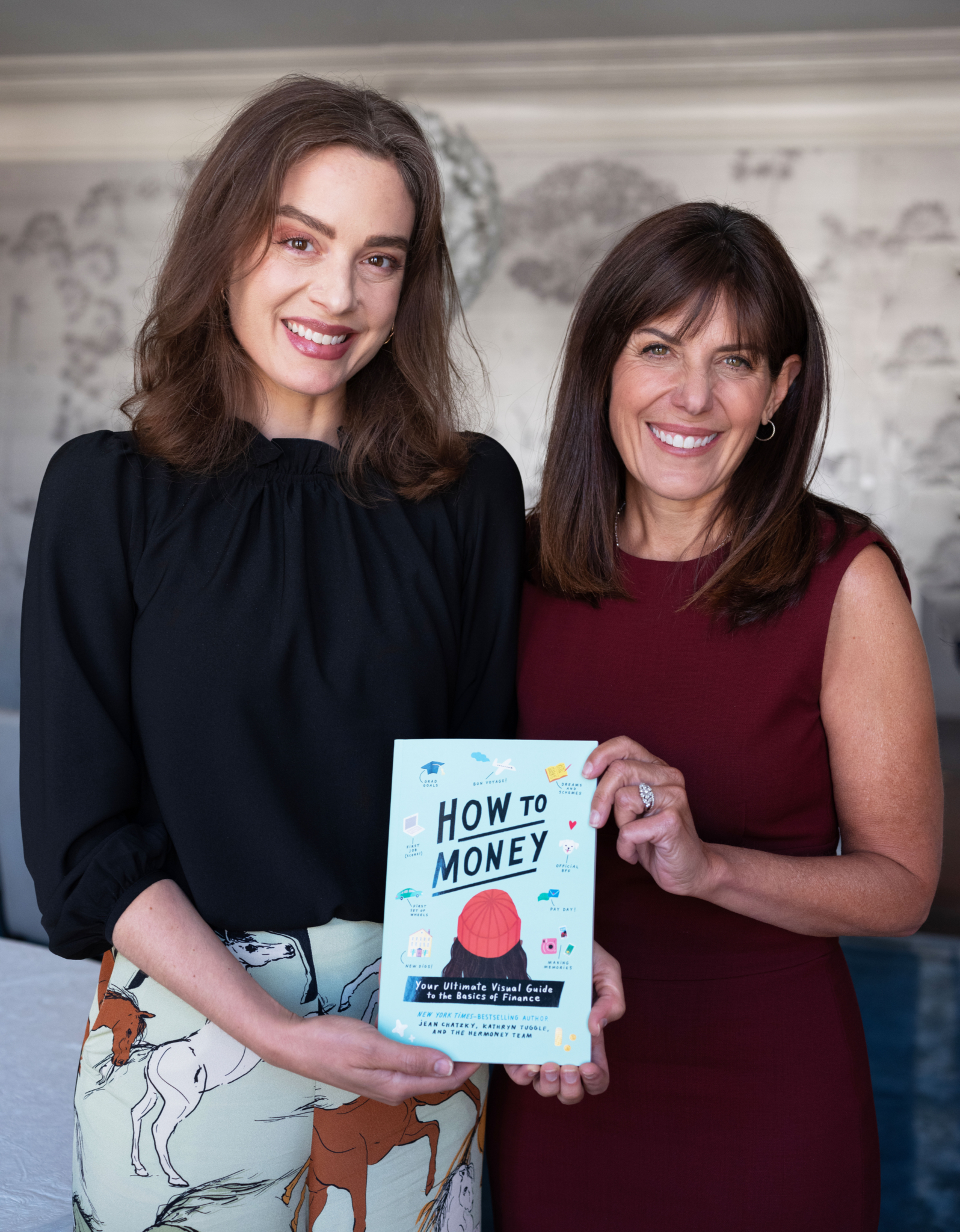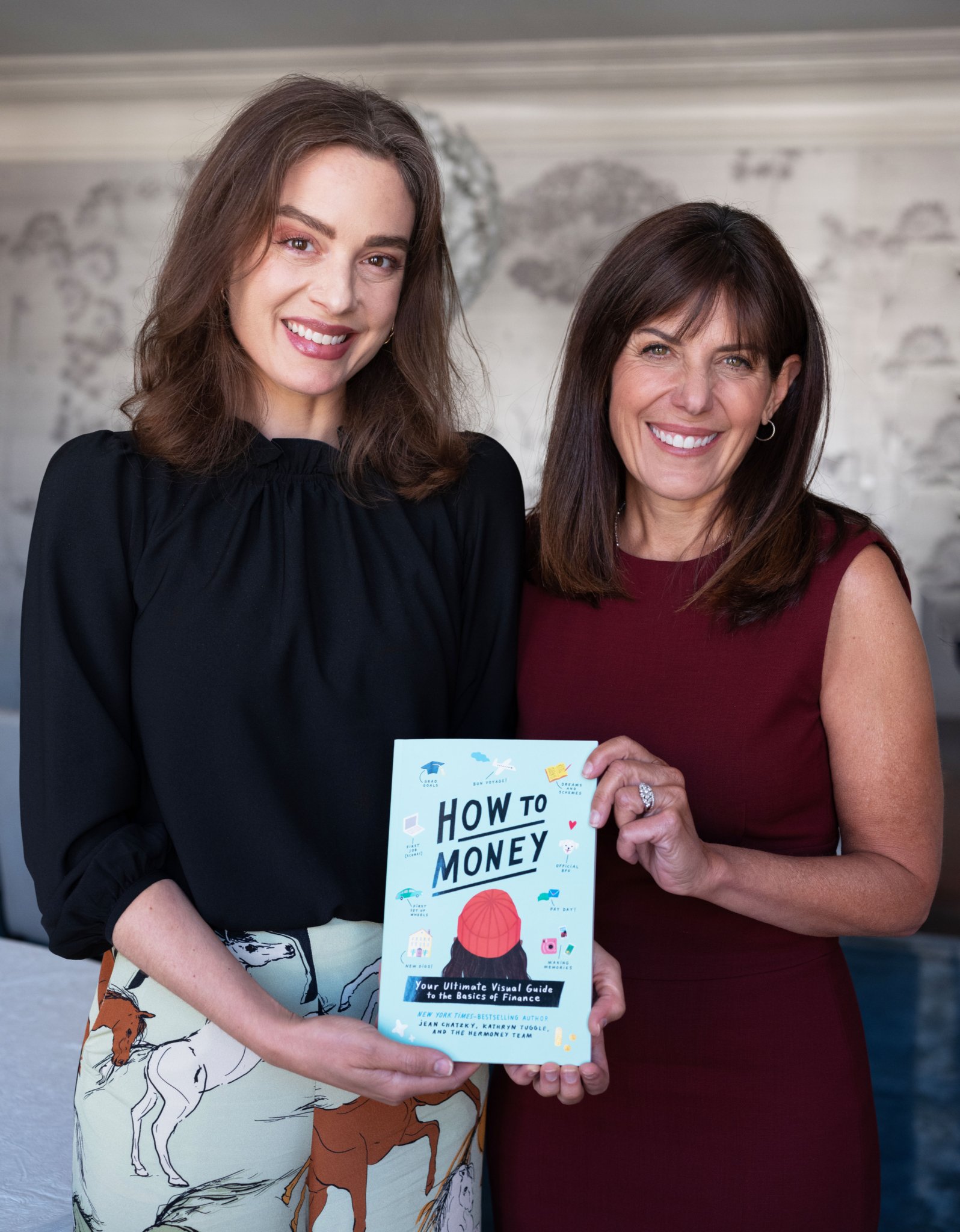 "Most of the financial world was created by white men for white men," Chatsky explains. "We decided it was time to level the playing field… Research shows that women are more willing to throw our resources toward creating the world we want to see than men are. That enables us to create change in the products we buy, the companies we invest in, the charities (and political causes) we support, and the children we raise," she adds.
As a small business, HerMoney Media is able to reach women directly by customizing their content to meet the needs of their audience. "Whether it's Fortune 500 companies sponsoring our content or offering our coaching programs to their employees, or consumers enrolling in FinanceFixx or InvestingFixx to get their own financial lives on the right track, we work with them as individuals," Chatsky says. "We don't believe in one-size-fits-all."
The team—which has expanded and now includes staffers from all over the New York City metro area—currently works out of WeWork locations in Philadelphia and New York, including WeWork 880 3rd Avenue. "WeWork gives us the opportunity to have a place to be together and to bring in our investors, advisers, and other collaborators," Chatsky says. "It's been terrific."
Recently, the HerMoney team published their first book, called How to Money. "It's for every high school and college grad who wants to enter the adult world without making the mistakes that so many of us did," Chatsky says. The company's next big project: distributing the FinanceFixx coaching program to employers and financial institutions.
Follow HerMoney on Twitter, Instagram, Facebook, LinkedIn, and TikTok.
A business community for Atlanta's Black female entrepreneurs
For cofounders Kathryn Smith and Tamay Shannon, Black Lady Business School (BLBS) is an opportunity for them to share what they've learned as entrepreneurs with Atlanta-area women looking to launch their own businesses. BLBS provides educational programs for entrepreneurs, business resources and access to experts, and networking to connect to other businesses and potential customers.
The organization began delivering marketing workshops for entrepreneurs during the beginning of the pandemic, but then realized that many of its clients were experiencing separate challenges growing their businesses. "Women and minority business owners were being overlooked for opportunities like the COVID-19 Economic Injury Disaster Loan and Paycheck Protection Program, and their businesses were failing due to supply chain shortages," Shannon says. BLBS pivoted, addressing those issues and helping Black women entrepreneurs develop solid networks and leverage the power of economies of scale.
The work they do in helping these women launch and grow their businesses is vital, say the founders. "Black women are underrepresented and undersupported in entrepreneurship and the startup ecosystem. Working together, we can definitely make a difference, providing more visibility, access, and resources for women and minorities in entrepreneurship. It's important for us to be present, to show up boldly and authentically, and to help create spaces and opportunities for people like us," Shannon says.
With WeWork, we have a space to bring our community together.

Kathryn Smith and Tamay Shannon, cofounders of Black Lady Business School
BLBS was launched during the pandemic, and being remote, they say, made it "difficult to gain traction and visibility, and to effectively support our members, staff, and instructors." Today, having won a WeWork National Small Business Week award, Smith and Shannon have a new base of operations at WeWork Tower Place 100 in Atlanta, which allows them to take their services and support to the next level.
"With WeWork, we have a space to bring our community together, meet with staff and members, and collaborate on projects, and it gives members who need it a quiet place to work. We even have a mini studio space set up for our instructors to record on-demand content," they say.
The team has been busy this year, having launched an instructor program with experts and experienced entrepreneurs from different industries providing content to help members grow and accelerate their businesses. For 2023, BLBS plans to start a cohort program, and is actively looking for local experts and organizations to partner with as it expands local Atlanta-area programming for its members.
Subscribers to the Black Lady Business School newsletter get early access to events, discounts on member promos, and swag. Follow BLBS on Twitter and Instagram.
Clean skincare to combat pollution
As a young adult, K-beauty company Cityface founder Jeena Chong spent more time focused on her sensitive skin than experiencing the joys of teenage life. Today, the Gen Z entrepreneur is crafting accessible, effective skincare products for city-dwelling Gen Z consumers. 
"Growing up in heavily polluted cities, such as Seoul, I dealt with pollution-induced sensitive skin," Chong says. "This prevented me from using a majority of the skincare products on the market because they'd cause irritation or acne. My self-confidence was deeply impacted as well."
Her own skin concerns made her realize that there was a significant lack of awareness regarding the consequences of pollution on young adults' skin. "I wanted to create products under $30 with the highest-quality Korean ingredients that protected and soothed sensitive, young, city skin," she says. Enter Cityface.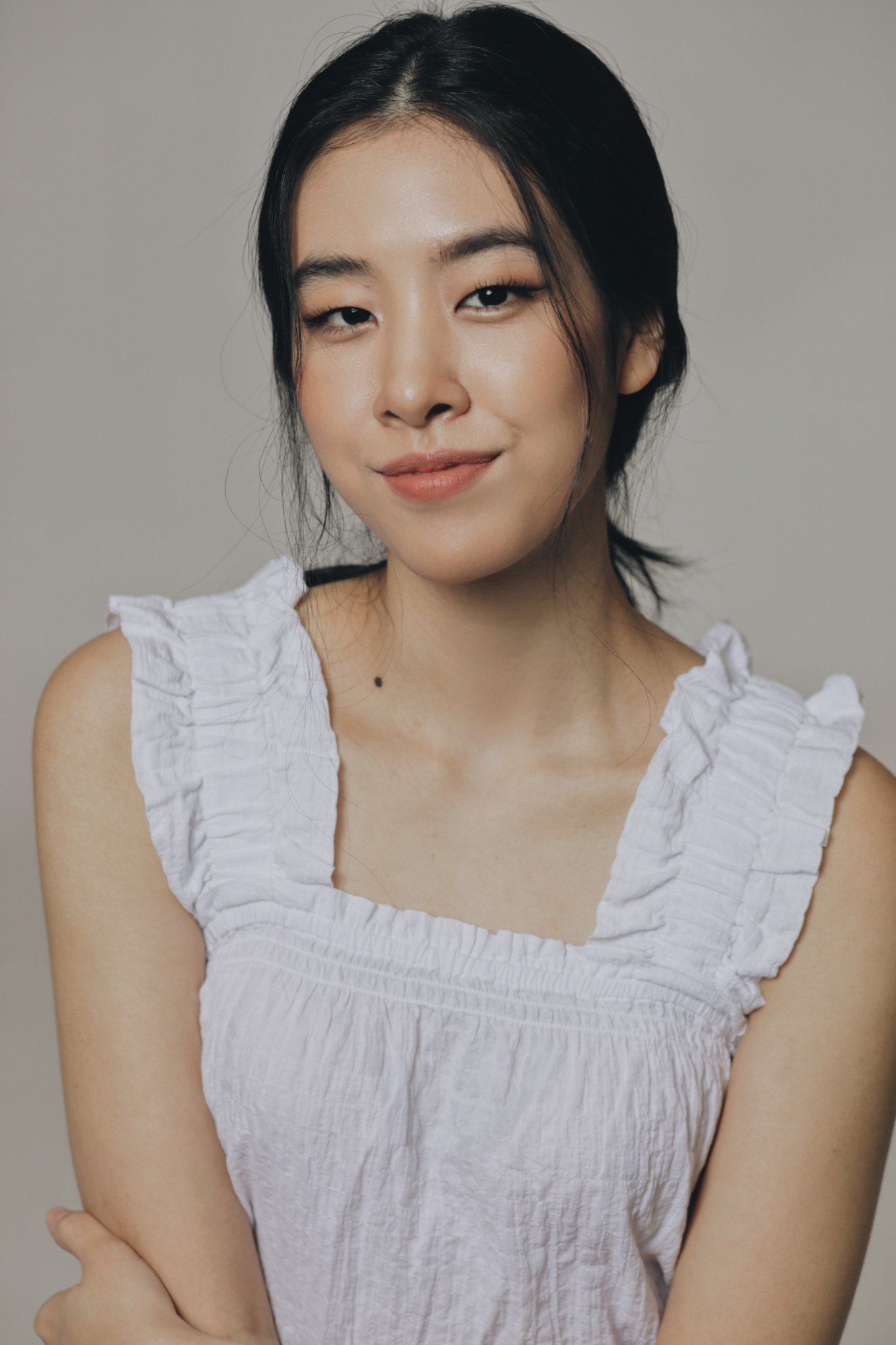 Currently, Chong leads a small team of dedicated employees across the U.S. "Four students and one recent grad—me!" she says. "Our small size gives us the liberty to prioritize what matters to us: being a socially conscious company that gives back to our Gen Z community," she says.
To that end, Cityface partnered with three youth NGOs in the company's representative cities—Seoul, New York City, and San Francisco—to donate $1 per product sold. "We also often create content about current issues, and our company is openly supportive of women's rights, the BIPOC community, and the LGBTQ+ community," Chong says.
Winning a WeWork National Small Business Week award has helped the small team work more effectively. "WeWork's global availability has allowed us to carry out deep, focused work in a creative environment no matter where we are," says Chong. The team uses conference rooms for Zoom meetings and a private office for in-person meetings and to film creative content.
Chong works out of a variety of WeWork locations, including WeWork The Tower, in Burbank, California. "I go into our private office in Los Angeles at least a few days each week to work on strategy, carry out meetings with multiple existing and potential partners, lead internal meetings, shoot content, and take part in exciting WeWork events," she says.
Word is spreading about Cityface: The company was featured in a Bustle roundup of "21 AAPI-Owned Beauty Brands That Will Be Your New Favorites." Next up, she's hoping to find an angel investor who's equally excited about the new generation of K-beauty, and whose values align with Cityface's brand mission.
Follow Cityface on Instagram.
Melanie Mannarino is a writer, editor, digital strategist, and author of several books, including The (Almost) Zero Waste Guide.
Want to learn more about flexible work?