Meet ParqEx Founder, Vivek Mehra
Don't have time to scour the city for some decent parking? Vivek Mehra, founder and CEO of ParqEx, wants to bring parking straight to your smartphone, and allow you to find the right spot in the right neighborhood for the right price.
ParqEx is based in Chicago, and the woes of the city's drivers are considerable. According to the personal finance site NerdWallet, Chicago ranks just below New York as one of the worst cities for drivers, and takes the top spot as the worst city for parking in the U.S.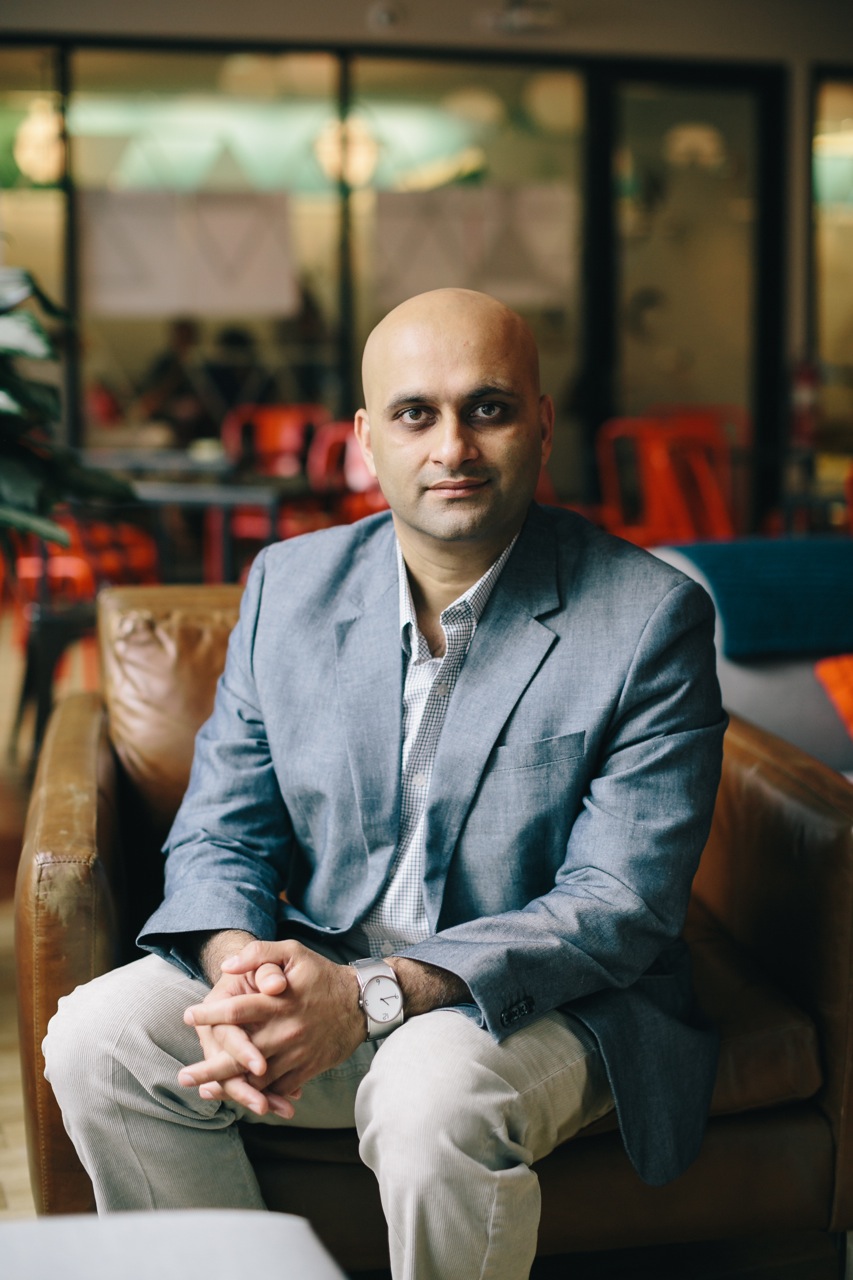 How Vivek Mehra Created A Parking App
Mehra, a graduate of University of Illinois at Chicago and a resident of that city for more than 15 years, is all too familiar with the daily struggle of the urban driver. Once, after visiting a friend downtown, he returned to where he parked only to find his car had been towed because of the "two-inch snow" rule.
"Not only did I have to pay over $250 in towing fees and fines, I spent hours looking for my car and froze my toes retrieving my car from the pound," Mehra recalls.
Out of patience, Mehra decided to ask a neighbor if he'd be willing to rent his parking spot. As Mehra tells it, the arrangement was a win-win, as well as a revelation.
"He made some quick money, and I was able to get a cheaper and very convenient parking spot for my guests," Mehra says. "This is what got me started on ParqEx, a neighbor-to-neighbor platform to list or rent a parking spot."
This WeWork River North member was trained to think of a modern solution to the age-old problem of parking. Working at various points as a technology architect and a chief technology officer, Mehra's extensive technology background in large and small businesses spans almost two decades.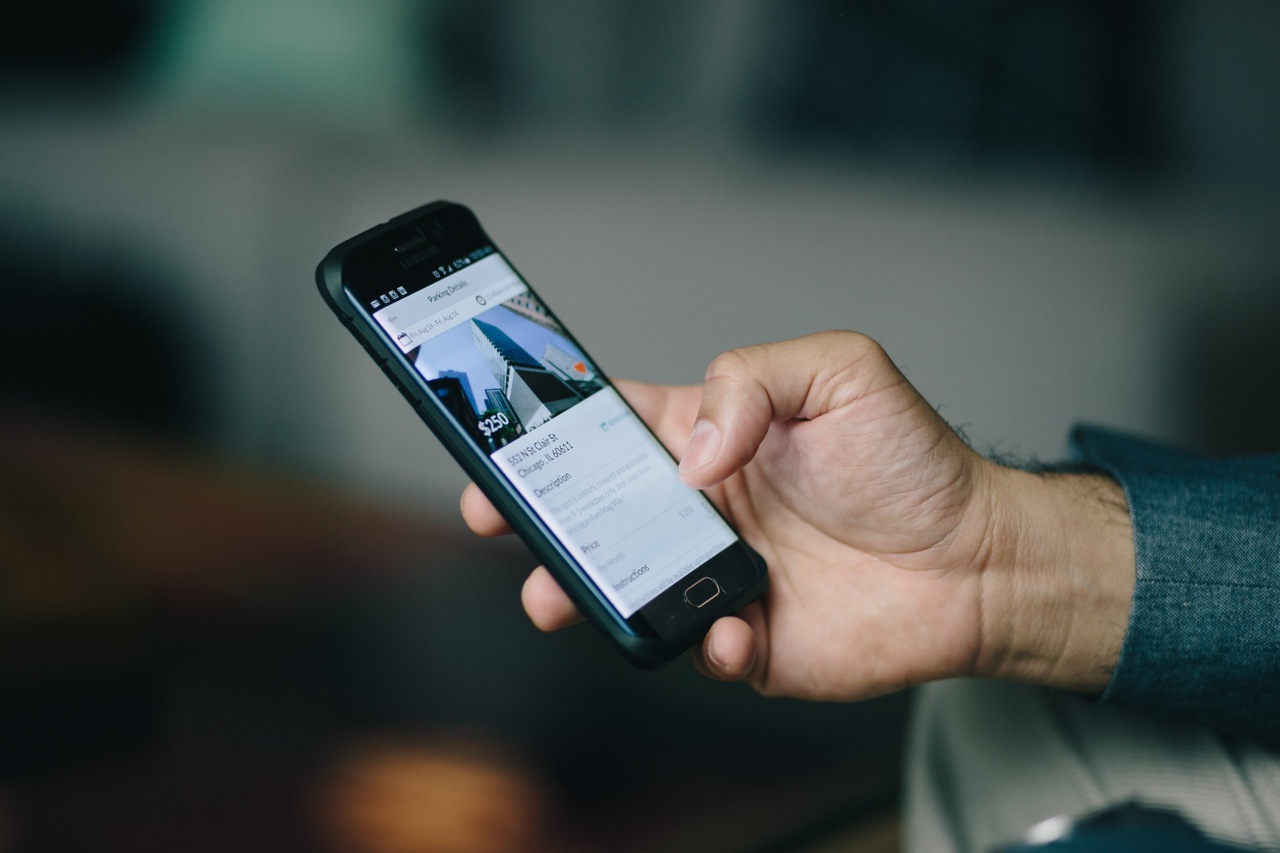 In late 2013, Mehra began working on ParqEx. The innovative idea was not without its skeptics.
"Before launch, when I pitched this idea to investors, the initial challenge I had was that people weren't sure how it'd work out," Mehra recalls. The success of companies like Airbnb and Uber, he says, revealed the huge potential of tech solutions in reservation-based services.
The ParqEx team initially focused its marketing efforts on Wrigleyville and West Loop, two popular neighborhoods in downtown Chicago. They went to events like block parties, passing out flyers and talking about the company. In just 45 days, more than 1,500 users signed up.
"I was initially surprised," he says. "We're not even fully launched, and we already have this many users."
It's not difficult to understand ParqEx's popularity. The app allows users to list a parking spot—its location, hours of availability, and price—and users can find a spot that fits their schedule. The flexibility of the marketplace platform attracts a diverse group of users.
"We've had people who have rented out in ParqEx for long-term, like monthly, and then some people rent out from 9 to 5." The app accommodates out-of-towners, who rent out spaces for long stretches, and commuters who need parking on the go.
Convenience isn't all the app offers. Parking spots on ParqEx are usually cheaper than the alternatives by 25 percent or more, Mehra estimates. But it also gives you peace of mind, something hard to come by when you're parking on the street.
"Certain areas have time zone limitations, and if you park too long you can get towed," says Mehra. "If you are parking in a parking lot that's private and in your community, you're not going to get towed or fined. It's in a secure location, and that's a big plus, and gives you a sense of security."
ParqEx plans to cover all of Chicago by the end of August, and expand to other cities like New York and Los Angeles in 2016.
Photo credit: Lauren Kallen