While tossing around ideas when they worked together at Johnson & Johnson, Matt Hornbuckle and Kirk Keel would often complain about how their dress shirts hardly ever fit right.
Hornbuckle recalls that for him the breaking point came while he was on a date.
"She jokingly called out the shirt I was wearing for being too baggy," he remembers. "I was like, 'Screw it! We're going to do something about this.'"
His vow wasn't all bluster. A year later, he and Keel moved into the WeWork Fulton Center and established Stantt. Their goal was to combat uncomfortable dress shirts and the tyranny of awkward dates.
It was a bold venture, as neither founder had much direct experience in apparel, but Hornbuckle sees this as one of their strengths.
"It allowed us to challenge the status quo," he says. "It allowed us to challenge people and say, 'Why isn't it this way?'"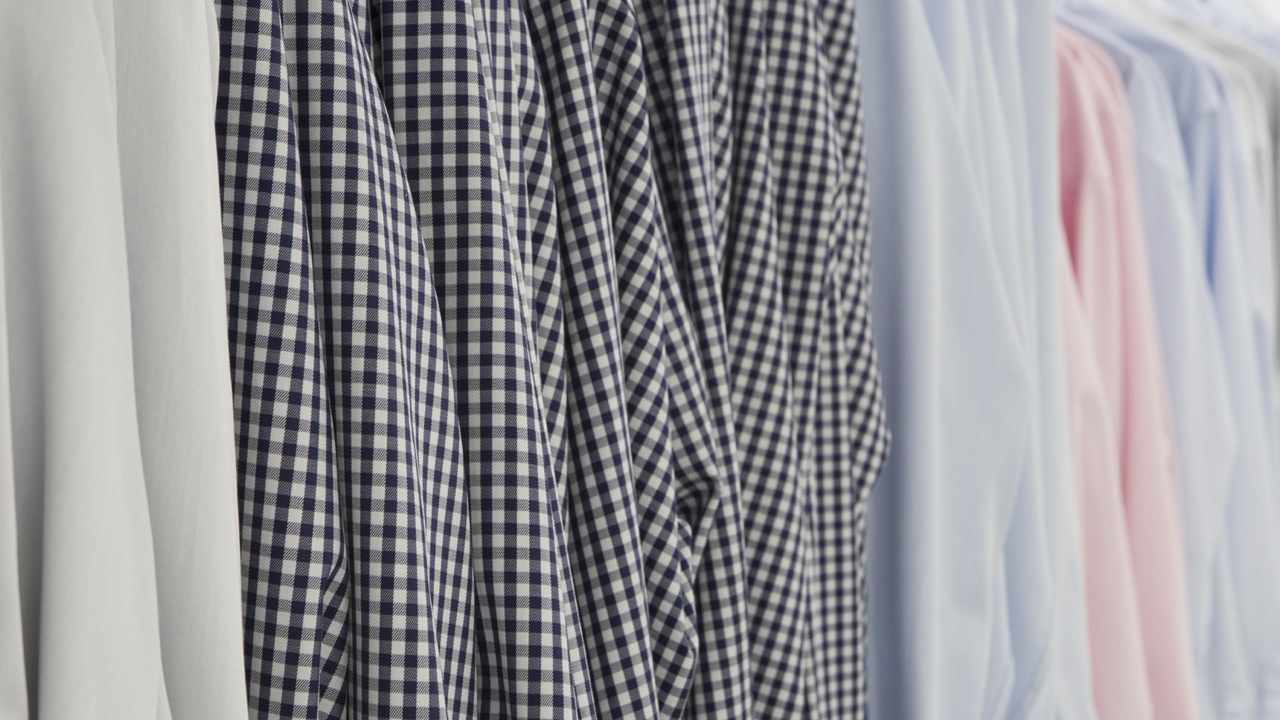 Among the things that bothered them were the standard sizes for men's clothing, which were originally used for uniforms during the Civil War. Standardized sizes have dominated the apparel landscape since then, and Hornbuckle confesses that the biggest challenge he and Keel initially faced was getting people to admit that there could be a better way to size shirts than small, medium, and large.
Speaking to Creator Magazine at a diner near a Stantt pop-up store at 47th Street and Lexington Avenue in New York, Hornbuckle points toward the street.
"If you and I go outside right now and looked at a hundred guys going by, they all have different bodies," he says. "Imagine force-fitting those guys into three different sizes. It makes intuitive sense that just three sizes wouldn't fit all of them."
The solution is deceptively simple: offer many more sizes. Inputting just three measurements —chest, waist, and sleeve—automatically matches you with one of 75 different sizes offered by Stantt. Unlike the old-fashioned measurement system, Stantt's shirt sizes are based on the cut and fit that men today prefer. To put it another way, it's like getting a tailor fit without the tailor.
Hornbuckle sees the company's return rate of 5 percent, compared to the retail industry average of 30 percent, as a testament to how much customers like the fit of Stantt's products.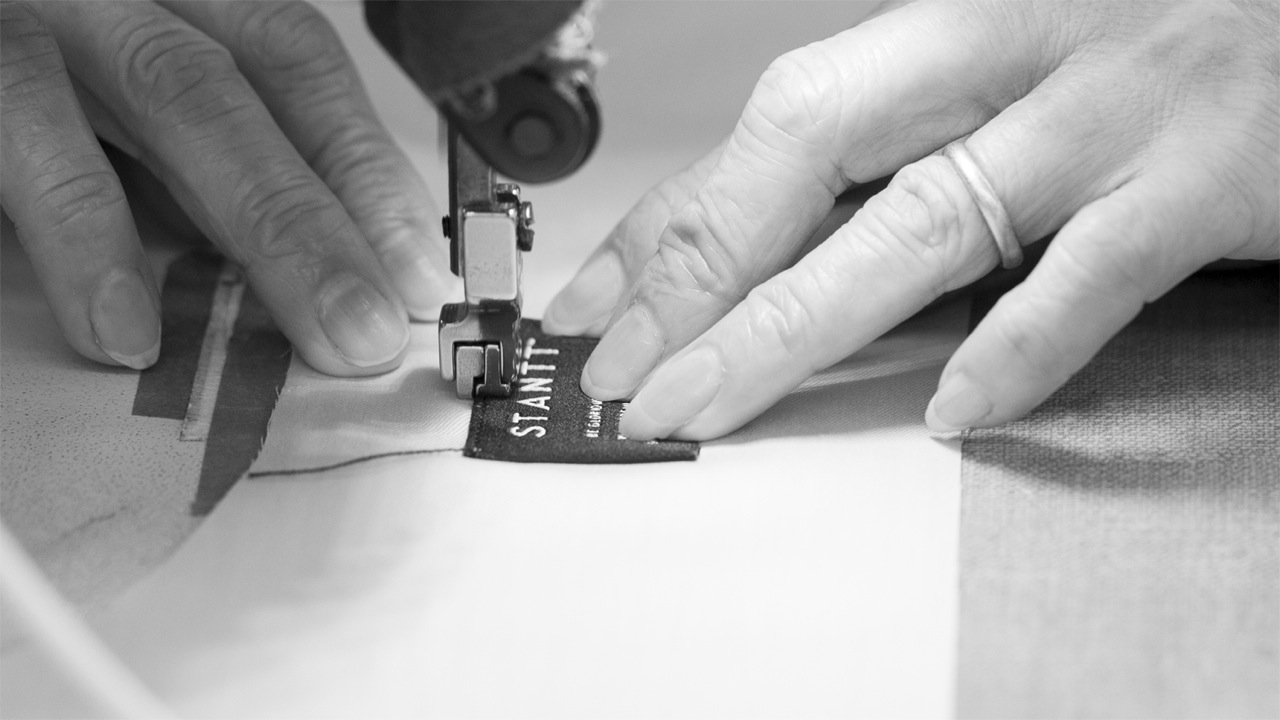 Cutting out the middleman by offering its products online has made Stantt's prices competitive with retail stores. But the company has also flirted with the idea of bringing its products directly to the consumer. The company opened a pop-up shop in New York's Chelsea Market earlier this year, and since then it has begun to consider more ventures into retail.
"One of the challenges of e-commerce is that it's very difficult to create something fully immersive," Hornbuckle says. "You stare at your screen, whereas in a store you walk in and are fully surrounded by the brand and you get to talk to a human being. It's much easier to create an emotional connection with a customer."
Hornbuckle points out that Stantt is an abbreviation for "constant improvement." That applies to its products, but also to the way it brings its products to potential customers.
"Once or twice a month, you'll hear 'Retail is dead,' " Hornbuckle says. "Retail never died, it's just the way retail comes to life is different."
Photography by Stantt