The media business is in trouble, and that's a fact. The American Society of News Editors released the dour news that in traditional newsrooms, "job losses accelerated in 2014, falling by more than 10 percent in a single year." The forecast is just as bad for 2015, with "additional losses clearly taking place so far."
Out of crisis comes opportunity, though, and Amanda Gutterman is just the person to seize it. She and her team at Slant News are coming at the world of media with new ideas about the editorial process and the payment process.
There are several things that make Slant unique in the world of media, but what Gutterman wants to talk about up front is the money. Slant works on a per-click model, meaning that after an initial payment, writers get paid bonuses.
Gutterman explains the publishing world is split into feast and famine, at least as far as writers are concerned. On the one hand, you have websites willing to throw anything and everything online, depression the value of content. On the other hand, you have older, traditional outlets that are more curated but can be very difficult for younger writers to break into.
Slant, says Gutterman, is going after these writers.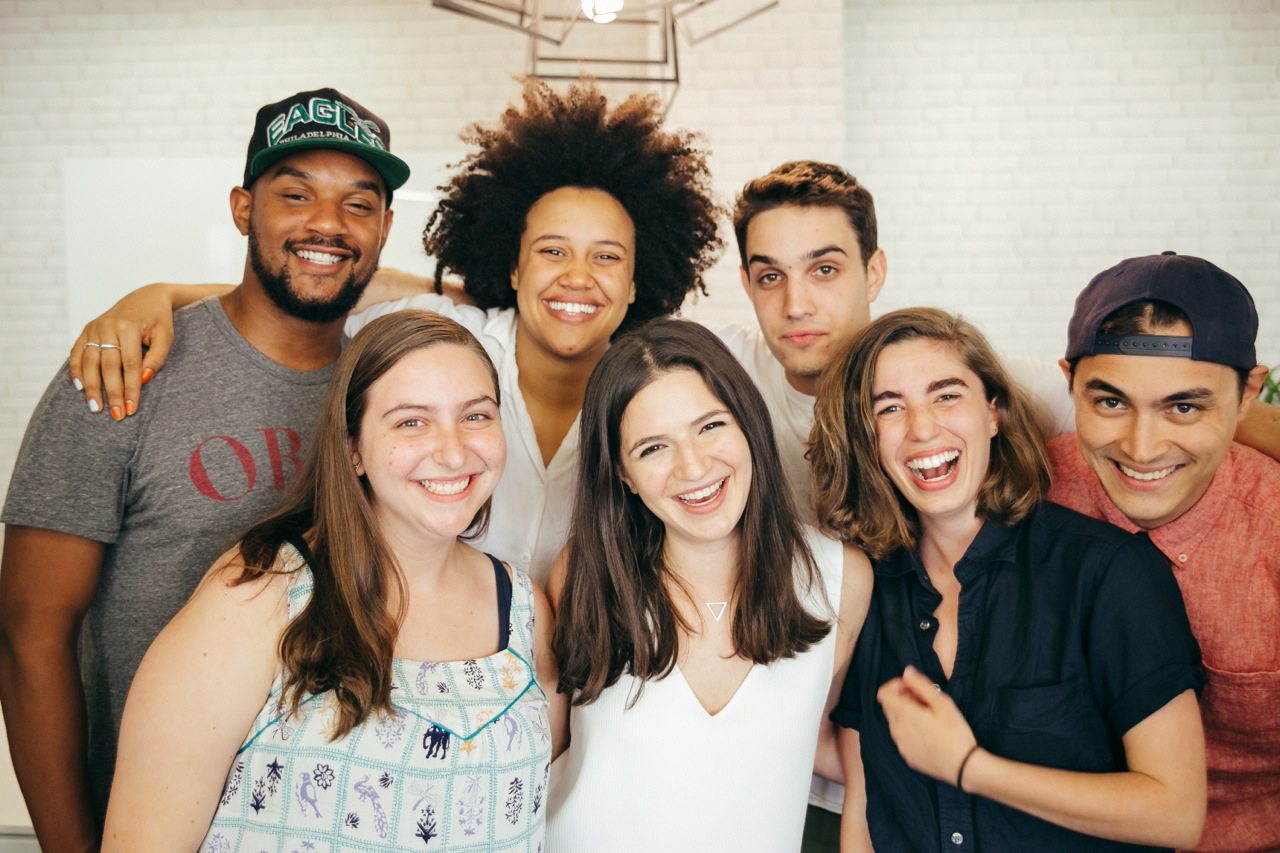 "We have a beautiful, professionally edited platform that's open to young diverse voices that can actually get paid for their work and have an editor who is able to optimize their content to perform online," she says.
Gutterman deeply believes in her generation's ability to turn a profit—she tells potential writers to investigate "the topics they talk about with their friends." She finds that a simple prompt elicits stories that mainstream publications are slow to pick up on, such as sexual assault on college campuses and what comes next in the fight for LGBT rights.
The WeWork Gramercy member comes to Slant with a strong pedigree. She's put in time at The New Yorker, as well as working directly with Arianna Huffington at The Huffington Post. There she found a model for leadership that she follows today.
Accompanying Huffington on her tour for her latest book, Thrive (Gutterman is a big book person, citing Thrive and The Lean Startup as keys to her managerial success), Gutterman got to see how Huffington managed her most in-demand quality: time. What impressed her most was how Huffington made sure there was time for self-care.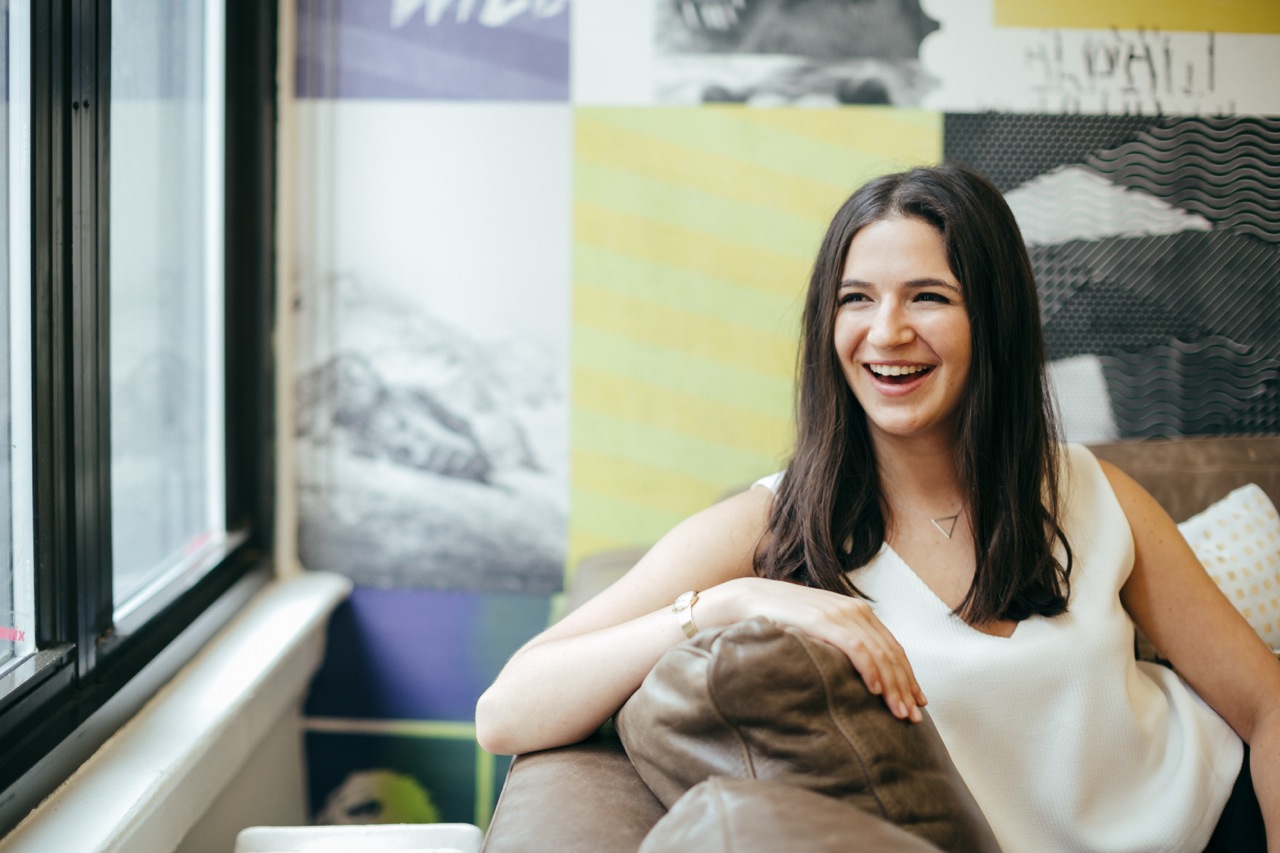 How does Gutterman compensate? She has an exhaustive list, which she deems "secret sauce," including, but by no means limited to, sleeping at least seven hours, eating healthy, exercising, psychotherapy, and avoiding what she calls "Ass in Seat Syndrome," where somebody stays in the office just to be seen.
The work that goes into creating a new media organization is immense. But Gutterman is convinced that Slant has the sauce to become a success, and she doesn't care if it's a secret or not.
"We're hoping to change the way that journalism works," she says. "Not just for people who are at the beginning of entering the journalism world, but for everyone who wants to test their ideas out online."
Photo credit: Lauren Kallen