It was a family struggle that led the Gardiner family to create a truly memorable crowdfunding video, and an equally remarkable wearable product.
A few years ago, Eric Gardiner, the family's patriarch, was diagnosed with leukemia. His powerful story leads off a video on the Indiegogo campaign page for their soon-to-be-launched product called PureWrist.
"I've always felt life is like being on a cruise," he says, gazing across New York City's East River. "When you're on that ship, you're going to have rough seas and you're going to have calm seas. It's when the rough seas hit that we know we need to have lifeboats built. Without those lifeboats, life would be absolutely terrifying."
Bam, quick cut to black and the PureWrist logo. It's not the typical crowdfunding video, which makes it all the more effective. It has clearly made an impact on viewers and has so far earned more than $11,000.
"There's an emotional connection to the wrist," says Ari Gardiner, who founded the company alongside his father. Their office is in WeWork's Park South space. "We always thought the wrist could do more."
Ari says his father taught him the value of entrepreneurship from a young age, and that directly influenced their ideas for PureWrist. But it's more than just a father-and-son team. Another brother serves as the company's creative director.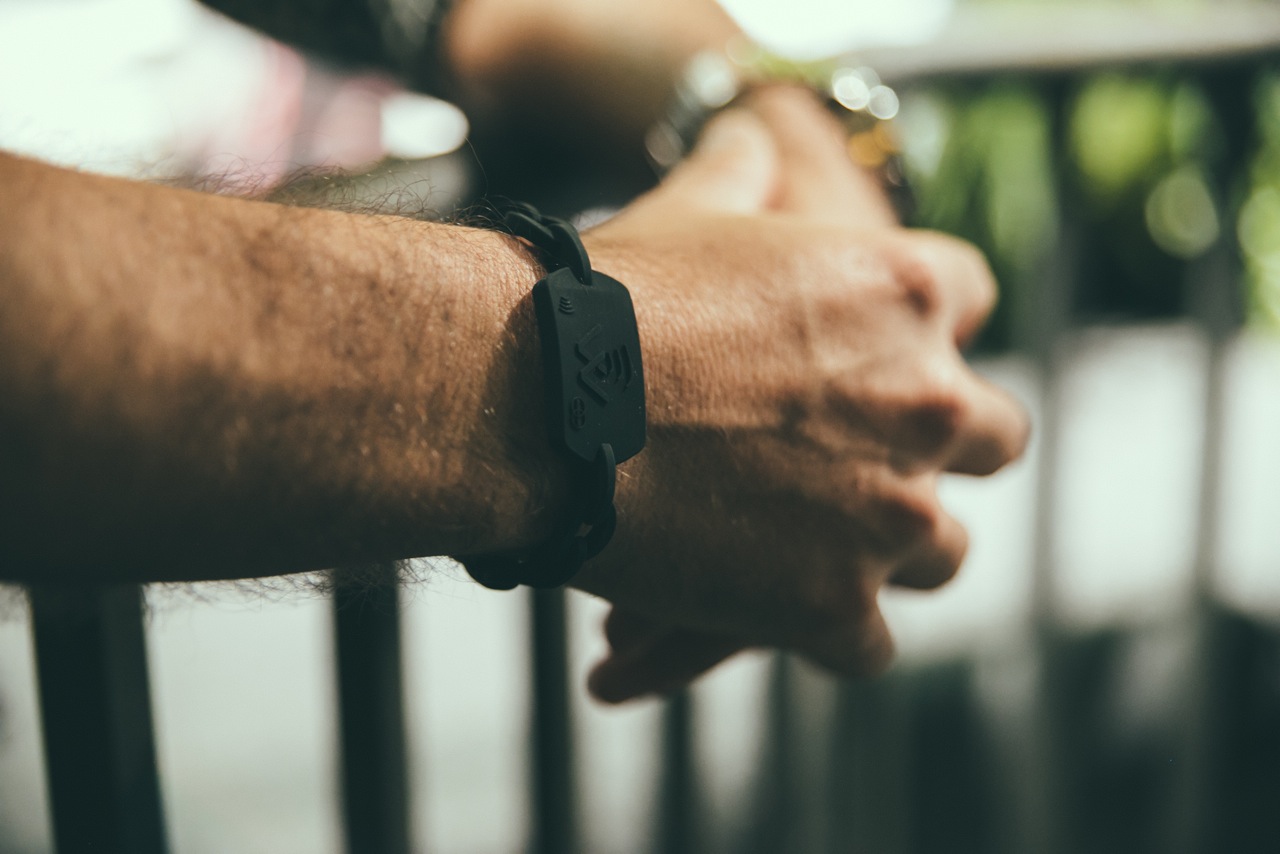 PureWrist is a bracelet that allows for easy and quick transactions. It's like paying with a debit card, only you can do it without taking out your wallet or phone. And without the magnetic strip found on debit cards, it's much less prone to fraud. The family believes PureWrist will be a faster, safer payment option when it launches in September 2015.
The company may be cutting edge, but its roots are decidedly old school. Before launching PureWrist, Ari worked in the watch industry, where he learned firsthand about the wrist's special place in people's minds.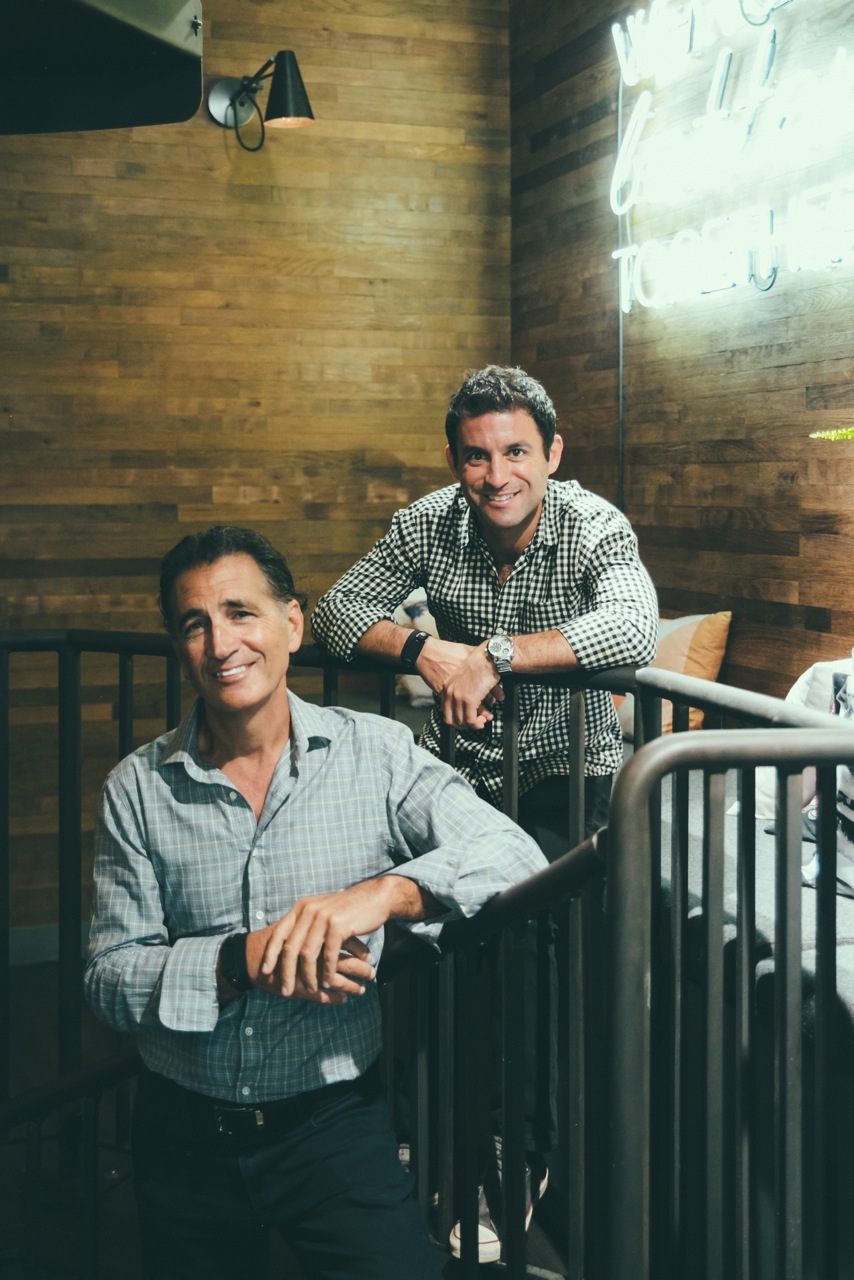 The PureWrist team wanted to pay as much attention to their product as signature watch companies, like Detroit's Shinola pays to theirs. The band is made with a treated silicon for a soft touch that can be worn on a run, in the gym, or at the office. There are two basic models at the moment, the blunt Jerome and the rounded Kathryn. In a bit of aesthetic unity, both are only available in black.
After Eric was diagnosed with leukemia, Ari felt determined to make an impact on the world. That's why the company is giving a portion of its profits to the Leukemia & Lymphoma Society. But they know that as they expand, PureWrist users will have their own passions. When they make a purchase, they'll be able to donate to the charity of their choice.
"When you give a little bit, it can go a long way," says Ari. "Not a lot, just a little."
Photo credit: Lauren Kallen