Adam Brown is a specialist in what might be considered one of the hardest writing styles imaginable: a relatable human being on social media. As the founder of social media strategy firm Sircle, Brown told Creator that one of his favorite parts of his job is getting "to play entrepreneur on various projects daily." Below, the WeWork 42nd Street member takes us through the beginning of his day, shaping his morning decisions around his company's various needs, his personal life, and Drake.
WeWork: Are you a morning person?
Brown: I am definitely a morning person. I firmly believe that an actively engaged entrepreneur's brain never really turns off, so when my eyes open (to quote Drake) I go zero to a 100, real quick. My wife can't stand my morning whistling and "chipperness," but I just cant hold back. New days bring new beginnings, and I am always ready to hustle and make great things happen. On weekdays, it is get up, get focused, and kill it; on weekends, it is time with my daughters.
WeWork: What time do you usually get up?
Brown: 5 a.m. on Mondays and then between 6 and 7 a.m. the rest of the week. I have always tried to start my workday super early, and I try to get as much done as humanly possible by 9 a.m. I like the feeling of being ahead of everyone else who are just getting started.
WeWork: What gets you up every day?
Brown: On Mondays, I use my iPhone alarm clock, although 90 percent of the time, my eyes open before it goes off. I also have two built-in alarm clocks in my apartment, named Sydney and Riley, that take care of things the rest of the week.
WeWork: Tell us about your morning routine.
Brown: Wake up, spend some quality time with my family, check online channels, shower, dress, and walk out the door.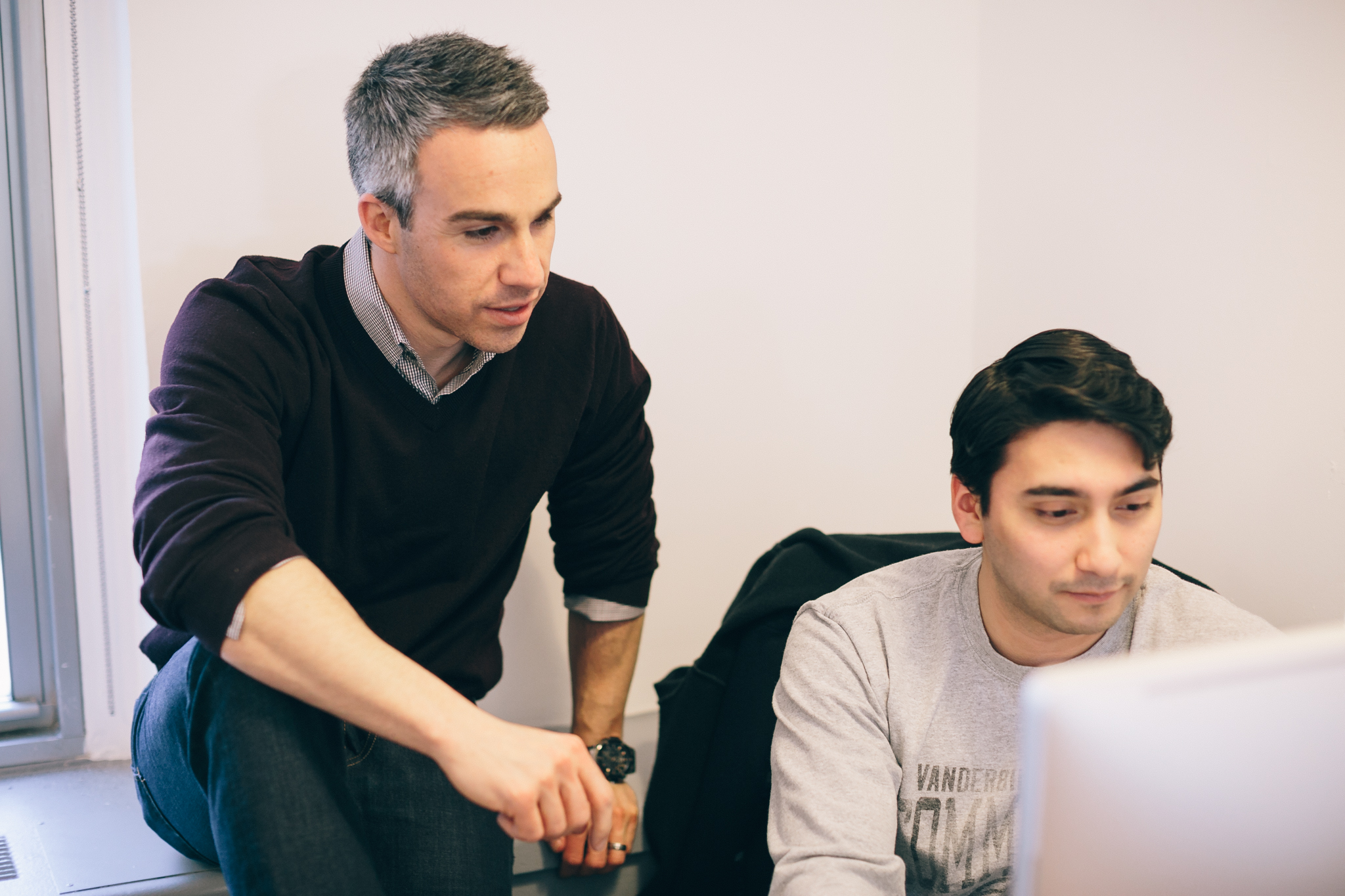 WeWork: What do you do during your morning commute?
Brown: I used to walk to work every day when I lived about a mile from my office, which was amazing for my health and for clearing my mind. Nowadays, I either take the subway or I travel to work by Via, answering emails and reading articles to get a head start.
WeWork: What's the first thing you do when you arrive at the office?
Brown: At 6:30 a.m. each weekday morning, a calendar alert pops up on my phone:
Monday: new product development
Tuesday: sales and prospecting
Wednesday: strategy and creative thinking
Thursday: company culture, HR, and processes
Friday: client accounts review
Things will always fly at me from all angles, so I find it helpful to be reactionary and address them as they come. Having a routine helps me make sure each area gets proper focus and attention.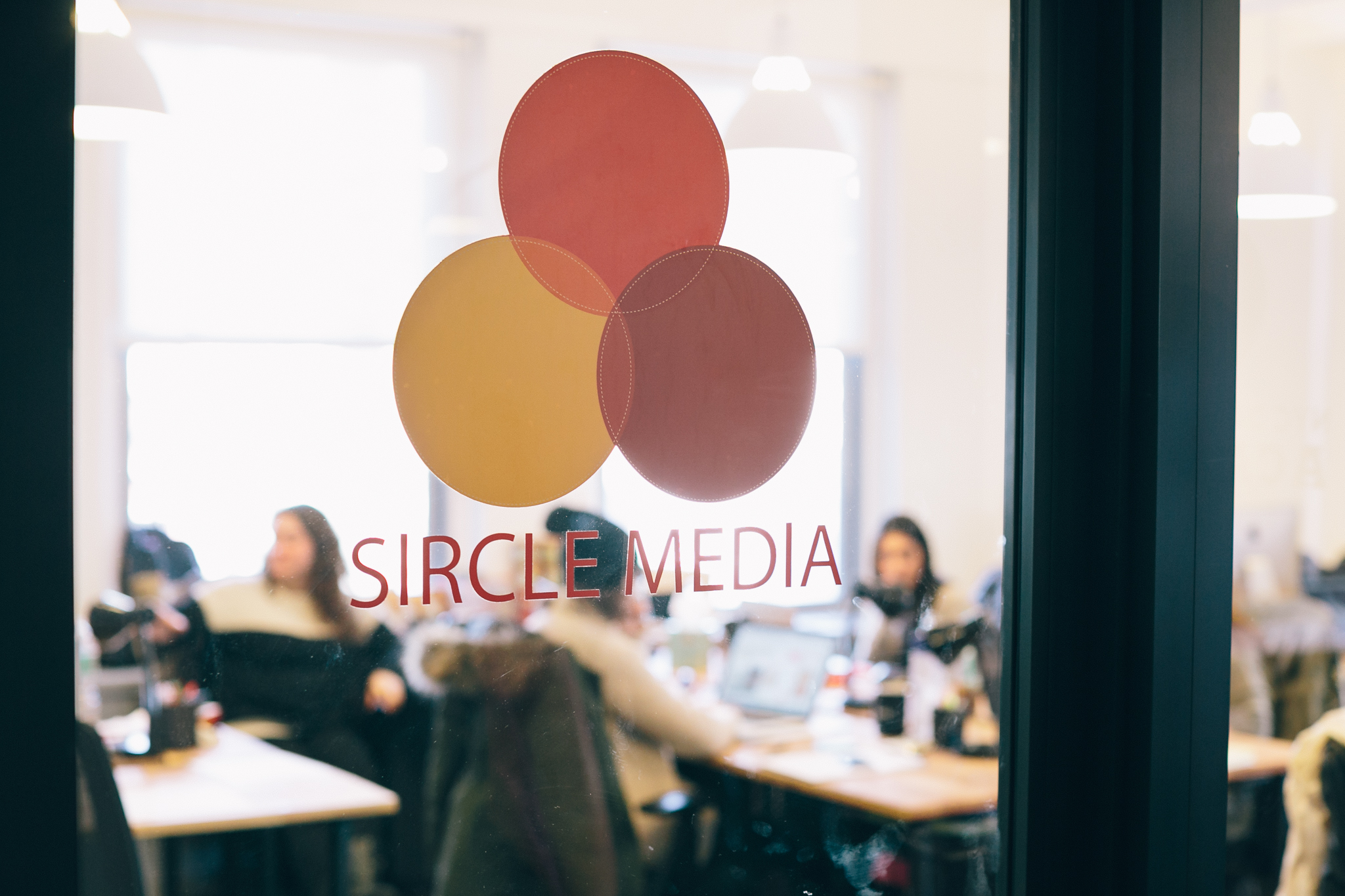 WeWork: What's your secret to not stressing out in the morning?
Brown: I scroll through my Instagram and Twitter early in the morning, and I try to read only positive stuff like uplifting quotes and pictures, or tweets about where my industry is going, etc. I do not read the news, and I stay away from email for the first 30 to 60 minutes of my day. I don't want to see any fires or issues until I am in full stride.
WeWork: Tell us what you eat for breakfast.
Brown: Usually it's some organic all natural cereal with almond milk or a natural bar, and always a black coffee.
Photo credit: Lauren Kallen