How do you define someone who successfully swapped a career in journalism for a career in science, only to emerge as a thriving entrepreneur?
Well, for Raremark's founder Julie Walters, it's easy: she always was and always will be a "problem-solver."
She believes that there is always "a better way," and finding that solution, whether it's blindingly obvious or utterly opaque, drives her forward.
In this context, it should come as no surprise that when one of her nearest and dearest was given the gravest possible news, Julie spent the next 15 years developing a solution.
"My goddaughter Sophie had a rare disease, acute myeloid leukemia, but she was really lucky," the WeWork Aldgate Tower member recalls. "She had a great doctor, but her parents had no other choice. There was no information—no way to make an informed decision or understand if the treatment was right."
Sophie is flourishing today, but that feeling of being in the dark, entirely at the mercy of a single doctor, led Walters to harness her experience in media, molecular genetics, and the pharmaceutical industry to create Raremark.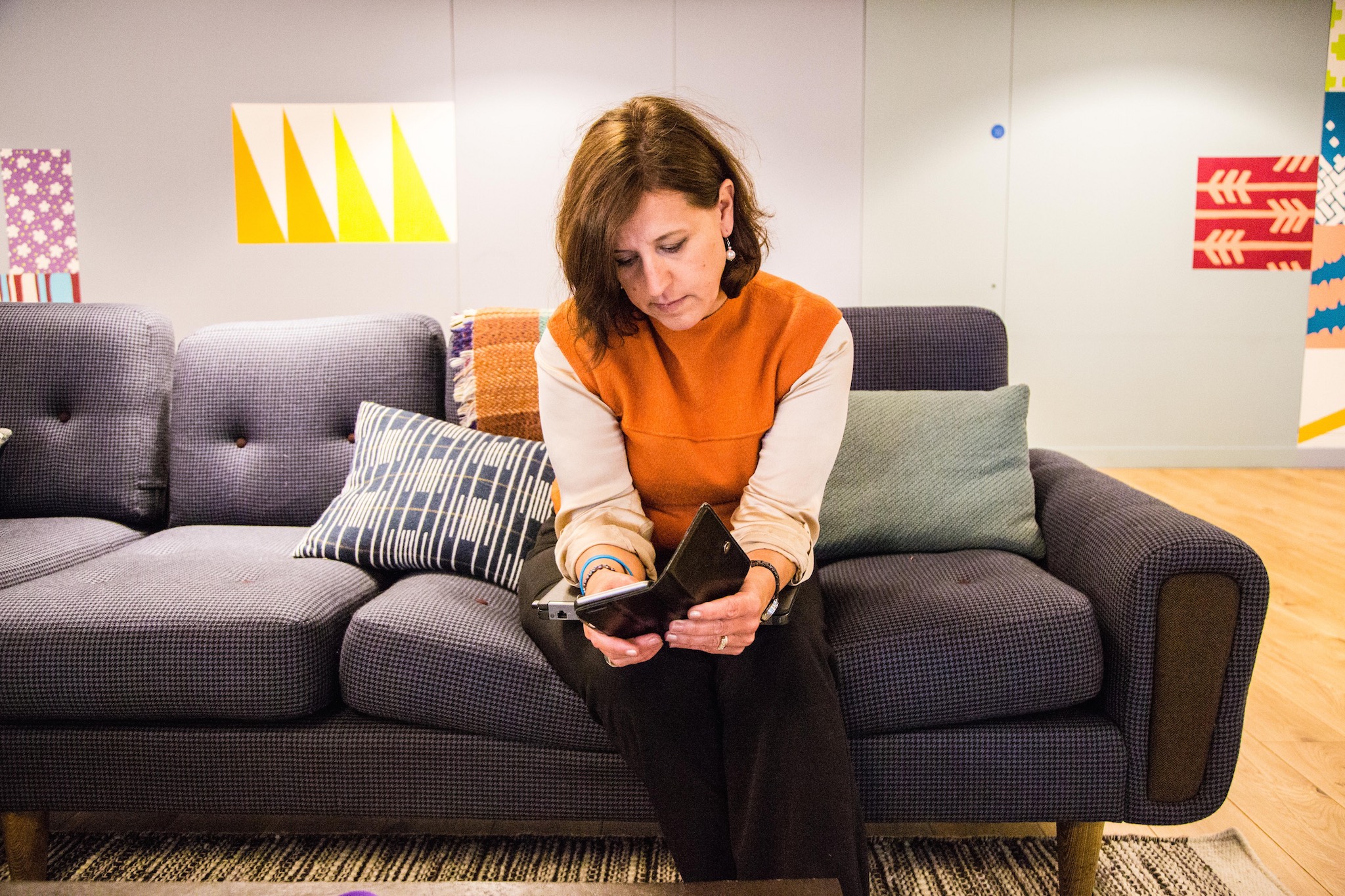 Raremark is an app specially designed for sufferers of rare diseases who, by the very nature of their condition, can be isolated from both the expertise and the support they need.
"There's a whole lot of information," says Walters, "credible information, that scientists use, that is hidden and inaccessible to the people that need it most. So we've created algorithms that will make that knowledge available to families."
Too often your standard of treatment is a lottery dependent on where you live and if, by chance, you have a patient support group nearby. Raremark levels the playing field.
Utilizing Walters' history as a journalist and communicator, the app will not only deliver cutting-edge research from the lab to your smartphone and guide users towards clinical trials, but Raremark will demystify intimidating scientific jargon.
"Science is wonderful," says Walters, but "it's just written in a very dense, very forbidding way. So Raremark is not just saying, 'here's a load of medical articles— good luck!'" Instead, "We write in layman's terms, because you know what? If your child has a rare disease, you'll be up at midnight trying to figure this stuff out."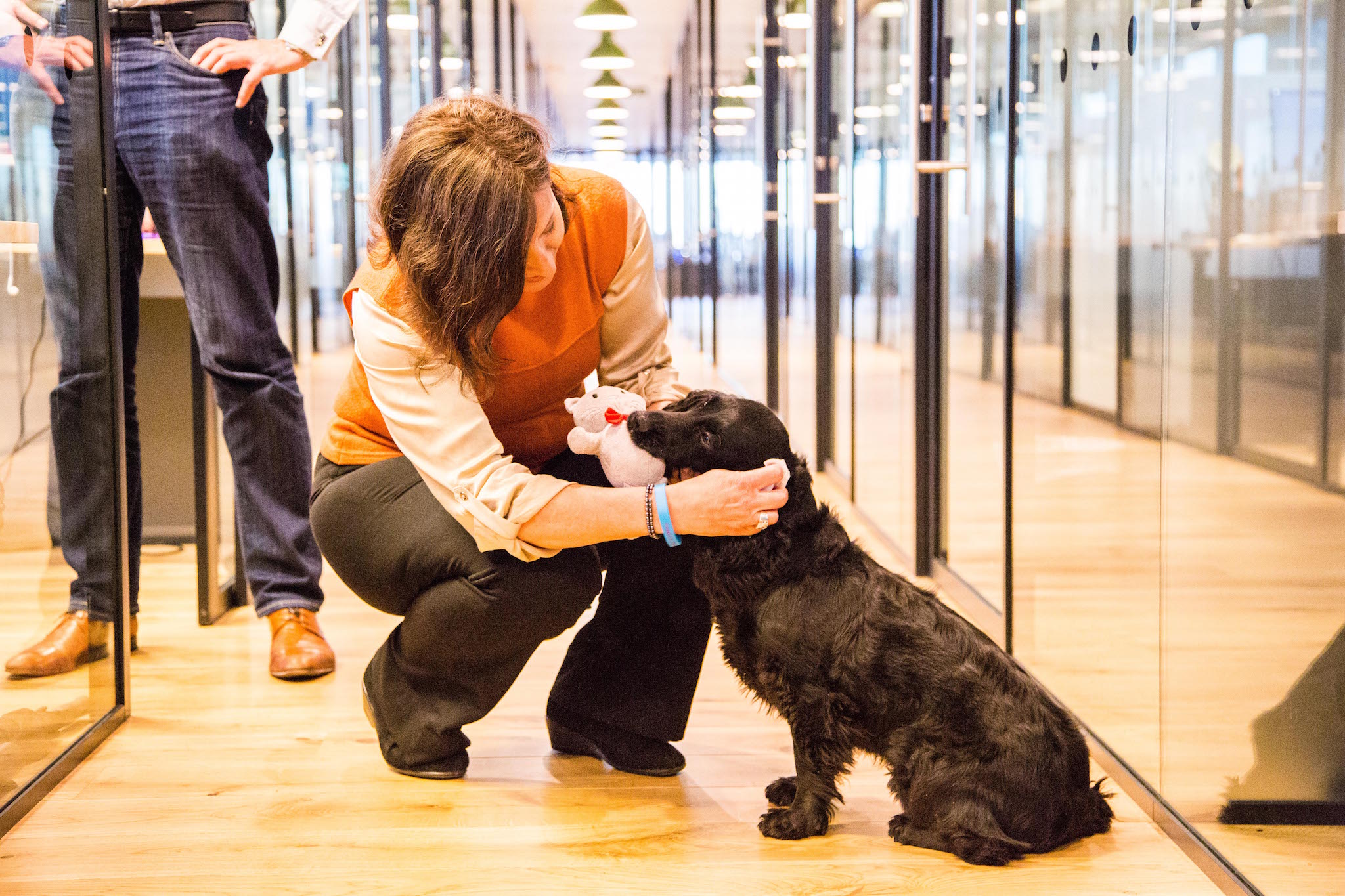 Despite the worthy intentions, many people struggle to reconcile the risk-laden image of the entrepreneur with the idea of the socially conscious healthcare professional. And Walters thinks that's nonsense.
"In the U.K., you've got to be one or the other," she explains. "You can't have a business that has a huge social purpose and make money at the same time."
She adds, "Well, that's wrong. The world needs a more balanced view of risk. I'm a huge believer in doing good and making a profit."
Unsurprisingly, this problem-solver wants to actively inspire change, and there's one seismic shift that Walters is eager to witness: "More wealth in the hands of women is key because women make great entrepreneurs." She emphasizes the potential shift in culture: "They're good at partnership, good at consensus, and good at bringing people together."
According to Forbes, 2016 will be the year of the female entrepreneur. And to that, Walters says, "about bloody time."
Photos: Marjolein Van der Klaauw