All Achmed Sadat wanted was something sweet and cold on a sunny day. He walked to the nearest ice cream truck to pick up cones for his friends, but by the time he returned to the park, "they totally melted."
The WeWork Metropool member thought to himself, "If only there was a way to get good flavors brought to you anywhere you are." He began experimenting by storing ice cream in his garage and delivering it around the neighborhood, going to parks and other places that ice cream trucks can't access.
"The first day, I sold so much ice cream that I couldn't move my right hand anymore because I had been scooping a lot," Sadat says.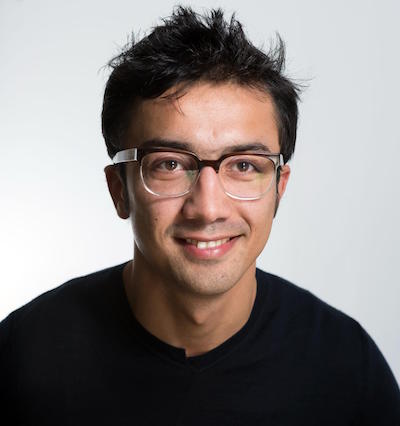 So he founded De ijsfiets, which is Dutch for "ice cream bike."
Before long, he borrowed money from friends so he could afford freezers to attach to his bikes. He built an app so customers could order on the fly. And he started experimenting with making his own ice cream—flavors as familiar as vanilla and as out-there as gin and tonic—using organic ingredients.
Sadat's original recipes are made in the same village where he grew up. It's in a "very special" region in the northern part of Holland called Friesland, famous for dairy products.
"We have 80 cows walking around the fields of northern Holland, so there's no pesticides in the milk, and our cows don't get antibiotics," Sadat says. "We combine the ingredients from the Dutch cows and Australian Jersey cows, which give creamy milk."
Since his company launched in 2012, he's expanded to a fleet of 40 bikes, which are custom made in Copenhagen. If you have time to spare, you can even rent a bike yourself and make money by selling ice cream.
"I want to make it possible for everyone to jump on a bike and work with us," Sadat says. "The type of people we get are a lot of young students and entrepreneurs who need to make money when business slows down in the summer. I also get moms and dads in between jobs who want to experience what it's like to be an entrepreneur."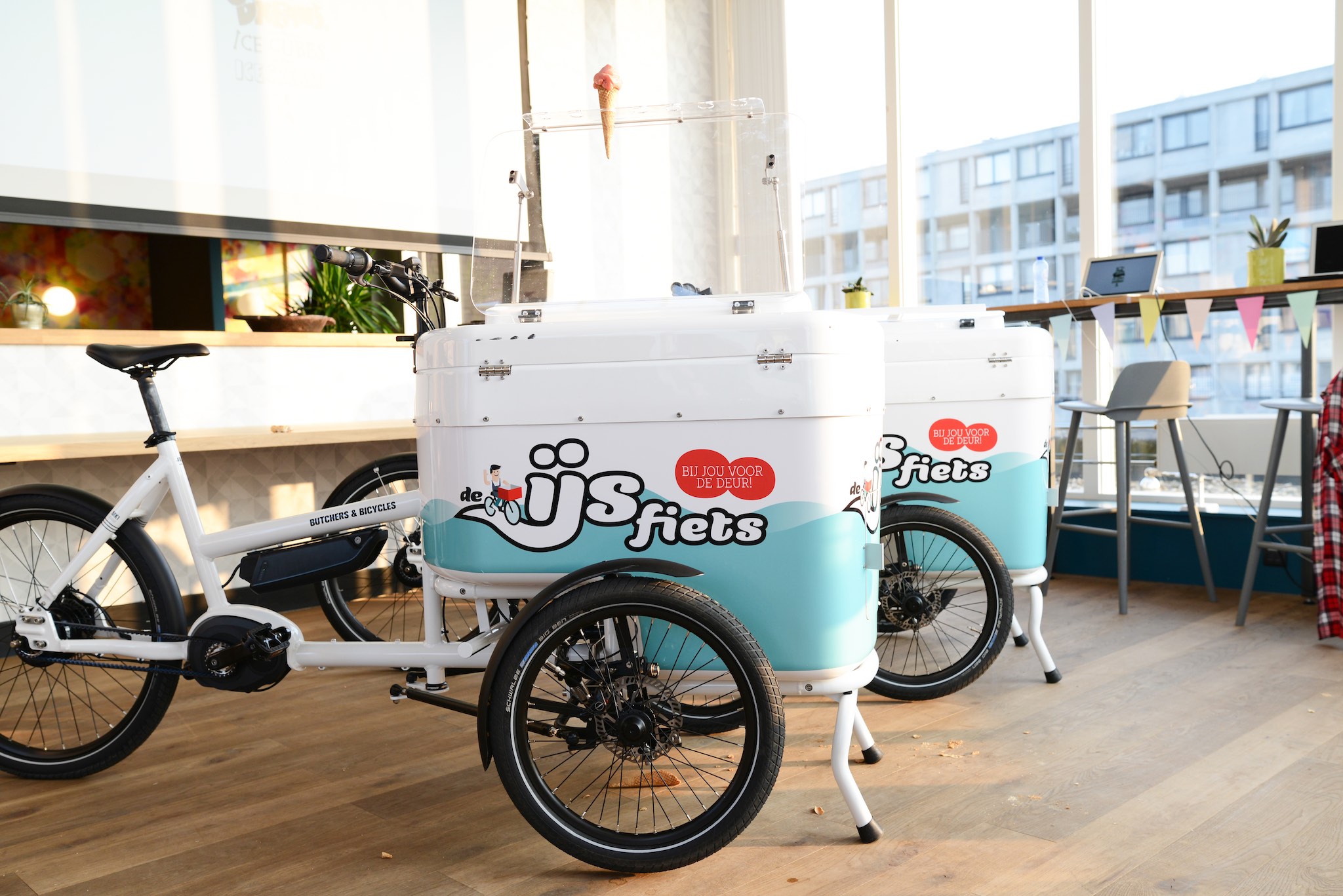 And De ijsfiets is no longer just in Amsterdam. It's also in London, and the company recently shipped five ice cream bikes to Cape Town, South Africa.
Seeing his company grow is gratifying, Sadat says. But the best part of his day? "Seeing people get happy and putting a smile on their face."