Although they ran in the same circle of friends, Lizzy Ellingson and Nevin Shetty didn't become friends until a blackout doused the lights in Lower Manhattan during Hurricane Sandy in 2012. Over the next week, the future business partners started talking passionately about the world of wedding registries.
"After the storm, he contacted me to test the idea and see where to start," Ellingson says. "It resonated with me, as I had just gotten married and was about to move across the country."
Blueprint Registry is more than a place for engaged couples to suggest gifts friends and family members might want to give them for their wedding. It lets couples download a floor plan of their home and map out what items would fit best in which room.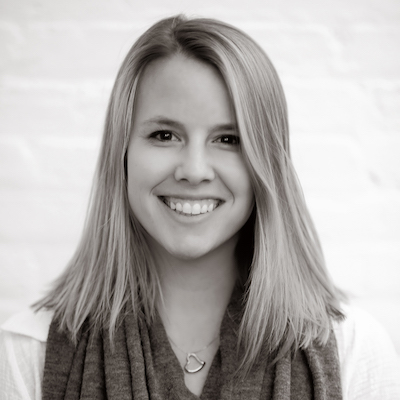 "Having a top-down view gives you a starting place to know if you need, for example, a new dresser or lamp," Ellingson says. "It's like having a visual checklist to add products to the home. If you can't find a product through our list of top retailers, you can add it from any website."
Within the first year, Blueprint Registry tallied gross sales of $225,000. That's when Ellingson and Shetty "realized we have something here."
"What was exciting is seeing people take to the idea," Ellingson says. "Putting it in the marketplace and testing it quickly, it resonated with people."
The company reached $4.2 million in gross sales last year and continues to grow.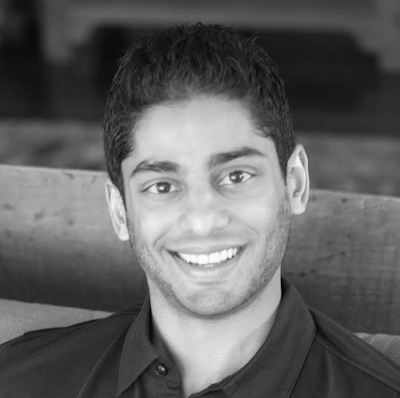 When they launched their business in 2013, Blueprint Registry's humble abode was Shetty's tiny apartment. The following year, they became Hot Desk Members at WeWork. Then they moved to Seattle and increased their team to five people.
That wasn't their last move. When they got accepted into Techstars, a globally renowned startup accelerator, they relocated to Minneapolis, Minnesota. They also added three full-time developers and increased their team to eight people.
Techstars' Demo Day, where Blueprint Registry will be able to showcase their work in front of investors, will take place September 21.
After graduating from Techstars, Ellingson and Shetty will return to WeWork South Lake Union, where they plan on taking an eight-person space.
"The majority of our team members are going through Techstars, but a few are still working out of the Seattle WeWork office," Ellingson says. "Having the flexibility to come in every few weeks and use the conference rooms and hot desks has been massive for us. We have people to support us through this journey."