Meet Beyonce's Designer, Jerome LaMaar
When you meet fashion designer Jérôme LaMaar, it doesn't take long to realize that he's a person who gets exactly what he wants, mostly because of his relentless determination.
Take the sleek black flight jacket that the founder of 5:31 Jérôme is wearing during an interview in his studio. It was a gift from NASA, he explains.
"I saw this jacket in a documentary and emailed NASA so many times that it finally arrived at my door." LaMaar says. "I'm convinced they were just trying to shut me up!"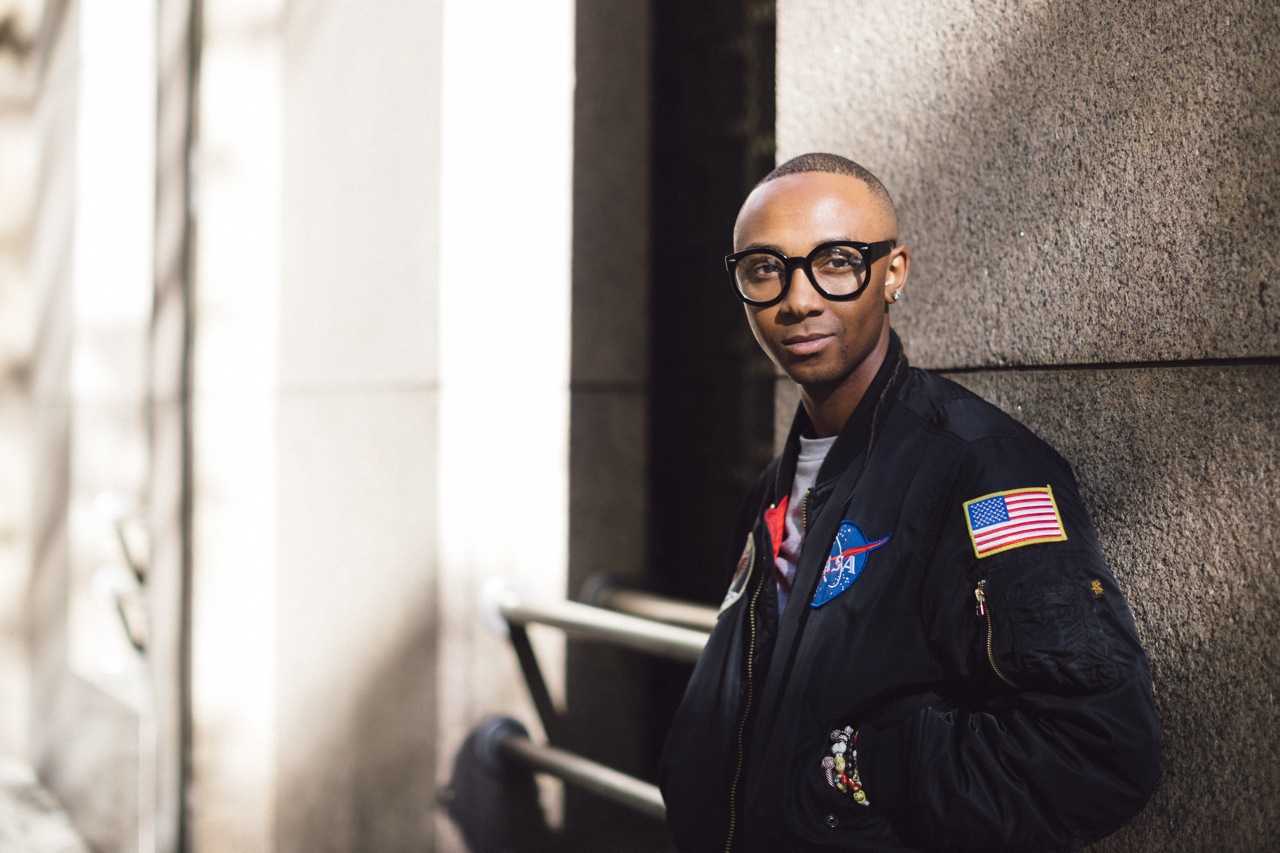 LaMaar's tenacity has been clear to everyone around him since he was a teenager. Even though he was too young to work for the hip-hop fashion brand Baby Phat, he repeatedly contacted the company in the hopes that someone there would give him a chance. He finally got a call from Baby Phat when he was just 15, and the resulting internship eventually became a seven-year stint with Kimora Lee Simmons' company.
But LaMaar wanted to strike out on his own, which he did at age 22. He now works as a trend consultant for Promostyl, a position that allows him enough time to create his own groundbreaking fashion line at 5:31 Jérôme.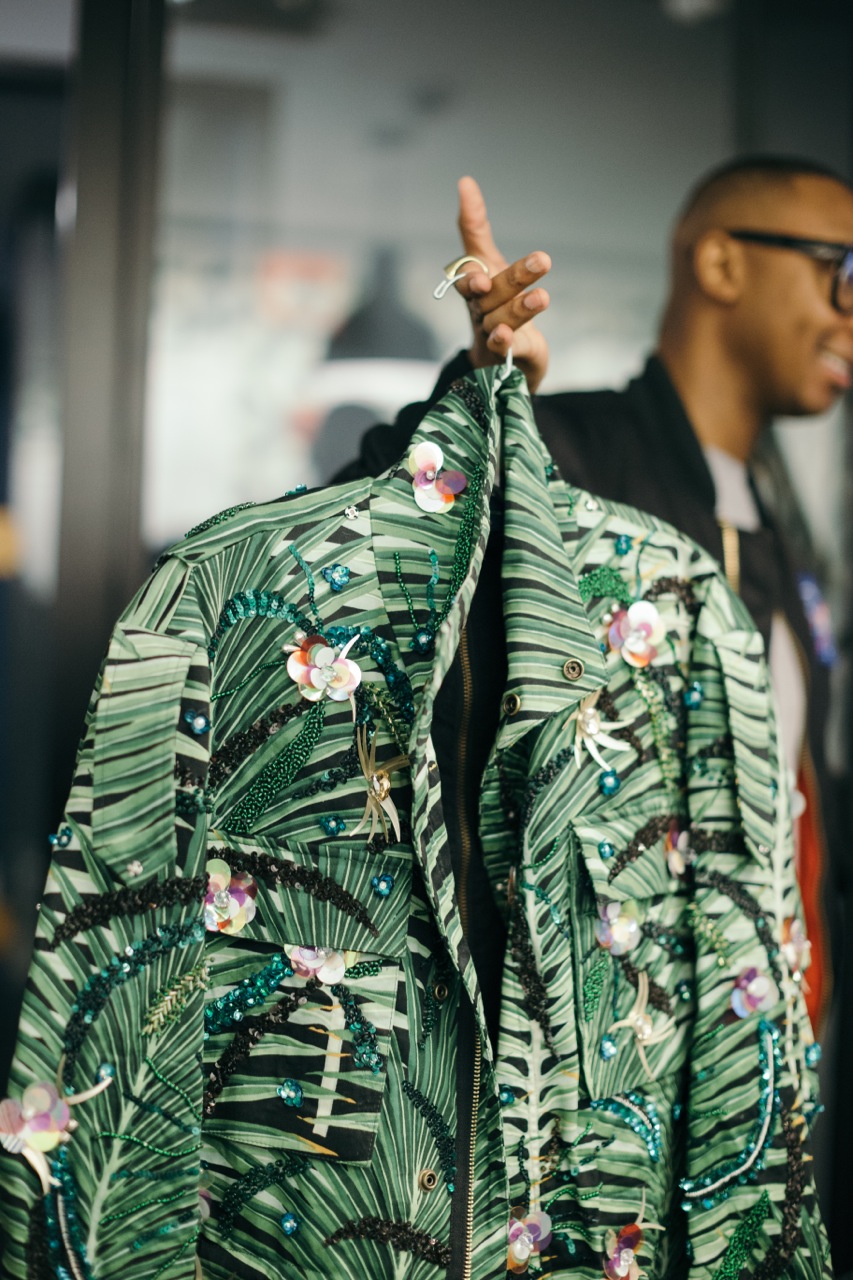 Jerome LaMaar Fashion
LaMaar has already shown two years in a row at New York Fashion Week, quite an achievement for someone so young. The reviews of his current line have been an unbroken string of raves. The New York Times praised his "ample shapes" and "rich detailing," while Elle called him "the next twentysomething fashion designer to watch."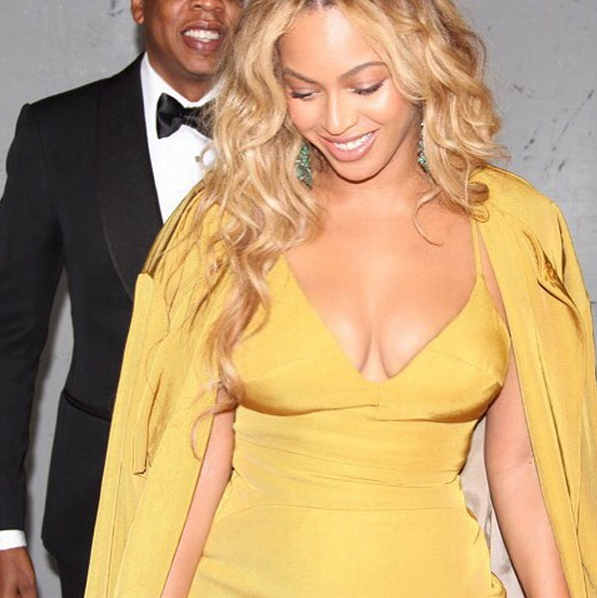 At a time when insiders are complaining that the fashion world has become all too predictable, the New York-based designer brings something different to the table: something loud, something exciting, something worthy of the spotlight. No wonder LaMaar's designs have attracted celebrities like Beyoncé, who has been photographed in his pieces more than once in the past six months.
"I am a simple guy on the outside, but my mind is really all over the place," LaMaar says. "It is complex and has all of these different nuances and ideas that need to be pushed out. My world, and my brand, is opulent, glamorous, and fun. That's who I am."
As LaMaar energetically circles the room during our interview, I realize that even his WeWork Park South space offers visitors a sense of escapism. (His main studio is in the Bronx, where he grew up.) He carefully sorted through racks of shimmering clothing, the kind of garments young girls fantasize about when playing dress-up. Bold camouflage prints, glittering sequined dresses, and fur-covered platform shoes line the walls.
His most recent collection is especially grandiose. Inspired by the idea of a "glamazon woman," the designs are maxed out with color and sequins and bling. One pair of decorative denim pants stood out as especially psychedelic, clad with Swarovski crystals, pearls, lava rocks, and more.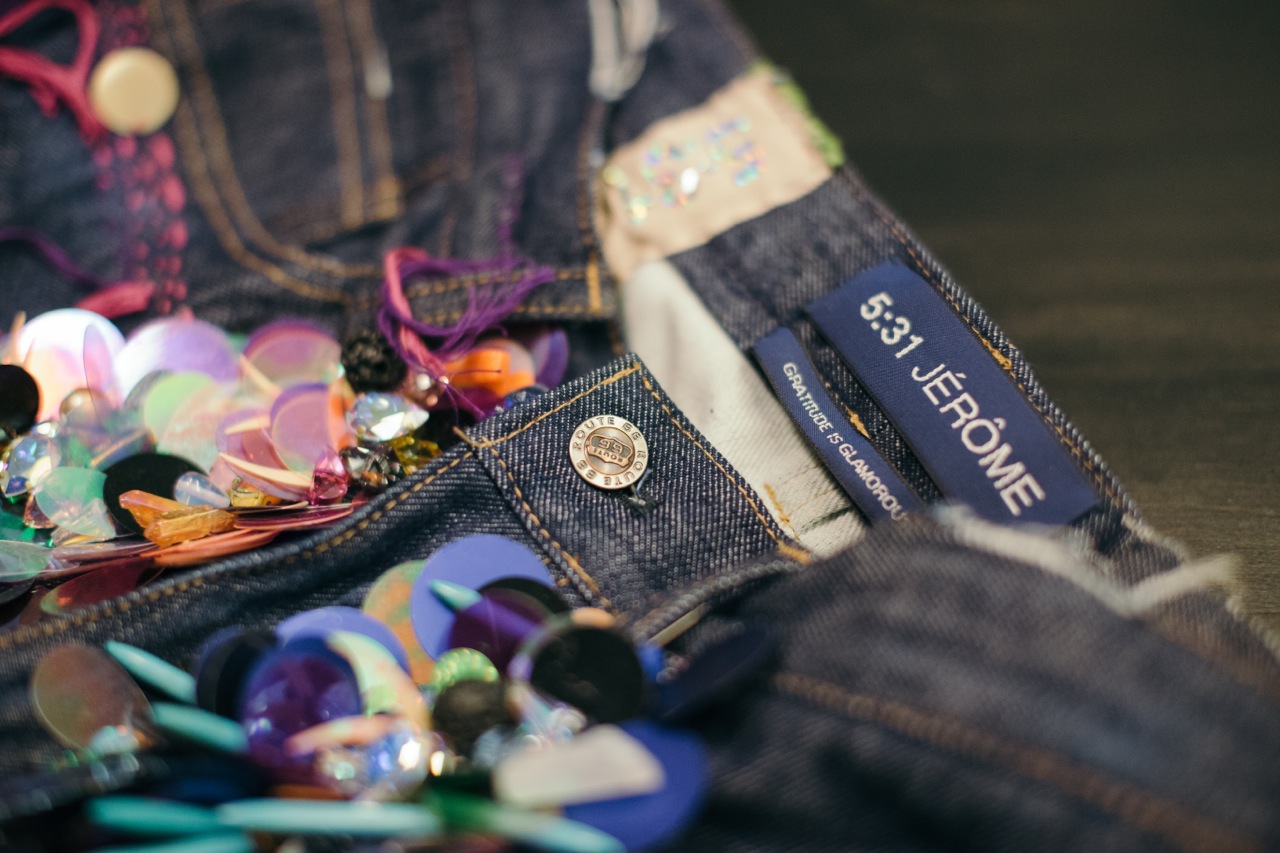 His approach to style is so over-the-top that it comes as a bit of a surprise that his designs often come to him during his most introspective times.
"I have a big family, so I used to close my door to be alone and sketch or read, but even that can get boring so I'd find myself just sitting," he says. "I remember my thoughts becoming so vivid and wondering if I was crazy for having all of these ideas run through my head. It ended up being an amazing way to enlighten myself."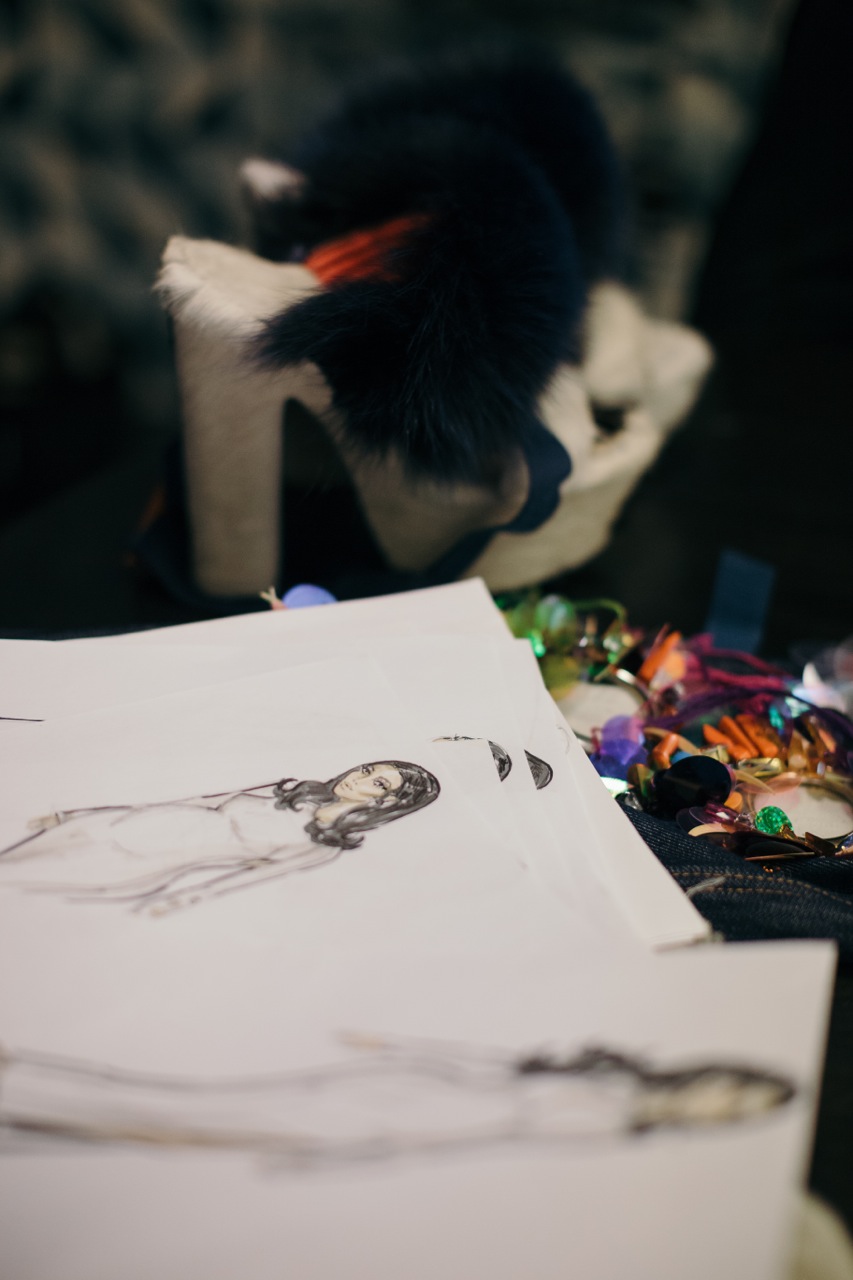 When LaMaar wakes up every morning at 5:30, the first thing he does is meditate. These quiet moments often inspire the concepts for his collections. A certain idea will cross his mind and he'll quickly sketch it out on a mood board. He gestures to a drawing of a pair of shoes, and it was clearly the inspiration for a finished pair that is sitting on the table directly next to me.
He then reaches toward a rack of clothing and pulls out a wildly embellished pair of denim pants. After traveling to fabric shows in Paris and New York, he decided to use Japanese denim that he produced in his sample house. LaMaar sewed on each of the eye-catching embellishments by hand, securing each crystal and sequin in place as he went along.
"My favorite parts of the process are the beginning," he says, "and the end. After the designs are finished, we plan for the presentation, cast models, go through fittings, and at the end of the show, it feels so good to be done! It's an amazing process, but it can be stressful. We're going through growing pains and I'm growing as a creative."
LaMaar's pieces aren't distributed in stores or sold online, so he mainly creates one-of-a-kind designs for clients—such as the embellished plum jacket Beyoncé wore on the cover of Grazia magazine. And the sunny yellow "Air" dress that she recently wore (one of several of his pieces in her wardrobe, LaMaar says) has led to other celebrities contacting him about wearing his designs.
Success brings its own challenges, especially considering his team is still very small. But LaMaar's humble attitude (his label's tagline reads "gratitude is glamorous") helps him maintain an optimistic perspective.
"I tend to repeat this mantra to myself: 'You are creative, you are amazing, you are humble, you are human.' I'm visualizing what I want while I listen to what's happening around me and I'm pulling it toward me. That's how the universe works."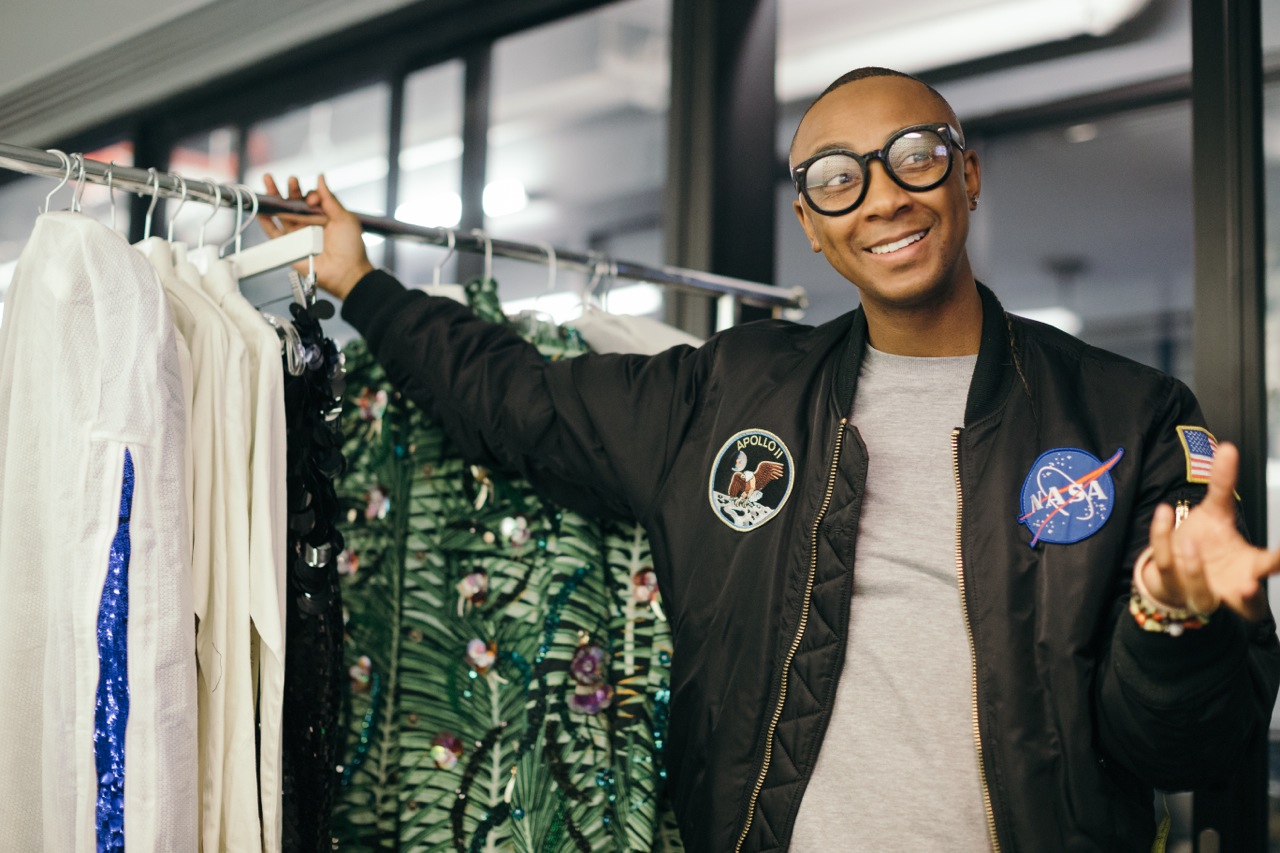 Photo credit: Lauren Kallen