Joe Dugbo had a dream. He was a fairly new member of the cleaning staff at WeWork East 57th Street in New York City, but already knew he wanted to move up in the company. Specifically, he wanted to be community manager of his own building.
Dugbo is well on his way. One of the first group of 50 refugees hired as part of WeWork Community Refugee Hiring Commitment, he already has earned his first promotion. Now he'll be moving into a new position: mentoring new refugee hires and helping them assimilate when they join the staff at WeWork.
"WeWork makes you want to succeed," he says. "When we work together, we can accomplish anything."
Dugbo is one of four refugees — including Mohamed Abdulla, Kale Tamang, and Tenzin Kalsang — who will be working with the 1,500 others that WeWork has pledged to hire in the next five years.
A partnership with the International Rescue Committee, WeWork's refugee hiring program started in the US, but has expanded to the UK. WeWork's Eugen Miropolski — who briefly lived in a refugee camp as a child — announced last week that Europe will join the US in hiring people displaced by war or natural disasters.
WeWork is encouraging its more than 35,000 member companies to match its hiring goal of 1,500. Together, WeWork and its member community have the potential to connect more than 3,000 individuals to job opportunities — doubling the impact of the program.
Other partner organizations include the Tent Partnership for Refugees and Breaking Barriers.
Fleeing constant violence in his home country, Dugbo left Liberia last year with his 2-year-old daughter. His father had sought political asylum in the US, and when it was granted he sent for the rest of his family. He now helps support his family with his job at WeWork.
When he was able to attend college, he studied facility management. That's why he aspires to run his own building.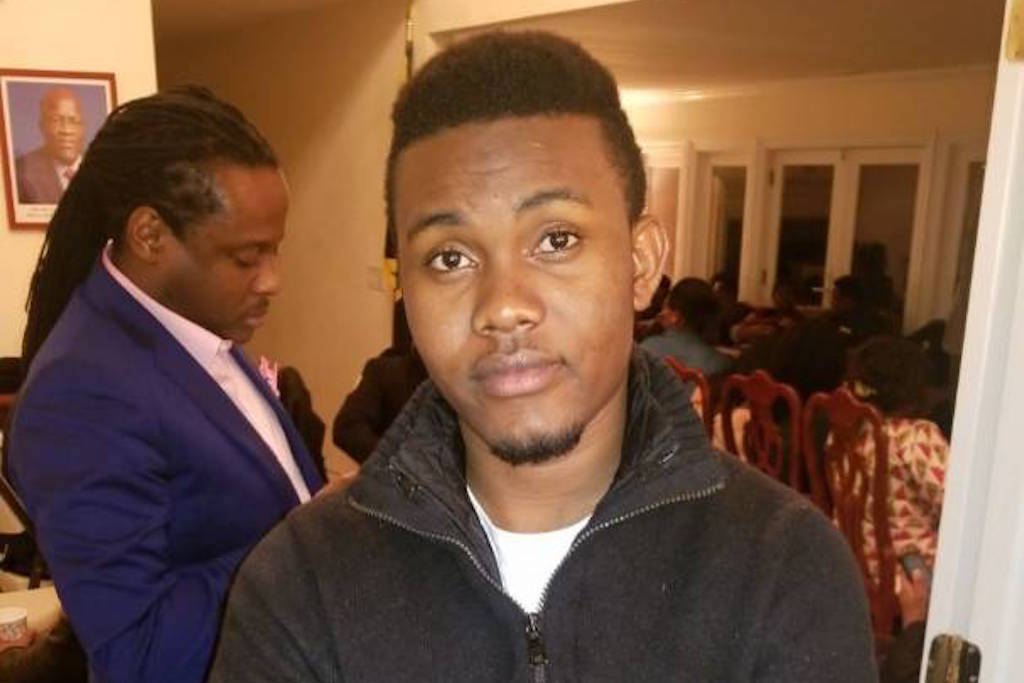 The other three staffers have also had incredible journeys to get to where they are. Abdulla left his home in Zanzibar because of political unrest. Seeking asylum as soon as his plane touched down at Newark International Airport, he was detained for six months before he was set free.
Abdulla found a job at WeWork 25 Broadway last September. He immediately connected with members there because of his love for soccer. They even invited him to join them in a match.
"When you go somewhere and you don't know anybody, it's hard," says Adulla. "I feel like WeWork is a home."
A native of Tibet, Kalsang grew up in India. He's been with the company since December, working out of WeWork 575 5th Avenue. Community Manager Rachelle Borja says he excels at his work, taking to time to get to know all the members in his building. He's also a soccer fan, cheering for Barcelona.
Tamang was born in Nepal, where he worked as a trekking guide through the Himalayas for 25 years. He travelled to Italy and Austria, honing his hospitality skills. He currently works at Brooklyn's WeWork South Williamsburg and enjoys making sushi on the side.
Dugbo says that for the first time, he sees a bright spot on his horizon.
"There are so many opportunities at WeWork," he says. "I'm working hard to advance myself, to get ahead in the company."