Britain's vote to remove itself from the European Union has already had a big impact on many major corporations with offices in London. But what does Brexit mean for small businesses, especially startups, in the capital city?
We asked WeWork London members how business is going in the months after the Brexit vote. And their answers weren't quite what we expected.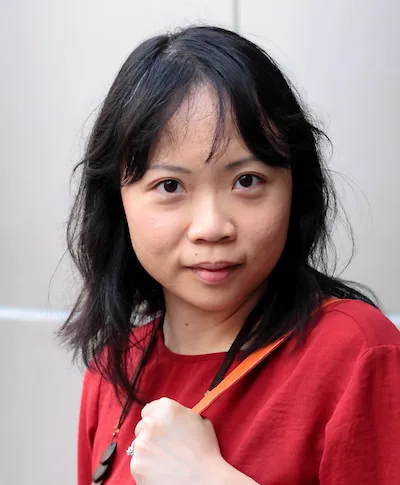 Melody Yeh, head of digital at Emerging Communications, says Brexit has had a "positive impact on our business." The value of the pound has dropped significantly, but Emerging Communications—specializing in marketing European brands to Chinese consumers—is attracting more international customers than ever before. Specifically, she noticed that her retail clients are responding rapidly to the idea of attracting Chinese customers to the U.K.
"Some of our retail clients wanted us to leverage this increasing number of Chinese visitors during the summer and autumn," says Yeh, a WeWork Chancery Lane member. "They were ready to invest in that segment of the audience quicker than normal."
For some British startups, the Brexit decision gives them an opportunity to focus on the U.S. market, which they say is unencumbered by the strict business regulations of the E.U. Nita Nicole, managing attorney of the London-based law firm NNU Immigration, says British entrepreneurs are excited about making the move.
"The sheer size of the U.S. marketplace alone will continue to make it an attractive place for Europeans and British nationals to build a presence," says Nicole, a WeWork Chancery Lane member. "In fact, entering the international arena could actually protect British companies against the risk of decline in domestic markets."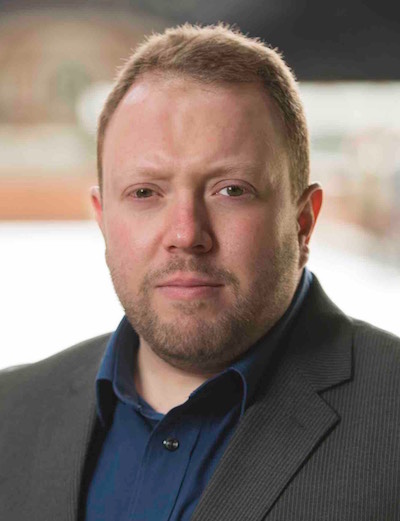 On the downside, Brexit means more than 90 percent of the current laws surrounding immigration will change in the next several years, says Mohamed Aboshanab, director of New Border, a London-based immigration law firm. He says his business will have to embrace the uncertainty.
"E.U. nationals and companies find it very easy to do business and live in the U.K. when trading with the whole E.U. block using the same regulations," says Aboshanab, a WeWork Spitalfields member. "But after the Brexit, it's not clear which model the U.K. will adopt with the single market."
For the immigration advisory, the silver lining in London's departure from the E.U. is that people will inevitably face issues entering new markets, creating more business for them.
"Most of our clients will need to make sure that they are ready for the new regulations, and that means more work coming to us," Aboshanab says.