From an early age, Minal Mehta loved activities where everyone moved in perfect unison. She performed at Indian folk and Bollywood dance competitions and even choreographed moves for her synchronized swim team.
That's one of the reasons Mehta became the co-founder and president of BollyX, a Bollywood-inspired high-intensity workout program. She's finally been able to bring together all her passions in perfect harmony.
Before she began sharing BollyX with the world, the Harvard Business School graduate held senior positions at companies like Amazon and Hotwire. Yet she was never able to shake the dance bug. When Mehta reunited with fellow Bollywood dance enthusiast Shahil Patel, she knew they were on the brink of something great.
"I realized that this was it when it all felt very natural," Mehta says.
Beyond her co-founder's "intellect and drive," Mehta recognized how well she and Patel meshed as a team. From that point on, it was a quick and decisive transition from the corporate world to the startup life.
Walk in on a BollyX class and you'll witness something between a Bollywood dance routine and high-intensity interval training. There's a lot jam-packed into a 50-minute session, and it's all set to an energetic soundtrack of Bollywood and Top 40 songs.
These days, Mehta and her crew have been moving to a mash-up of a bhangra song called "Shoulder" and DJ Snake/Lil Jon's hit "Turn Down for What." If you're lucky, you can catch them in their WeWork Gramercy office fine-tuning the choreography—a normal day for them at the office.
Although Mehta says she has to work much harder at BollyX, she loves the sense of control she has running her own business. She also prefers the freedom of being able to grow quickly with a startup.
"When I stay up until 1 a.m. working, it's my choice because it's for a project that I feel very passionately about," Mehta says.
BollyX recently won an award for innovation in the Harvard Business School's global alumni New Venture Competition. She attributes her success to the tight-knit community she found there.
Mehta says a business degree isn't an absolute necessity for entrepreneurs, but believes that getting an MBA has given her the skills to think strategically about her company. Her business education has helped shape decisions she made for BollyX, she says, and ultimately helped her become a better manager.
"Managers affect peoples' lives in a very direct way," she says. "As a manager, if I gave you a great experience at work, you now have that self-confidence that can then traverse every other part of your life."
And for early entrepreneurs, whose job descriptions run the gamut from product designer to accountant to social media coordinator, management skills are key.
Despite Mehta's extensive experience, she says the learning never stops. One crucial lesson she has learned has been the importance of hiring the right people.
"With a startup, you have to constantly assess and be quick with making decisions," she says. "It's all about choosing the right people and giving them a chance to really contribute to the team. When it's not the right fit, you need to move quickly because it's not a good situation for both the company as well as the person."
With all startups, the learning curve is tremendous and problems are bound to appear at any stage of the process, but Mehta feels the first, most significant step is to "just build it."
"A lot of aspiring entrepreneurs spend a lot of time in the strategy phase of their business," she says. "But the true measure of whether or not something is going to work is when they actually build it and see what results from it."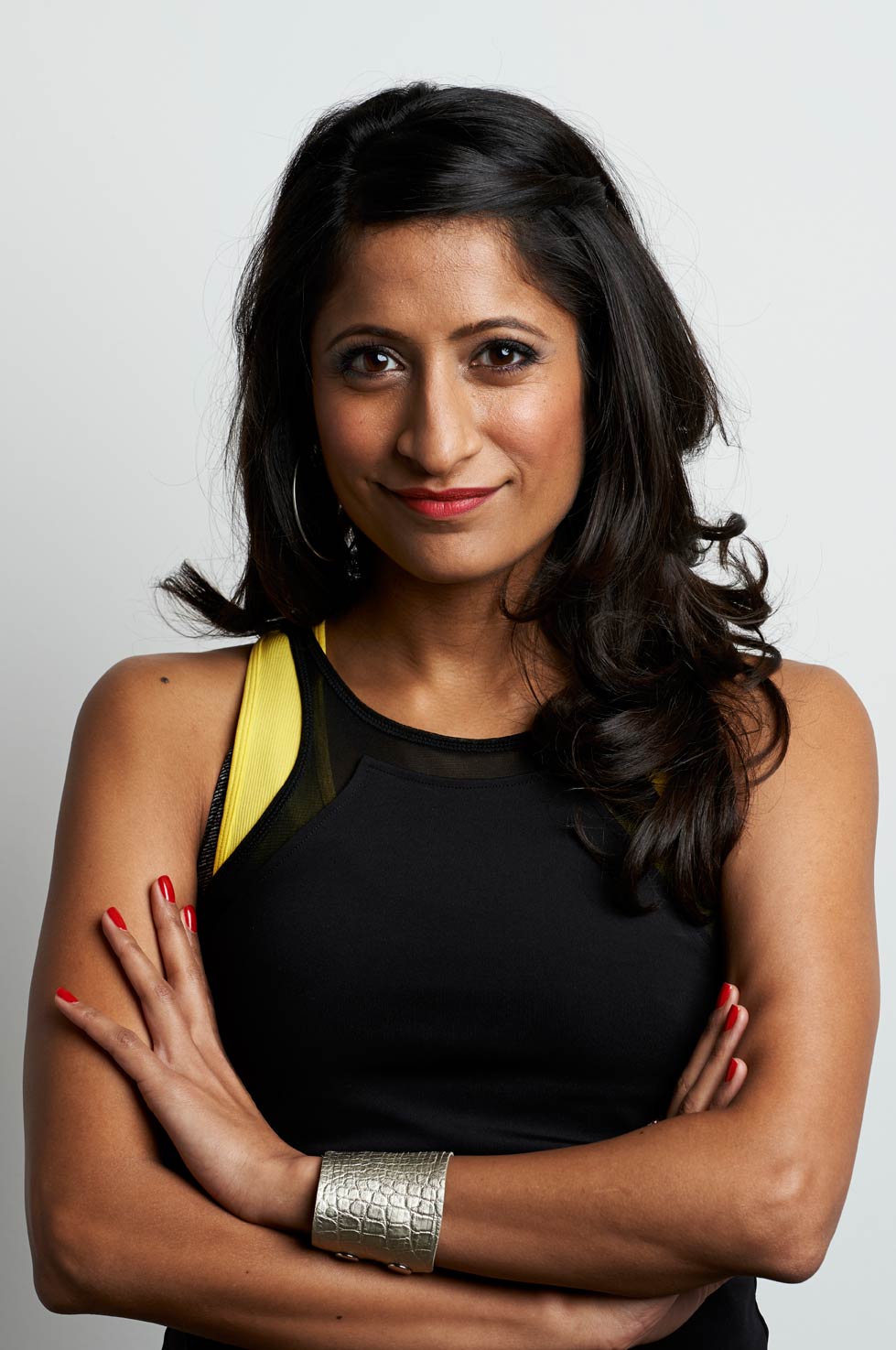 Photo credit: BollyX