When Armando Martinez graduated from the University of Miami in 2006, he knew he wanted to work for a small tech company. So when he landed his first job at AT&T, he was ecstatic to delve into the ad tech industry.
Around this time, a lot of new advertising avenues were just emerging on the web. It didn't take Martinez long to realize that print ads in 10-pound phone books were out, and digital ads were in.
Martinez quit his job, raised just under $100,000, and started a bilingual digital ad agency on Lincoln Road in Miami. In 2010, SpiderBoost Interactive Agency was born.
Since then, the company has doubled its staff, generated revenues in the millions, and picked up big business clients ranging from HBO to Louis Vuitton.
Working closely with his sister, who serves as the company's operations director, Martinez has smartly hired a staff of app developers and front-end programmers from around the world. His entire staff speaks Spanish and English.
"When it comes down to growth and client acquisition, we get phone calls daily," Martinez says. "The fact that Miami is centrally located is important for our business. The range of people who call come from places like Latin America, where companies believe we have better skillsets to serve their needs. We have a few Brazilian companies come in, and we do their rebranding and messaging. I also get reps that meet with me from New York or Boston. Locally, people hear about us through word of mouth."
Early on, Martinez saw Miami as a treasure trove for tech companies like his. He was ahead of the curve, as just last year, stories about Miami's burgeoning tech scene began popping up online. The city—best known as a tourism destination with sugary sand beaches, art-deco architecture, and a thriving arts scene—is on the tipping point of becoming the "Tech Capital of Latin America."
What sets Miami apart from Silicon Valley, Boston, Austin, and New York is the presence of more than 1,400 multinational corporations, 90 percent of which are small businesses with 20 employees or fewer. South Miami has about 87,000 firms with five employees or fewer, says William Porro, Miami's special projects administrator.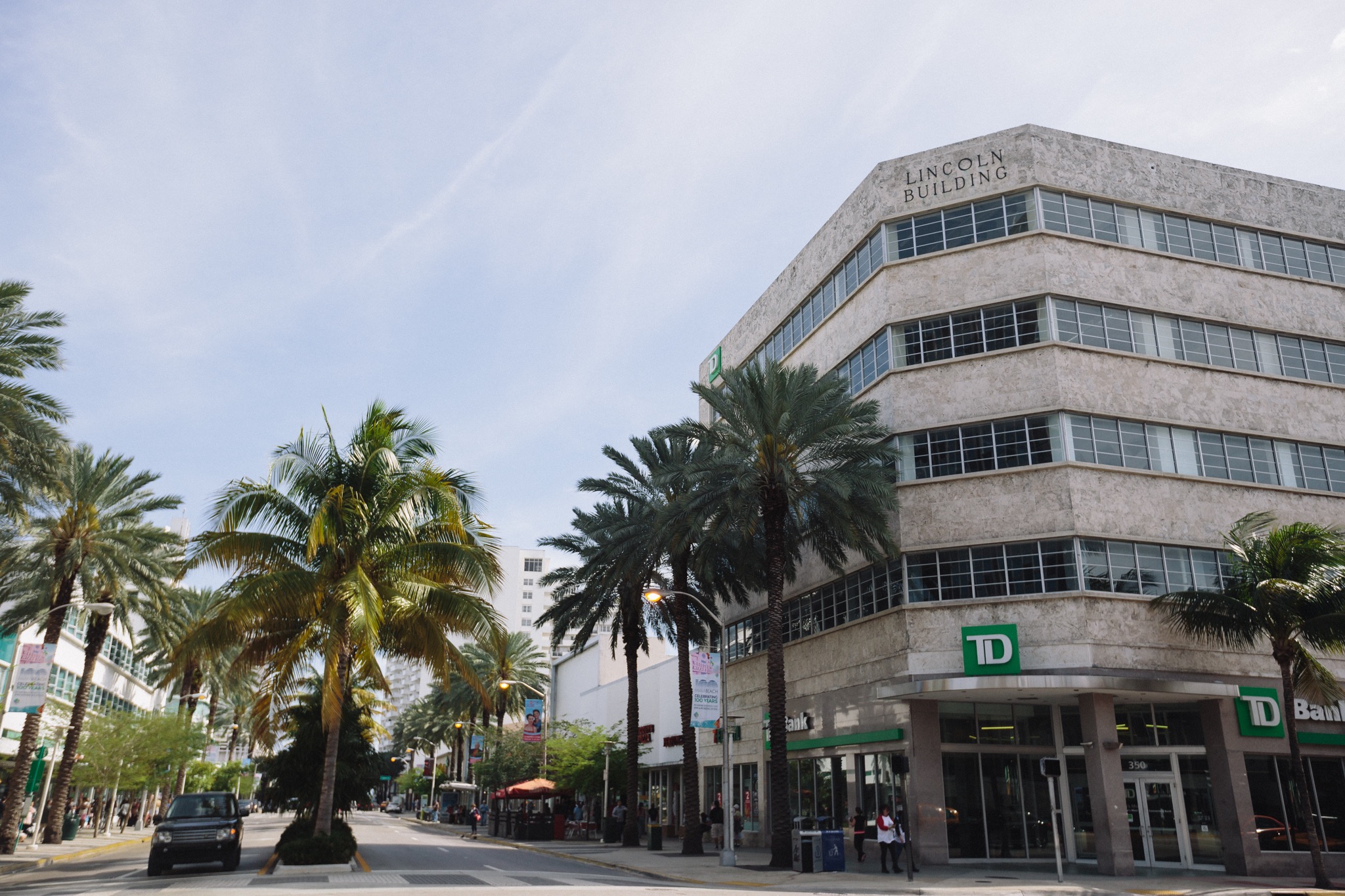 To better serve startups like SpiderBoost, Miami has ramped up its involvement in providing small businesses with online resources and services. Through the ACCESS Miami program, which Porro spearheaded in 2005, the city hosts networking and recruitment events, provides financial coaching, and attracts grants from microlenders such as the Knight Foundation.
Under the program, the city has helped business owners receive $185 million in tax benefits, facilitated the transfer of $4 million in microloans, and served 87,000 people.
Microlenders aren't the only ones providing grants for new companies. Another major local advocate for Miami's growing tech scene is Venture Hive, an accelerator for tech startups. Founded in 2010 by Susan Amat, its mission is to empower entrepreneurs and provide them with access to the right information and resources.
Startups go through Venture Hive's 12-week accelerator program, funded through the assistance of corporate sponsorships and the Miami Downtown Development Authority. They have access to a software platform that houses the most updated and curated content about business acumen and follows the progress of cohorts after they graduate. The accelerator provides access to mentors, who are executives and entrepreneurs in tech or venture capital firms.
"What's been happening now is in addition to the Miami site, Venture Hive has expanded to several locations and has created virtual sites," says Yuda Saydun, president of Venture Hive. "Microsoft established its first innovation lab in Venture Hive. We've also partnered with companies to do virtual accelerators in four cities in Latin America."
As microlenders and major corporations such as Microsoft support local tech companies, organizations like eMerge Americas are attracting global attention through its annual week-long celebration of innovation. Last year, the Technology Foundation of the Americas hosted the inaugural event of eMerge Americas in Miami. The event drew more than 6,000 influencers, investors, and media mavens to Miami Beach.
Meanwhile, downtown Miami is booming with real estate activity, as more than 1.1 million square feet of office space are under construction. The Miami Downtown Development Authority has paved the way for new co-working spaces such as Pipeline, Brickell, and Regus. In addition, WeWork's Miami office is scheduled to open July 1.
"We're in the heart of South Beach, so there's retail, night clubs, high-end restaurants, and nice hotels," says Joshua Gaviria, WeWork's expansion lead. "It's definitely a vacation destination, so you'll find a lot of touristy spots nearby the office. Miami's challenge is trying to change people's perception of it as a beach scene and turn it into a more professional one."
Gaviria said people are attracted to the WeWork space because of its proximity to all Miami has to offer.
"We chose this area by the beach because we knew it could use something more professional," says Gaviria. "Having the beach close by makes it a fun place to work."
Photo credit: Lauren Kallen