When Maximilian Tayenthal and Valentin Stalf were founding the mobile banking platform Number26, they decided to leave their native Austria.
"Valentin and myself are originally from Vienna, but we felt Berlin offered what we needed to recruit top-notch talent," Tayenthal says. "The location is a draw for many. We're literally in the center of Europe. For most of our staff, home is a relatively short flight away."
The city that was once divided economically, socially, and politically is now unifying under the common goal of reeling in top talent to start and grow businesses. Funding is relatively abundant in Berlin, ranking it second behind London in the number of venture capital deals in Europe.
As WeWork prepares to open two new spaces in Berlin—in the Sony Center and in Hackescher Markt—we spoke with 12 influential entrepreneurs who currently call the city home or used it as a springboard to an international presence.
Maximilian Tayenthal
Co-founder of Number26 
Tayenthal says Berlin is the "most exciting city in Europe," head and shoulders above London. The city is anchored by the successes of Rocket Internet and SoundCloud, among other big players.
"In the last few years, Berlin has grown into a hub of creativity and energy," Tayenthal says. "The city has a unique magnetism, which is why it's become home for people around the world. The sheer number of success stories speaks for itself."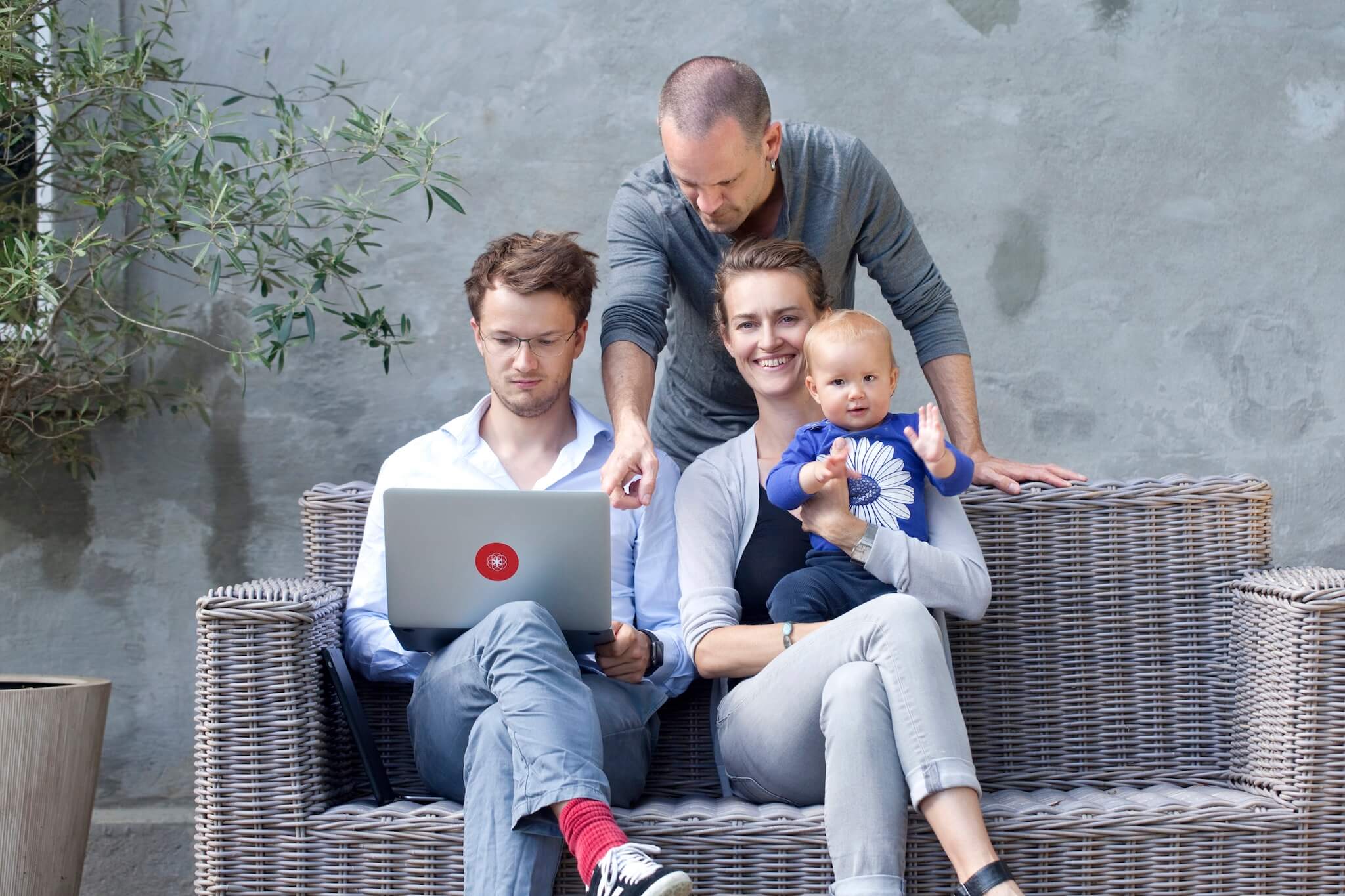 Ida Tin
Co-founder of Clue
Tin, co-founder of a menstrual cycle tracking app called Clue, says that diversity is the key to Berlin's appeal. She points out that there are 31 people from 18 countries on her team.
"While Silicon Valley is like an old-growth forest, Berlin is like a new-growth forest," she says. "It's a pretty young startup scene compared to those in the U.S. and in London, but it's growing rapidly and shooting out new branches and blossoms every day."
Bodo von Braunmühl
Corporate Communications Head of Delivery Hero 
Braunmühl, corporate communications head of Delivery Hero, an online food and beverage ordering service, says Berlin prides itself in being multicultural.
"We have a multicultural workforce with employees representing more than 70 nationalities and speaking more than 20 different languages," Braunmühl says.
He pointed out that there's a certain shared mindset among Berlin's entrepreneurs.
"It's the entrepreneurial 'execute quickly' mindset," Braunmühl says. "The city provides an ideal foundation for a productive and successful working environment."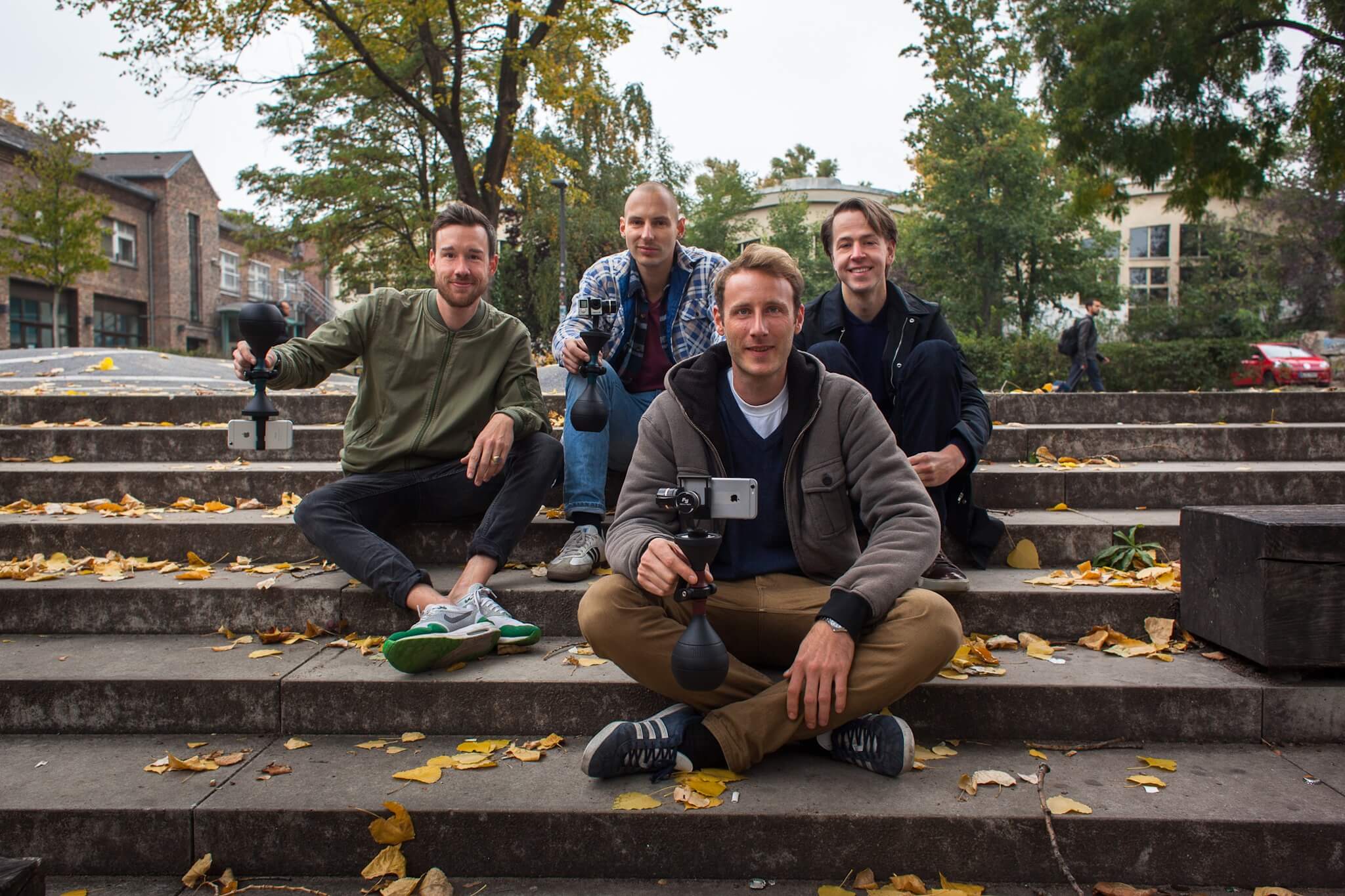 Tobias Gerhardt
Co-founder of LUUV
Among the industry expertise most coveted among startups in Europe is software engineering. Gerhardt, co-founder of a camera stabilizer called LUUV, says Berlin entrepreneurs have no problem finding talent in this field.
"Software startups are still the majority," Gerhardt says. "The term 'German engineering' holds a lot of weight around the world, and this is taken very seriously within the startup community."
And the city's unique cultural blend doesn't hurt, either.
"The ethnic and cultural diversity of Berlin's startup scene gives it a unique characteristic," Gerhardt says. "Berlin's startup scene is quickly gaining a reputation as the international startup hub by decision makers in the industry."
Navid Hadzaad
Founder of GoButler
"Berlin's startup scene is vibrant, fresh, and young," says Hadzaad, founder of GoButler, a text-based concierge service. "The entrepreneurs are hustlers, most with strong business backgrounds, and represent some of the best executers in the world."
European venture capitalists are paving the way, Hadzaad says, taking a less conservative approach than they have in the past.
"Thankfully, this culture is changing and becoming more creative, more open to innovation, and investors are realizing that you need to take bigger risks for bigger opportunities," he says.
Ben Kubota
Co-founder of Moviepilot 
Berlin is at the peak of creativity. More experienced startups are giving back to the community by investing in younger startups. As the city continues to go on that trajectory, there will be much quicker returns on investments, says Kubota, co-founder of the film website Moviepilot.
"For many years, London was the center of European startups," Kubota says. "We looked for seed funding in London, when we needed new funding, because money was there. That money has now shifted from London to Berlin, so Berlin is at the center. It'll stay that way for a while."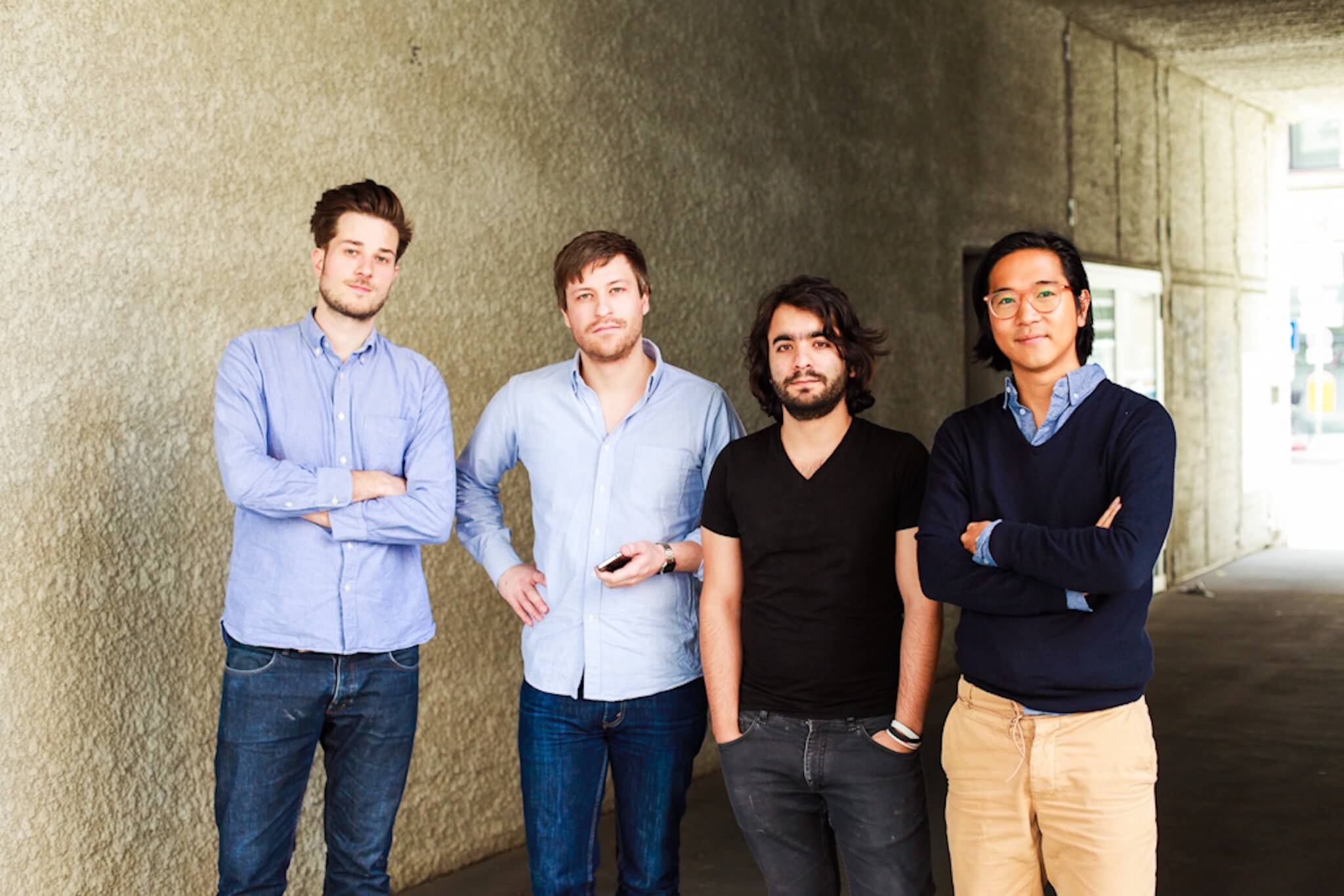 Lorenz Aschoff
Co-founder of EyeEm 
As Berlin's startups in industries from travel to fin tech and health to ecommerce boom, there's still "room for fresh ideas," says Aschoff, co-founder of EyeEm, a photo-sharing app.
"New projects pop up every day, but the ecosystem has also matured in the past few years," Aschoff says. "The coolest part about being in the Berlin startup scene has been watching it continue to grow over the years and gain global recognition as a startup hub."
Timing is everything for entrepreneurs jumping on the Berlin startup bandwagon, Aschoff says. Entrepreneurs truly believe they're part of an even bigger movement.
"It's an exciting time to be in Berlin because right now, we're among the very companies and innovators who are going to shape the future of the city," Aschoff says.
Jens Wohltorf
Co-founder of Blacklane
The startup ecosystem in Berlin is growing bigger and experiencing multiple exits and entries of new companies, says Wohltorf, co-founder of Blacklane, a car service provider.
"Berlin's entrepreneurs have international aspirations," Wohltorf says. "Entrepreneurs here are thinking about reaching other cultures, communicating in multiple languages, and handling several currencies."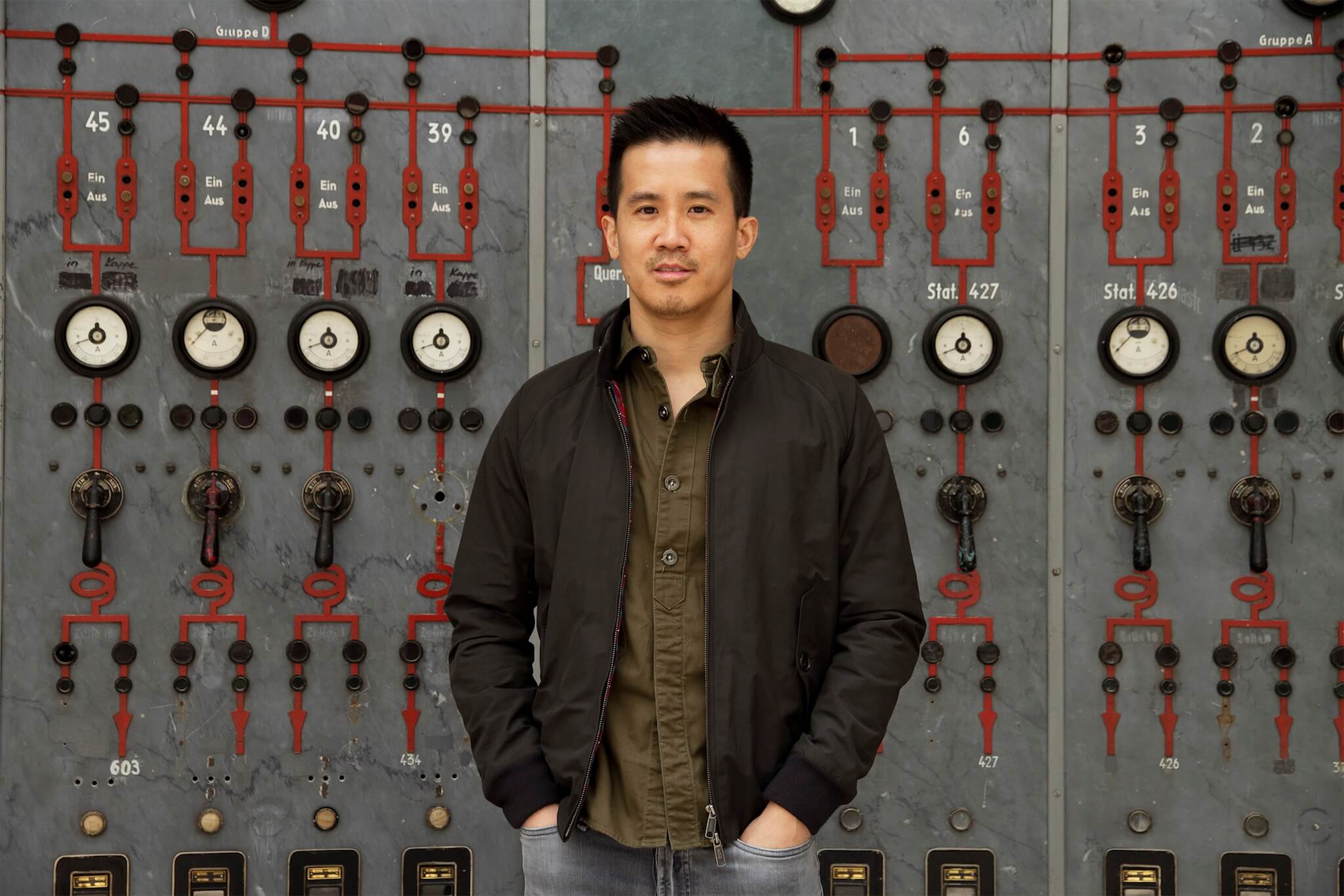 Gary Lin
Founder of Glispa
Berlin invites opportunities for seasoned entrepreneurs to work alongside seed-stage startup founders, says Lin, founder of Glispa, a global mobile marketing company.
"More senior professionals with specialized skill sets are moving to Berlin," Lin says. "They are working together with younger entrepreneurs who have the innovative ideas, which is a winning combination."
Daniel Butler
Co-founder of Socius
Though Berlin is great for startups in the building phase, entrepreneurs may still have some difficulty raising early stage capital, says Butler, co-founder of Socius, a social storytelling tool for the publishing industry.
"It's an exciting time because we're entering a new phase of startup ecosystem maturity here in Berlin where the guinea pig graduates are able to pay it forward, which I'm sure will enable the next batch of startups to make an impact even faster," Butler says.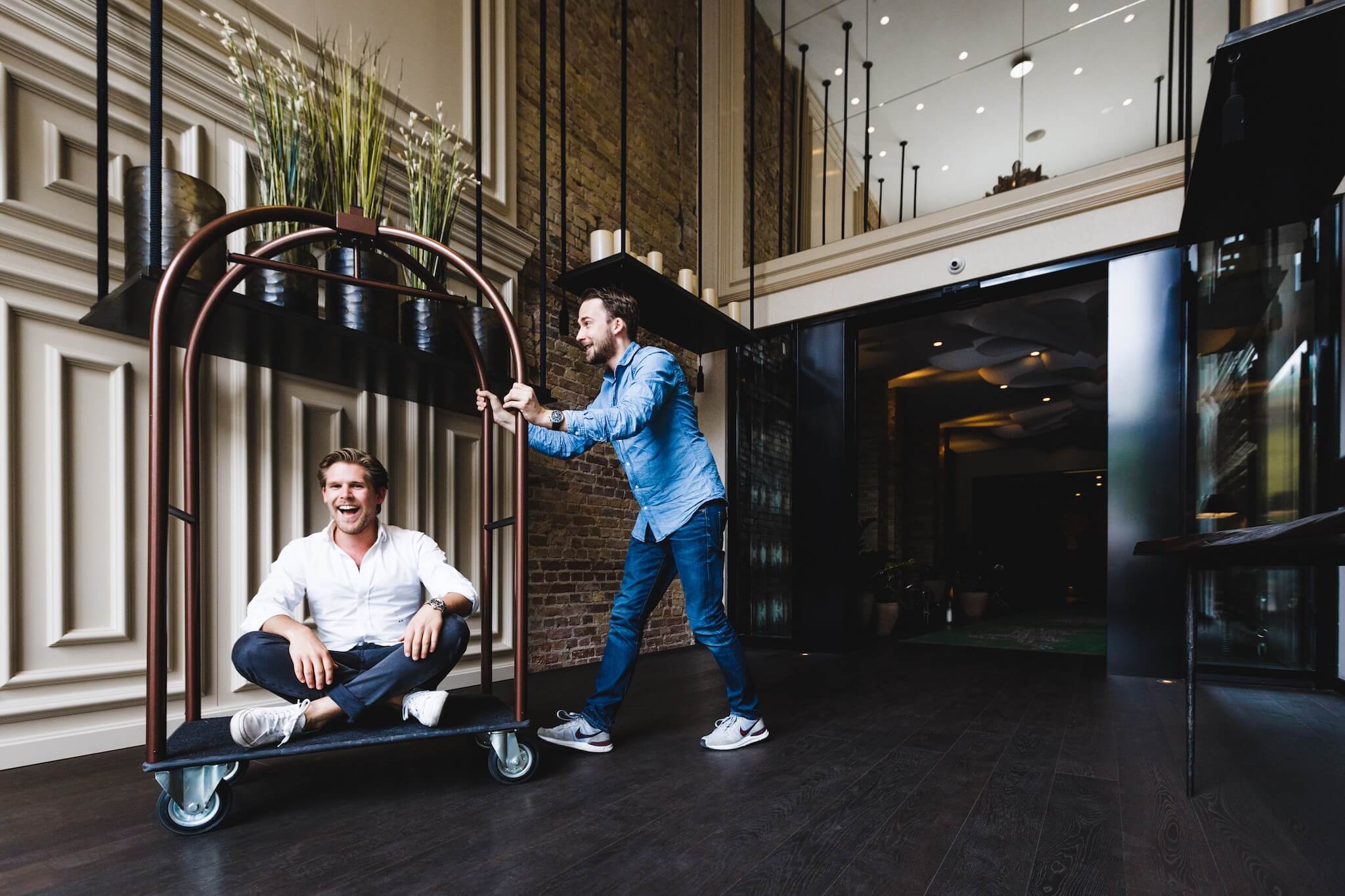 Maximilian Waldmann
Founder of conichi
Without a doubt, Berlin entrepreneurs know all about compliance. Since German regulations are more stringent than most cities in the world, founders are resilient and will push through until they get it right, says Waldmann, founder of conichi, a hotel app.
"German entrepreneurs are very focused and have to develop very solid business models in compliance with German regulations, which is a challenge, but at the same time raises the bar and makes it easier to enter less regulated markets in the future," Waldmann says. "If you can make it in Berlin, you can make it anywhere."
Onno Faber
Founder of Taptalk
Growth opportunities are plentiful in Berlin, according to Faber, whose company Taptalk is known as the world's fastest photo chat app. He says a lot of startups bootstrap in Berlin and make the move later to the U.S.
"We took advantage of the fact that its startup ecosystem is developing," Faber says. "We rolled in there, got incorporated there, raised money there, and got really well connected to the scene quickly."