Featured event spaces in Europe
Ready to book your next event?
From Paris to London, our indoor and outdoor spaces provide the amenities, services and views of iconic European locations to help make your next event an unforgettable affair.
Featured locations
United Kingdom
Bring the vibrant and multicultural energy of London to your next event with our stunning indoor and outdoor spaces.
France
Paris
Would you like to add an extra wow factor to your next event? Consider our Parisian venues with views of the Eiffel Tower and elegant interior design.
Spain
Barcelona
Hold your next event in a space with unforgettable architecture and design in a city that's famous for it.
Italy
Milan
Looking to win the hearts of your guests in the heart of Milan? Book our spacious indoor and outdoor venues for your next event – plus, we have caffé doppio.
Israel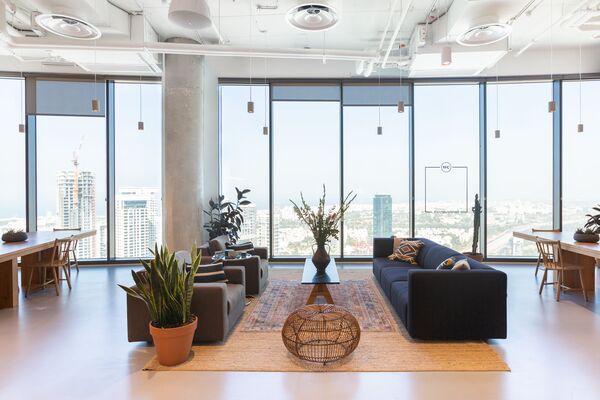 With eight strategically located WeWork spaces, enjoy the sleek designs and rooftops of our Tel Aviv event venues.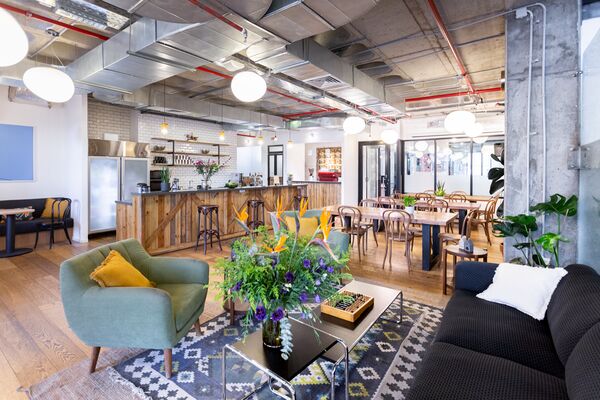 Right off the entrance of Herzliya's tech hub, this space features a garden and lounge that will be the centrepieces of your next event.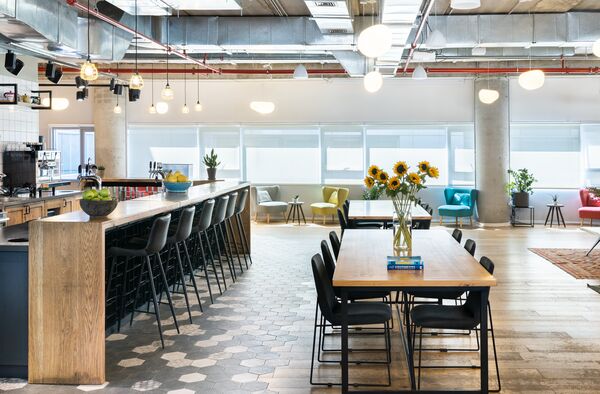 Located a few minutes away from the train station in Gav Yam Negev Park, this venue will help take your event to the next level.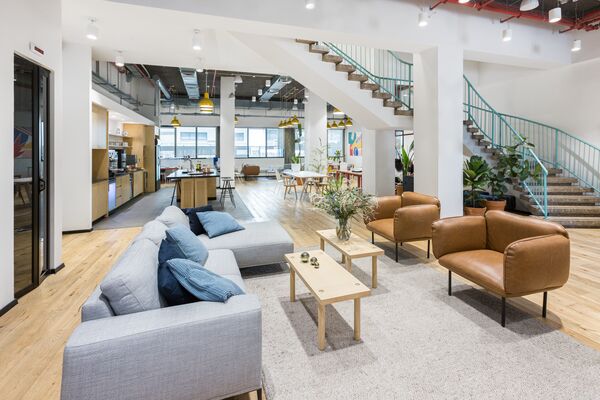 Host an event at the cultural hub of Haifa in a venue that features a sleek rooftop and lounge.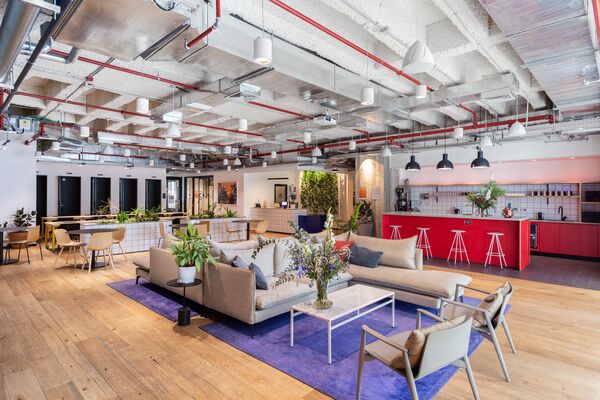 Inspired by history and innovation, WeWork's King George location is a perfect setting for your next event.