Do even more with WeWork
Your WeWork membership includes more than just space. It also includes access to discounted and complimentary VensureHR products and services designed to support your business and employees.
Connect with a VensureHR business consultant today and save 25% on flexible business solutions. See Details.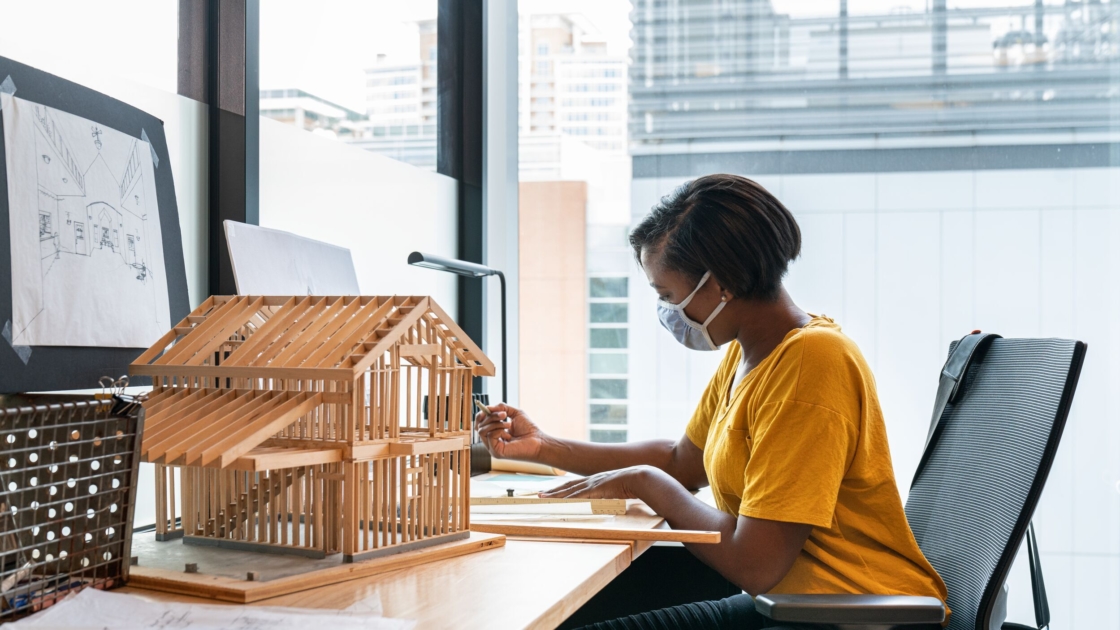 Flexible business solutions: save 25%
WeWork and VensureHR have partnered to give you access to professional services—including payroll, benefits, PEO solutions, accounting, and more—that make running your business easier and more efficient. Request a consultation.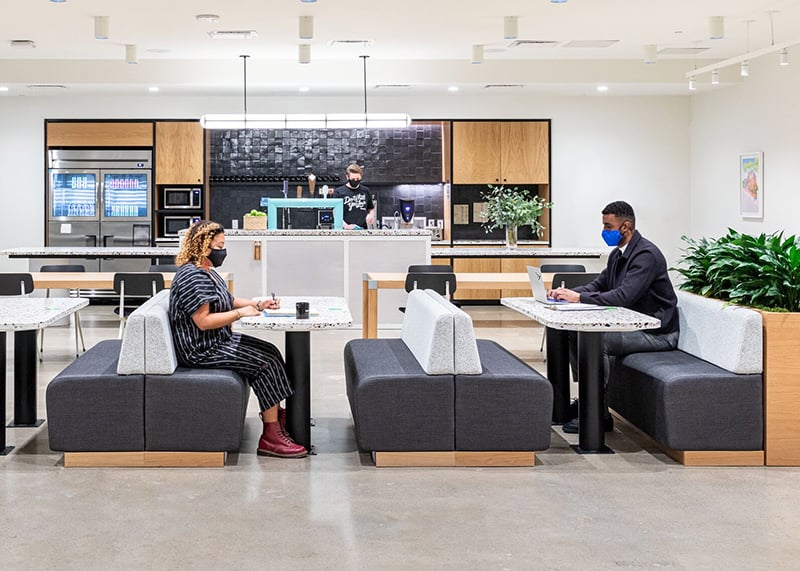 Remote staffing: save $1000 on each new hire
VensureHR brings you skilled, remote talent while handling recruiting, onboarding, and HR responsibilities. Grow your team while saving up to 60% on your next hire—with no long-term commitments.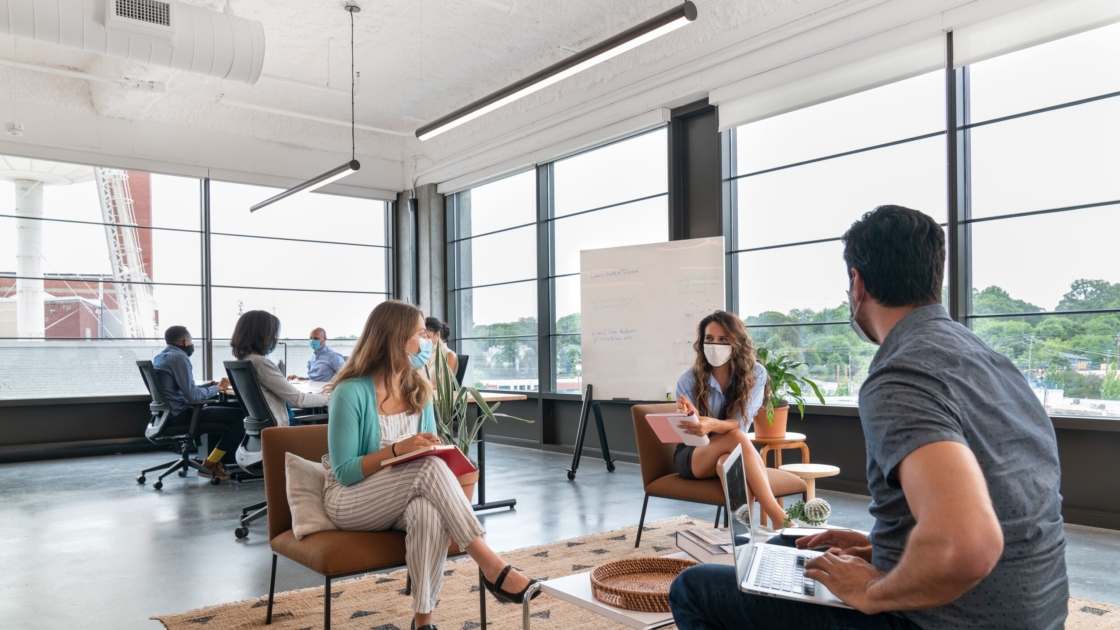 HRLink 365 is an online self-service portal that gives you the tools you need to support efficient, effective, and compliant HR processes. Resources include training videos, an employee handbook builder, salary calculators, and more.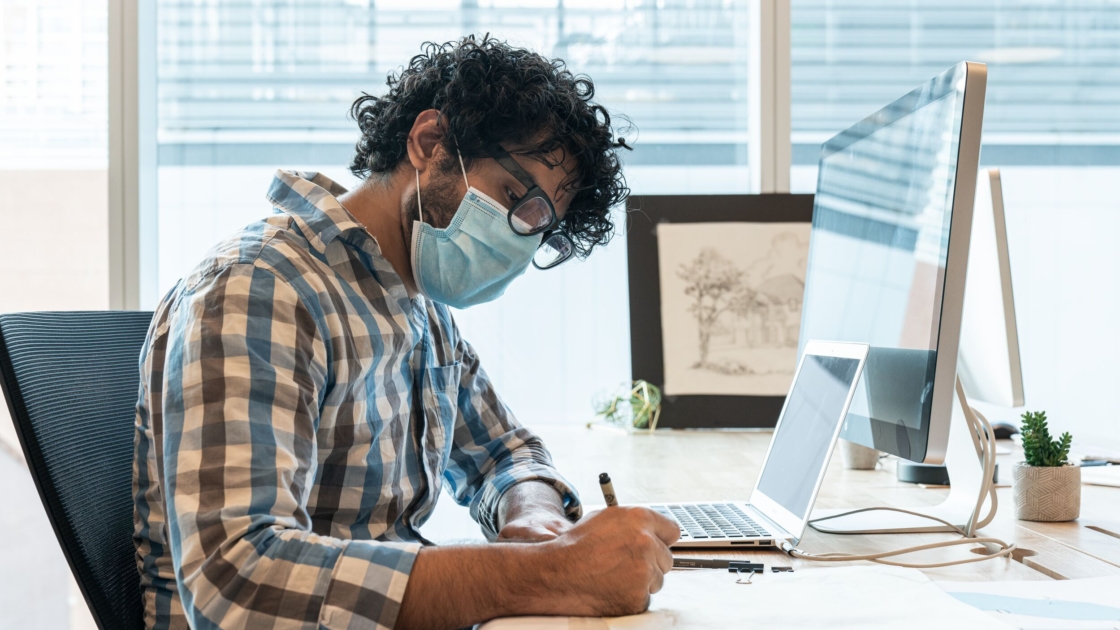 VensureHR flexible business solutions include:
How it works: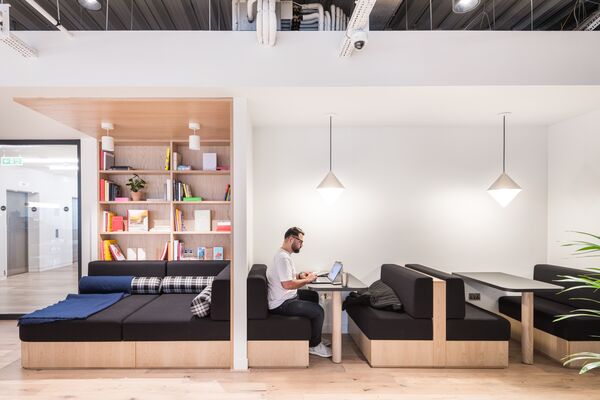 1. Take a quick survey
Complete a short inquiry notifying the team of your request.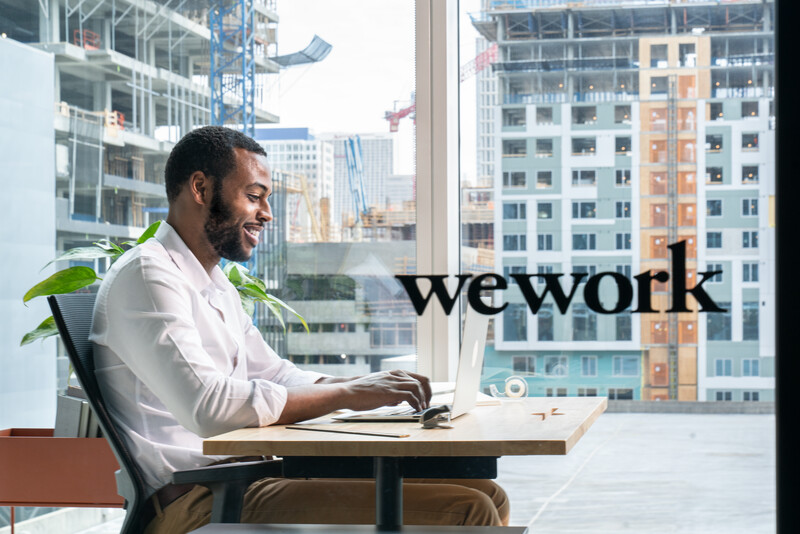 2. Meet with a Vensure consultant
A Vensure business consultant will contact you and conduct a thorough assessment of your specific needs.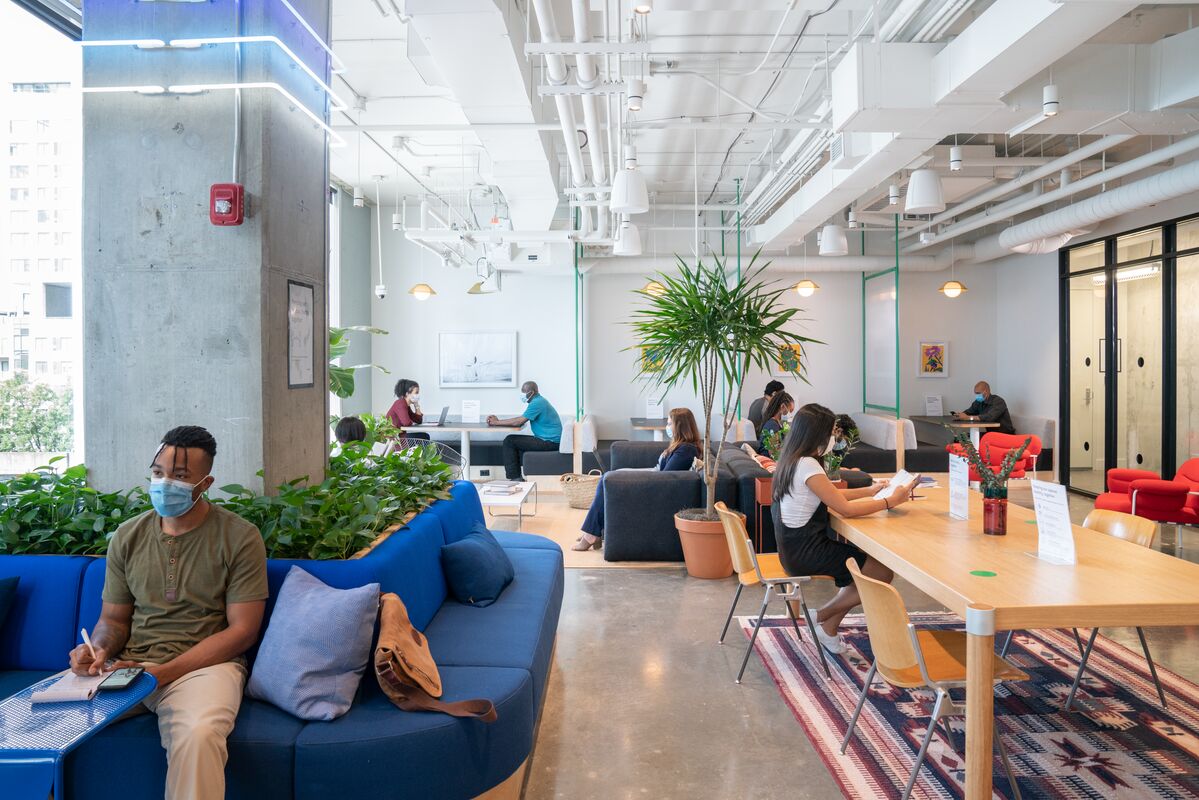 3. Select your services
You will receive a follow up from your Vensure business consultant with recommendations on how to best utilize their tools and services to achieve your goals.
Workplace trends and insights
Navigate the future of the workplace based on WeWork's decade of learnings and global insights
Offer terms
WeWork is providing information to you about a third party ("Service Provider"). You acknowledge and agree that WeWork is not responsible for the performance of third-party employees or agents or for any third-party products or services offered by any Service Provider ("Services"). The Services are made available exclusively by the Service Provider, and WeWork is not responsible for the performance of the Services and does not make any representations about the Services. If you have any disputes or issues regarding a Service obtained from a Service Provider, you must contact the Service Provider directly. A Service Provider may provide goods or services that require a Service Provider to have a regulatory authorization or license. WeWork does not verify, validate, or collect evidence of any regulatory information about any Service Provider. You should make whatever investigation you deem necessary before purchasing any offering from the Service Provider. The Service Provider is solely responsible for the accuracy, care and quality of the Services being provided. Please contact the Service Provider directly with any issues or concerns.
Sign up and receive 25% off Vensure HR Services
Offer Terms and Conditions: 25% off services provided by VensureHR, which does not include Solvo Solutions, LLC (the "Discount") is subject to execution of an agreement with VensureHR and is only available to active WeWork members. Discount will be applied to your monthly invoice as long as you are not in breach of your agreement with VensureHR. Discount is non-transferable, has no cash value, and cannot be combined with other offers or promotions. No adjustments to prior purchases and other exclusions may apply. Quote based on information provided to VensureHR and may vary if frequency, employee size, services or other features change. We may modify or terminate Discount at any time without notice.